Coming up with the perfect finishing touch to your outfit this summer is a fun task and you can get as creative as you like. Whether you opt for a more subtle style or go for something bold and edgy this summer, there will be certain similar pieces of your outfit that will pull the entire look together and make it look seamless.
1.Watch
An outfit isn't complete until there is a watch strapped on your wrist. Watches seem to finish off an outfit effortlessly and they are incredibly useful and versatile. Brands such as Armani, Komono and Juicy Couture are all available on Tic Watches and each of them are highly fashionable and stylish. Choose a material that suits your individual style. Options include rose gold, leather, silver, ceramic, silicon and plastic to name but a few. If you want to catch the essence of summer style this year then opt for a watch with a colour to make your outfit flourish.
2.Denim Jacket
Vogue predicts that denim will be a summer wardrobe staple this year and if Vogue says so, it must be true! Designer brands such as Burberry, Chloe, Gucci and Dolce & Gabbana have all graced the catwalks for the spring/summer 2015 collection. Vogue suggests that you pair a denim jacket with supersized sequins for night-time or team it with a pair of trainers for a more smart-casual look. Denim jackets can be teamed with pretty much anything, from dresses to leggings, denim looks great with them all.
3.Suede Handbag
If you're heading to the beach this summer and need a bag that will go with your outfit and still fit enough things inside it, then a classic suede handbag is your perfect choice. You can keep all of your summer essentials in one place and suede is one of the most popular fabrics this summer, with variations of style continuously popping up all over the catwalk and high-street. Opt for one that has a variation of handles so that you can switch from over the shoulder to across the chest for times when you need free hands.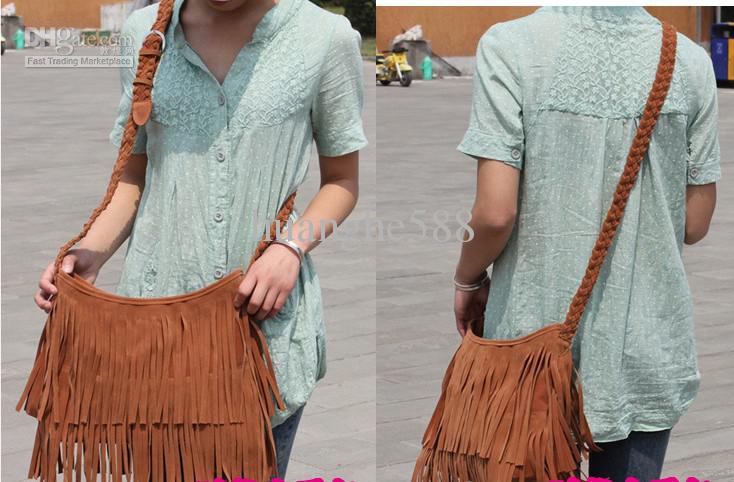 4.Lace up Sandals
Summer is the season for sandals and comfort is important. Lace up sandals have been very popular and add a nice feminine touch to your summer outfit. According to www.style.com, knee-high gladiator lace up sandals are an ultimate statement piece that looks great when paired with a 'breezy white dress'. You can take the look one step further by choosing a sheer lace dress to emphasize the material.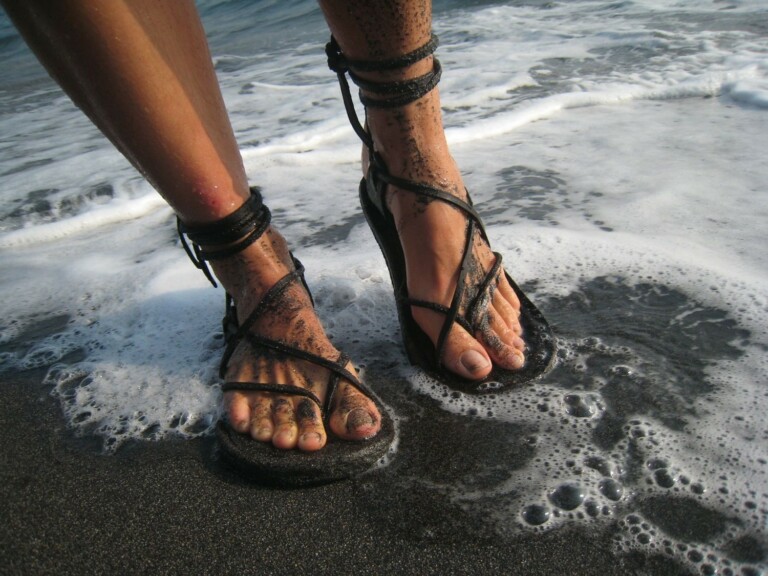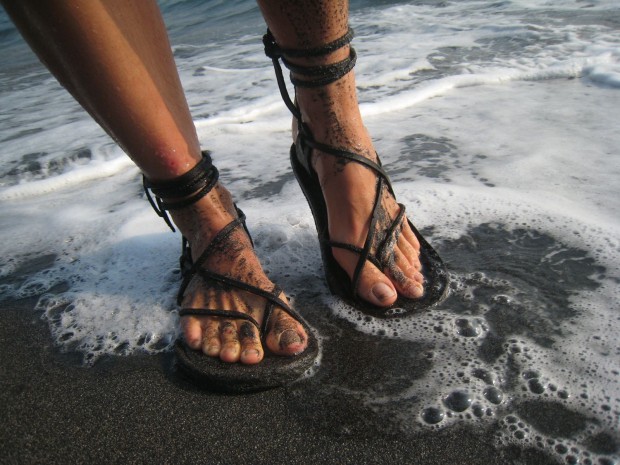 5.Sunhat
The sun tends to aim right for our eyes in the summer which is why many people are opting for a beautiful sunhat to complete their look. Sunhats come in many shapes and sizes but the classic floppy version seems to be the favourite this summer. Ideal for summer holidays abroad and sunbathing by the pool, a sunhat can be the perfect accessory to your summer outfit.