September means the end of summer and the return to your routine, but also a new wardrobe.
This fall, fashion will be joyful and filled with hope. From hyper-femininity to nostalgia for the 2000s, via the enveloping comfort of loose clothing, have fun playing with current trends.
1. The schoolgirl locker room 2.0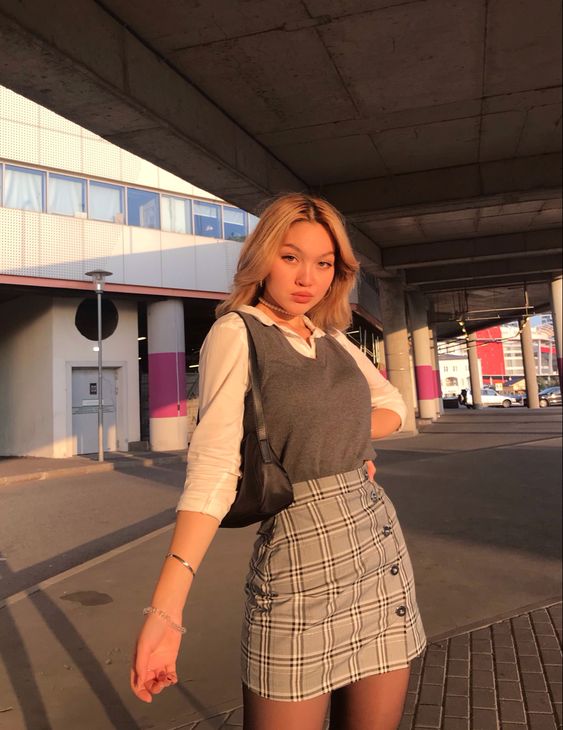 Back to school for young and old! Eh yes! You read correctly: this year, the schoolgirl style is in vogue, whether you are on the school benches or not. The white shirt, the pleated skirt, the jacket and the trousers with darts sign their big comeback.
The schoolgirl cloakroom 2.0 is falsely wise. Opt for a cropped skirt or a bustier-style blouse. Complete your outfit with an androgynous loafer or a high-heeled shoe – why not!
2. High boots!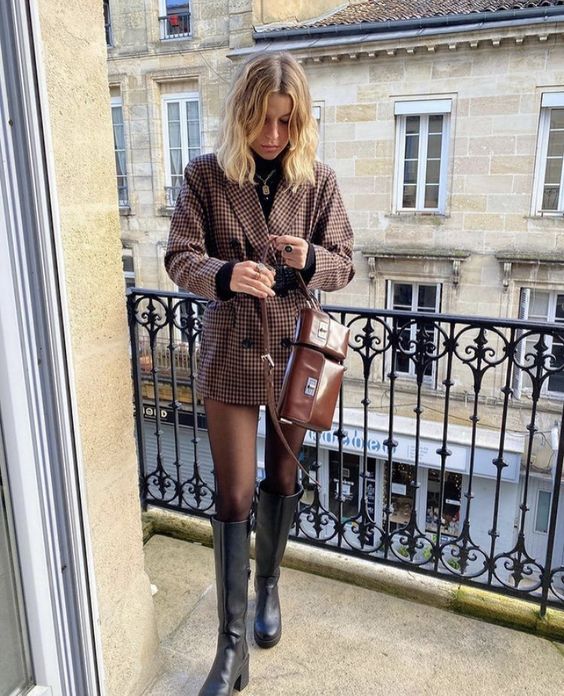 High boots and waders are a must.
Your legs will steal the show this fall! As the skirts get shorter and shorter, the boot follows their momentum and rises as well. From equestrian boots to fitted waders, your legs will capture attention this fall.
Choose an ultra-skinny feminine look with high heels or a Wild West-inspired look with a classic cowboy boot. Pair them with your wide-leg jeans, 2000 style, or even your cropped schoolgirl skirt and you're done!
3. Authentic brown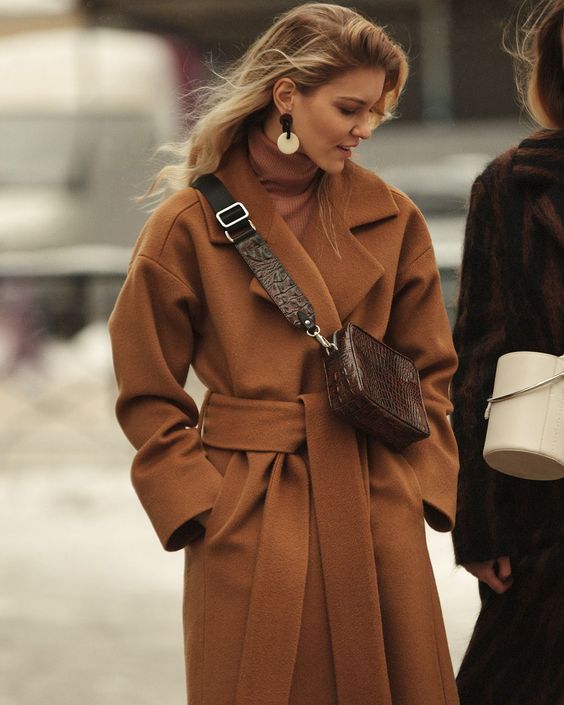 The favorite color of fall.
Make way for brown in your wardrobe this fall! Often shunned, brown is nevertheless a mat color that easily harmonizes with a multitude of colors.
Use brown as a base, on pleated pants or on a leather jacket; it will be elegant while being practical. Also consider pairing it with pale pink, purple or even warm hues, such as yellow and orange. Not sure this is for you? No worries, go with accents here and there, like on a leopard print.
4. The corset is revealed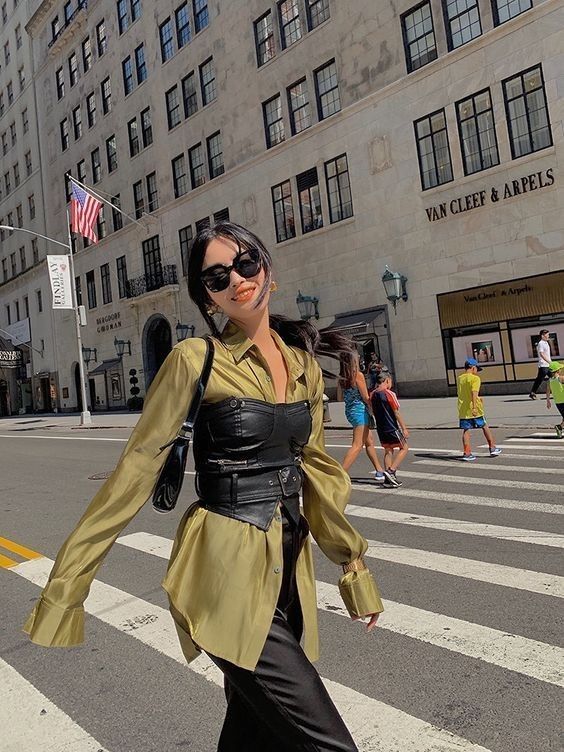 Femininity is in the spotlight!
This fall, lingerie is showing off! Under the influence of the 2000s, lace and transparency are resurfacing.
More than ever the corset dominates the trend. Sometimes worn with ultra-chic pants or discreetly hidden under a jacket, the corset feminizes while offering a refined and sensual appearance. Slip it under a white blouse at work, then show it off during happy hour!
5. Warm in your (fake) fur
Cover yourself in luxury!
Be well-wrapped up this fall with a faux fur coat. Yes, yes, fashion wants to be ethical and respectful!
There are only two watchwords to follow for a successful style: choose an enveloping XXL version, all in a palette of natural and solid colors.