There is a stark difference between teen fashion and adult fashion. Neither will teens look great if they try out clothes meant for matured women not will adults make a long-lasting impression if they slip into the outfits of a teenager. Hence, it is for sure that there is a fine line between the fashion worlds of both adults and teens and this line is most often invisible. This is why stylists and fashion experts always recommend women and men to adopt relevant fashion.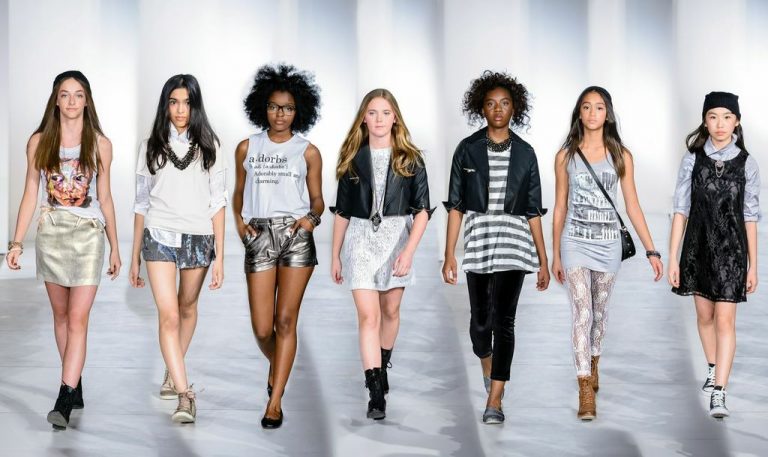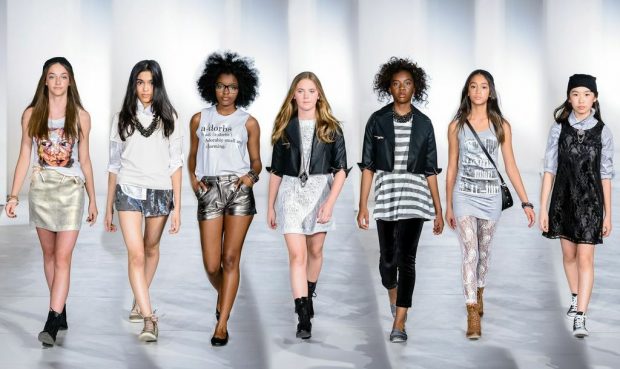 Now that you're a teenager, making a fashion choice for yourself must be intimidating for you. By following the celebrities who don mature clothing, you may get dicey feelings about whether to choose cute outfits or outfits that make you look hot. So, before you choose your plus size jeans or your mini skirt or your maxi dress, make sure you keep in mind the below-mentioned styling tips.
1. Colorful layering is always 'in'
If there is one fashion trend that is always in vogue, it is layering. Layering is something that seems to be perfect for all age groups and for all body shapes. If you're a parent reading this post, you should assist you teenager to try out some of the most colorful clothes without any kind of apprehensions of feeling too loud. Your teen can team up a colorful vest with a contrast-colored jacket or shirt on the top. Layering gives a fresh new look to anyone who does it with style.
2. Be confident, no matter what
You can't deny that the most attractive people of the world are not necessarily the best dressed ones, but still, they radiate a self-confidence that makes them stand out in a crowd. While it is true that a teenager most commonly has the feeling of fitting in but if you carry the right attitude, you can always fit in with your peers. Wearing the right clothes enhance your self-esteem but don't forget to focus on which outfit you're comfortable in. The rest will fall in place.
3. Start wearing crop tops
Crop tops have been there always in the fashion industry but in 2021, they've come back with a bang! Numerous adult women and teenagers are pairing crop tops with different outfits like denims, skirts, and even with sarees. Teens can wear cute crop tops with stripes that come in neutral tones or color blocks and pair it with their best-fitted denims. Make sure your accessories and makeup are at its minimum if you want others to focus on your top.
4. Add bright colors to your winter wardrobe
To ensure a vibrant yet structured look, add some bright and radiant colors to your winter wears. Since the number of items, you wear during winter are more, you can pair two items like your woolen scarf and cap of the same color. So, if you choose a teal blue scarf, make sure the woolen cap is also teal blue. The rest of the outfit should be of a neutral and light color so that the focus is right on the color-coordinated ones.
5. Get yourself a classic blue denim jacket
A blue denim jacket is a wardrobe staple, whether for teenagers or adults. Make sure your teenager has a denim jacket in her wardrobe as this is one of the most important style accessories that everyone should have. You may choose either a fitted one or one that is big for your size since both looks great when you pair them with the right clothes. A denim jacket can be worn over a normal skirt, a dress, a vest, a pair of denim jeans, and also formalwear.
Teenagers have lots to explore and enjoy in the fashion world. Moms should guide them with some interesting and exciting style ideas that later on helps her create her fashion identity.