1. Linen Materials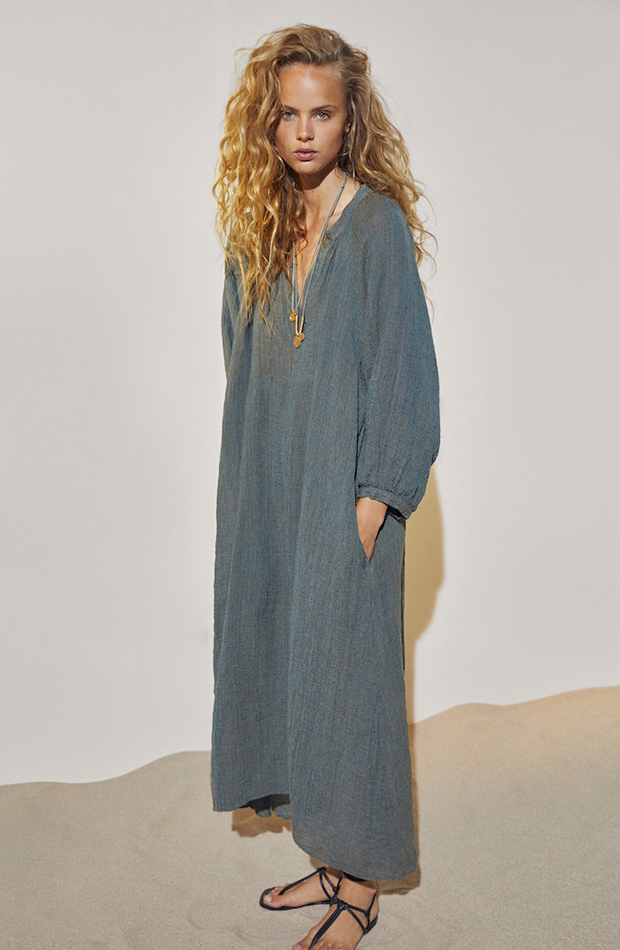 Linen is one of the fabrics of the season, that's why dresses like this one from Massimo Dutti are essential. It is time to bet on baggy garments that allow us to be comfortable without giving up 24/7 style. And how to combine them? Very easy!…
2. Black & Short Dress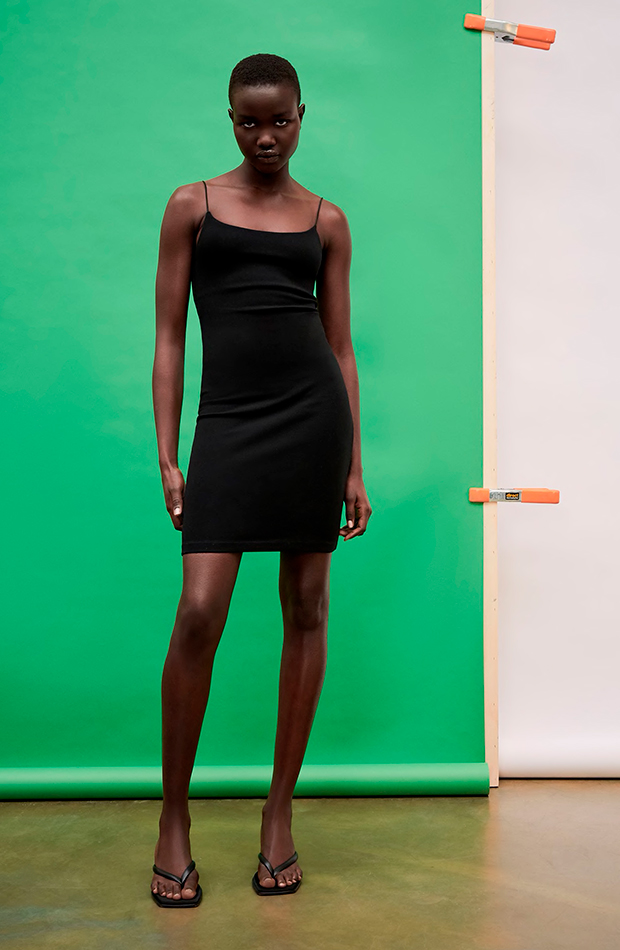 There are dresses like this short and black that, no matter how the years go by, do not go out of style. This classic has been transformed over the years and no sandal does not go perfectly with it. Once again, this summer you can get it at Zara. And we encourage you to combine it with.
3. Flowery Dress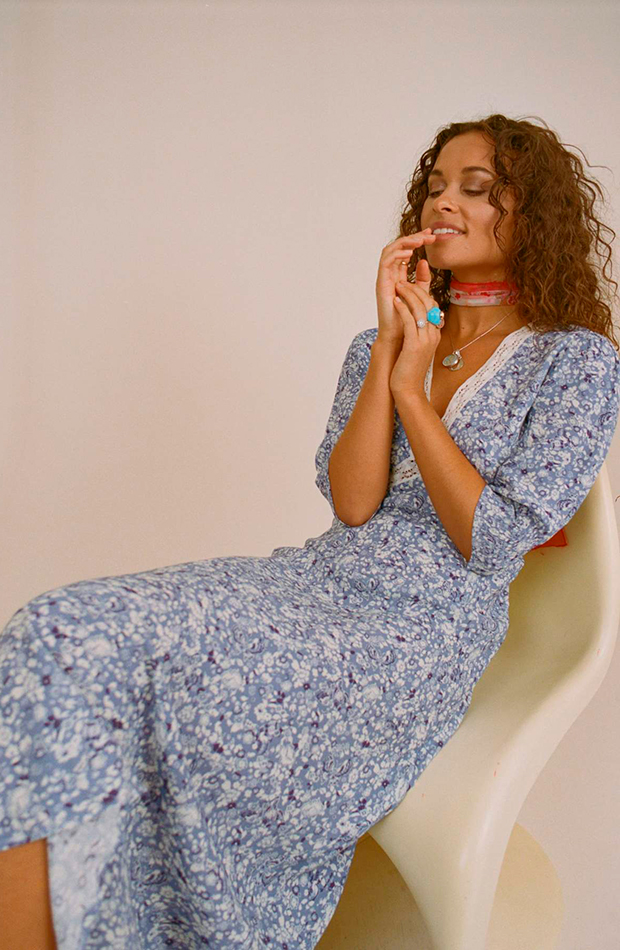 The flowery dresses are the responsibility of Rixo. The firm has the top models of the season and this design is all you need to complete your wardrobe.
4. Malene Birger Sandals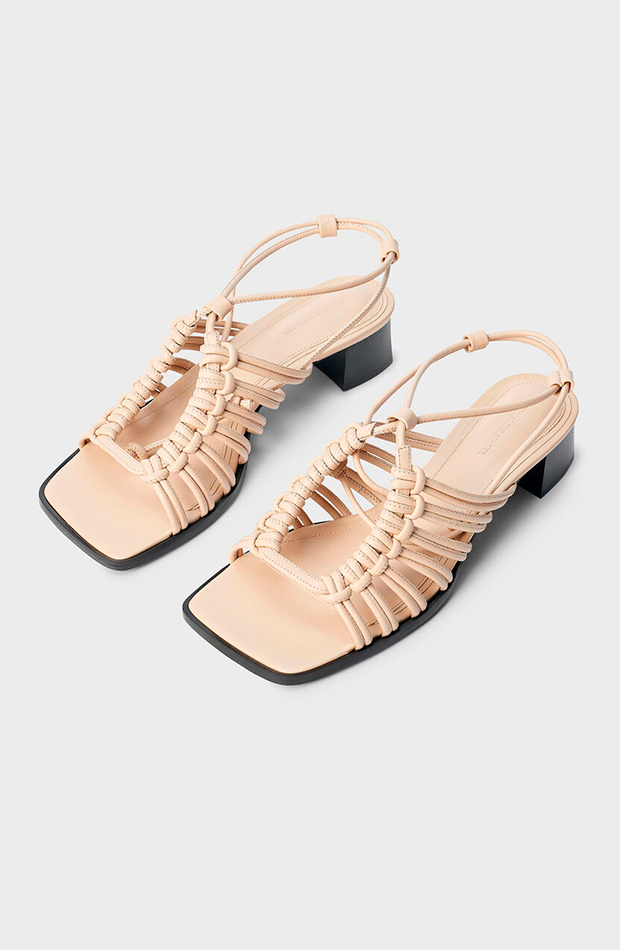 To combine the Rixo design or any other flower model, By Malene Birger has the perfect sandals for it. This is this model with knots in a raw tone that you can wear throughout the season.
5. White Dress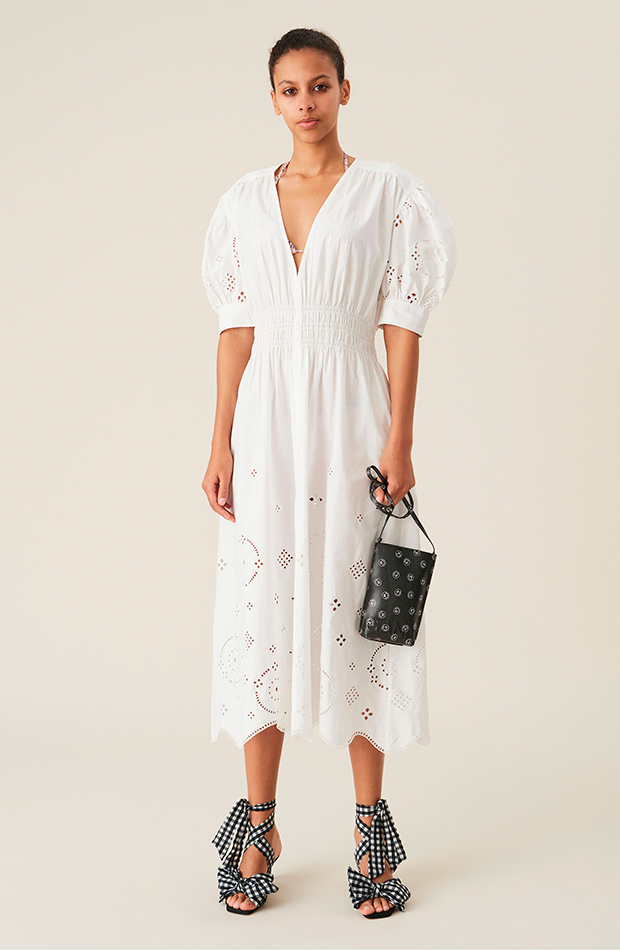 There is no summer without a white dress! And for that Ganni has everything you need to set trends. This midi-cut model will be perfect to wear on all kinds of occasions.