Dubai is one of the most vibrant cities in the world. The road infrastructure is excellent and because of this, most people living there including you own vehicles. As with any other valuable item you own, a car needs to be taken care of and a primary part of that care is washing it.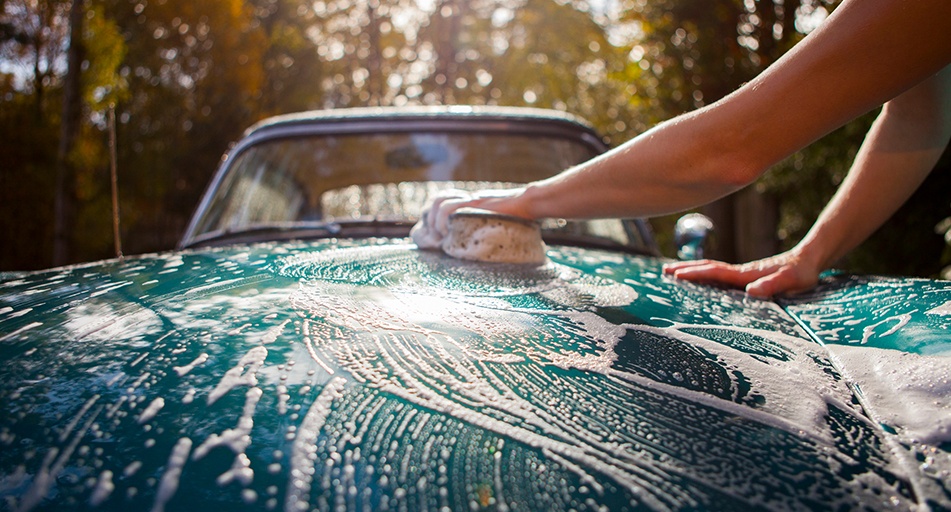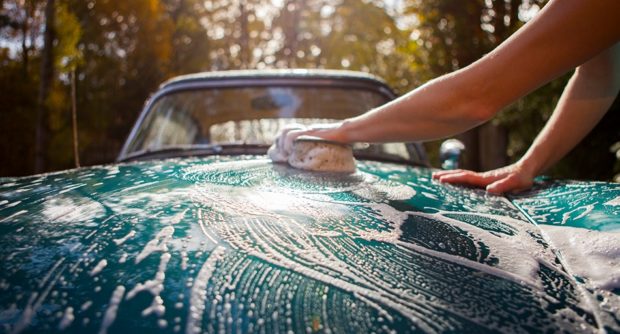 A professional deep clean for your car can only be done by a premium car wash and you need to select the right one for the job. To guide you on how to do this, here are 4 tips to selecting a premium car wash place in Dubai:
1. Waterless Car wash Services
A waterless car wash is an eco-friendly system that uses the least amount of water possible. You may be concerned that a lot of water will be wasted and a huge mess will be left behind when your car is being washed especially if the service is being rendered in a space with restrictions such as a mall, or a parking space.
The waterless car wash system uses sprays with high lubrication to wash and polish your car's bodywork. The chemicals encapsulate the dirt on your car. An ideal premium car wash in Dubai will be able to offer waterless car wash services to you upon request.
2. Pickup Services
Dubai is a busy city and your schedule may be too tight at times such that you may not be able to take your car to the carwash to have it cleaned. Neglecting your car may leave it looking bad and worse still, some stains, if not washed off, may destroy the body paint of your car.
You'll want to select a premium car wash that's able to come where you are, say to your office, pick up your vehicle, clean it, and return it back to you in mint condition without you breaking a sweat.
3. After-Clean Service
Dubai is the home to millions of cars. It's one thing for you to own a car but it's another thing for your car to stand out from the rest. Many car washes in Dubai city will just offer a full body wash for the interior and exterior, wipe the car, let it dry, and give it back to you to drive. But this is not enough.
As you look for a premium car wash for your car, you'll want one that does after-clean service. This service involves giving your car a nice polish that leaves it looking all shiny and new. The benefit of getting your car polished is that it will remove scratch marks on its paint and condition the paint to prevent cracks and peeling.
4. Deep Stain Removal
Stains in your car may result from spills or from dust that has accumulated over time. You may also be a smoker who takes some puffs while driving and the cigarette smoke smell has now become part of your car's scent.
These stains, as well as the unpleasant cigarette smell, are not permanent. A premium car wash will be able to give your car a deep clean, get rid of all the stains in the interior, flash out the bad odor, and leave your car sparkling clean.
Conclusion
You need to select the right premium car wash for your car to get the care it needs. Our recommendation of an excellent premium car wash in Dubai city is Kenzie's car wash. Check it out today.