Travelling is a tiring, yet amazing experience. No matter what kind of traveller you are, missing out on essential items is quite common.
Planning a stag do requires substantial time and efforts to make sure you all make the most of your trip. As the best man, it is your duty to keep the groom and the lads in the loop while planning a pre-wedding party to avoid any miscommunication.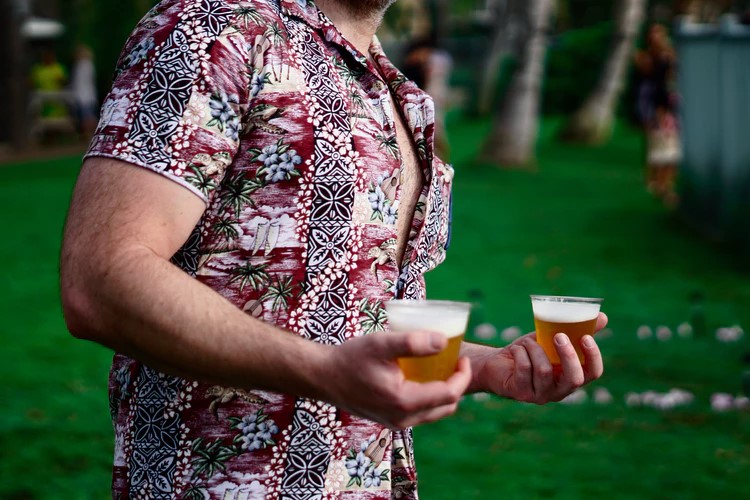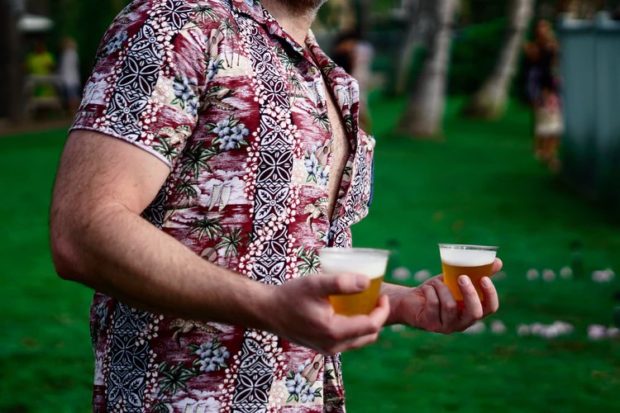 It is not just about choosing the best UK stag do locations; instead, it's a lot more! You have to finalise and book the attractions & activities to have an unforgettable experience on the stag do.
Read on to know things that you may not realise, which can affect your trip severely:
1. Money
If your money isn't an issue with you and your lads, then also, you may forget to keep the local currency or card. The reason why it is a critical concern is that the exchange rates can be off the roof. It might not only hamper the budget that you all are prepared for but also restrict you from doing a particular activity or buying a specific thing due to lack of enough money. It is also a time-consuming task to get it exchanged at the stag do location because you may not be aware of the right place to visit; reducing your limited fun time adversely.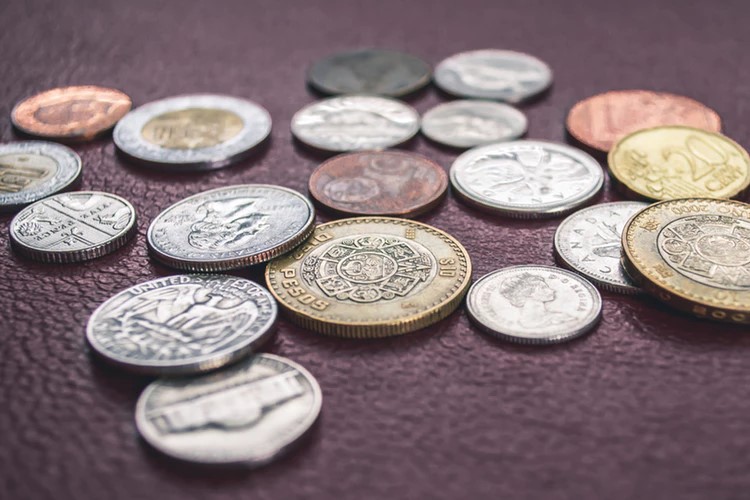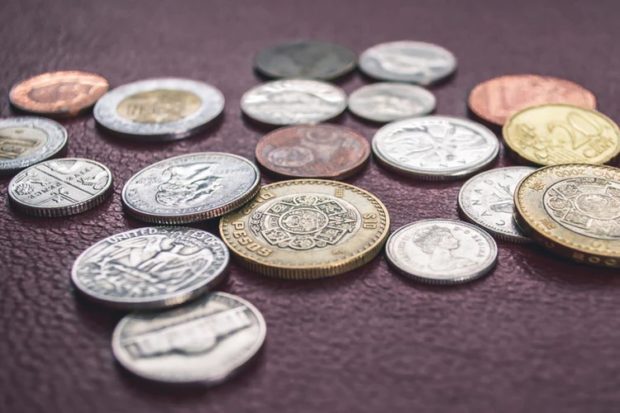 2. Safety
Isn't safety the most significant concern that any traveller will have? It is not about keeping a survival knife in your back pocket or trusting your fists in a brawl. The fact that you don't know the culture of the area and no one really knows you personally, apart from your mates, can turn ugly without prior warning. Brawls aren't the only concern, the police of the area is. You have to keep all the required documents by your side at all times and keep a distance from unwanted situations (probably, a bar fight) to avoid unnecessary consequences.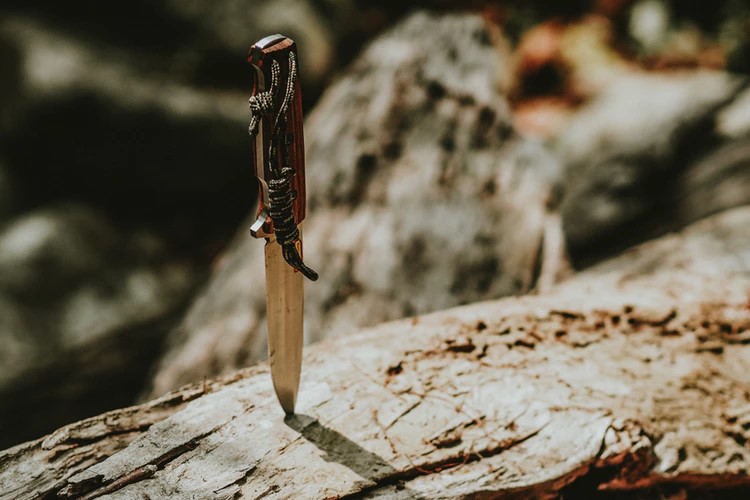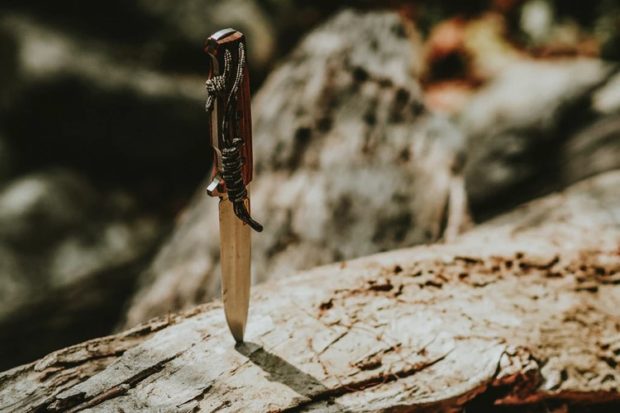 3. Transportation
Booking the flights and shuttles do not mean your work is complete. What about the taxis and other transport options? You have to realise that you cannot waste time on booking and waiting for cabs on a stag weekend, which is why it is advisable to book all necessary transport options before the stag do starts. It will not only save time but will also enhance your overall experience.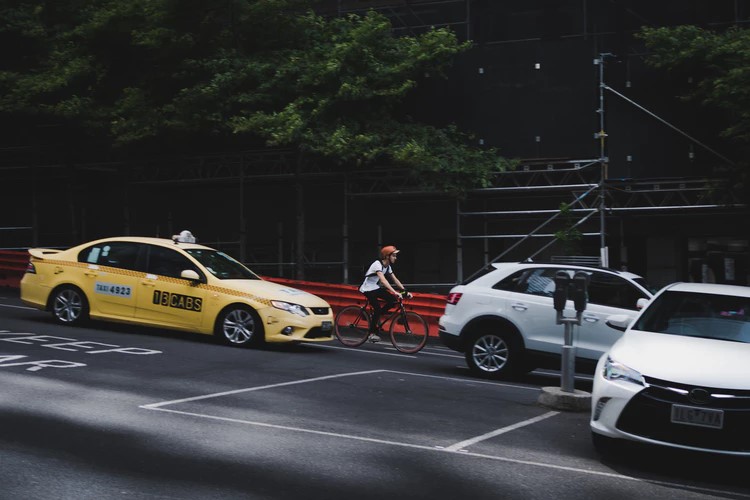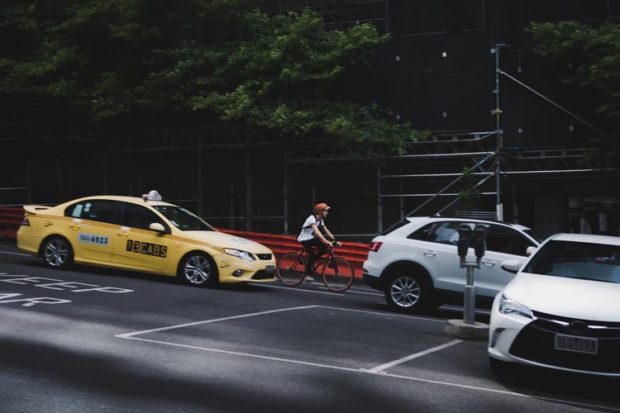 4. Culture
What do you know about the culture of the stag do location? Don't assume that it's all the same across the UK. As already mentioned above, lack of knowledge can put you in dangerous situations unnecessarily. In addition to that, it will also affect your experience because it will not just cause communications issues, but also prevent you all from getting to know more people and party harder than expected. Your hand gestures, frankness, specific terms or habits like smoking and taking photographs might hurt the sentiments of the locals; forcing you to entertain adverse cases.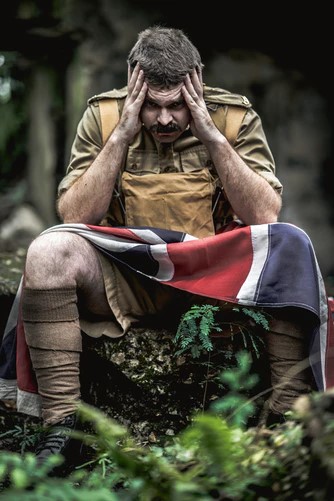 Apart from being a threat to your personal well-being, such things can hamper your overall experience. Things like reduced time, lack of money, unnecessary brawls and what not can make your trip less entertaining and more costly within a few minutes.
Always consider all the things mentioned above, discuss with friends and family for more such concerns and make sure the single life send off that you have planned for your best mate goes as smoothly as butter.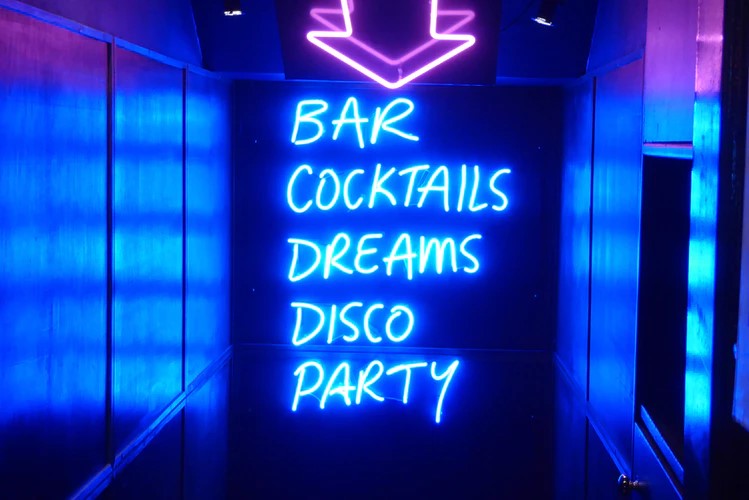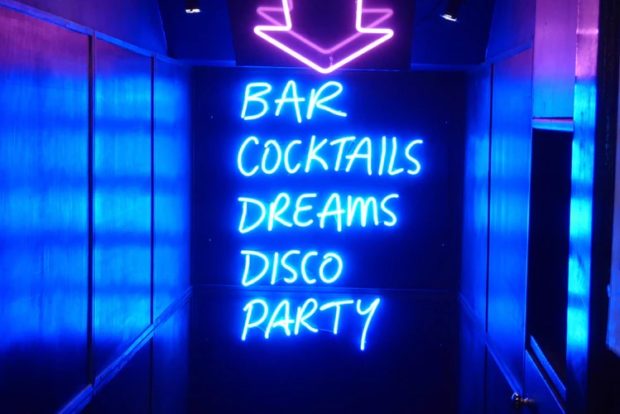 The groom and your mates depend on your expertise, so don't let them down!
Party hard! Never forget! Stag it up!