Whether you're hanging out at a backyard barbecue or spending your holiday by the water, this American-themed ensemble will display your patriotic pride.
There is just something special about the 4th of July! It is the epitome of summertime.
Of course we need to dress up for America's birthday! Below, there are some photos of outfit's ideas that'll cover anything you might have planned for this special occasion whether you'll be spending it at the beach, in your backyard, or shopping!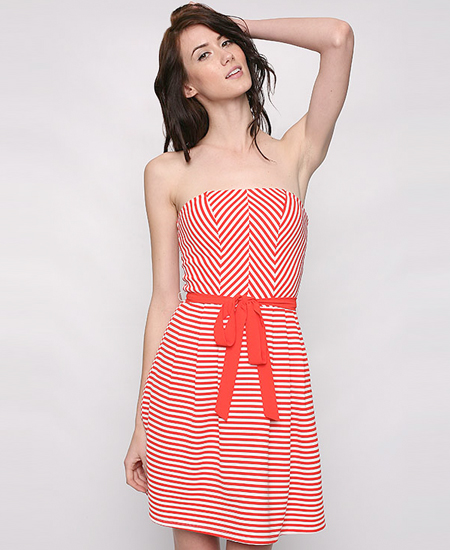 Source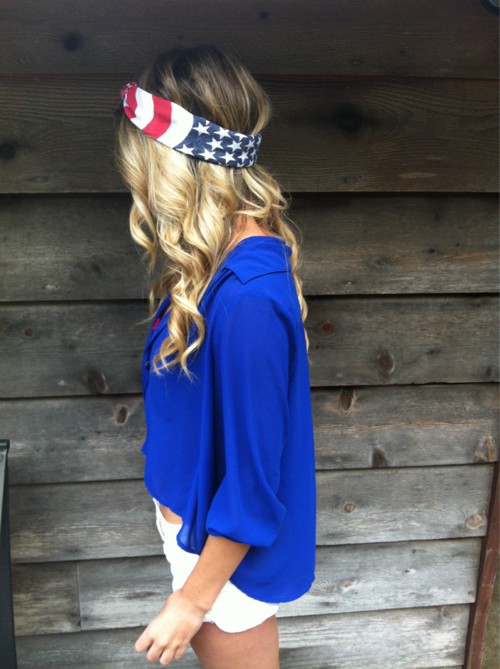 Source
Source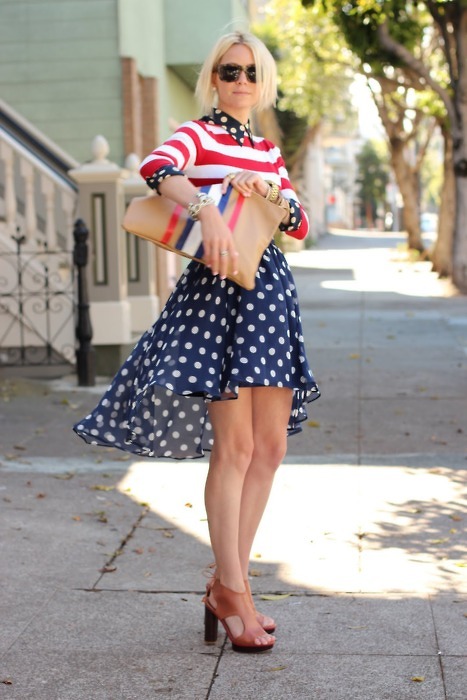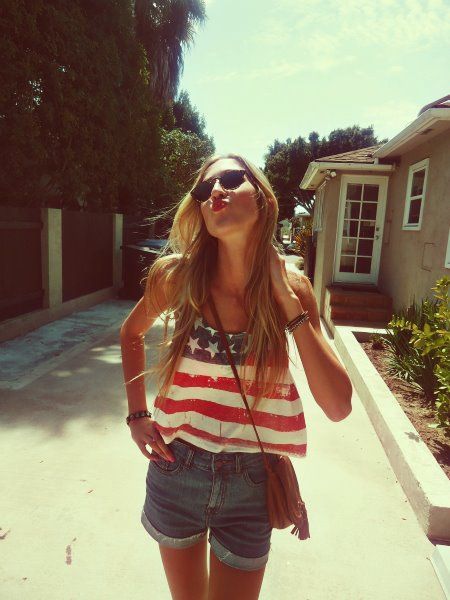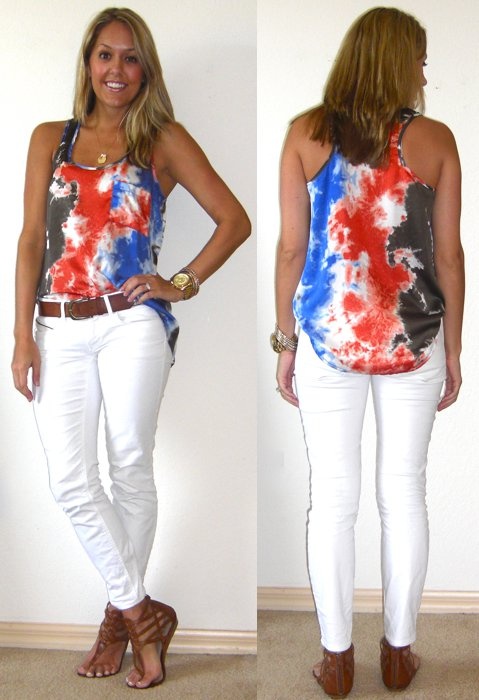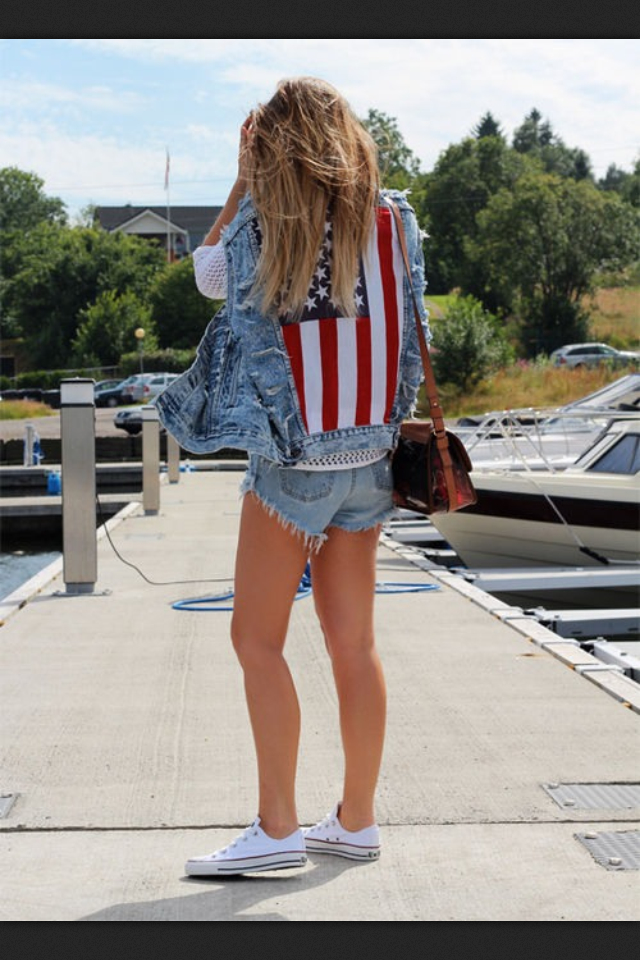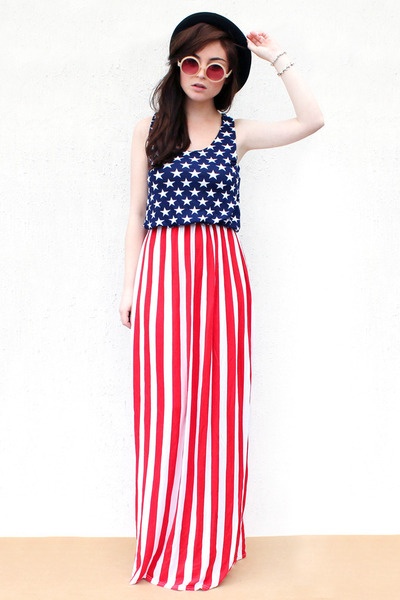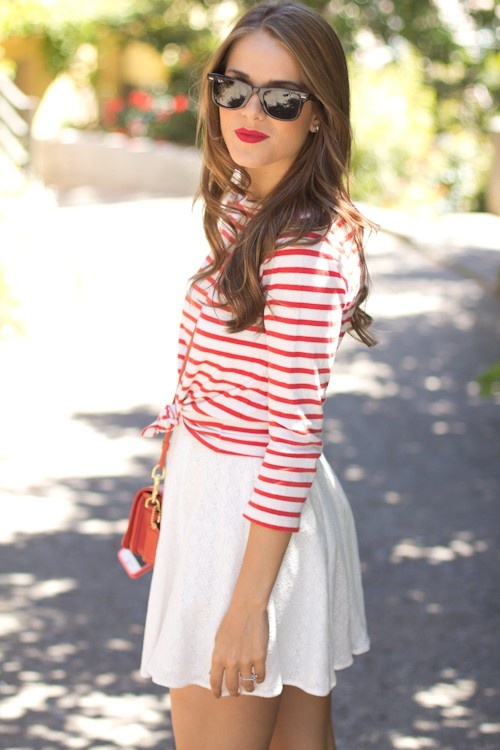 Source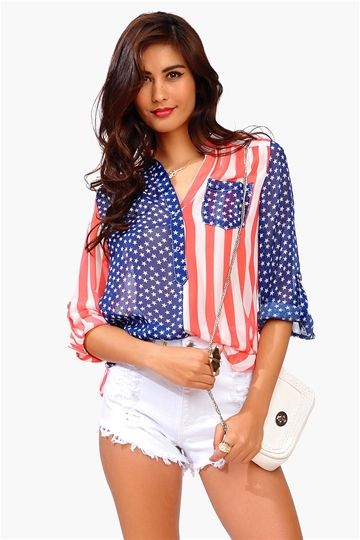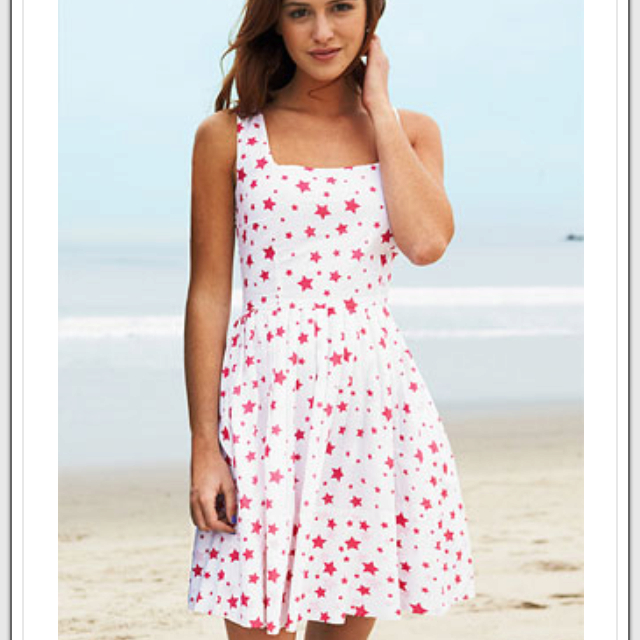 Source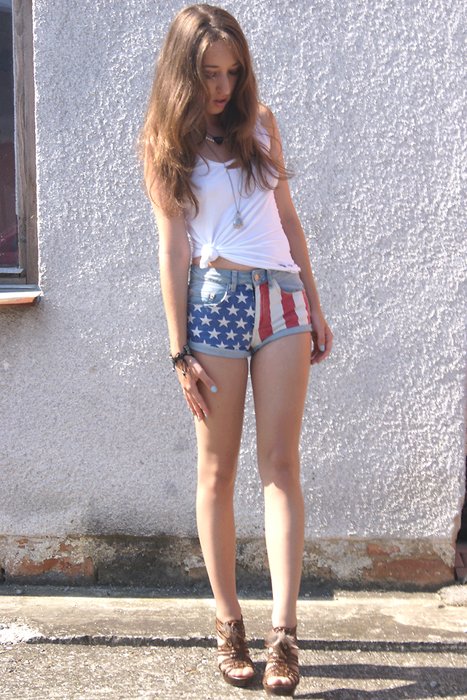 Source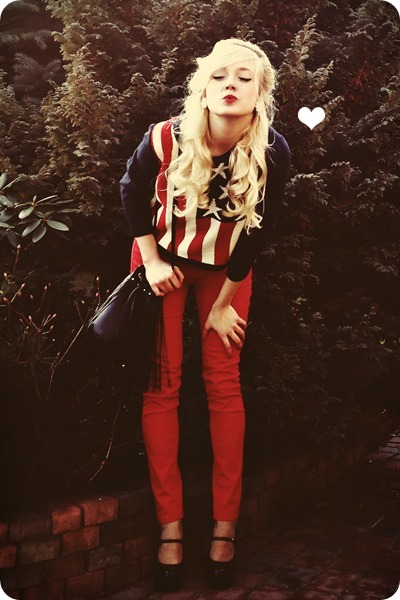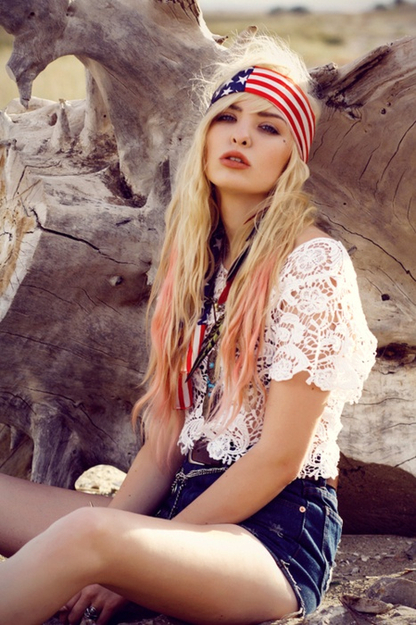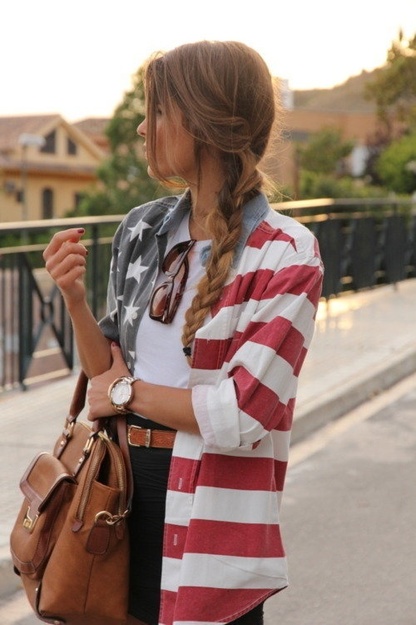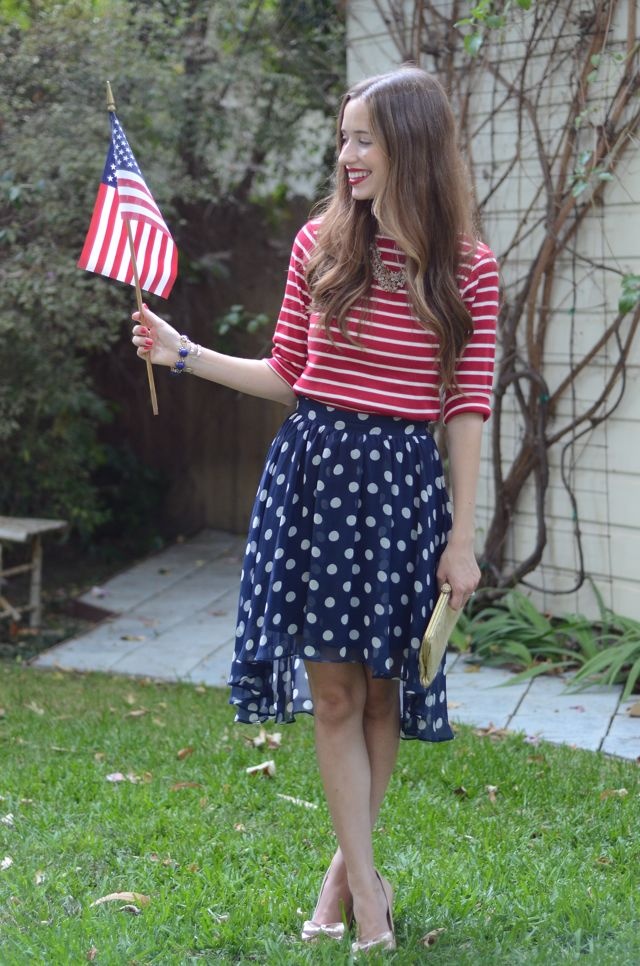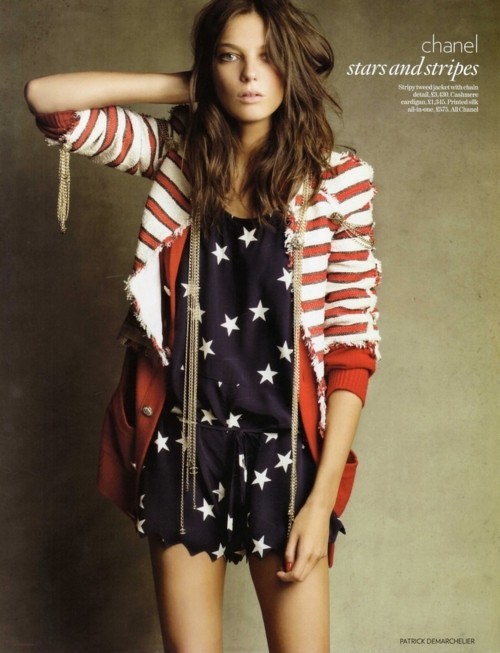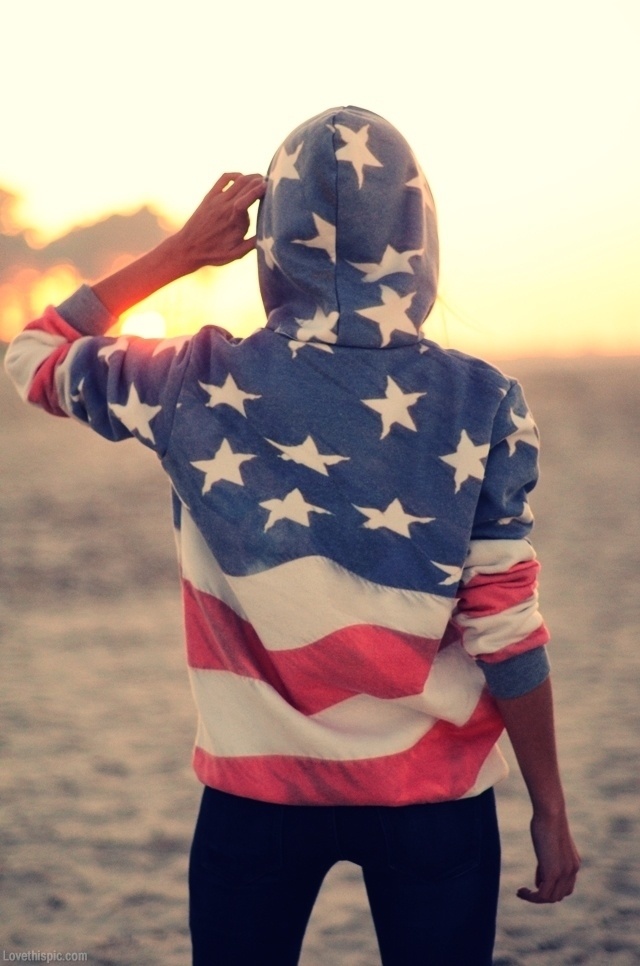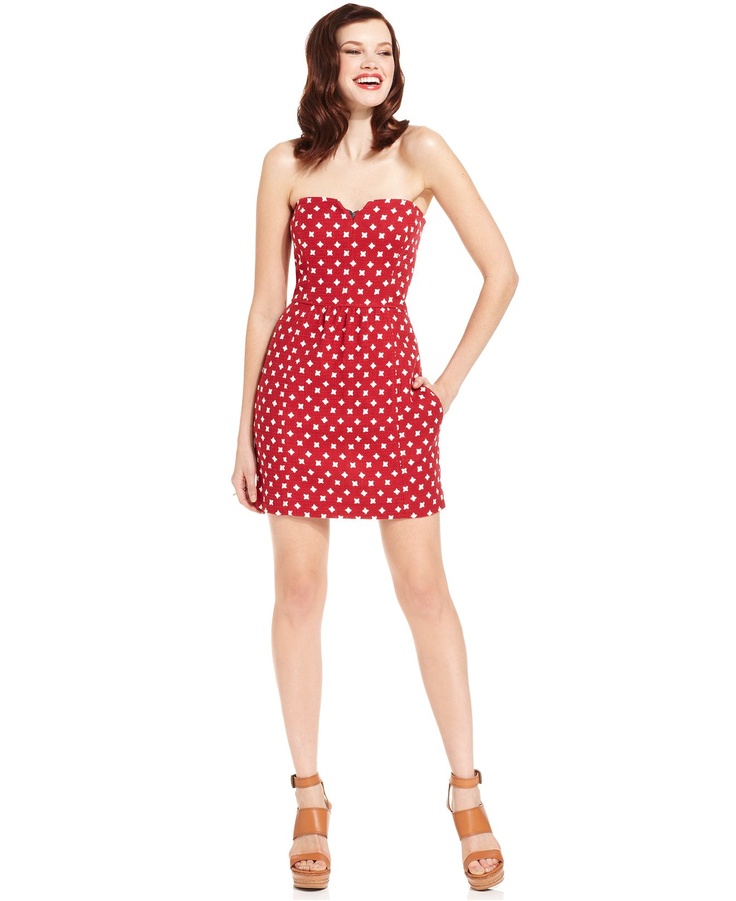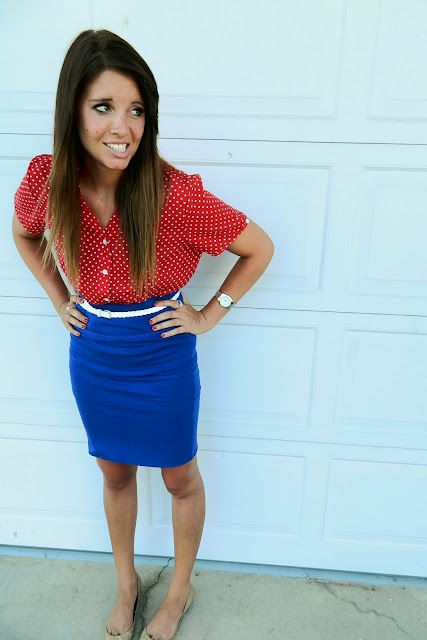 Source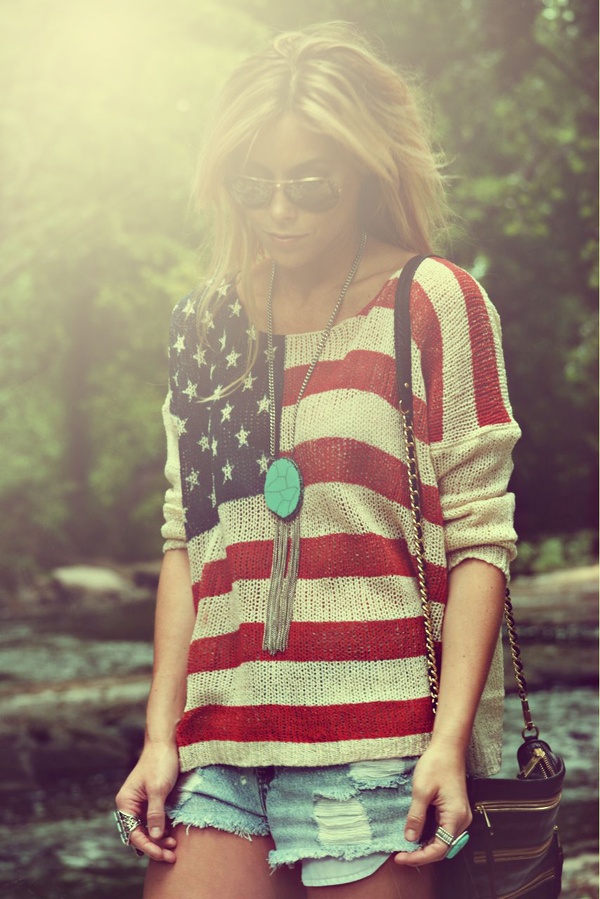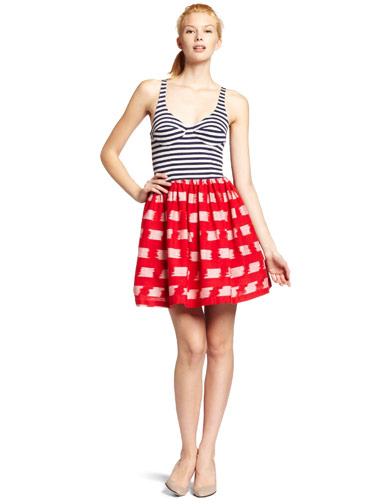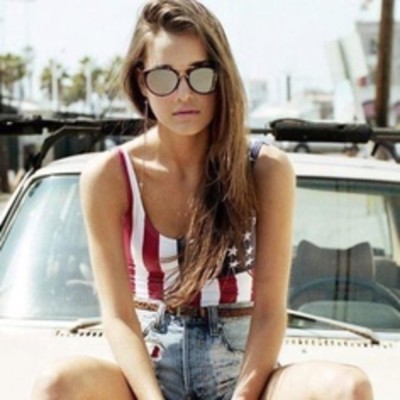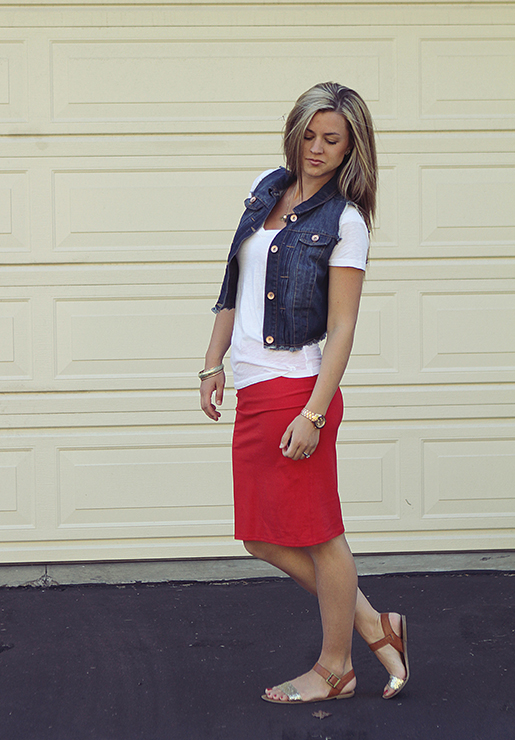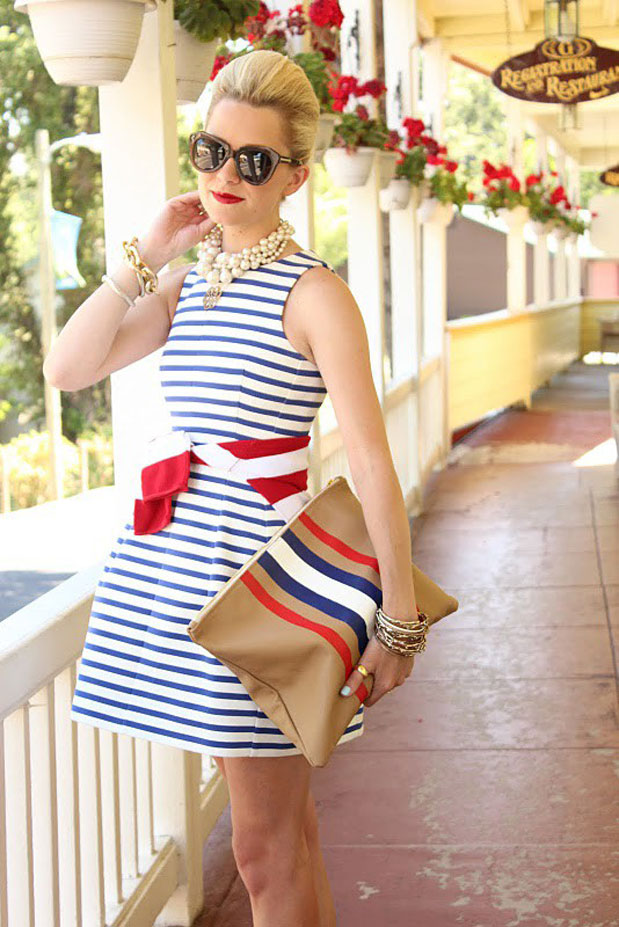 Source