The soft sound of wind chimes is soothing and uplifting.
Making your own set of wind chimes is quite easy. It is a lovely project for the person who would like to craft this peaceful object and enjoy the results for years to follow.
Here are some DIY ideas that you should try.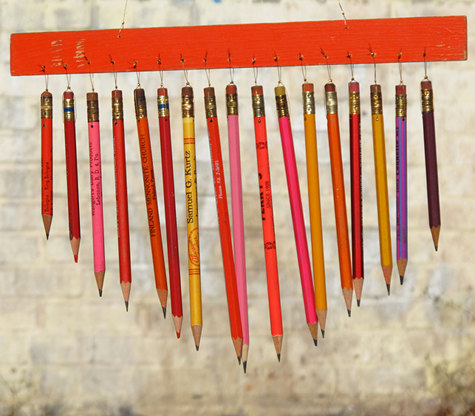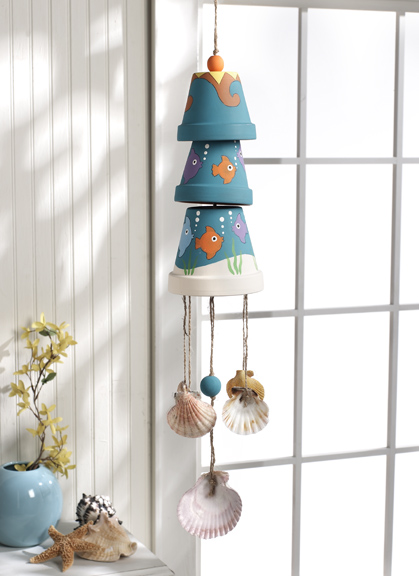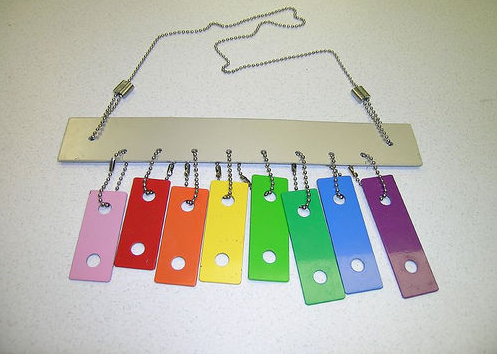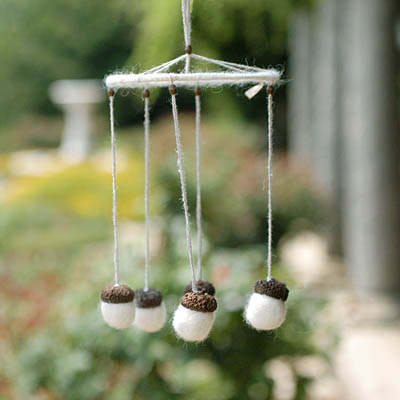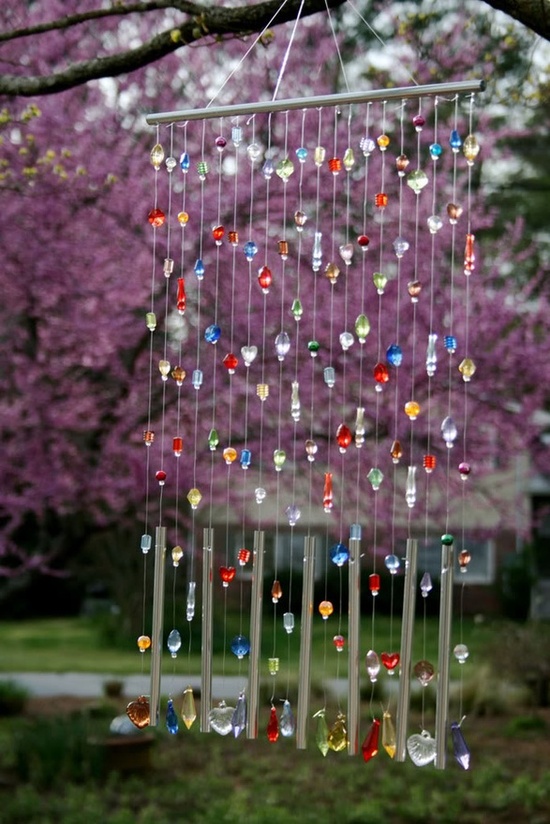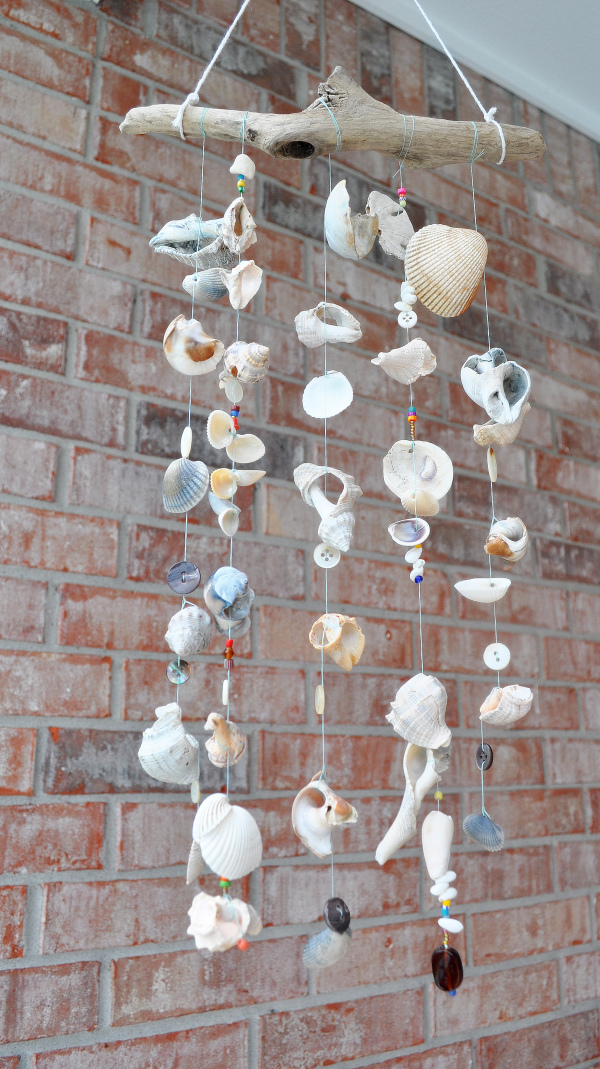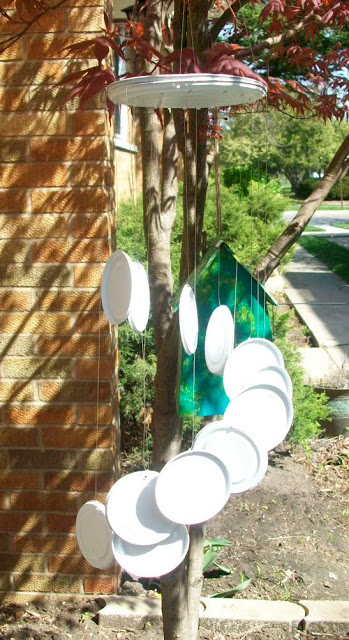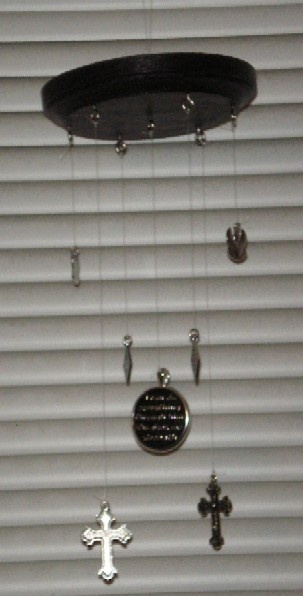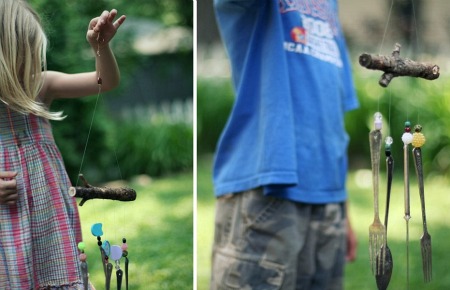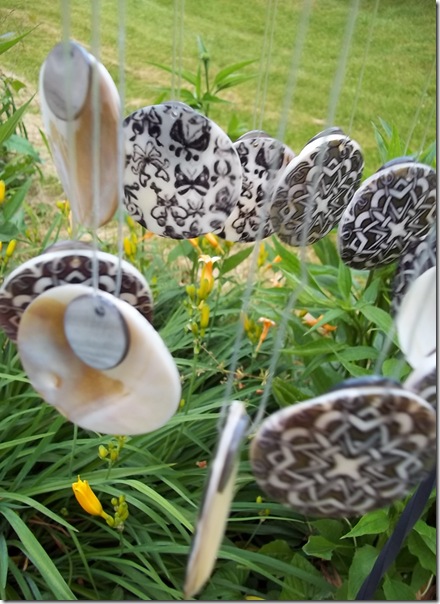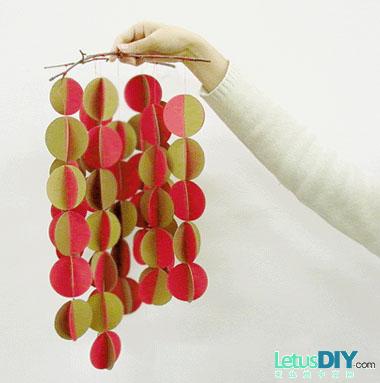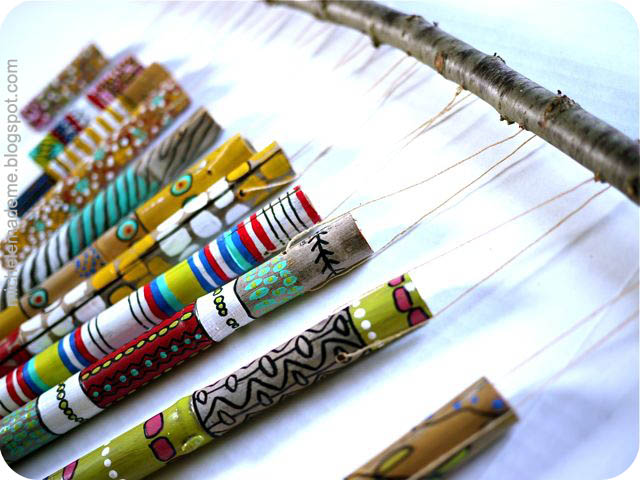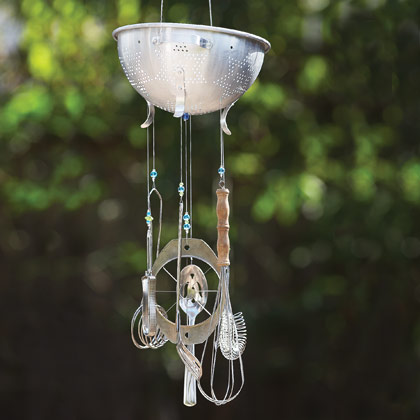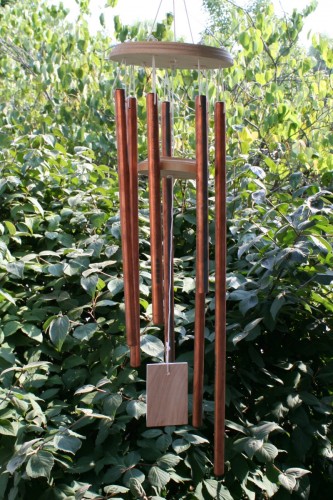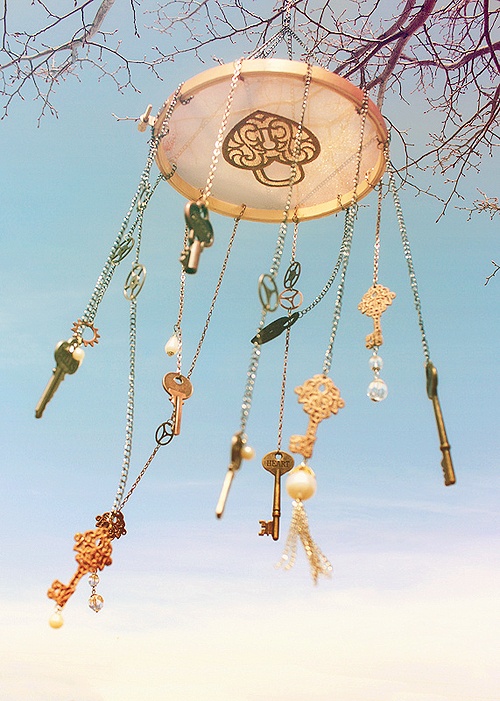 Source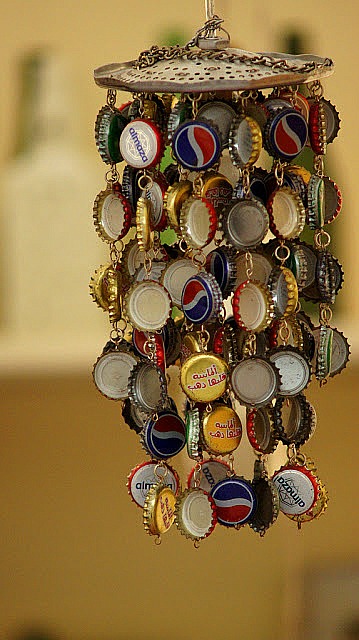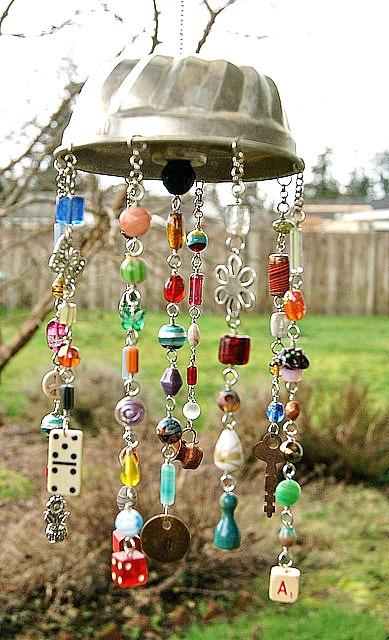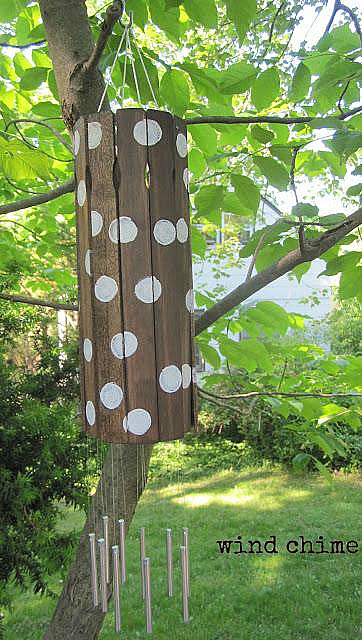 Source