There is no woman who doesn't love shoes or bags. These are two things for witch every women is probably ready to pay a lot of money.
When you are preparing your outfit, matching your shoes with your bag can be very important for perfect look. Great shoes combined with big stylish bag can make your look unique.
Here are some great shoes and bags combinations.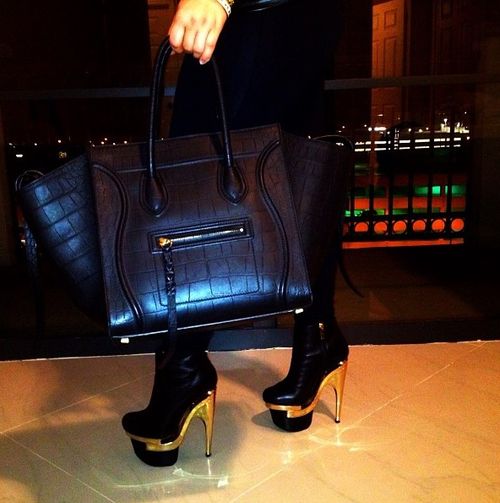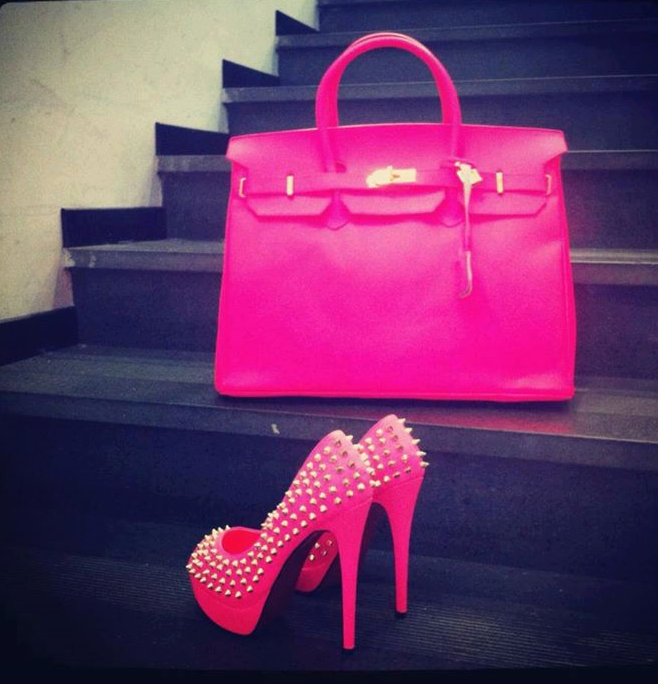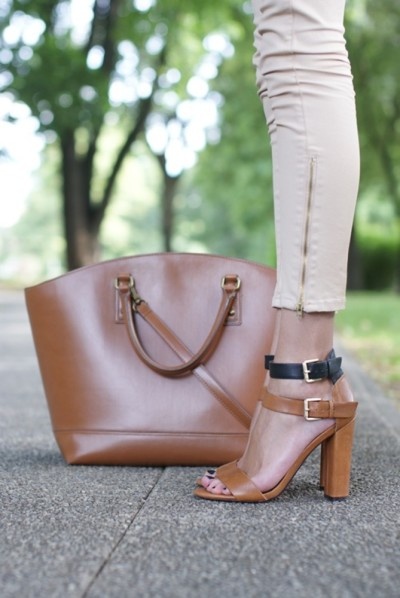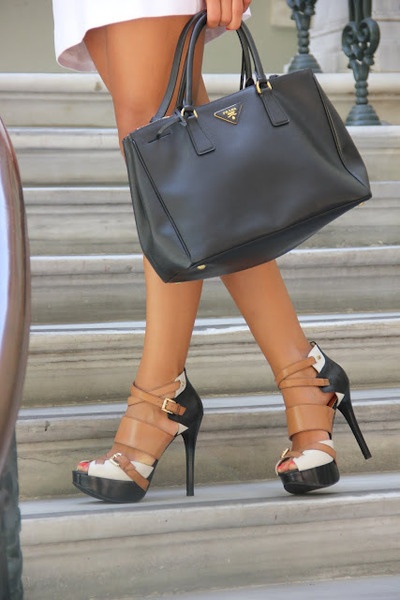 Source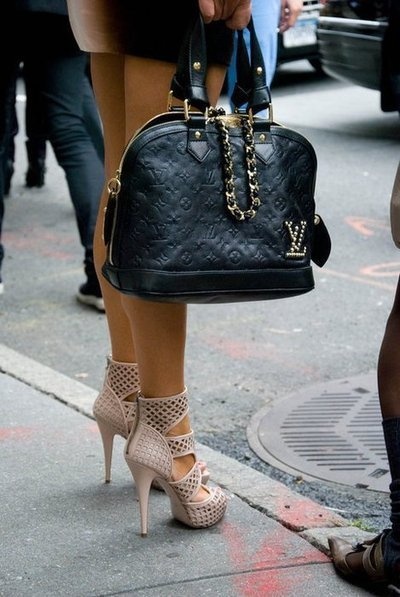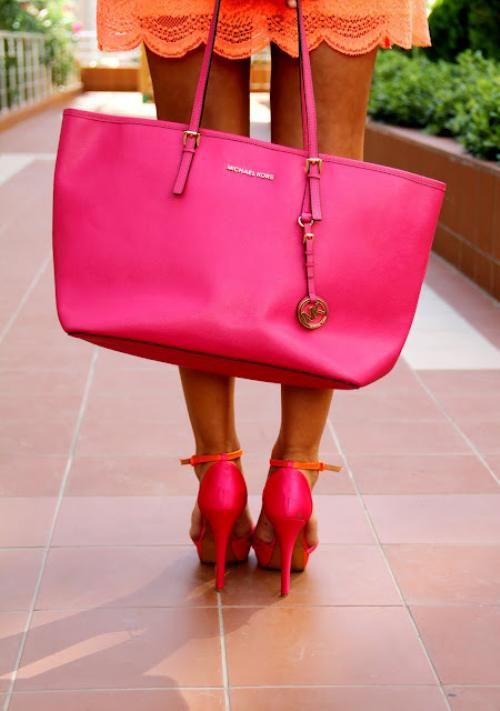 Source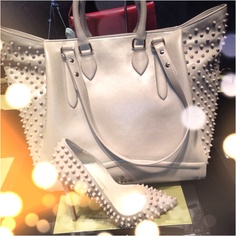 Source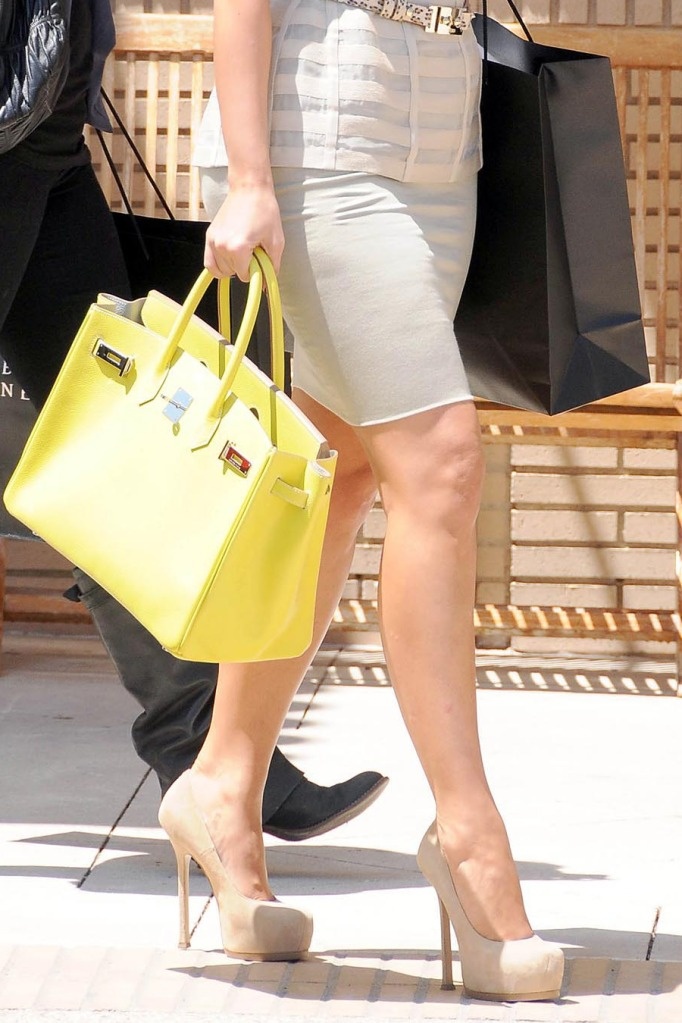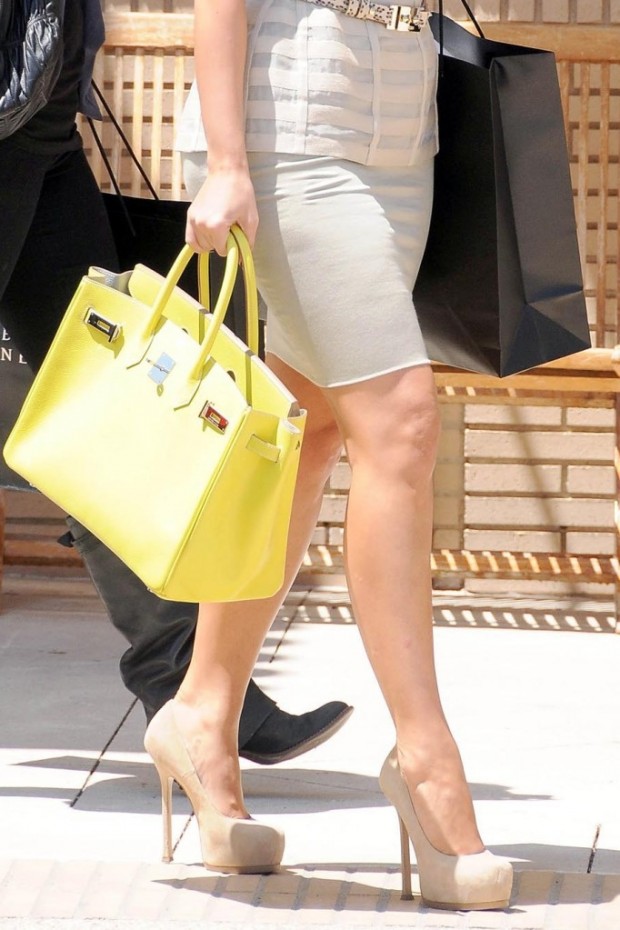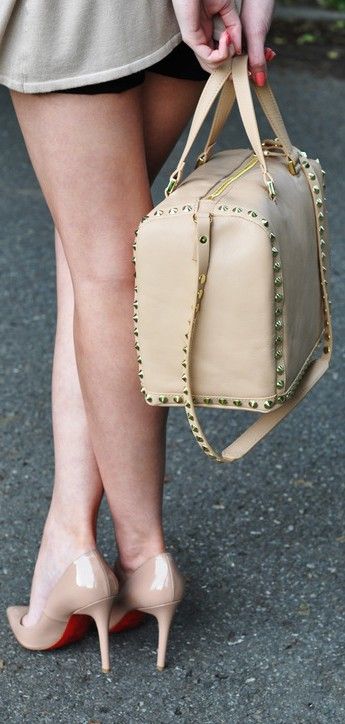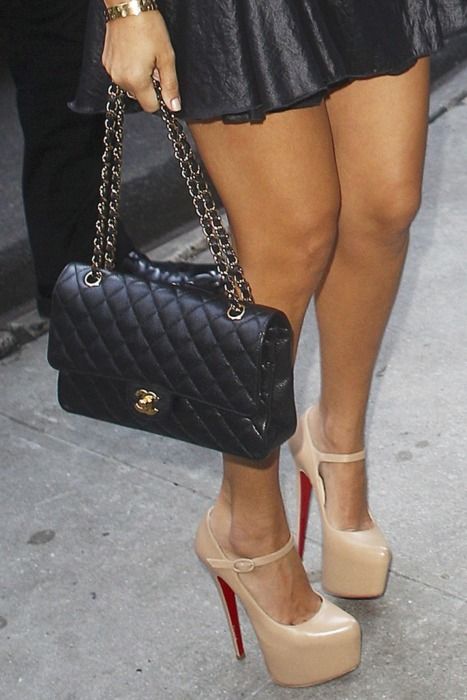 Source