If you're having guests on Saint Patrick's Day, then you probably have started preparing for it.
There's still a couple of days left so make sure to check out our collection of St. Patrick's Day jewelry and also the collection with a bunch of house decorations for St. Patrick's Day.
If you have already done that, then it is time to get some St. Patrick's Day treats for your guests.
Check out this collection of 19 tasty Saint Patrick's Day treats to get a bunch of ideas about what you can make and bake for your Saint Patrick's Day celebration.
St. Patrick's Day Cookie Assortment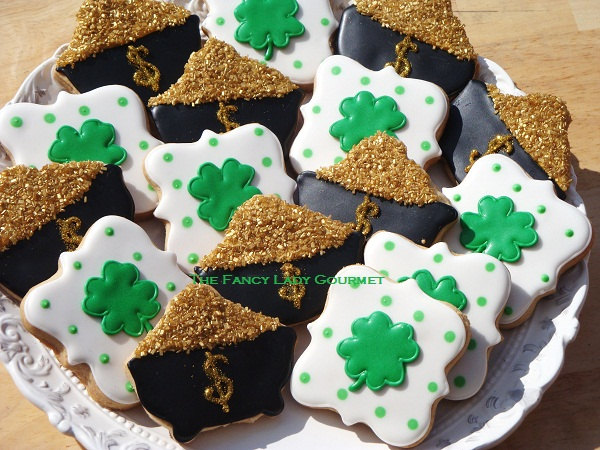 Mini Shamrock Sugar Cookies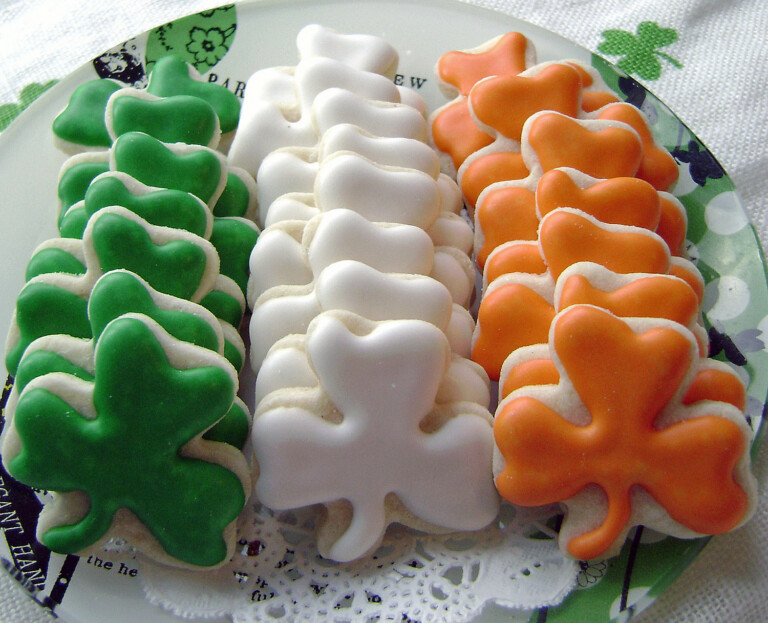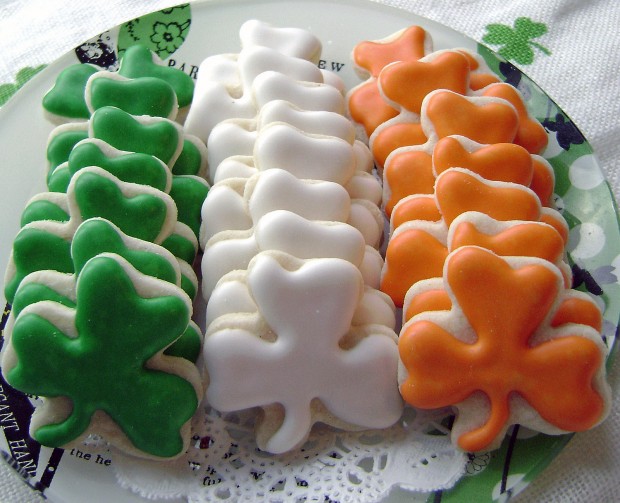 St. Patrick's Day cookies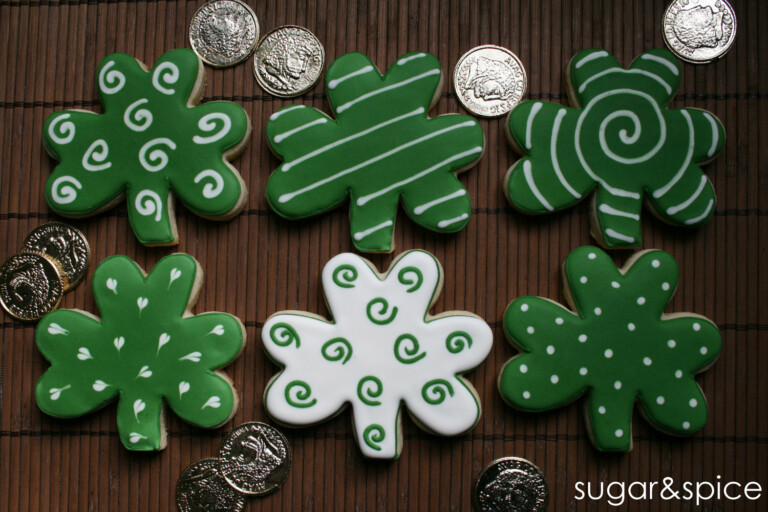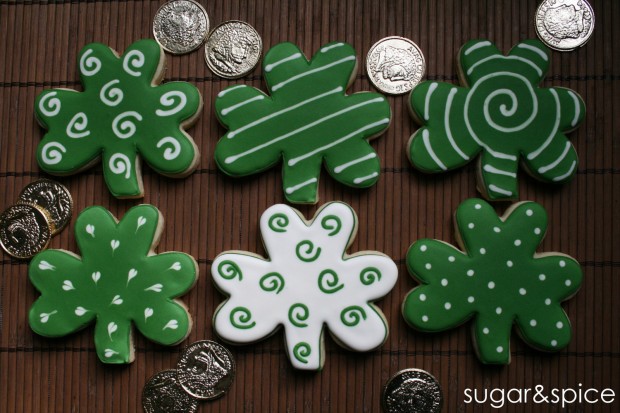 St. Patty's Day Cookies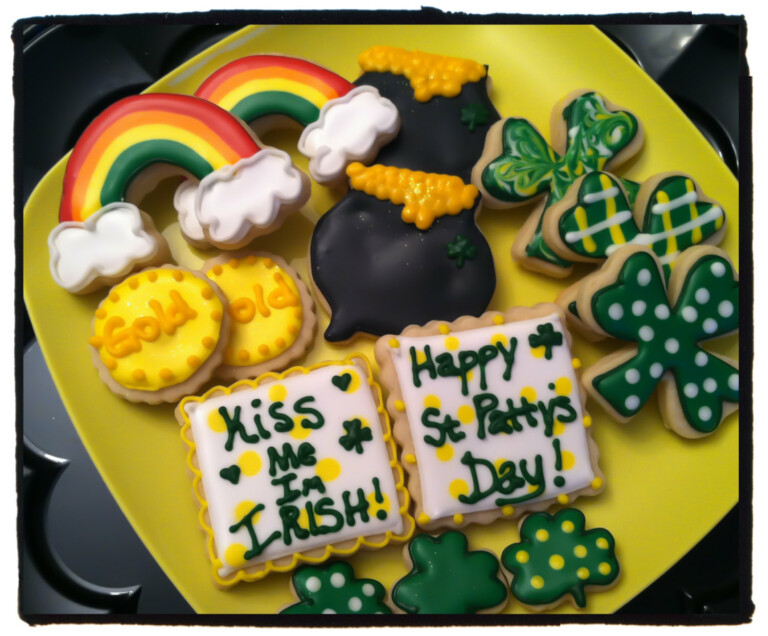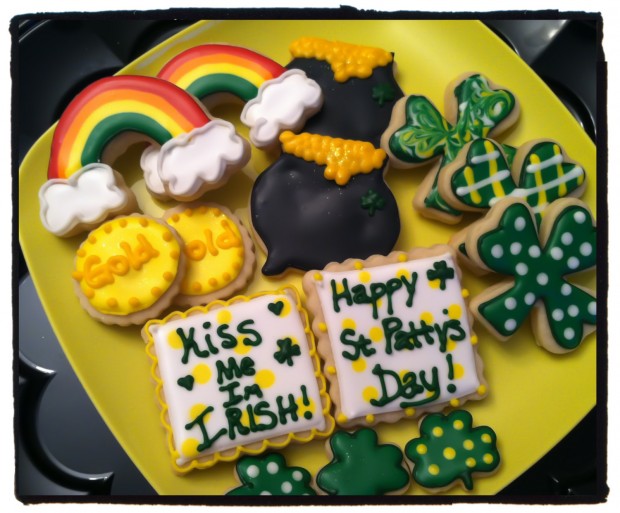 Shamrock Shaped Sugar Cubes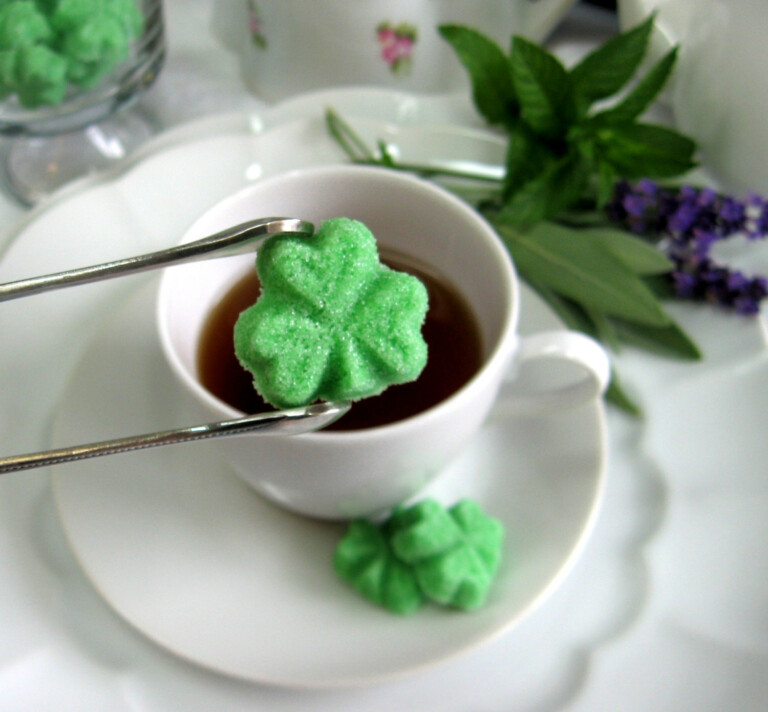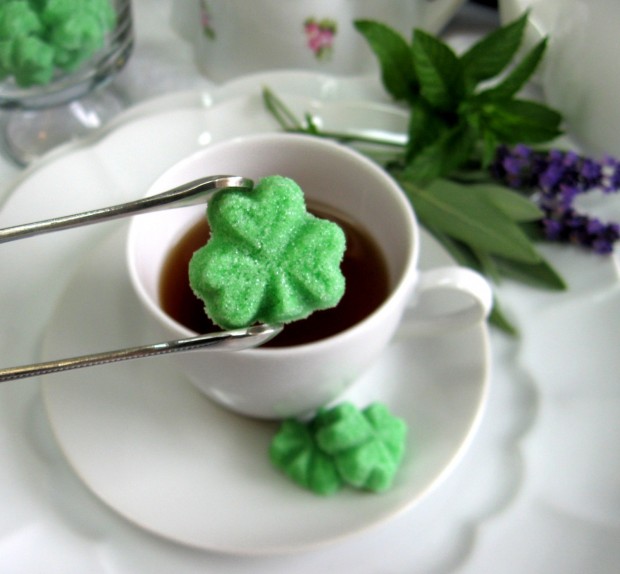 Shamrock decorated sugar cookie for St. Patrick's Day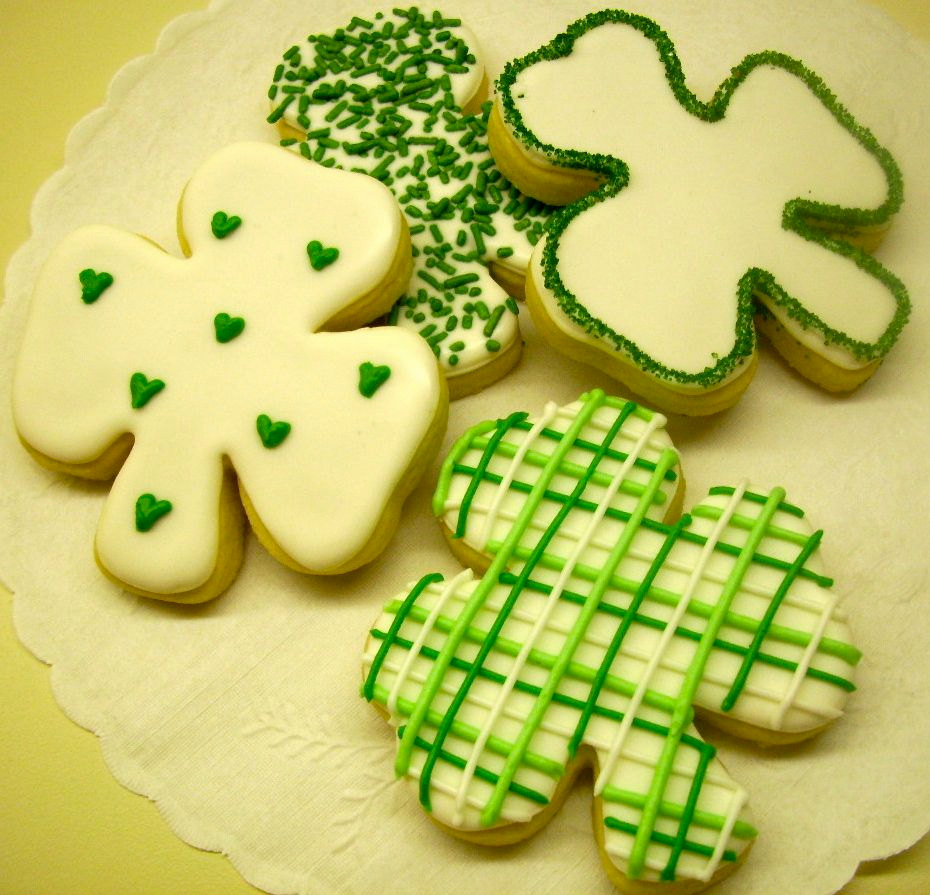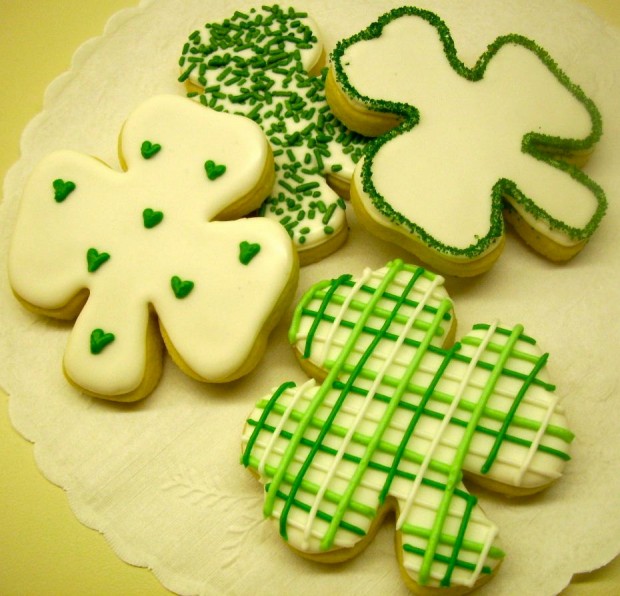 Kiss Me I'm Irish St. Patty's Day Chocolate Lollipops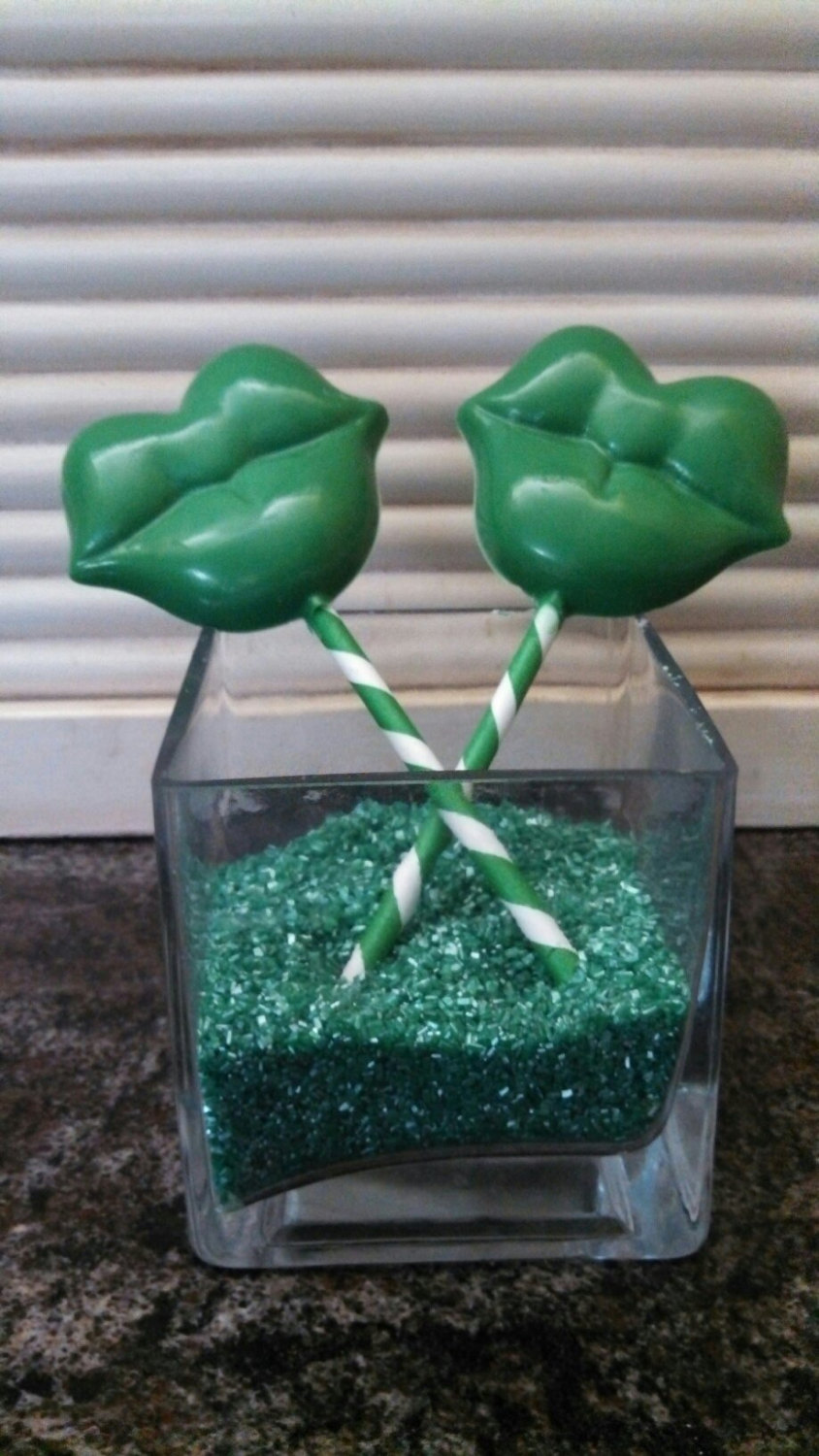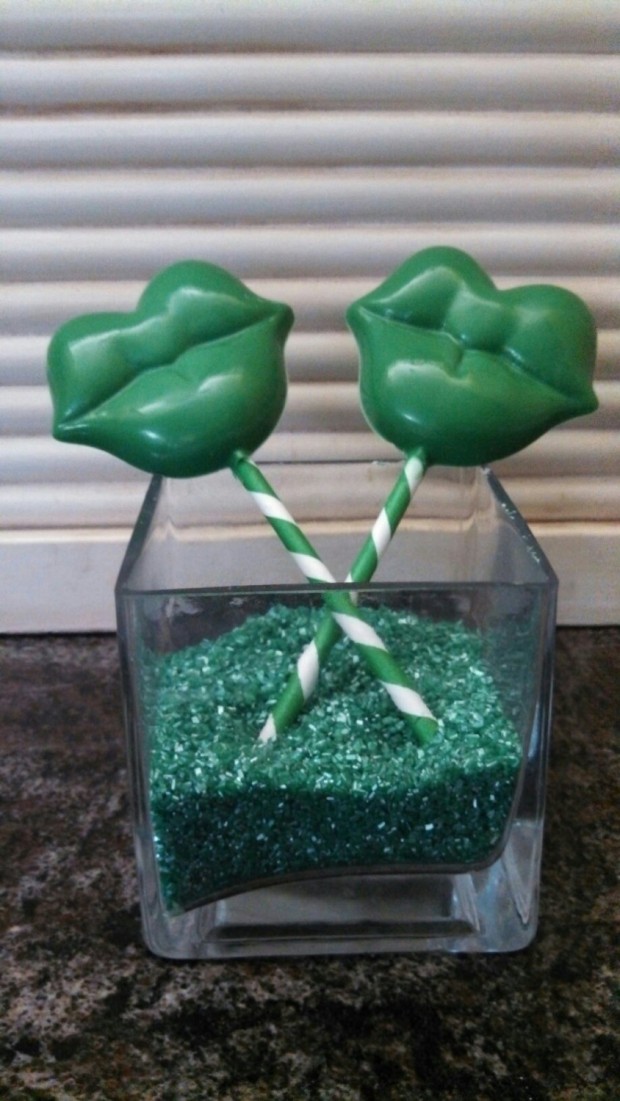 St. Patrick's Day Shamrock Cookies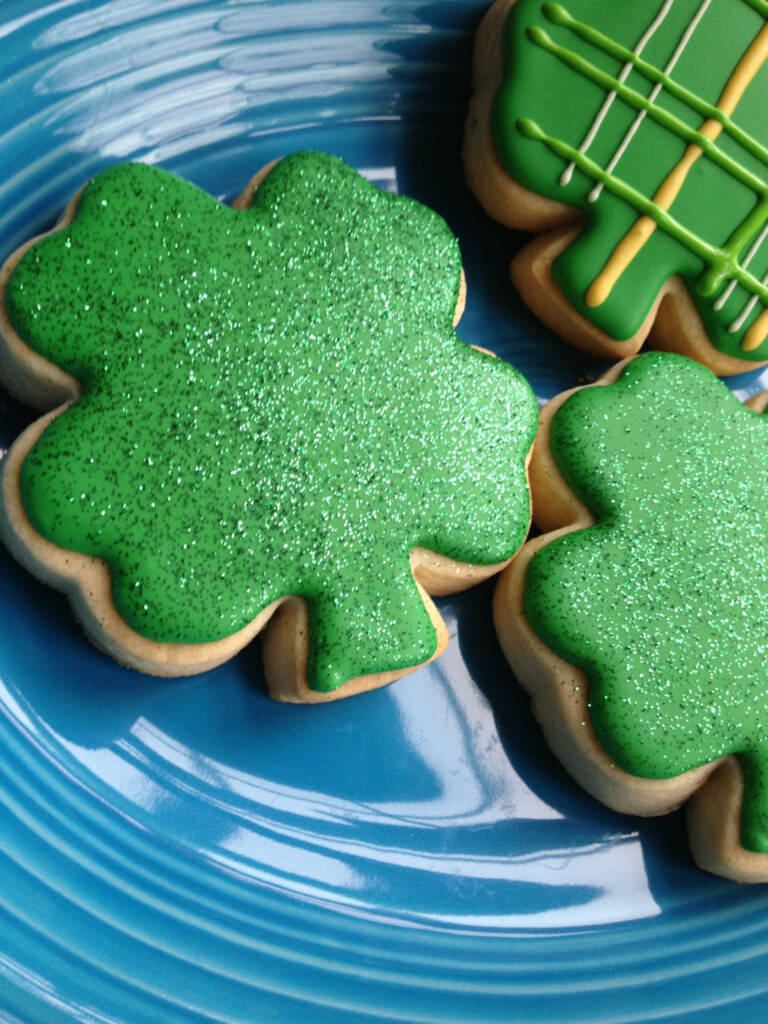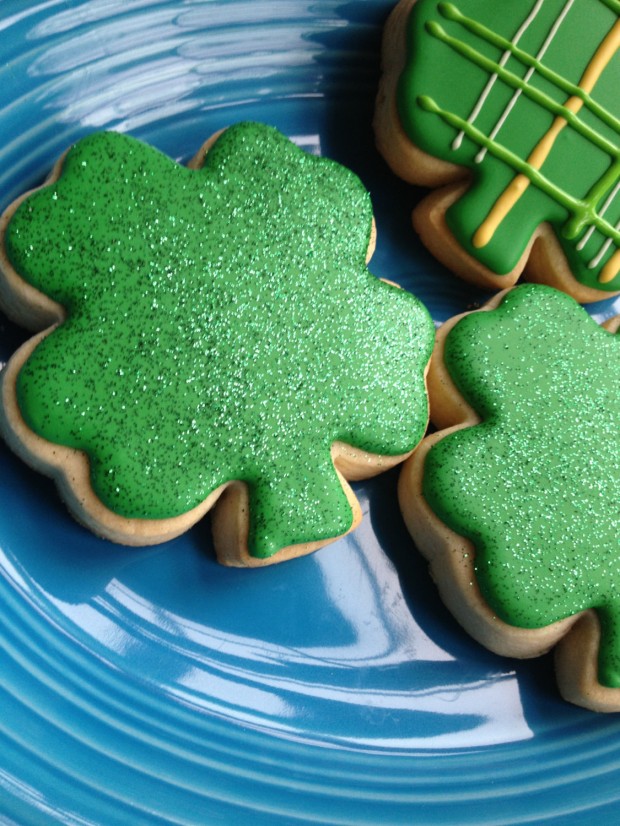 St. Patrick's Day Cookies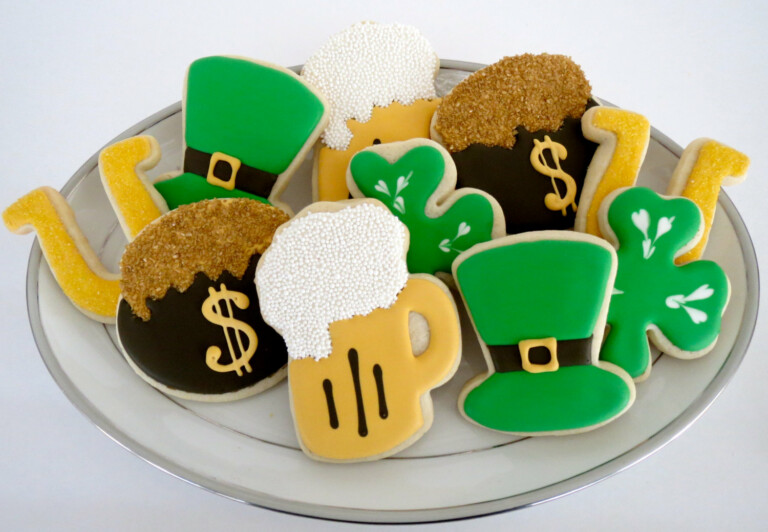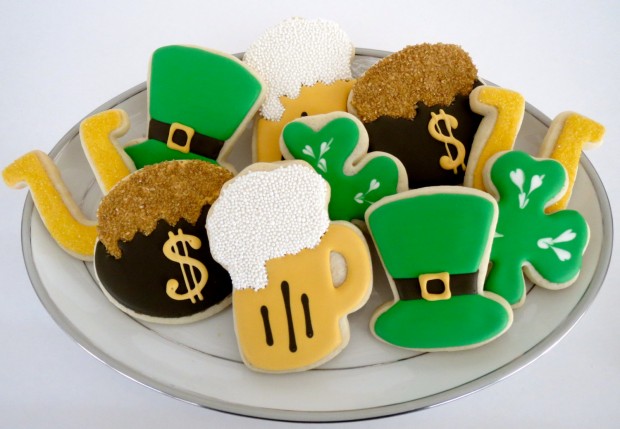 St. Patrick's Day Cake Pops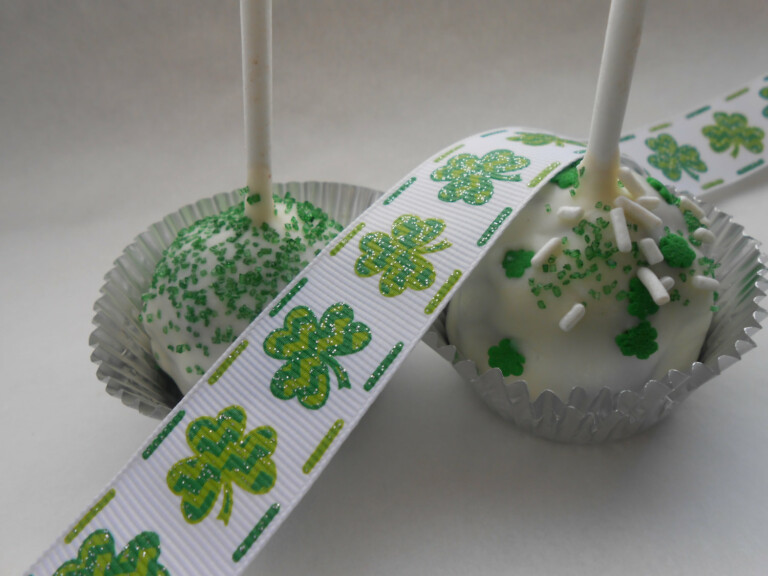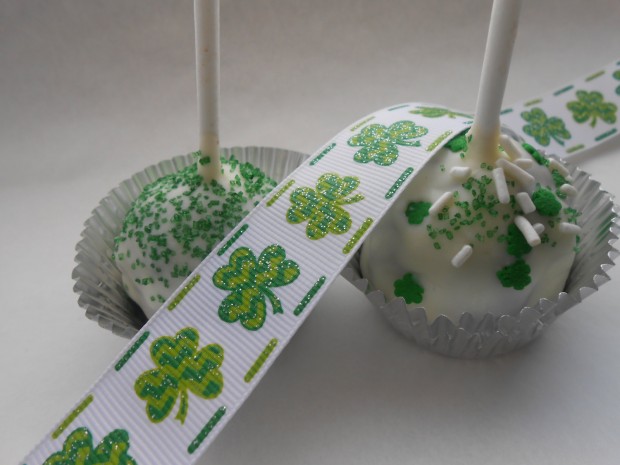 Edible Wafer Shamrock Cake Decorations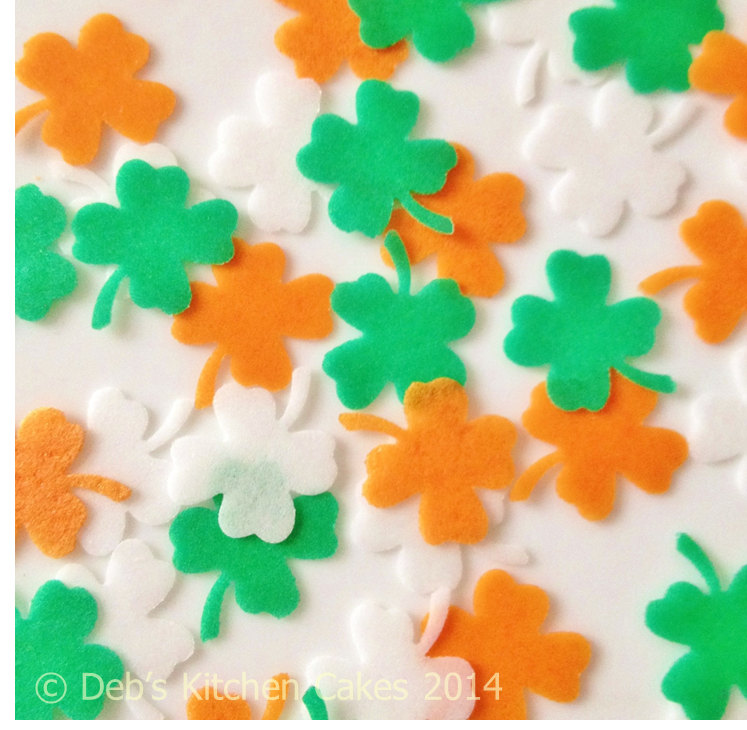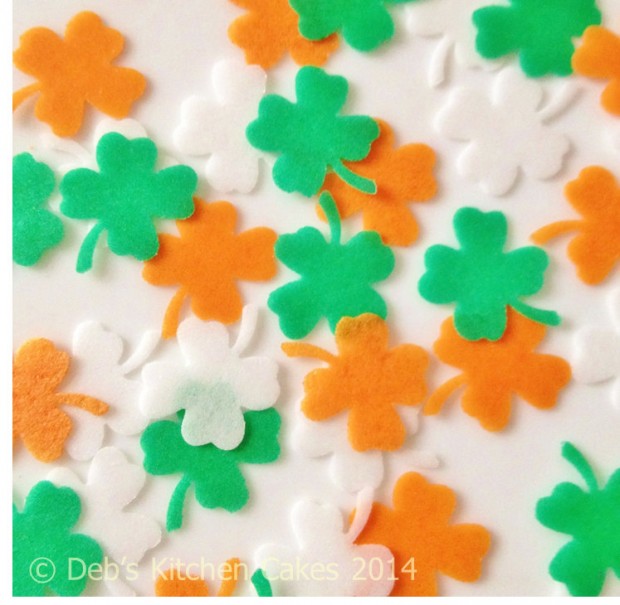 Shamrock Chocolate Lollipop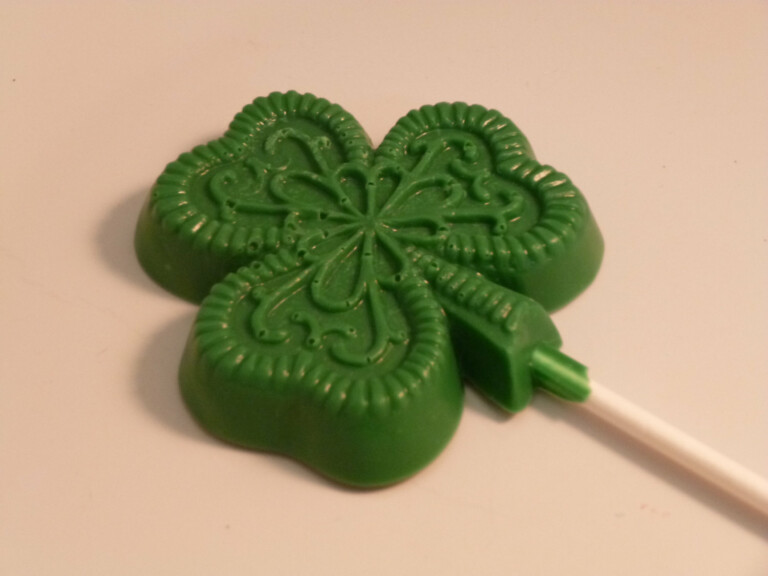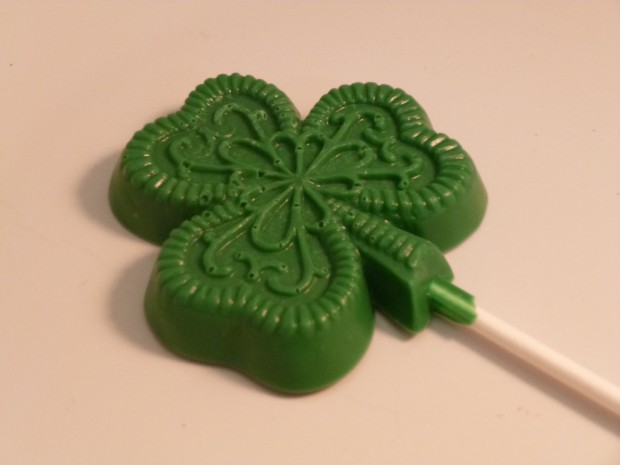 Decorated Cookies for St. Patrick's Day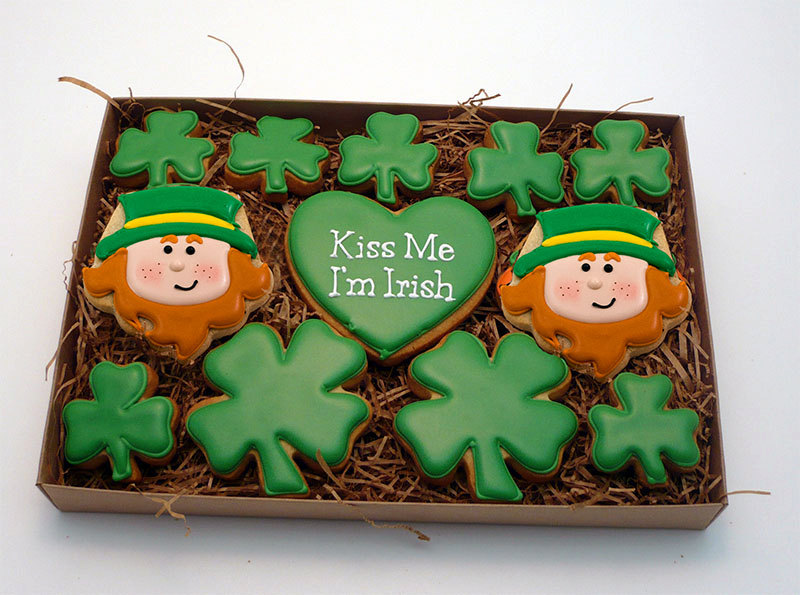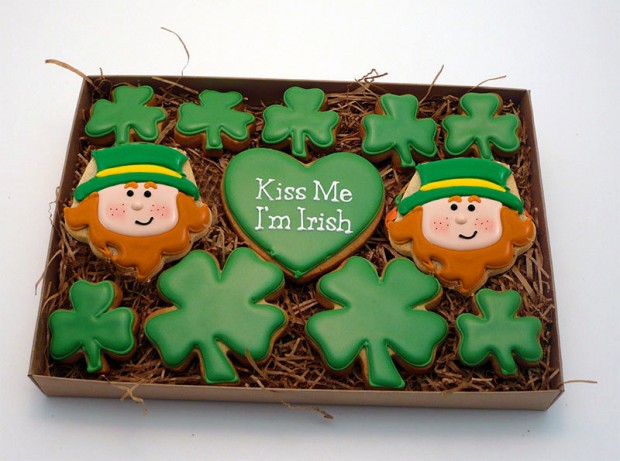 St. Patrick's Day Chocolate Covered Oreos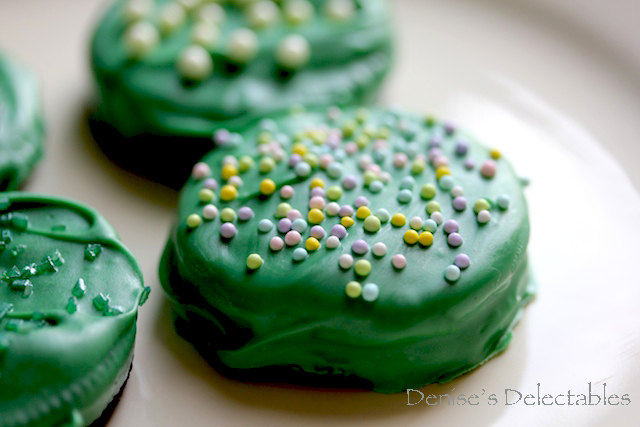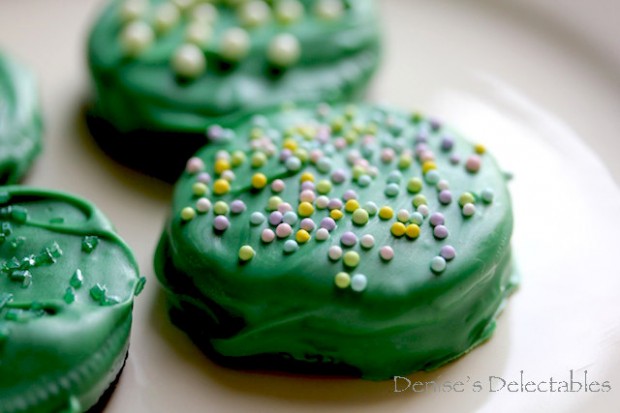 Shamrock Decorated Butter Sugar Cookies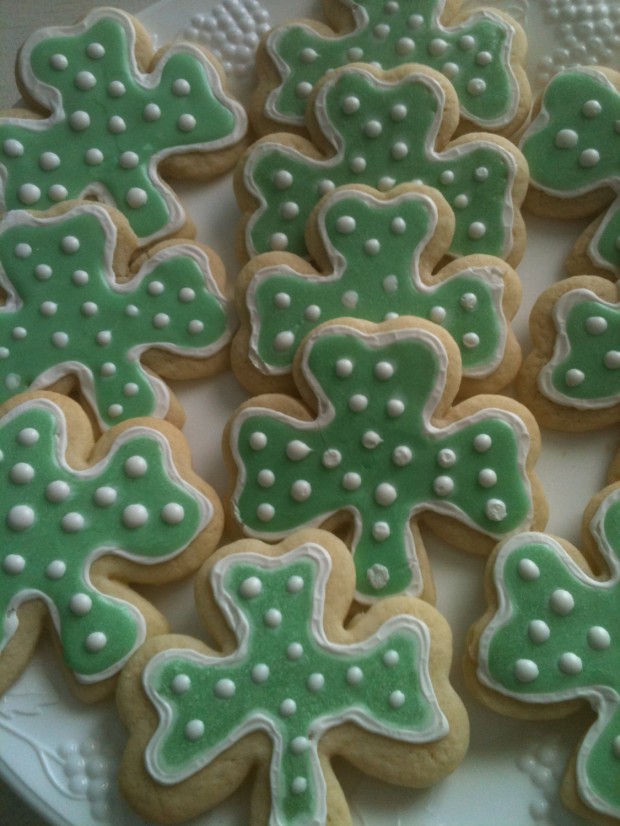 Shamrock Decorated Sugar Cookies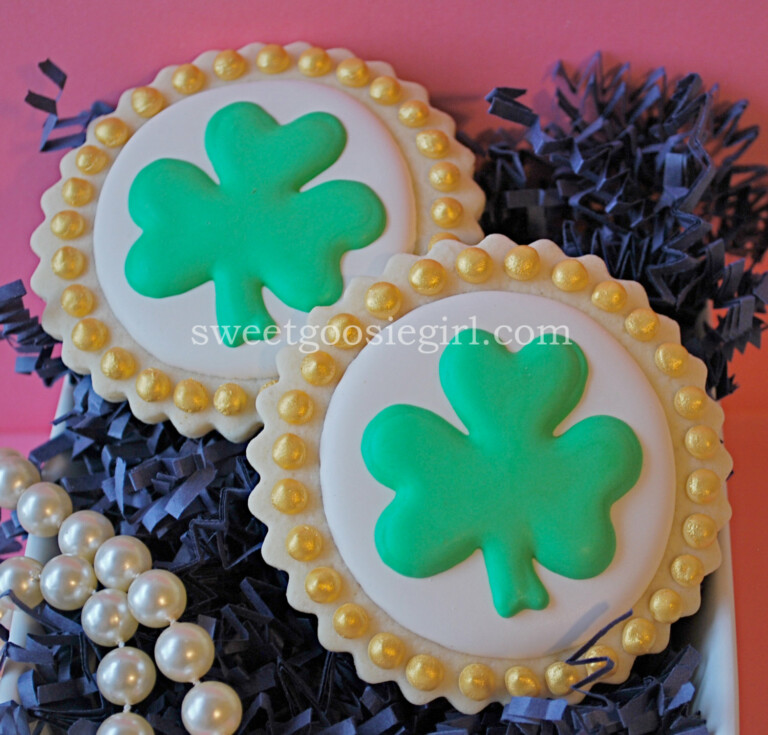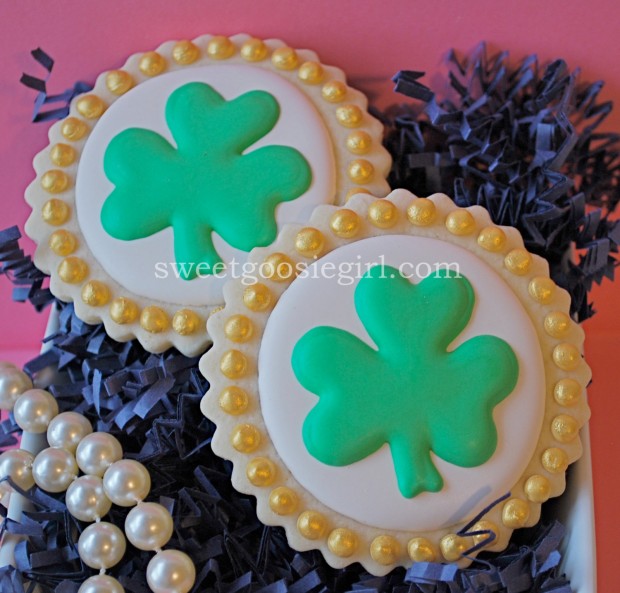 Chocolate Covered St. Patrick's Day Oreos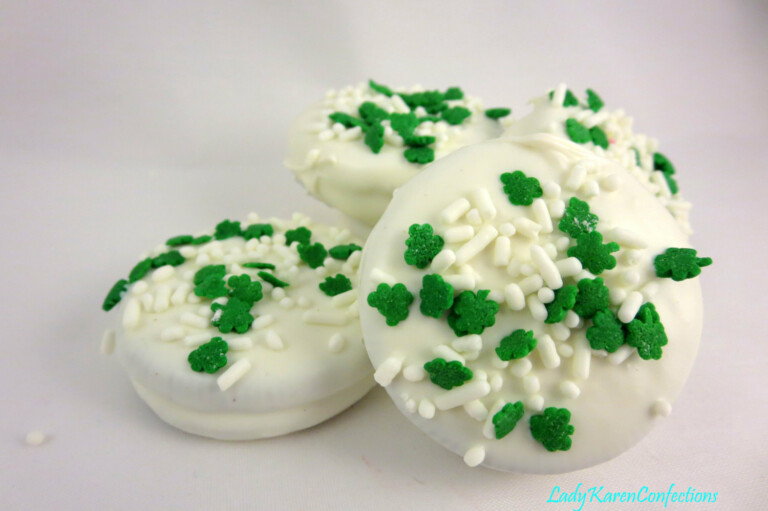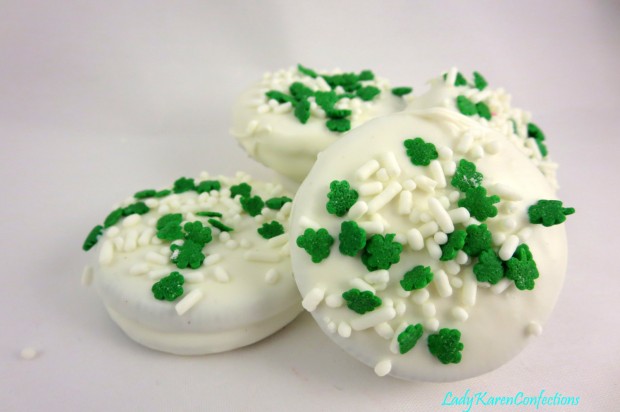 St. Patrick's Day cookies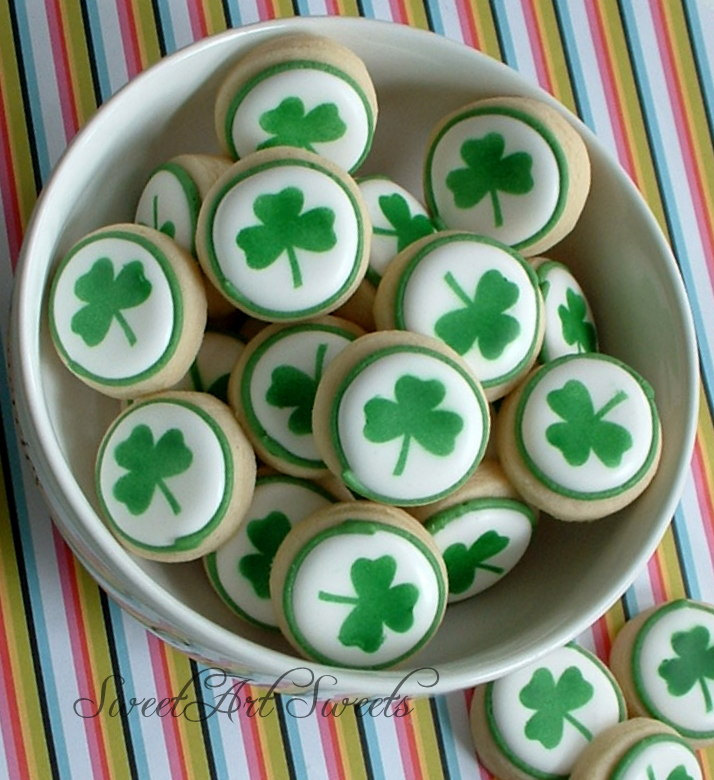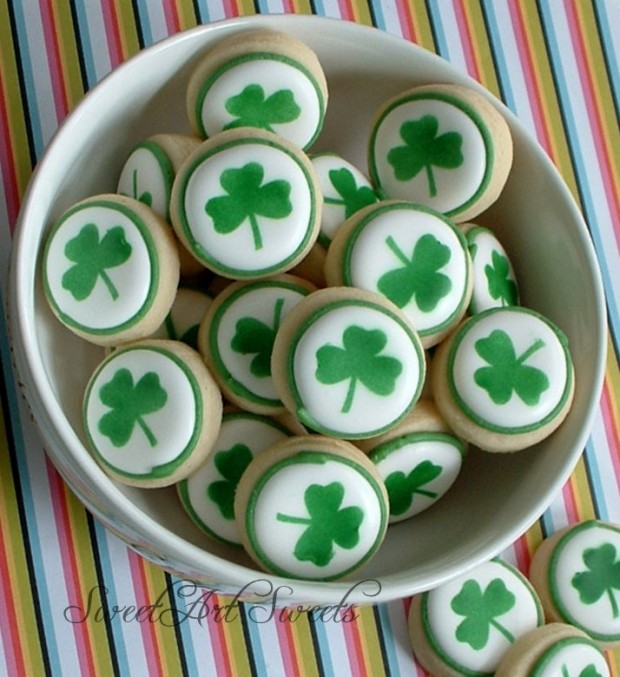 Lucky Shamrock Butter Cookies