These DIY tutorials will show you how to organize, entertain, and decorate with style without spending a fortune.
You can easy make something interesting and unique, that will make your home look specials, and make every guest asks where you purchased it.
Try these tutorials they are so easy and so fun at the same time.
Artsy vase

Plastic cup and spoons chandelier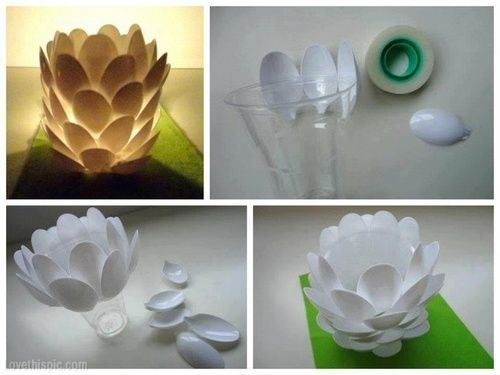 Cake Stands

Coral Branch
Colorful Balloon Bud Vases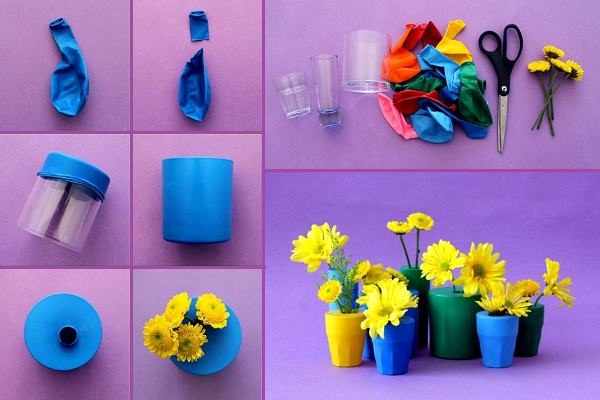 Floral Arrangement Using Fruits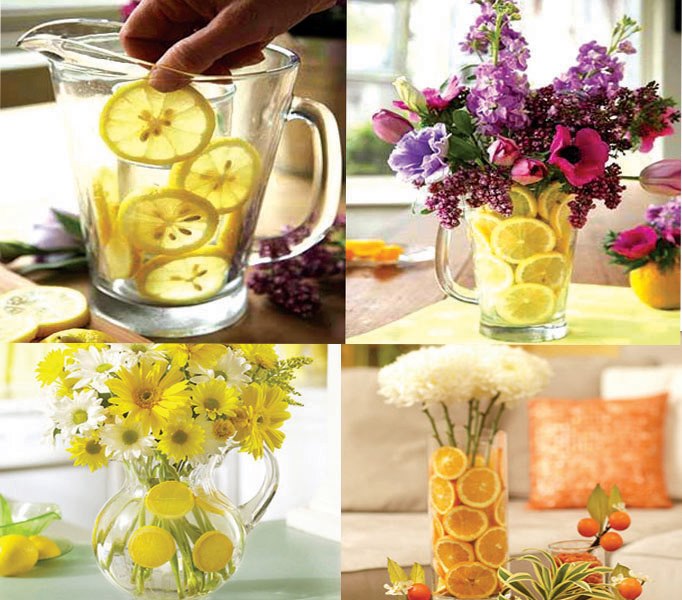 Old cd mosaic mirror frame

DIY PVC Pipe Frame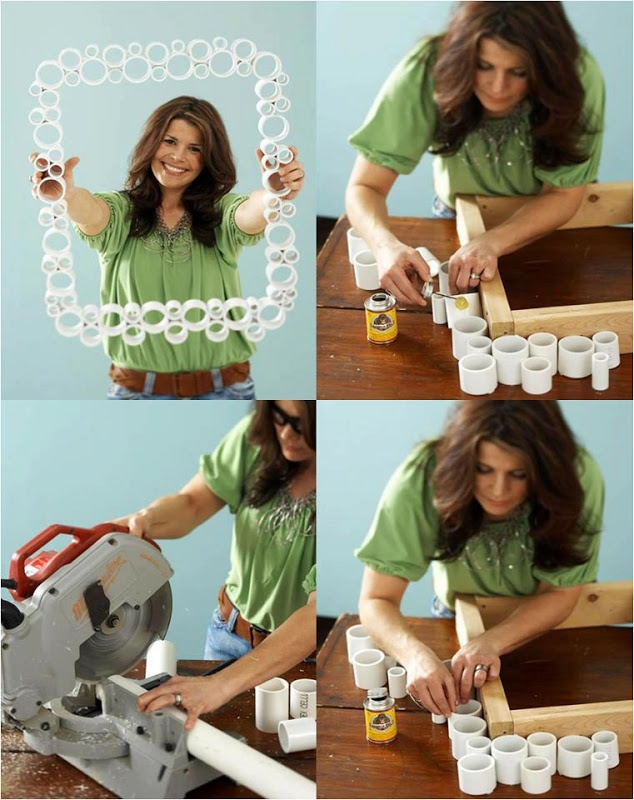 Vintage Wine Crate Coffee Table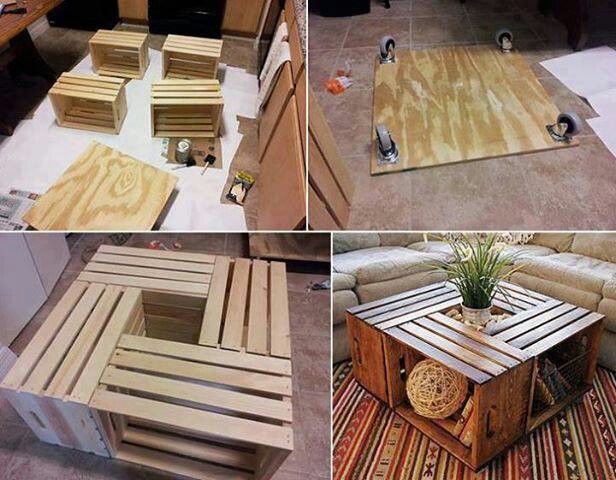 Pallet sofa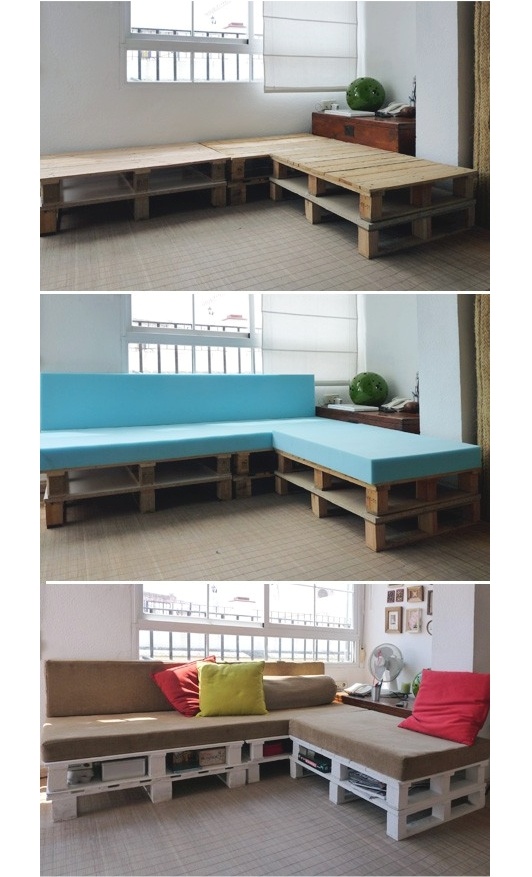 Green Bamboo Neon Vase

Simple dream catcher
 Decorate flowerpots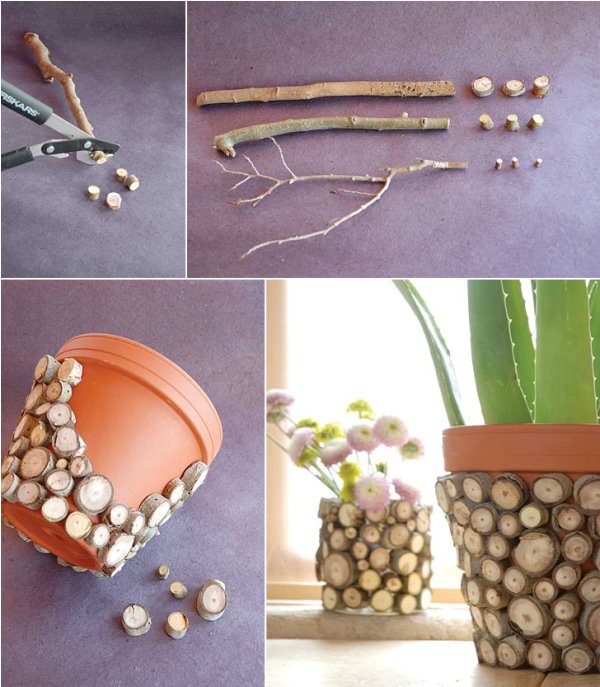 Beautiful Vases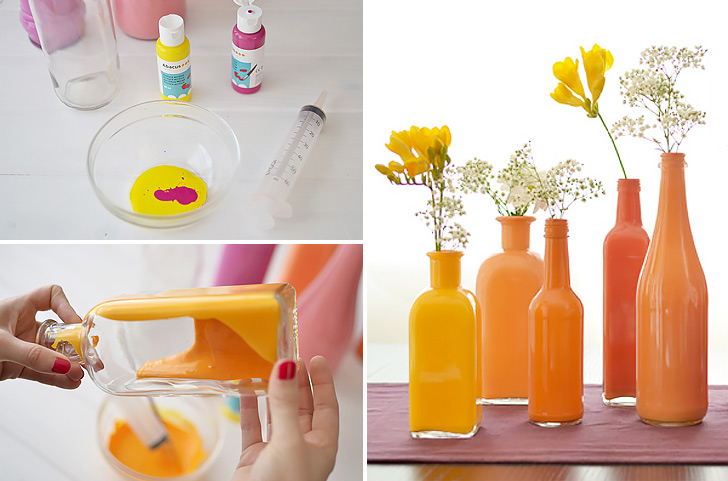 Egg Cartons Decorative Mirror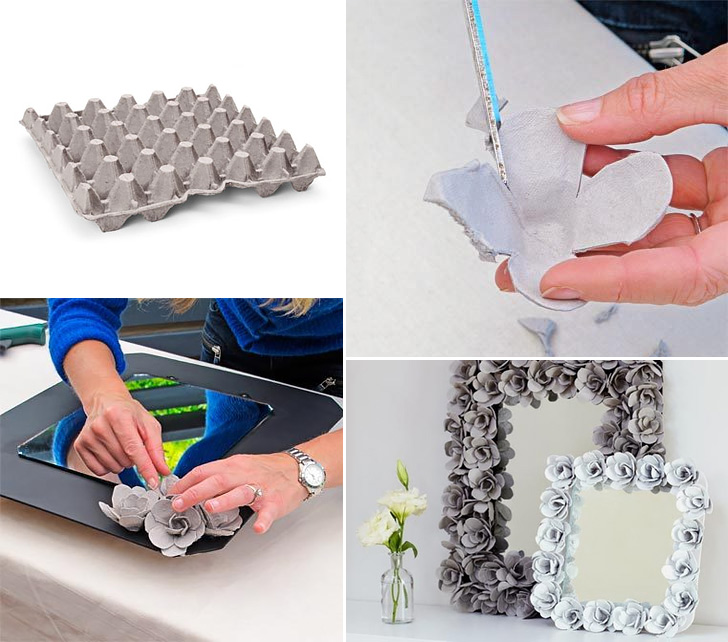 Pillow cover


Source
Snow globe

Pomander

Glitter Wine Glasses