18 Useful DIY Traveling Projects
Here are 18 stylish and functional DIY travel projects. They are so helpful ideas and so easy to make.
If you are planning to travel, check out these great DIY projects. I'm sure  that you will found something that will make your trip easier and more organized.
Luggage Identifier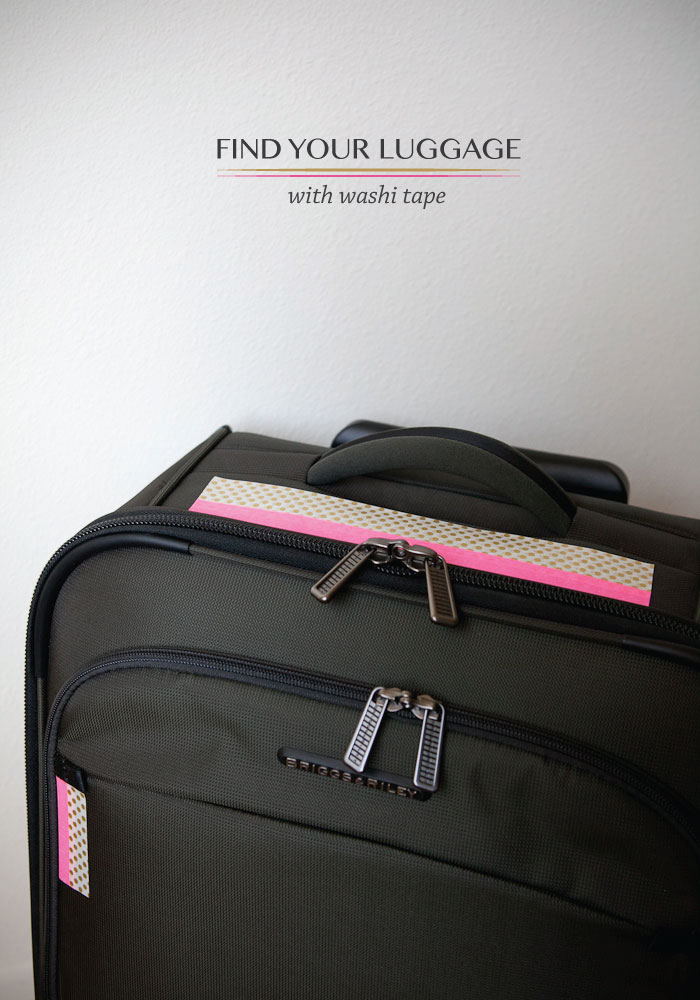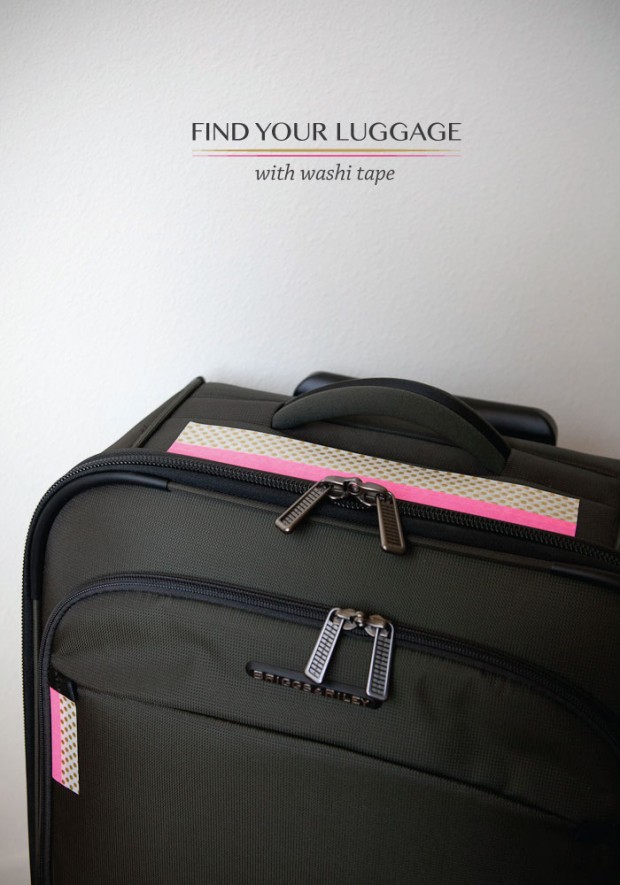 Shoe Travel Bag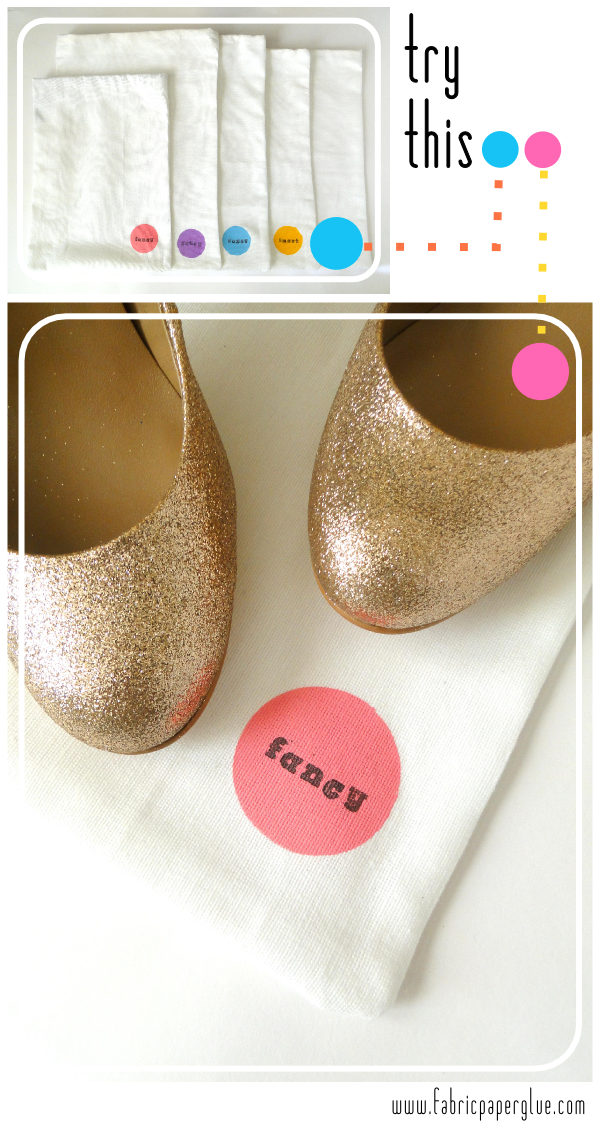 Luggage Tag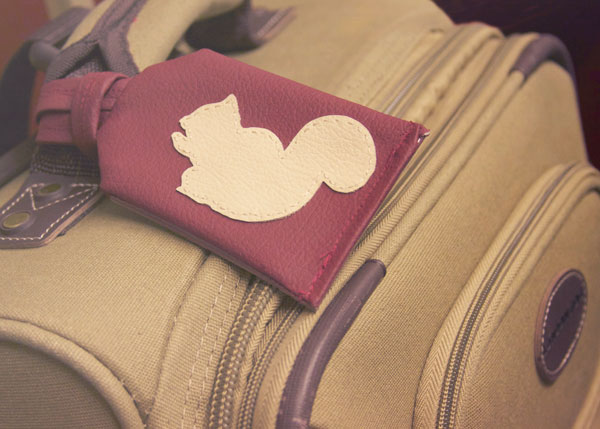 Recycled Container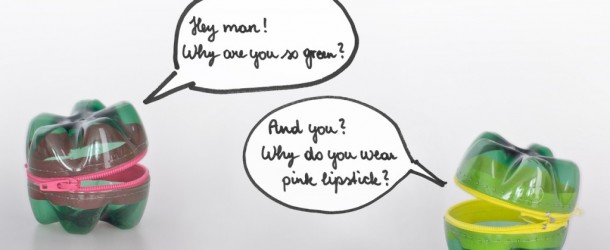 Headphones Holder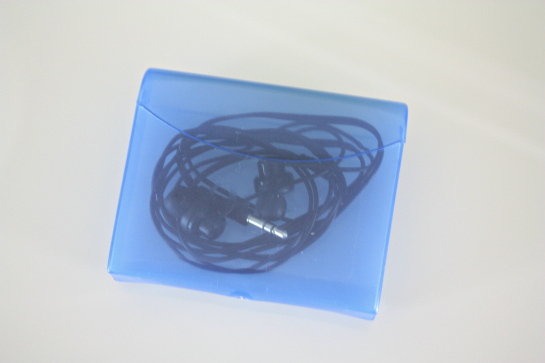 Eye Mask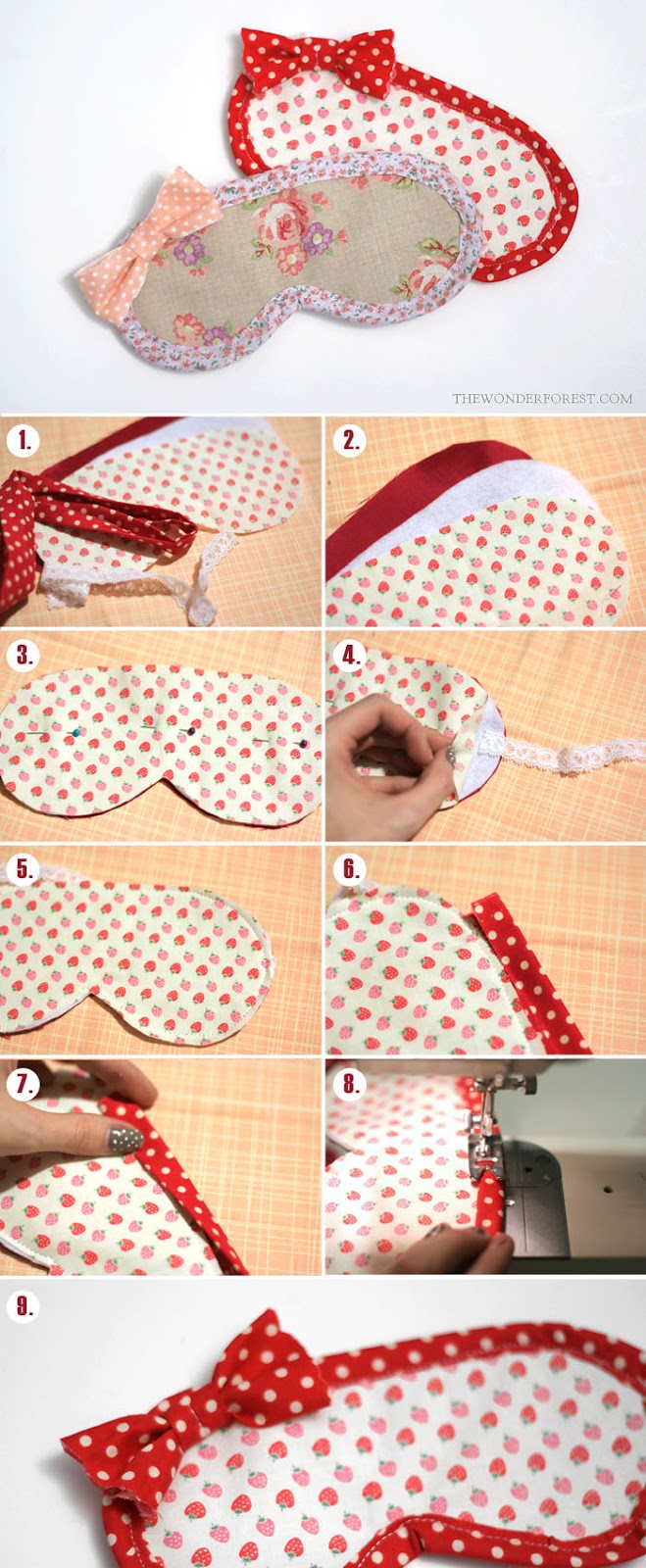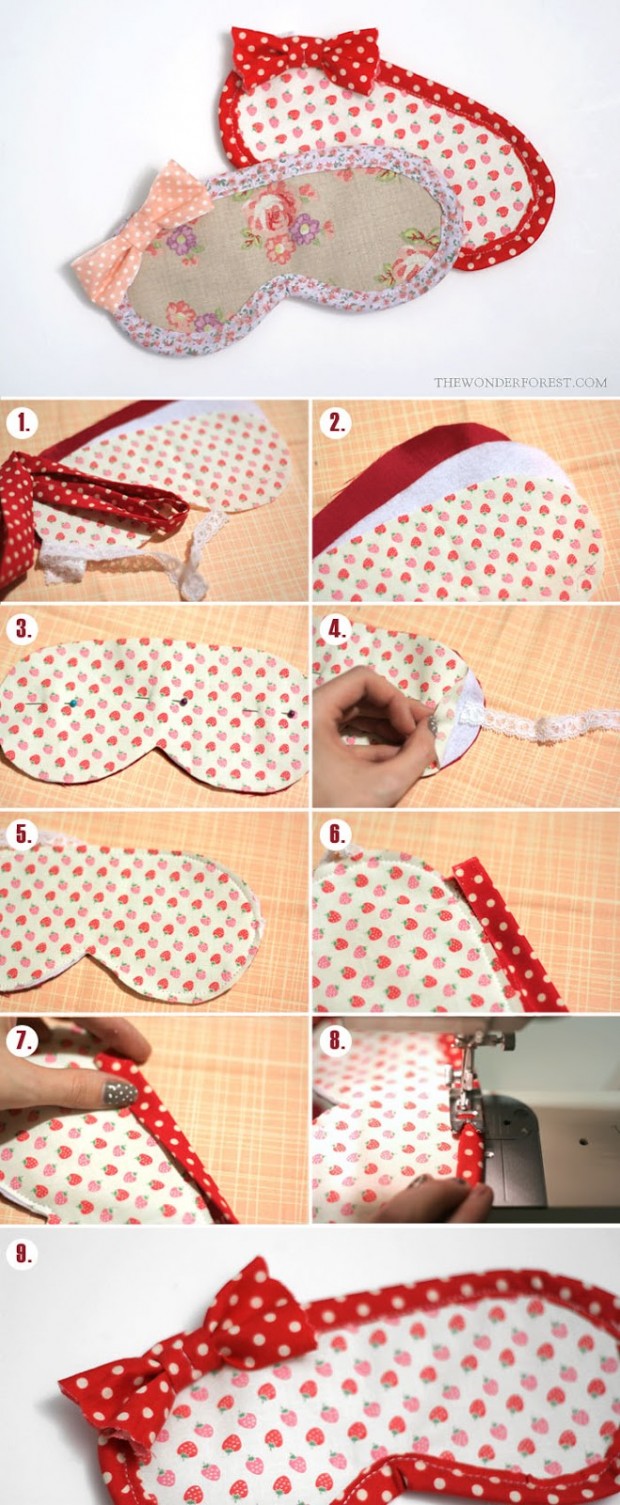 Tissue Holder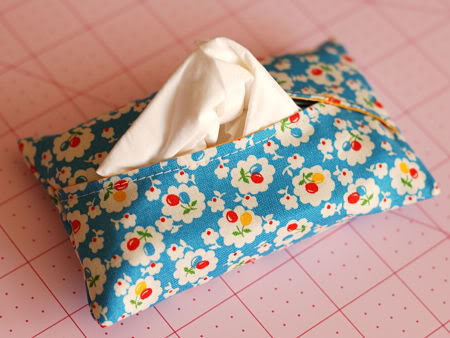 Toothbrush Kit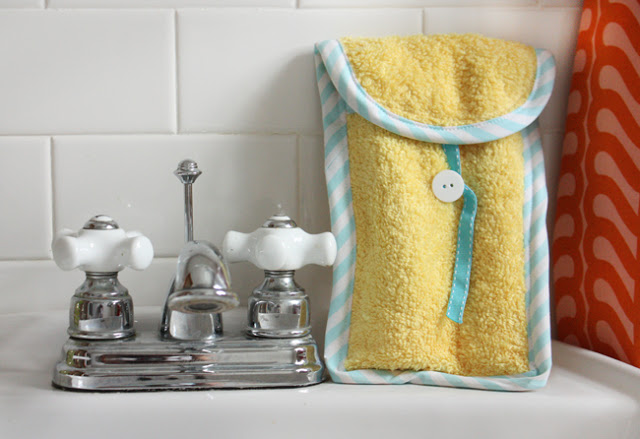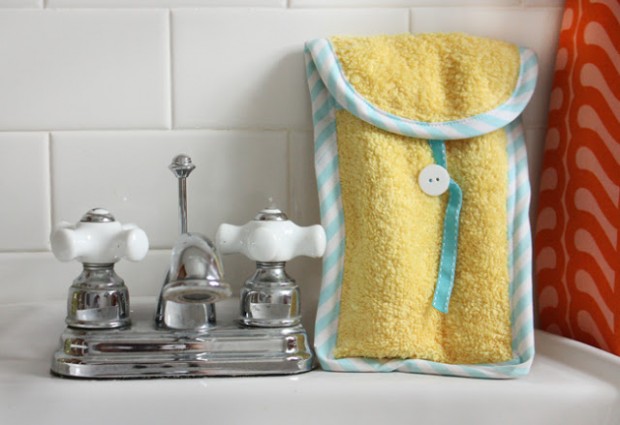 Travel Neck Pillow Cover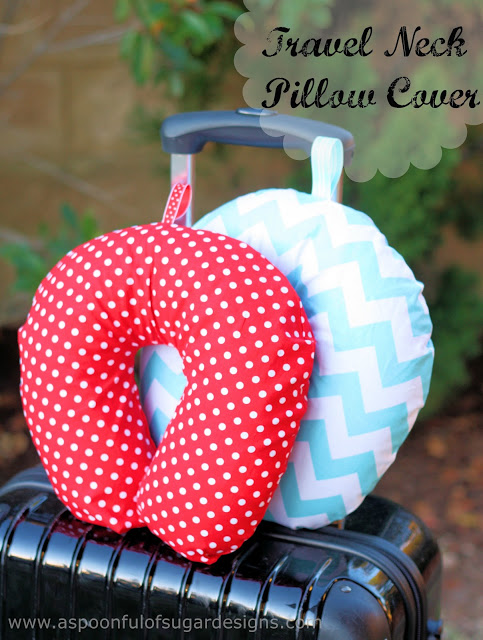 Travel Bingo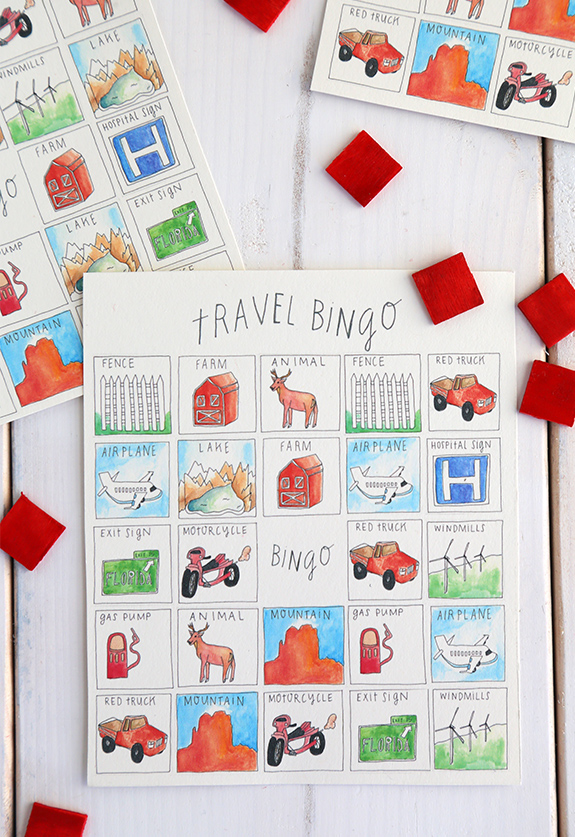 Travel Games Kit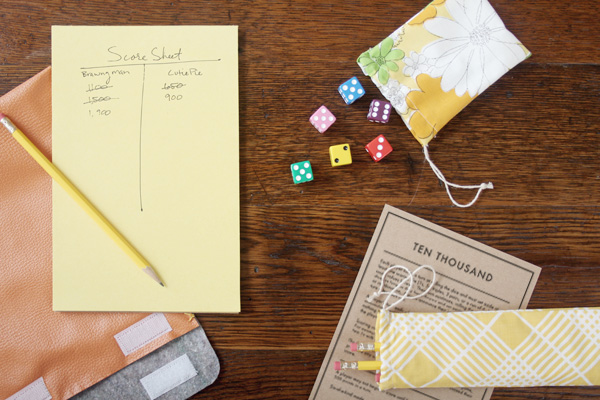 Cosmetic Pouch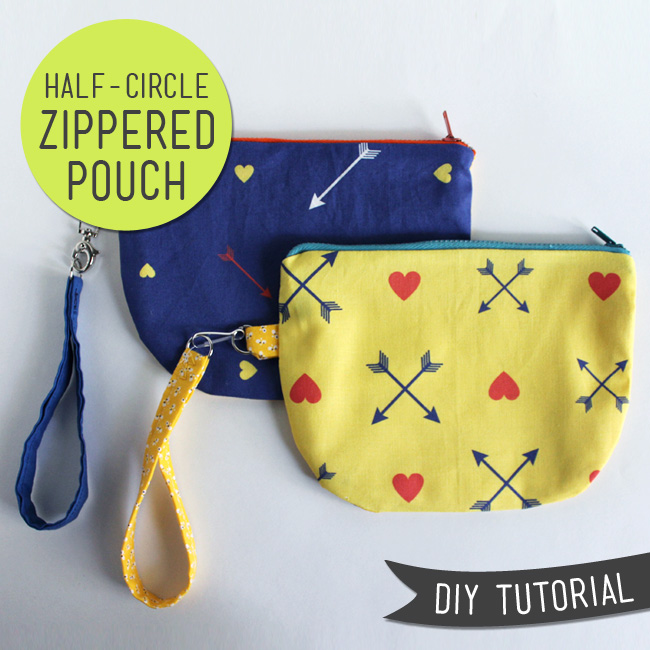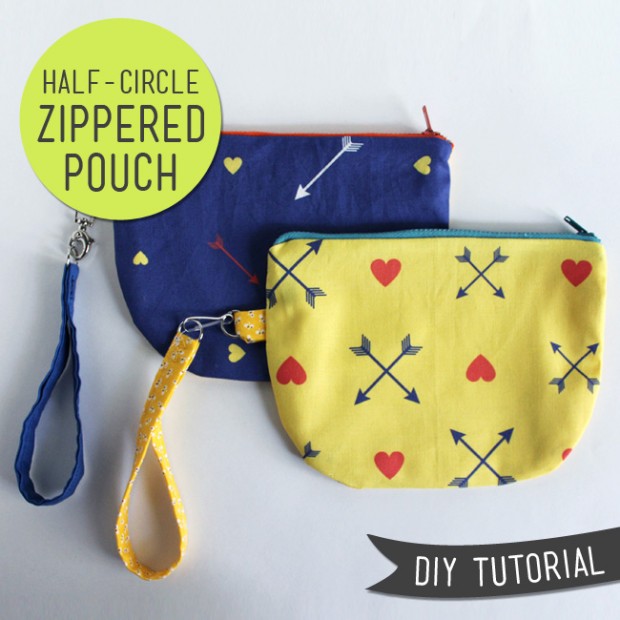 Earring Case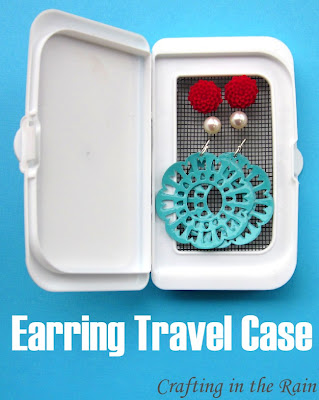 Straightener Cozy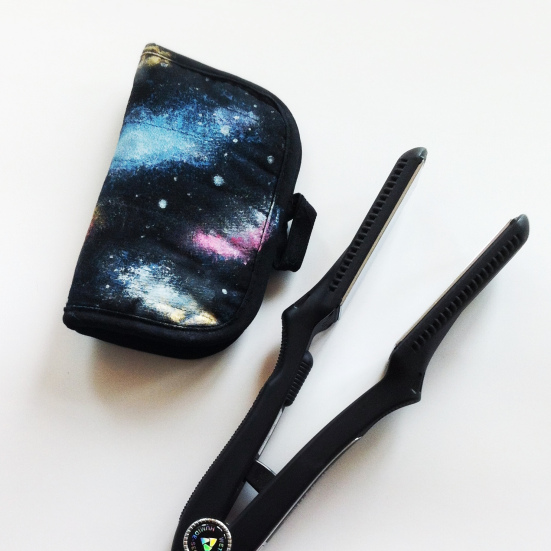 Travel Makeup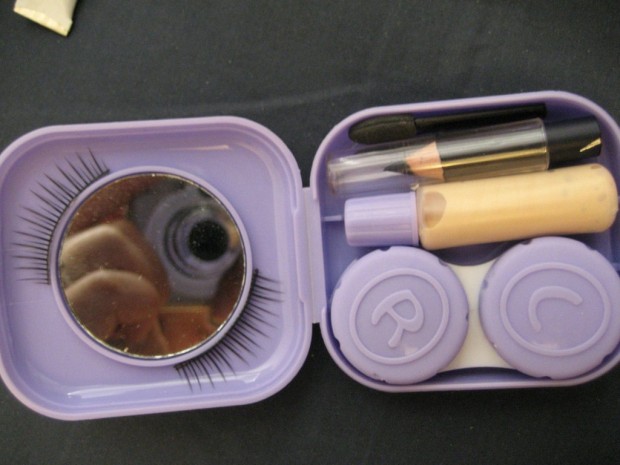 Travel Candle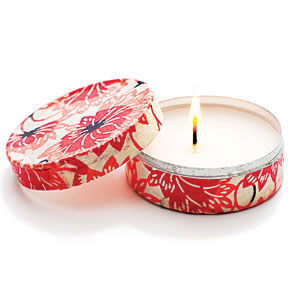 Toiletries Roll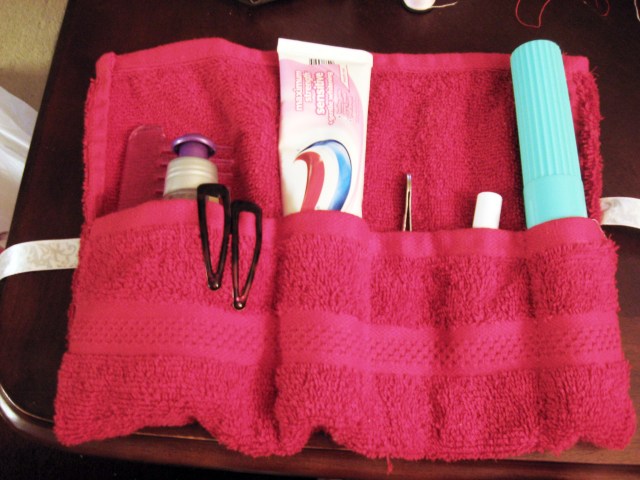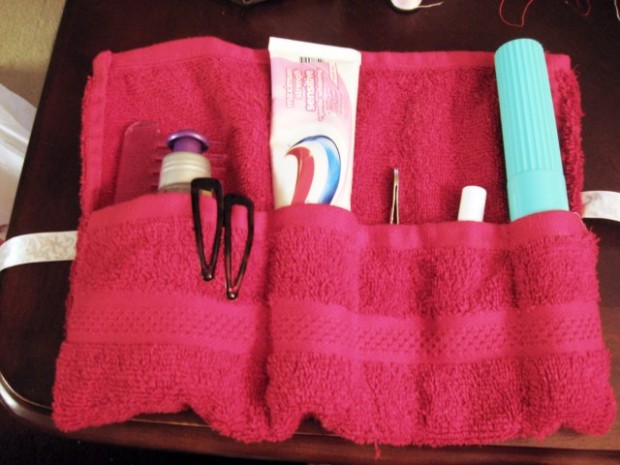 Travel Lap Tray