It is hard trying to let someone know you like them these days. It just isn't so straightforward, who knows if a friendly wink is really something stuck in your eye?
Tell your significant other how significant they are with these cute handmade Valentine cards.
This collection of 18 lovely Valentine's gift cards is supposed to give you some ideas about what you can make to surprise someone you love.
Awkward Love Card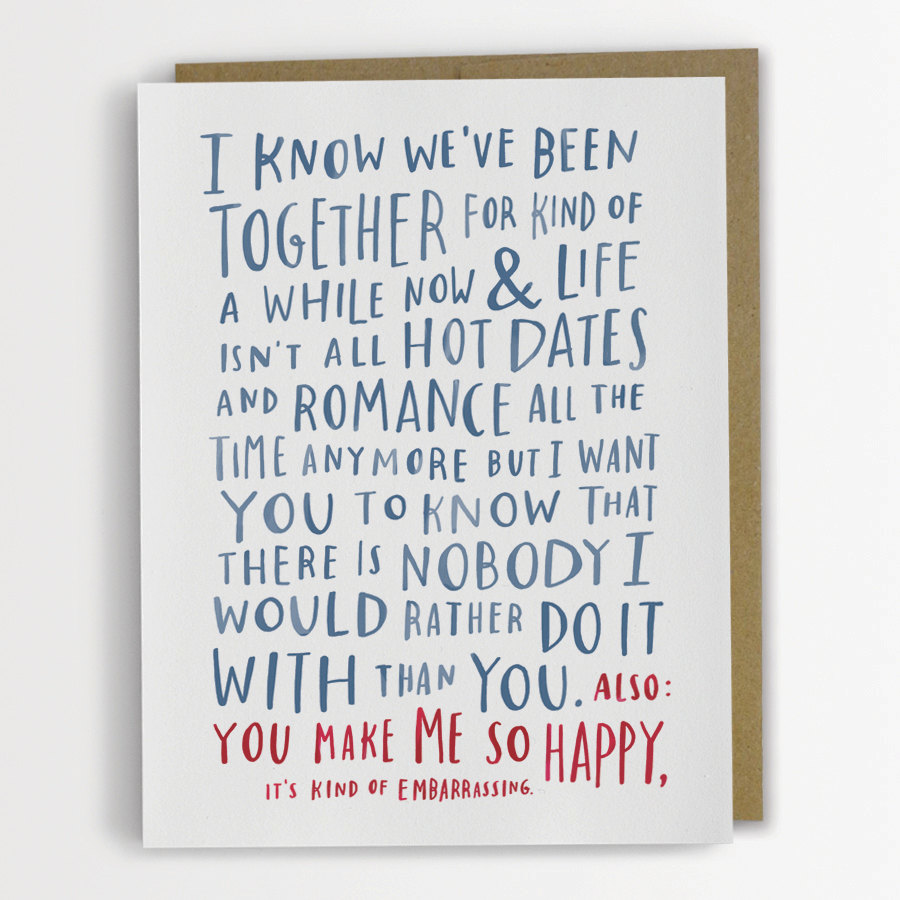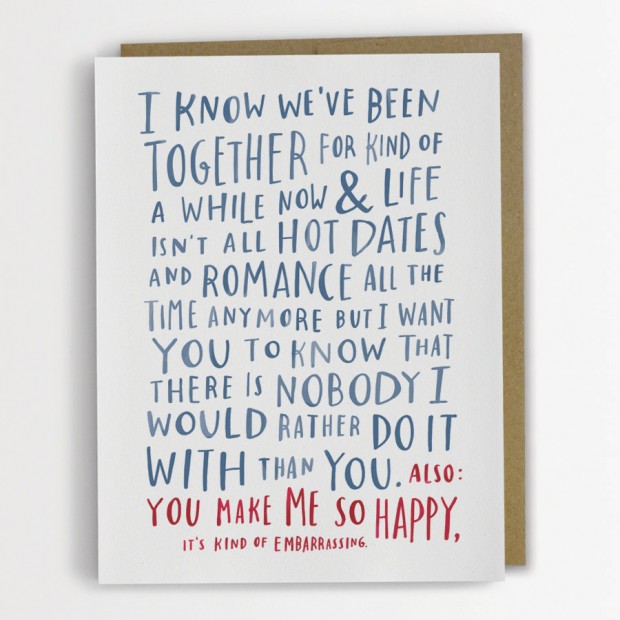 We're Better Together Card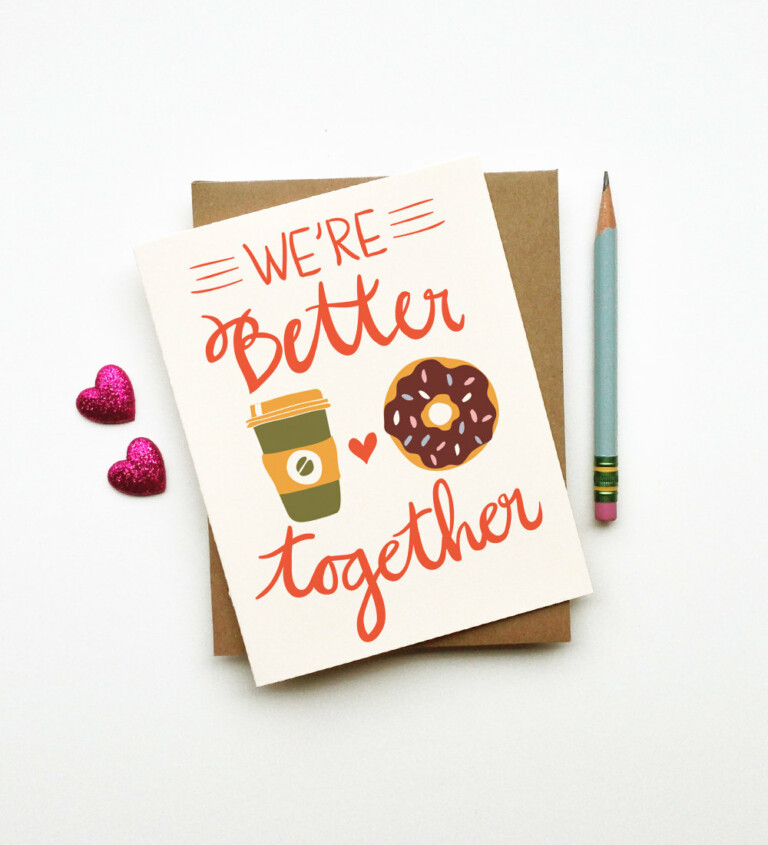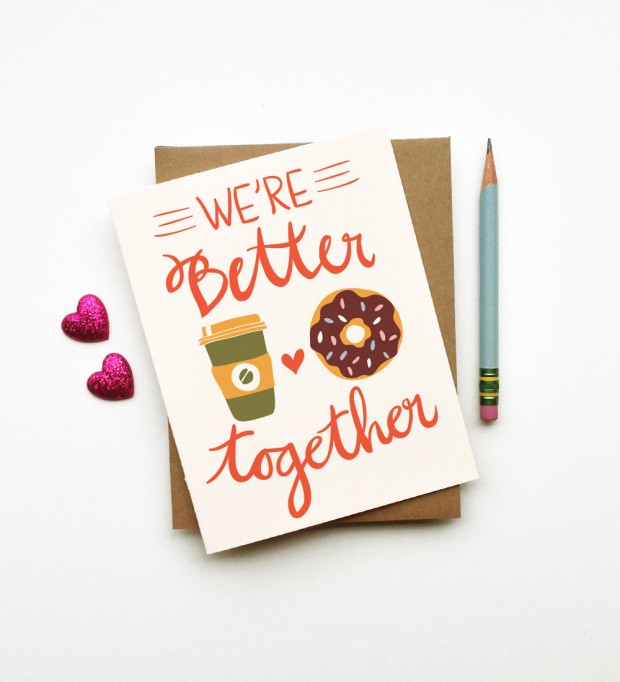 In your arms is my favorite place to be card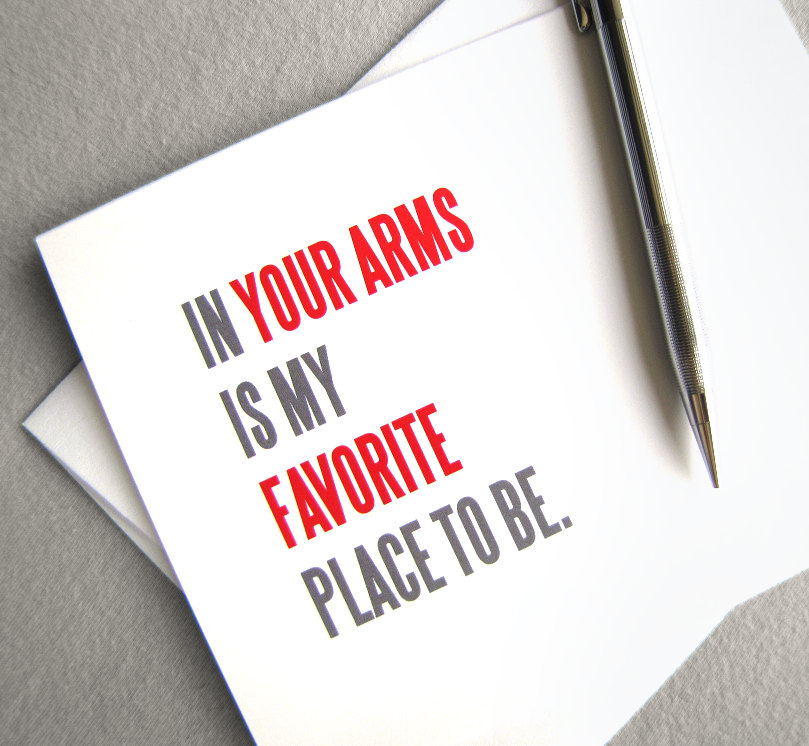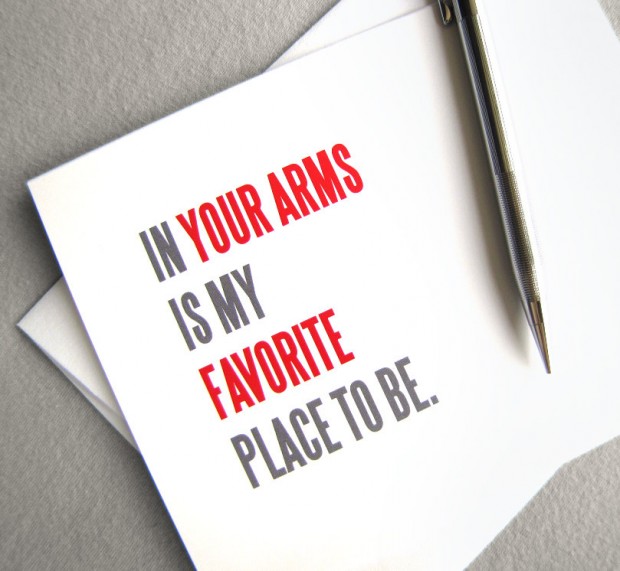 Funny Valentine Card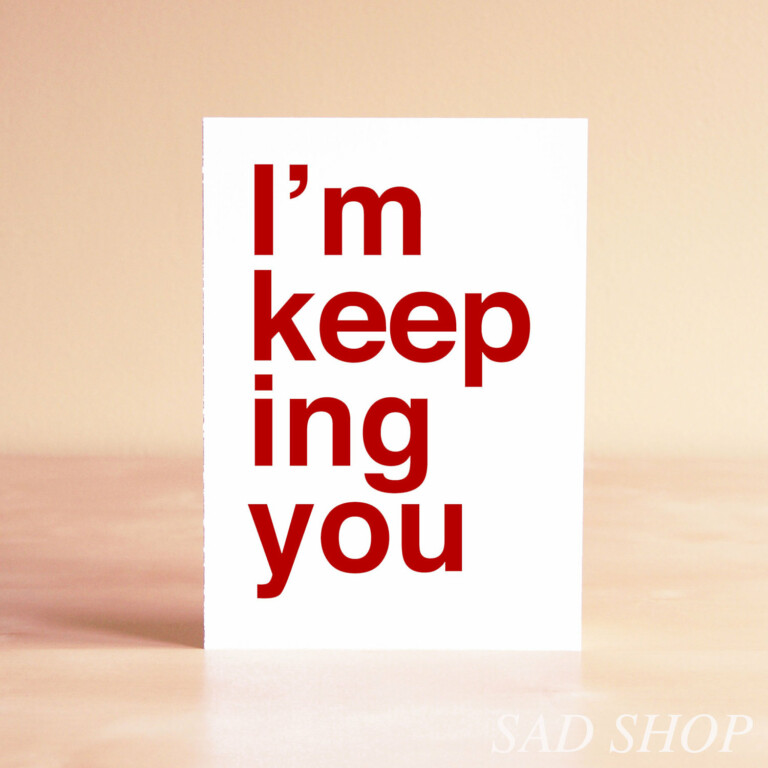 Love You To The Moon And Back Card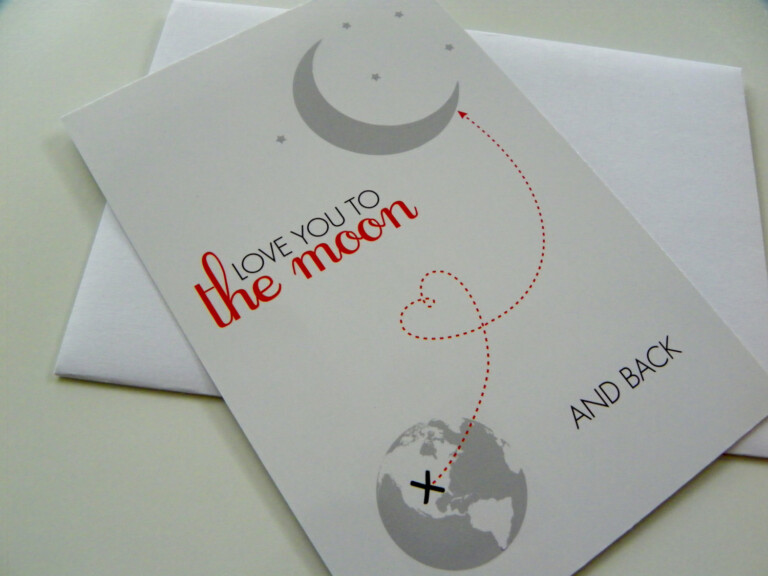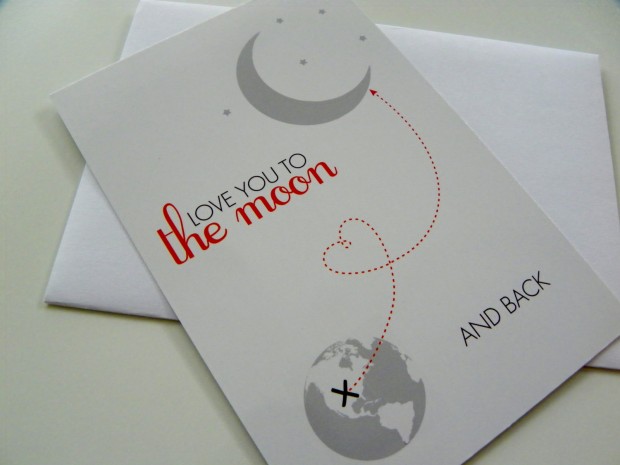 Valentine's Day Card and Heart Crayons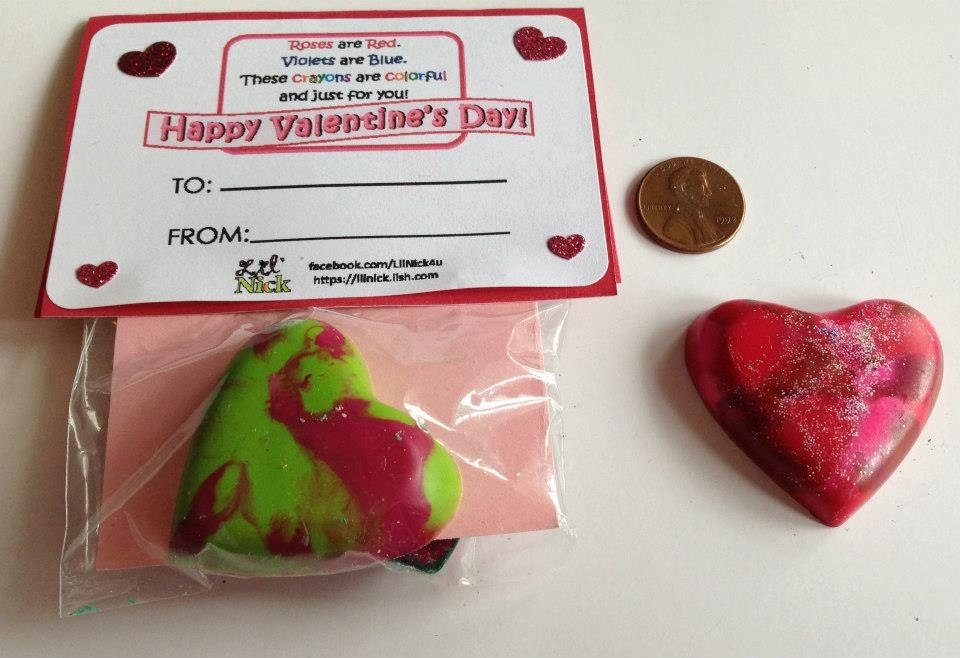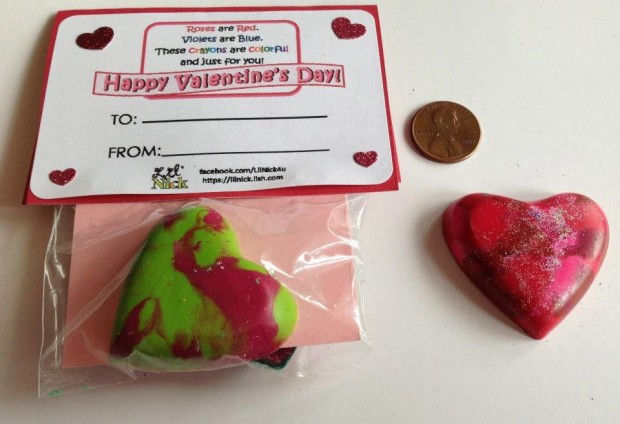 I Love You More Than Mac and Cheese Card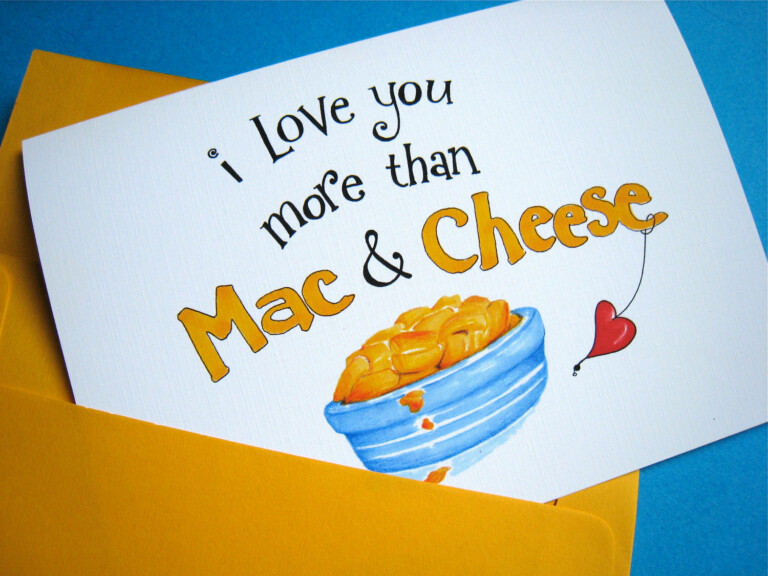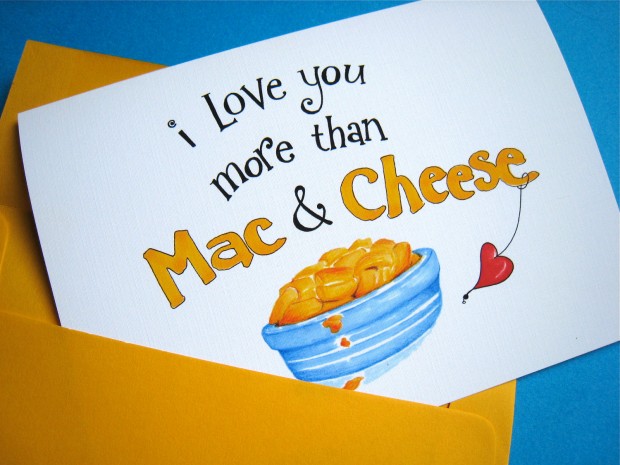 Spike Loves Buffy Valentine's Day Card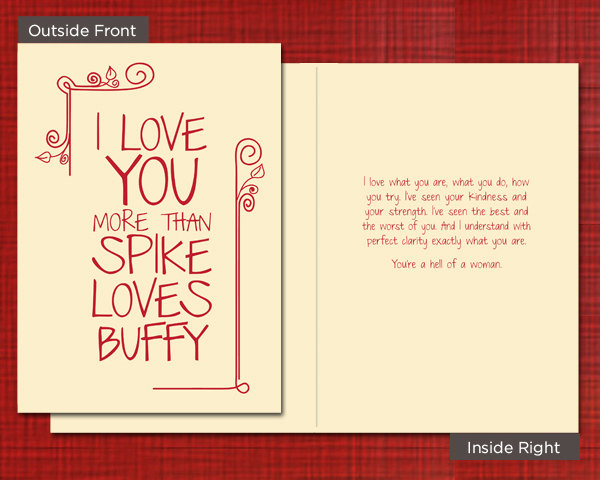 Funny Romantic Card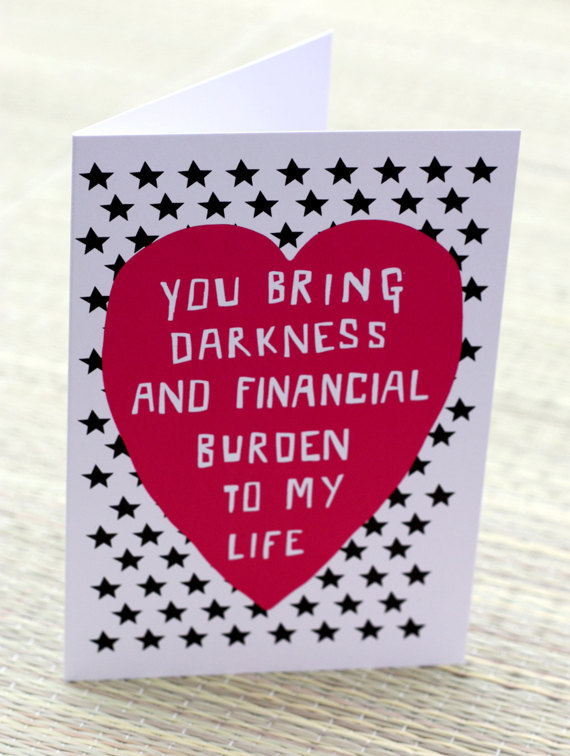 Smore Love Bag Toppers Valentine Cards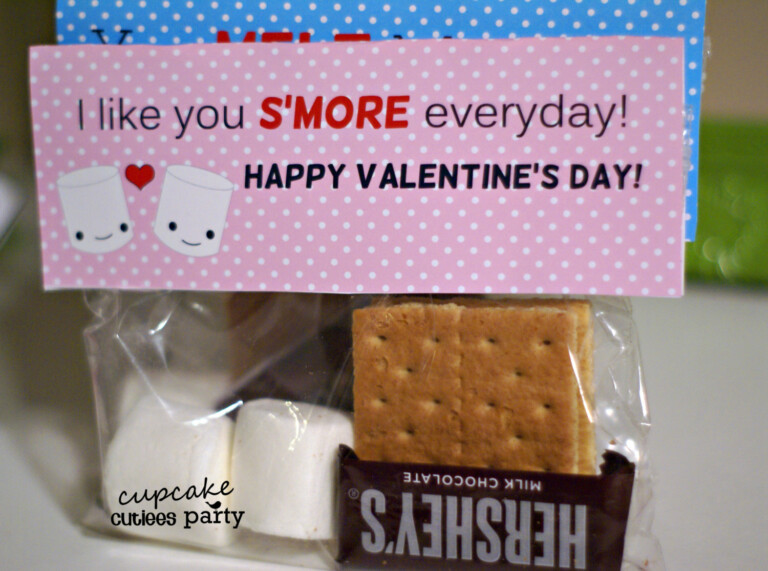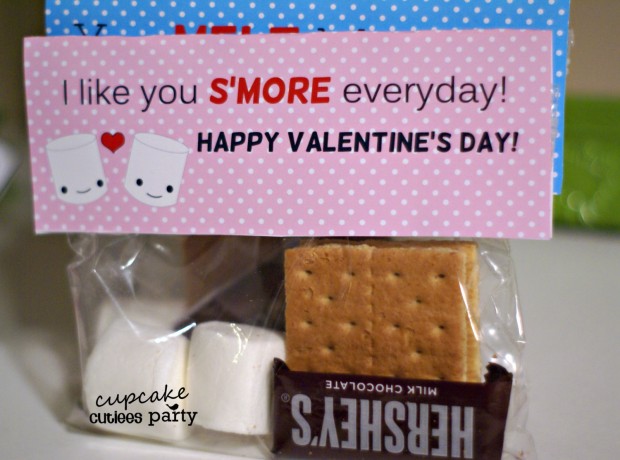 It's better with you around card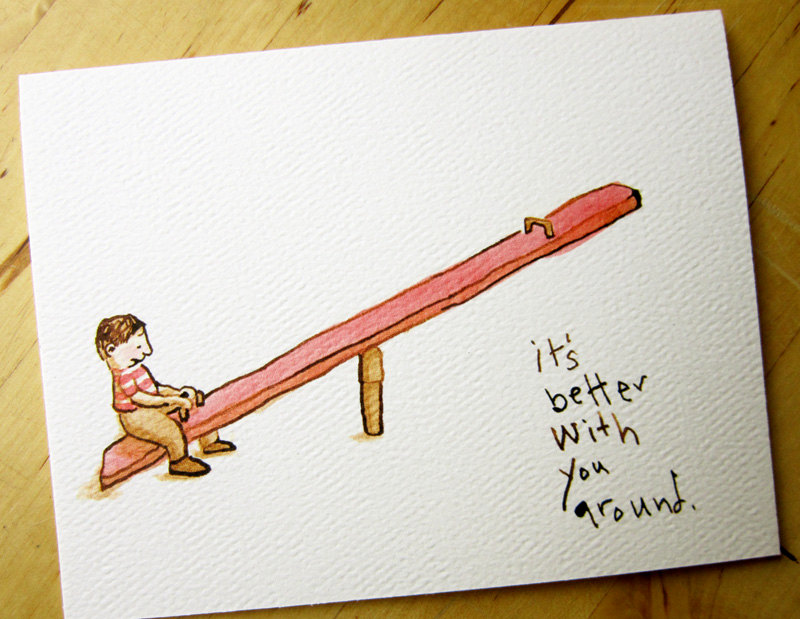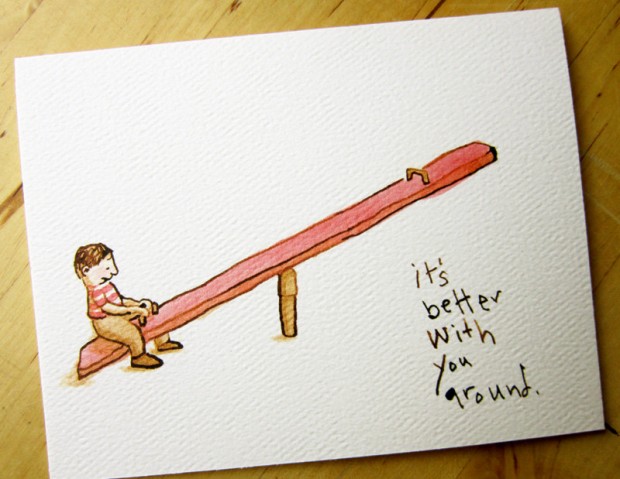 Valentines Card Rock Ballad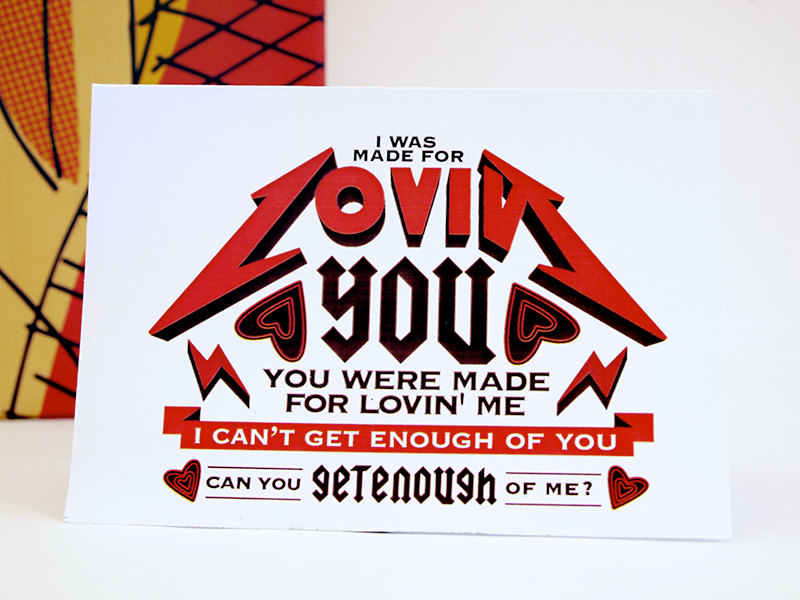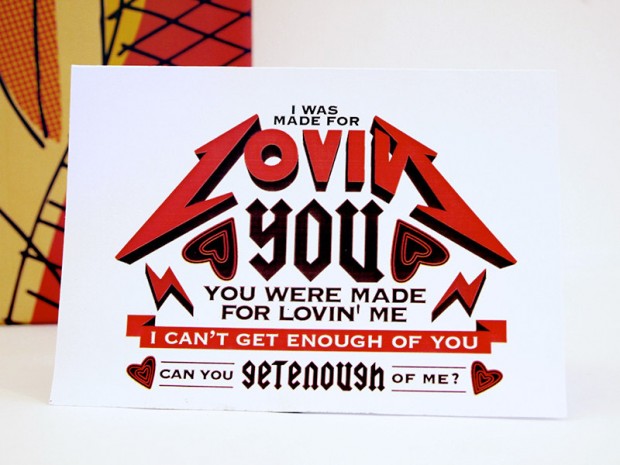 Valentine Card for Him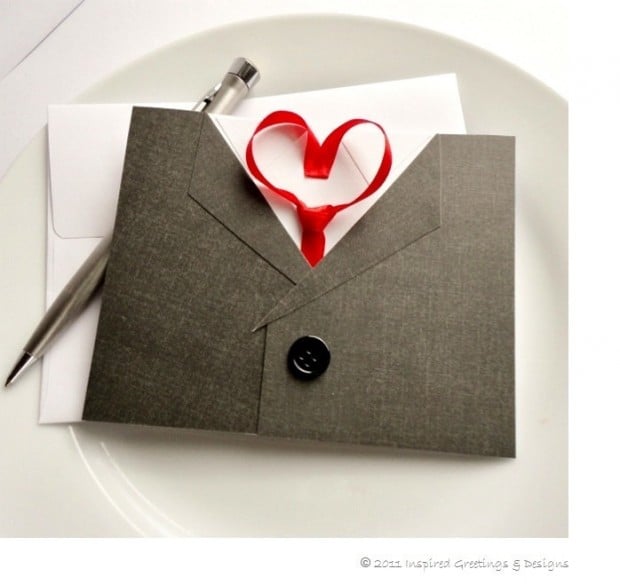 You are my cup of Tea card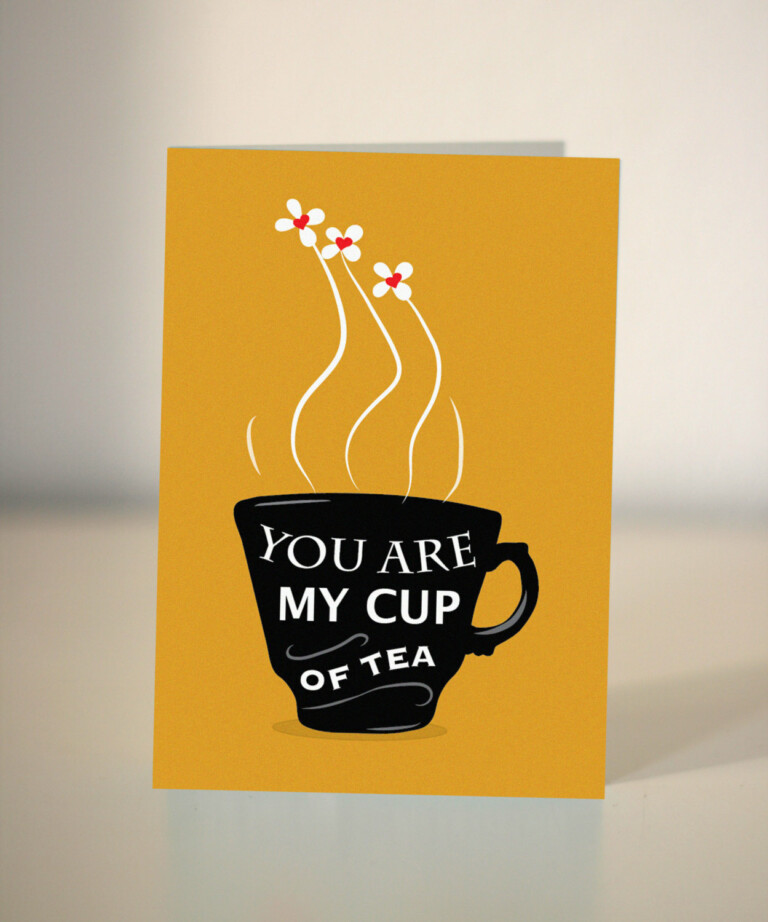 Romantic Card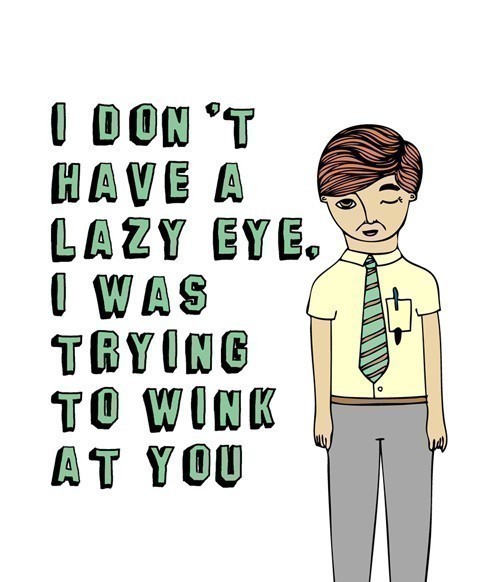 Programming Love Card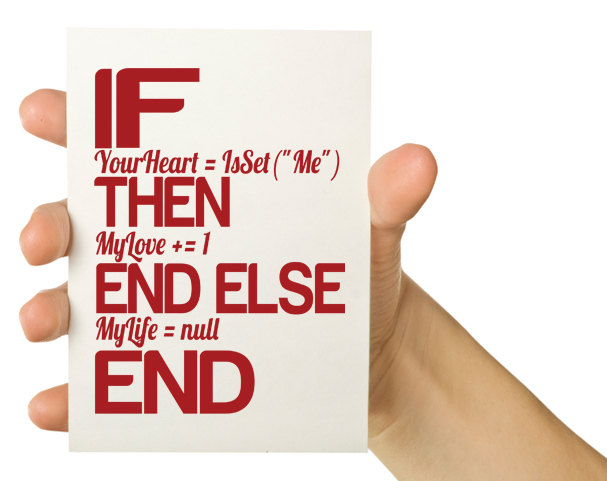 Nerdy Valentine card