Okay, so you're now in your 30s. Technically, you're not a teen anymore. You're a grown-up and should dress like one.
Some may deny the code of age-appropriate dressing. But in the end, that showcases your classiness and we don't want you to miss it.
Just because you're in your 30s, you don't have to give up on fashion and trends. You just need to step up your dressing game and steal the show. Here's how you can do it.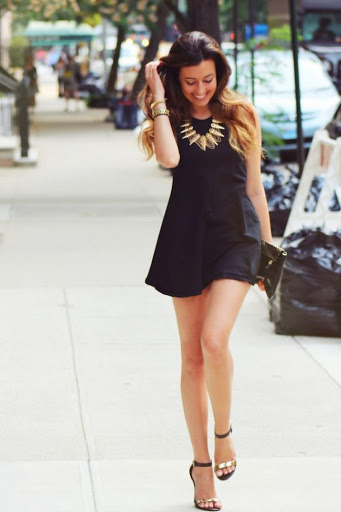 1.The Suede Pumps
You must own a pair of suede pumps. They are durable and give you complete value for money. The texture is too good to be unnoticed. Bold-colored suede pumps look amazing as suede holds the color well.
Original suede is made of animal hide and is worth the cost. Beware of faux suede as it's difficult to differentiate it from the actual one.
2.Sneakers Are Only For The Gym
As a teen, you might have put on your sneakers for a casual day out. That's cool.
You should go a line above casual from now on. But your sneaker collection doesn't have to go in vain. Restrict sneakers to the role of gym shoes.
For other times, you can switch to boots that match your maturity.
3.Keep Everything Wrinkle-Free
If you want to be perceived as classy and elegant, stay away from wrinkled clothes. Apart from getting your clothes ironed regularly, you should also organize your closet appropriately without mixing up clothes of different fabrics. Don't ignore fabric softener.
4.Classic White Blazer
Replace boring cardigans with a white blazer. It doesn't go as professional as a black blazer but stays a level ahead of normalcy. For the next dinner, pair it with a black tee-shirt and blue jeans. This is also a great outfit for day outs.
5.Wrap Skirts
Summertime? Pick a wrap skirt and pair it with a plain tee. No graphic tees, please. Layer it with a denim jacket or go bold. Simple accessories are a must to complete your look.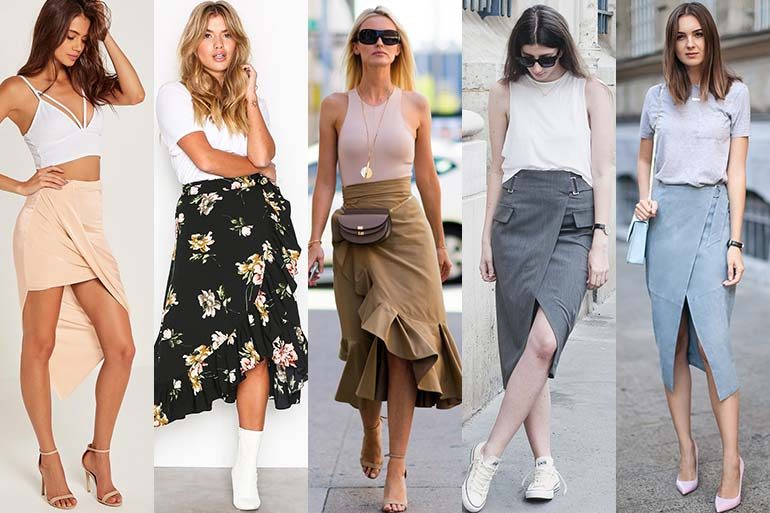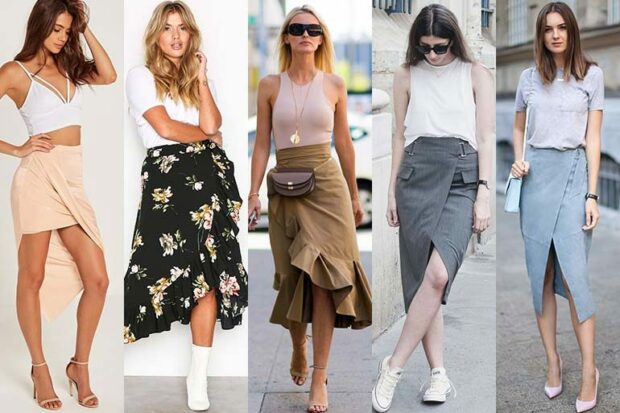 6.Sheath Dress Is Your Best Friend
You're never too old to wear a sheath dress. It stops at knee length and emphasizes your waist. Probably, no other outfit is as feminine and as classy as a sheath dress. Experiment with patterned sheath dresses and pair them with kitten heels.
7.Structured Blazers
Blazers make you a stunner only if they are well-structured. Say goodbye to those unstructured blazers unless you want to look like you have a sport coat on. We know unstructured blazers are more comfortable, but you look better in structured ones. You can check out Gucci clothing online to find versatile structured blazers.
8.Pair Those Palazzo Pants With Lace Tops
With extremely wide legs that flare down to the bottom, palazzo pants are super comfy and equally flattering. Unlike bell-bottoms, palazzo pants flare evenly. Lace tops look formal when paired with palazzo pants. Go with a light-colored lace top and a bright palazzo pant for the right contrast.
9.Flared Trousers
Bring back the 70s style with a pair of flared trousers. They work like A-line dresses for your legs.
They blend well with almost everything. We recommend you wear a short top made of stiff fabric to complement those flared pants. Keep in mind that long tops ruin the elegance of flared pants.
10.Go Backless Instead Of Bodycon
We're not saying you should ditch the sexy bodycon dresses. Just upgrade to a sexier backless (or low back) evening dress instead. You will turn more heads than you did in a bodycon dress. And you will look more ladylike if your hair is done in a French twist. Silver heels and a silver clutch will complete your outfit.
11.Sleek Over Chunky
The chunky shoe trend will probably never die. But you should switch to sleek footwear right away. Plus, chunky shoes feel heavy on your feet and can be painful when worn for long. So, letting them go isn't a hard thing to do. Let's be practical.
12.Get Rid Of Matric Dance Dresses
Unless you're going to pass them down or donate to someone, there's no reason why you should still keep that matric dance dress you've used for a dance party in high school. You don't really want to look like you're dressed up for a prom, do you?
13.You Can Still Use Boyfriend Jeans
Here's something you don't have to throw away. Boyfriend jeans!
Though the name suggests they're for teenagers, you can use them at any age if they fit you right. Checkered-shirts and button down shirts go great with them. Layer it with a jacket for texture. Don't forget your high heels.
14.Invest In Undergarments
No one sees your undergarments, but they form an integral part of your outfit. Investing in the right undergarments is a must-do step in your 30s if you haven't done it in your 20s.
Those holey undergarments in your closet belong to the trash. Buy some quality lingerie. Bras with a good lift make you look thinner. Your posture improves and so does your confidence.
15.Fit Is Everything
A great outfit can make you look like a disaster if it doesn't fit you properly. Readymade garments aren't always form-fitting. We can't complain about them. And we can't get a trendy outfit tailored from scratch, either. But altering a dress to fit you perfectly is easy if you make an excellent tailor your best friend.
And that ends our discussion, ladies!
Age is never a limit. You just need to learn what to wear to look good at your age.