Travelling around the world is one of the life ventures that don't miss in most people's bucket list. If you ask me, there is no better time to travel the world than now, especially since the world has become closer than ever and various countries have lifted most of the restrictions. Better yet, you can make your dream come true even on a tight budget; you just need to have proper planning and make the most of your money. And while at it, ensure to make it an unforgettable experience.
Travel helps you experience different cultures, environments, and ways of life. You become more aware of social issues faced around the world, such as racisms and ethnicity. As a student, in the cases where you are asked to give examples of such real-life cases or asked to write a research paper about racism, first-hand experiences will make a more appealing argument in your essay. Studies also show that traveling also enhances a student's academic performance.
There are various factors that you should keep in mind when planning your around the world trip, ranging from your budget to what to carry. In our guide on how to travel around the world, we have broken down the main ideas into four parts, and this will help you through from your planning to how to cope in your destination. The four parts include how to travel, when to go, where to go, and tips, tricks & pitfalls.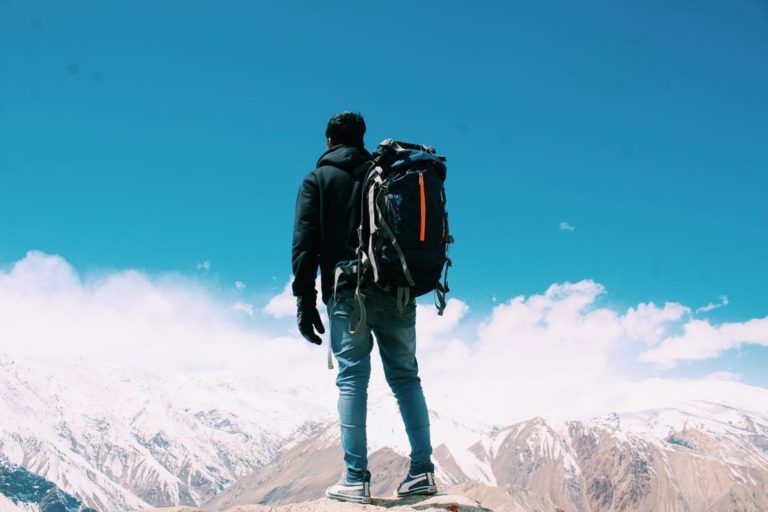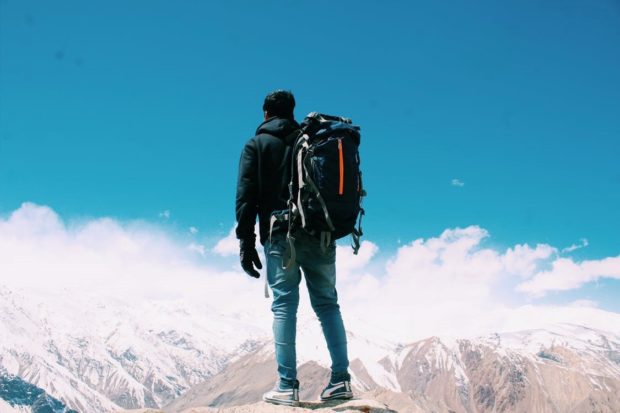 Factors to Consider When Travelling Around the World
How to Travel the World
Buy an 'Around-the-World' Ticket
Since we are looking for an economic means that will help you travel to more countries, buying an around-the-world ticket will help cut the cost of booking numerous one-way flights. A perfect option is the Start Alliance, which collaborated with 27 airlines to offer an RTW ticket with up to 15 stops- 24 hrs for each stop. In this case, your travel is based on the number of miles where you can choose between 29,000, 34,000, or 39,000 miles. If you choose 29,000 miles, that will be approximately 3 continents. 34,000 miles will get you 4 continents while 39,000 miles will be around 5 or 6 continents.
Another airline apart from Start Alliance that offers such services is the OneWorld. With Star Alliance, some of the rules you need to know are that you must start and end in the same country. You are also required to book all your flights before departure.
If you are not comfortable with frequent flyer miles or are looking for a cheaper alternative, you can consider train, ship, or bus.
Train
For $500, you can book the Global Eurail pass which will get you to 24 different countries.
Bus
In the US, use Greyhound buses and Eurolines for Europe where you can travel to 50 different cities.
Ship/Cruise
Take a repositioning cruise which takes place when ships need to relocate from one region to another. Cruise lines often sell repositioning tickets as one-way routes.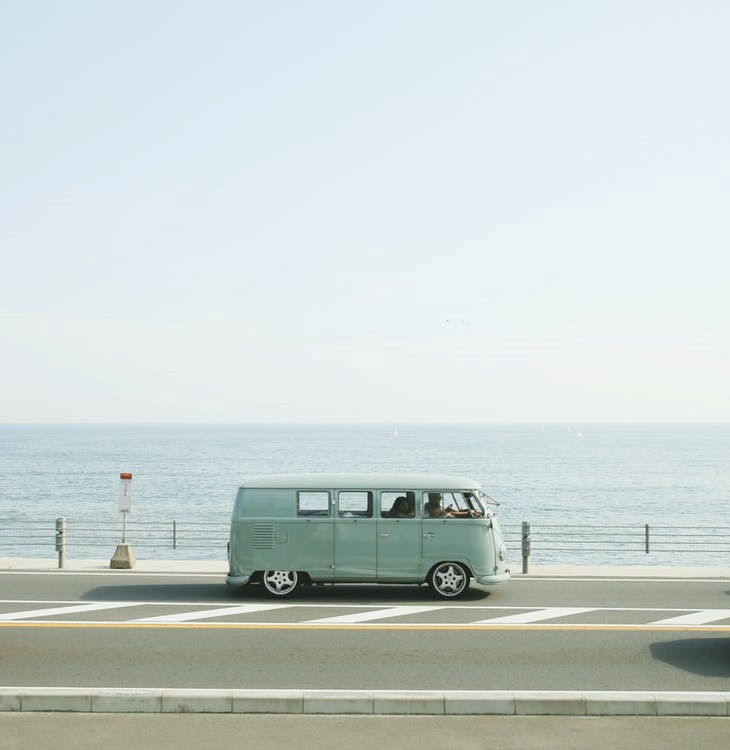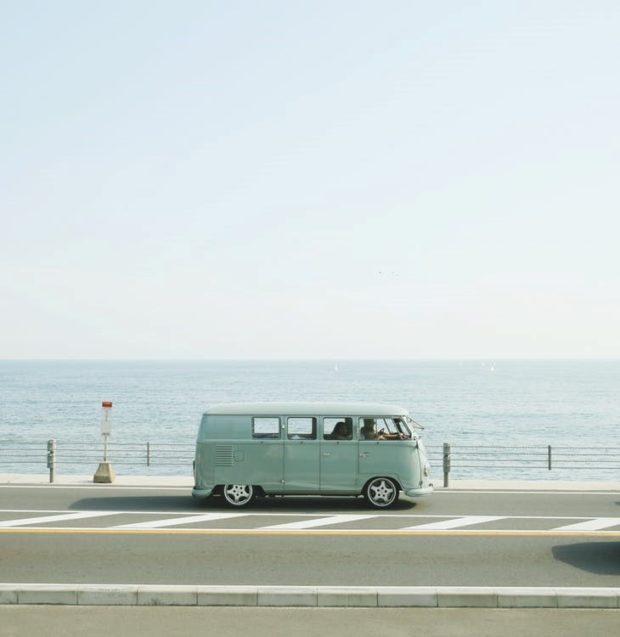 How Long to Take
If you fly non-stop, you can whip around the globe in a weekend. But with an RTW ticket, the least you can take is 10 days. But since there are procedural, unavoidable delays this could take around two months. With an RTW ticket, the maximum duration is one year.
Depending on how long your trip takes, there are some factors such as accommodation that you should consider. Make sure to spend time researching on the best and affordable housing, and this should be done in advance.
When to go
Since there will be numerous stops, you cannot count on the weather to be ideal all the time. Thus, you only need to focus on the activity you would wish to do and research the conditions there. For example, if you are looking to swim with whale sharks in Western Australia, then you should plan your trip to make sure you are there April-July. Ideally, for city sightseeing, this can be done at any time of the year, but when it comes to outdoor activities, the weather has just got to be right!
Where to go
With the classic RTW ticket-the cheapest, you can visit large cities such as London, LA, Bangkok, Sydney, and Singapore. If you are looking to take a trip to offbeat destinations such as Kinshasa, you will have to cough some more bucks. It is important to note that the price of the tickets is dependent on the distance covered or the number of countries you visit.
The best thing is that you don't have to fly between every destination. For example, if you are headed to Australia, a better option would be to land in Perth and then travel overland and take your next flight at Cairns.
And while we are contemplating on where to go, it is essential to consider the budget. Ideally, you could spend more time in less expensive countries such as India or Indonesia instead of spending your daily activities in North America or Western Europe.
Tips, Tricks, & Pitfalls
Do Your Research and Ask Around
There are various travel sites such as Time Out and Trip Advisor that have comprehensive guidelines of the things to do or see in some cities around the world. You can also make use of guidebooks. An experienced RTW flight booker would be a better person to ask when it comes to ideas on which routings work best and are cheaper. The locals of the city you are visiting will come in handy when you need insights about the area.
Ensure you know the currencies you will be using throughout your trips and plan ahead. And although you will have a traveler's check, some cash at hand will be necessary, especially in small countries.
Have an international data-only sim card in advance. You might need internet during your trip, especially when you need to use Google maps.
Have international health insurance to help access medical help wherever you are. It is also essential to get all the necessary vacations such as hepatitis, yellow fever, typhus, etc.
Final Word
These are some of the factors you should consider if you are planning to take around the world trip. However, there is one issue that we have noticed when it comes to RTW ticket, and one we think is important to be warned. In the case where you fail to board one of your booked flight, maybe in the case where you decide to travel overland instead of flying, there is a possibility that your airline will cancel all your subsequent flights. Thus, make sure to contact your airline in advance should you change your plans for the flights.