What makes Hyderabad the most preferred abode for NRIs?
Many would agree on the fact that amongst all the cities in India, there is something very unique and attractive about the city Hyderabad, which is commonly known as 'the city of Nizams.' Recently, it has been ranked as the best city to live in India due to the quality of living it offers to its people. Besides, Hyderabad is one such city that has always dominated the IT industry for decades, and as a result, the city has been one of the highly preferred cities for a comfortable yet affordable living. Some of the unique facts about Hyderabad are illustrated below:
The city is a perfect blend of culture and modernization and this is reflected in almost every aspect of the city, be it food habits, lifestyle, culture, development, etc.
In recent years, Hyderabad has witnessed the growth and development of the real estate sector like never before and became the epitome of comfortable as well as luxurious living.
The city has become the foremost choice for people especially the NRIs, who wish to return to their land and in the safest city in India.
Hyderabad is one of the most lively city in India that offers fun weekend nights and immense scope for self-recreation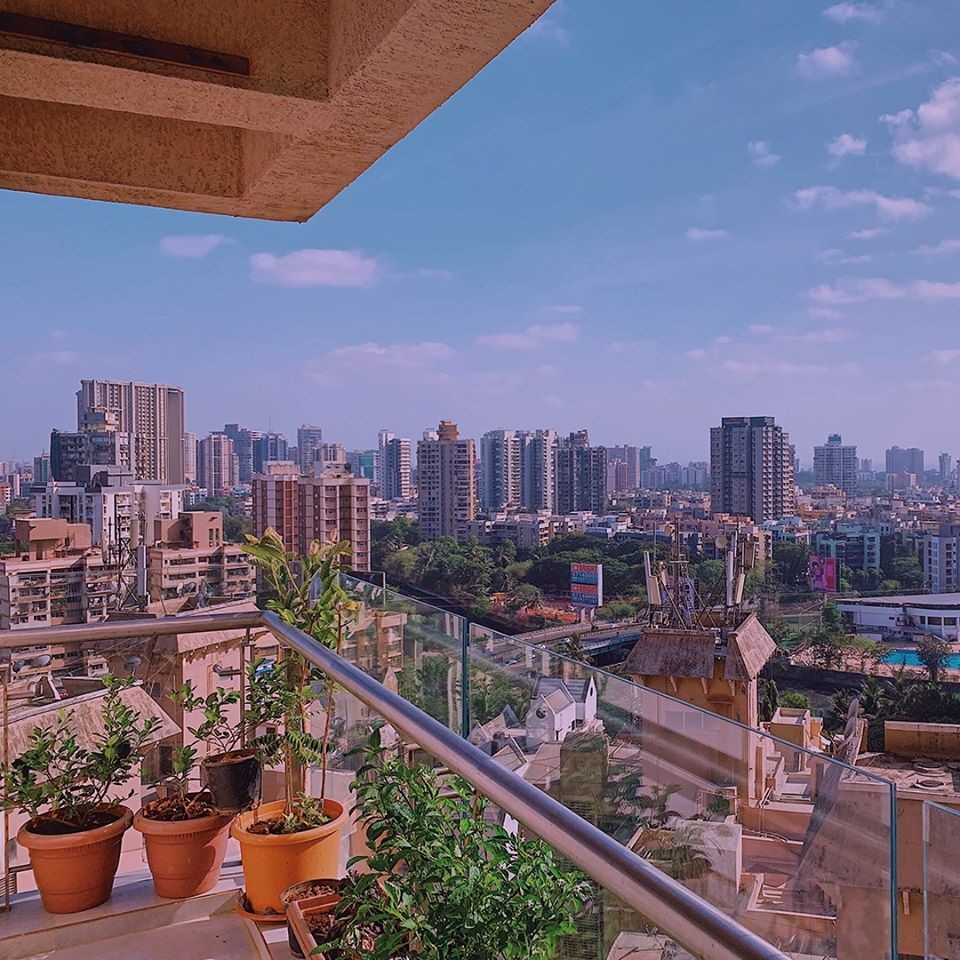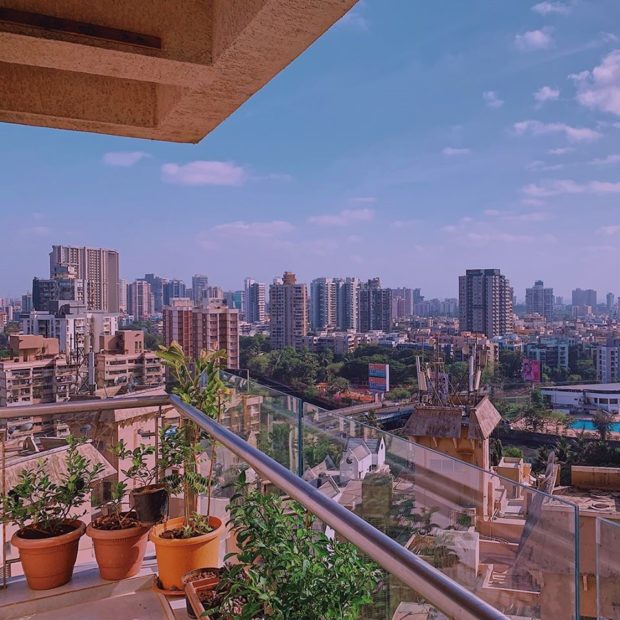 To mention some of the safest and posh localities in Hyderabad, these are Gachibowli, Banjara Hills, Jubilee Hills, Manikonda, Uppal, etc. These localities have great connectivity, civic amenities, and located in close vicinity of IT parks and commercial centers. One of these localities that have gained immense popularity amidst the NRIs who are willing to relocate to Hyderabad, India for various reasons is Gachibowli. They typically look for flats for sale in Gachibowli to settle down and live the rest of the days in utter comfort and peace.
A reason that has made the locality so popular amongst the NRIs is the presence of big IT companies like Microsoft, TCS, Accenture,  and Amazon, and so Gachibowli is one of the highest preferred residential places for working professionals. It is also great in terms of connectivity as well as conveyance. Gachibowli is a suburb of Hyderabad and is located around five kilometers from the heart of the city, the IT tech park, in Hyderabad, India. It is very well connected by roadways to the rest of the city, with several renowned medical centers in its close vicinity such as Apollo Hospital, KIMS Hospital, and also Mindspace IT Park, Forum Mall, and Galleria Mall.
The real estate sector is a booming sector in this locality with the presence of several flats for sale in Gachibowli. Besides, there are many upcoming projects in this locality for NRIs to invest in residential property. Also, one would get rented places to live in case one does not wish to buy a property. The NRIs are willing to invest in buying or renting flats in Gachibowli, Hyderabad, India because of the following factors:
Safest locality in the safest India city
Great connectivity throughout the city
Excellent social infrastructure
Presence of reputed medical centers
Presence of reputed educational institutions
Presence of prestigious hotels and commercial centers
Gachibowli is the popular IT hub in Hyderabad with several big IT firms
Real estate sector in Hyderabad is much more affordable as compared to other Indian cities
It is the latest address for several start-ups in the city
Increased number of job opportunities
Excellent investment opportunity for NRIs
Nowadays, people including NRIs find it extremely convenient to find their dream property in India with the presence of a website, housing.com. This website is like a one-stop solution for all those who are looking for flats for sale in Gachibowli in Hyderabad or be it any other city in India. Presently, the website housing.com has gained a heightened popularity and this is no more restricted to India and with Indians; rather the website has become a global platform for people spread all across the globe, especially the NRIs who are extremely fond of their motherland and wish that they can return to settle in India for once. The website has brought good news for these NRIs as they can now navigate through the website anywhere and anytime sitting at whichever part of the world to find their dream homes. They can look for flats for sale in Hyderabad, India or any other cities within the country from this website and buy own property. To make it more convenient for them, the following list of unique features of the website has been stated:
The website housing.com is more than just a website as one would get all the required information for buying a property in any major city in India.
The website brings the option of searching and selecting properties in any city, be it Hyderabad, Delhi, Mumbai, Bangalore, Chennai, Pune, Kolkata, etc., based on one's preference and purpose.
The website suggests the most preferred locations and places within a city for a comfortable living, especially for the NRIs who do not usually have a clue which place is better than the rest for living.
com website offers multiple filter options such as type of property, BHK, built-up area, landmarks, whether furnished, semi-furnished, or non-furnished, preferred budget, special highlights, and amenities, whether sold by developer or agent or owner with their details, possession date and expected EMI amount if one takes a loan of the property amount.
In the search results, it often shows properties in those localities only that are extremely well-connected within the city, such as if one is searching for flats for sale in Hyderabad, it would suggest places like Jubilee Hills, Banjara Hills, Gachibowli, etc.
Now that the housing.com website is there to make it even more convenient for people, including NRIs, to invest in properties, there will be even more demand for residential as well as commercial spaces in India. Thus, this is the perfect time for investments in the real estate sector if one wants to buy his/her dream home and settle down in India.