Car insurance prices are continuing to rise, the prices of cars are rising and on top of all that, there are still a large number of vehicles being stolen all across the UK. But where exactly are the major car crime hotspots and what can you do to avoid having your car stolen?
Greater Manchester
Manchester known for its great music, love of pies and world famous football, tends to come under fire because of its high crime rates. In Salford alone it is reported that around 1 in every 688 people had their car stolen.
Between July 2015 and June 2016, it was reported that around 8312 vehicles were stolen in Lancashire. Neighbour to Greater Manchester, Lancashire has done well to uphold its reputation as a car crime hotspot in the UK. For many in Lancashire the biggest brand of cars being broken into were Mercedes.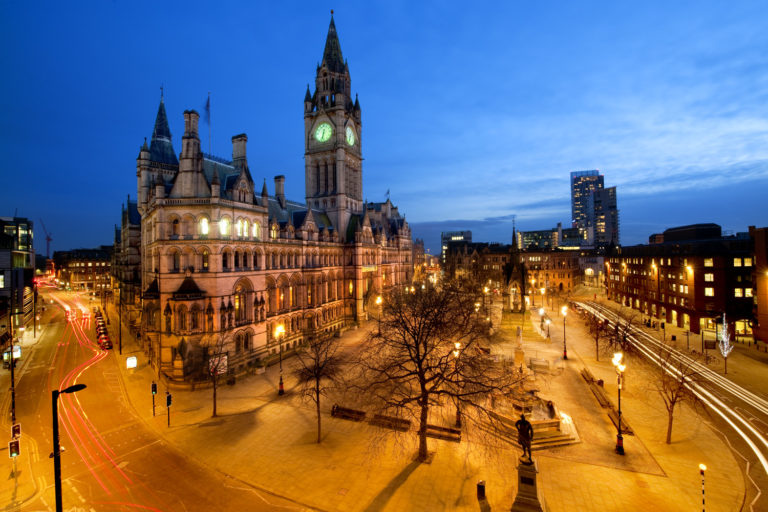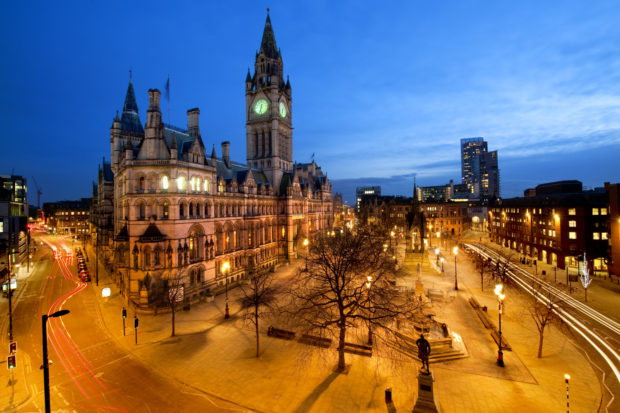 Metropolitan (London)
In July alone there were 2395 cars that were stolen or broken into in central London. With the wealthy population and the thousands of expensive cars moving around, it is no wonder that so many people become victims of car theft. Consideration must also be given to the fact that it is the capital as well. More tourists and more cars mean simply more crime.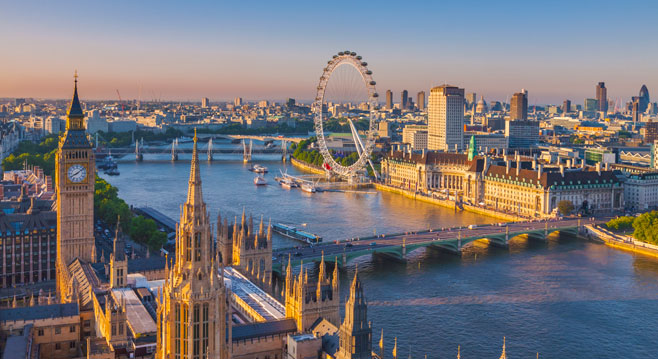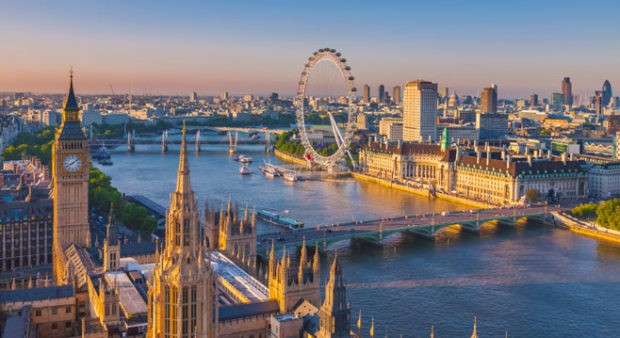 Other Hotspots:
Other car theft hotspots included; Solihull, Liverpool, Sheffield and Birmingham. However, when it came to the number of cars broken into and stolen from, the main locations were: Newcastle city centre, Somerset and Lincolnshire.
It may not come as a surprise that the two major hotspots are Manchester and London. Both are massive cities, both with thousands of cars of all different brands and varieties. However, no matter where you live, you can do a number of things to prevent having your car stolen.
What Can You Do To Keep Your Car Safe?
Hide Any Valuables
People that are willing to steal your car or its contents are always on the lookout for opportunities. They don't just sit at home waiting for someone to ring and say 'hey come and rob my car'. Instead they are out and about looking for the perfect vehicle. If they see your bag, laptop, phone or any other valuables on display then your car becomes an easy target. It is as simple as that.


Fit a Tracker
One of the simplest ways to prevent having your car stolen is to fit a car tracker.
If you have hidden all valuables from site and made sure it is locked then your car should be safe. However, Tracker Shop know that sometimes your car can be the target of a crime no matter what you do to try and prevent it. If you are worried about where your car is parked or where it is exactly then you can fit a car tracking device. With the tracker in your car you can log on to the tracker app from your laptop, computer or smart phone to find an exact location for your car.