More people today are buying used cars, due to the high price and fast depreciation rates of brand new vehicles. If your current vehicle is no longer reliable, and you are planning to purchase a used vehicle, there are a few things that need to be checked before you purchase the vehicle.
Research the Make and Model of the Vehicle
It is a good idea to do as much research as possible regarding the make and model of the vehicle that you intend to purchase. This research can detect any common problems or possible defects that you can expect in the future. It is also a good idea to learn as much as possible about the safety features. This research will help you determine whether or not this is the type of vehicle that you want to purchase.
Research the Value of the Vehicle
Before you purchase a vehicle, you should do some research to find out how much the vehicle is worth. There are plenty of sites online where you can find out what the make, model, and year of the vehicle is worth. Also, you can look at several used car dealerships, and find out what they are charging for the same vehicle. This will ensure that you are not overpaying for your vehicle.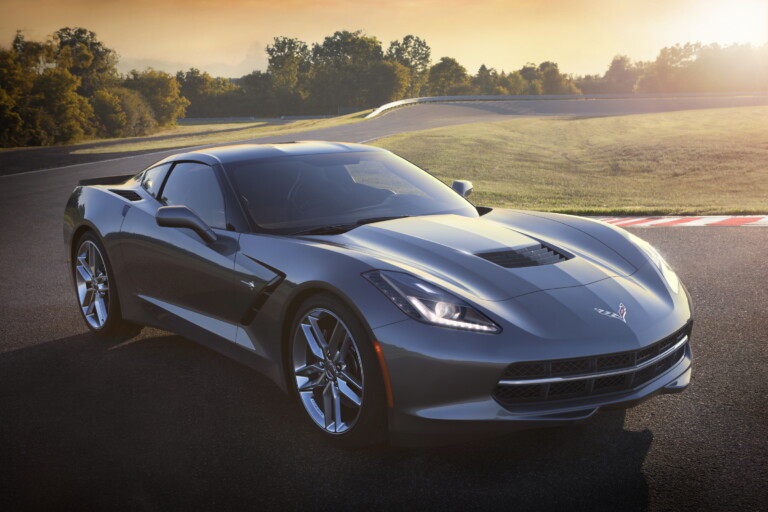 Have the Vehicle Inspected By a Mechanic
Before you purchase a used vehicle, you should have a pre purchase car inspection in Sydney performed by a mechanic before you buy the car. There could be underlying problems with the vehicle that you may not be able to recognize on your own. This inspection will give you peace of mind that you are buying a safe, reliable car.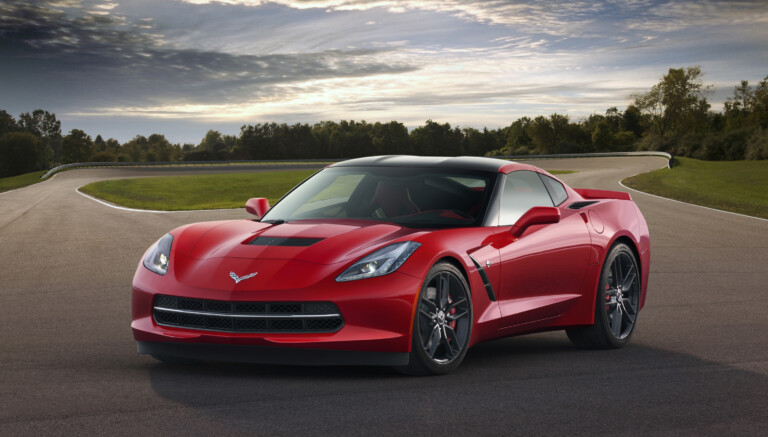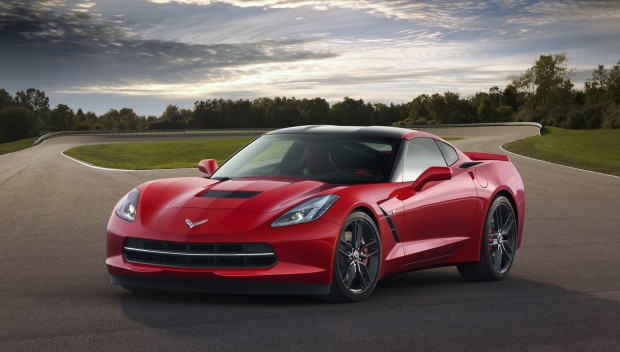 Take a Test Drive
It is a good idea to take the car for a drive before you purchase it. You want to make sure that you listen to the sounds that the vehicle is making and feel it when you drive. A test drive will reveal if the vehicle needs brake repairs, an alignment, new tires, or any other type of repair. This can help you make an informed decision as to whether or not you are going to buy the vehicle.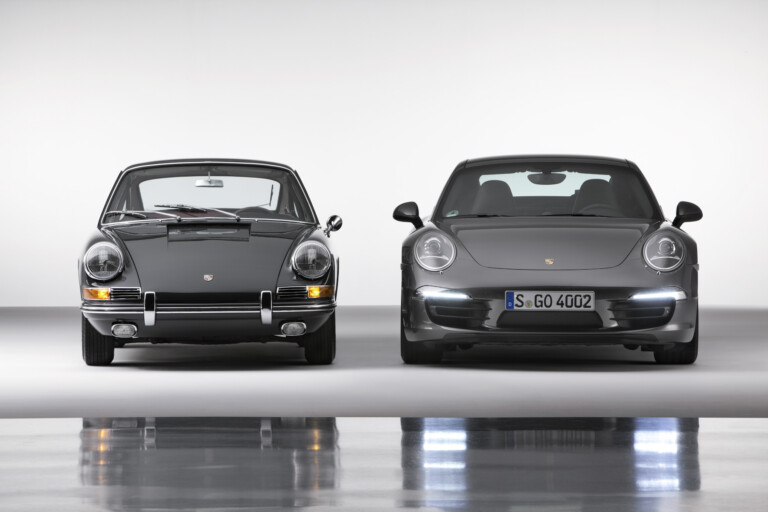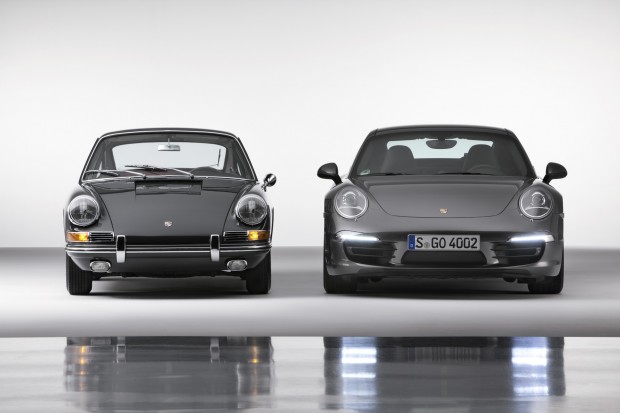 Check the Aesthetics Inside and Out
The aesthetics play a large factor in your interest and the value of the vehicle. You want to check the interior carefully, to see if there are any tears. You want to check around the outside to make sure that there are not any dents, dings, rot, and chipped paint. You should also look under the hood. If there are any rusted parts under the hood, it is a sure sign of problems down the road.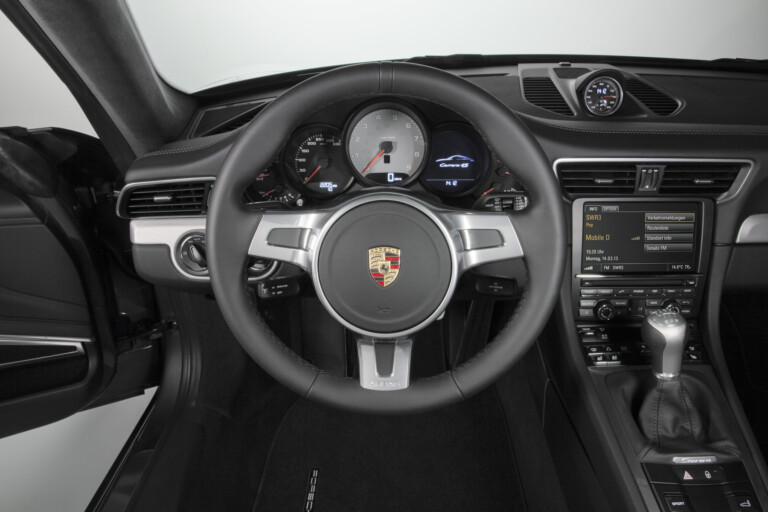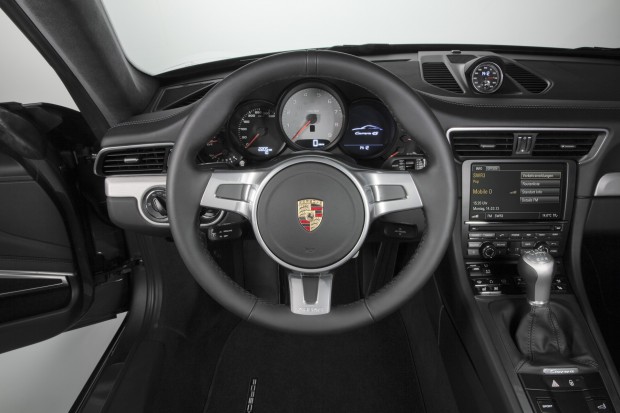 Is it a Certified Pre-Owned Vehicle?
If you are going to purchase a used vehicle, it is best that you purchase a certified pre-owned vehicle. These vehicles will come with a warranty that go beyond any manufacturers warranty that remains on the vehicle.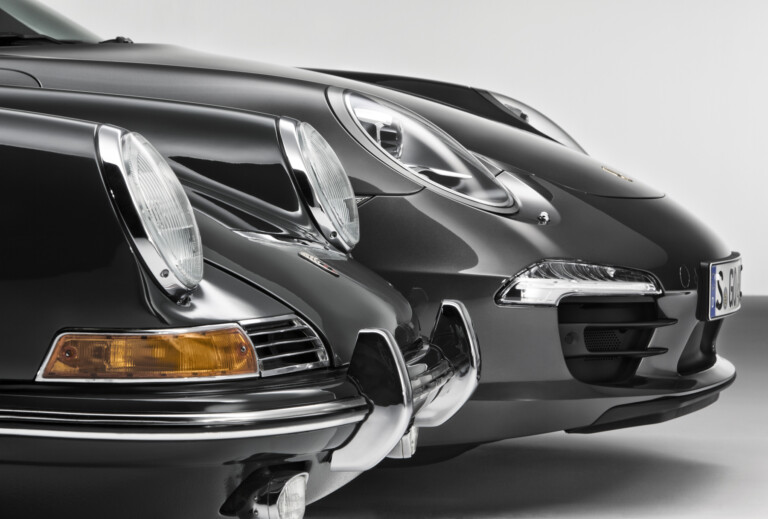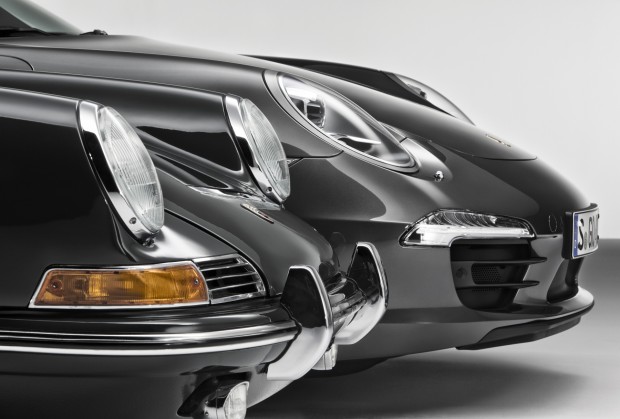 Get a Vehicle History Report
There are websites online that allow you to enter the vehicle's VIN (vehicle identification number), to find out if it has been involved in any serious accidents. These reports will give you the information that you need to make an informed decision regarding the purchase of the vehicle.
Getting a new car, even a used one can be a very exciting time. During the excitement of car shopping, you want to make sure that you don't make a purchase that you will regret later. If you follow the tips above, you can be sure that you are purchasing a safe, reliable car.