People often ask themselves or contact the Web on how to boost the article writing competencies so that this question seems as being highly topical. We bet that the answer to this question highly relies upon the good writing tips, which are genuinely capable of transforming the entire writing process into art. If you've ever questioned yourself on how to write good or transform your articles into something unforgettable, don't be hesitant to comply with the following pieces of advice. So, read on to get acquainted with the ways through which you might learn to write better and help yourself in this long road of self-development and constant progress.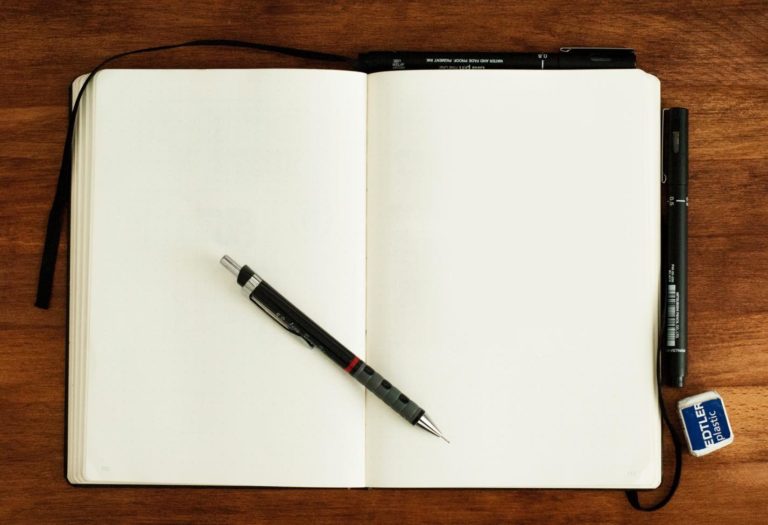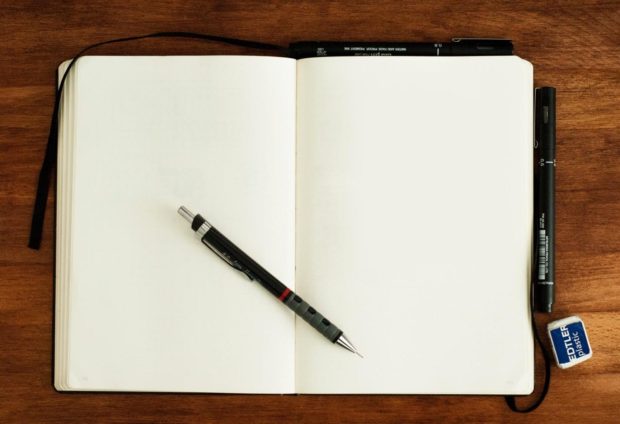 Step 1: Don't Start Writing Until You Have Something to Say
One of the most feasible recommendations for you is to prepare the subject of your article beforehand. Although the conventional rules of writing more are valid, don't fool yourself with the quality of your writing in those empty, zero-value, and "waterish" articles.
Precaution: Be sure to prepare a clear plan for your article writing before starting!
What we commonly underline that this recommendation is useful in terms of boosting your productivity. It is generally easier to write any article with having all necessary data right in front of your eyes. Yeah, you might even consider that this tip is a bit blatant, we have read the articles of the newbie writers, especially students, who crafted essays without even knowing all the nuances concerning the reviewed subject matter.
Regardless of the topic, you're about to review in your next article, be sure to take notes, sketch an outline, and prepare all necessary data prior to actual writing.
Step 2: Rambling. Eliminate It.
Let's imagine that you're writing your article regarding the controversial issue of ethnic relations and your ambitions exceed any imaginable constraints. If you're genuinely looking for a tip to realize how to write good, omit rambling in all of your pieces.
You might even consider learning the new methods on how to write your articles omitting rambling, including such used by essay writing service platforms, which commonly instruct to write straightforwardly. Even if your article is too sophisticated, with countless prospects or perspectives, the reputable services, such as https://studymoose.com/, commonly advise sticking to a single perspective on the issue. By doing so, you'd eliminate rambling, at the same time, boosting the chances of attracting the readers more closely to your piece. If you ask yourself how to learn to write better, be sure to omit rambling at first place before thinking over the possible structure of your article.
Step 3: Structure, Structure, Structure!
We bet that most writers commonly disregard this recommendation while writing their articles. Yet, it stands out as one of the most prominent merits of professional article writers. If you're struggling with identifying the universal framework for your articles, kindly proceed with our structure of a perfect article, which is also often called "The Double-Helix":
Present an important fact from the first category/source/idea
Present an important fact from the second category/source/idea
Proceed with the same formula regarding the first category/source/idea
Proceed with the same formula regarding the second category/source/idea
Summarize your writing.
Although this model isn't that universal because of the existing storytelling mode, try using a double-helix in your next article. Sometimes, if your report or article is purely ethnographic, just structure the data into two blocks, which are further assessed under the reviewed formula.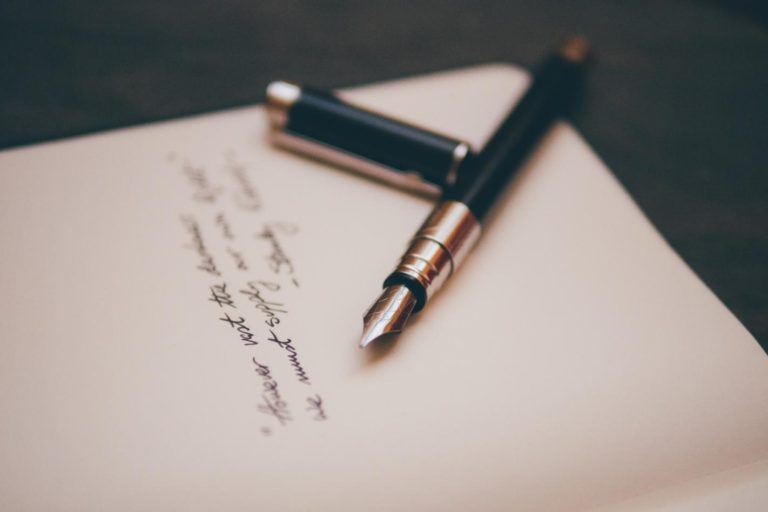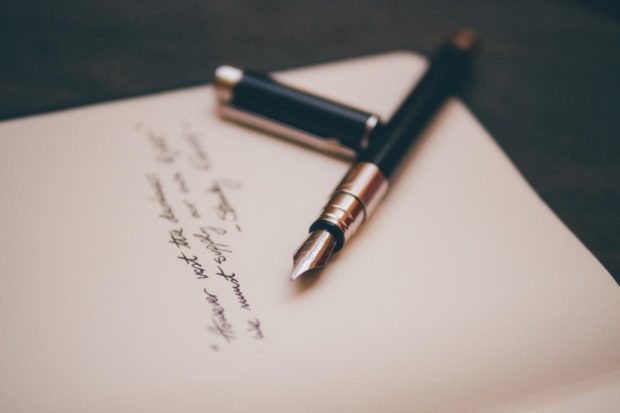 With this structure, you're also expected to write coherently, precisely, and logically. So, the previous steps are required to acquire before thinking of the structure of your perfect article. In case of the uncertainty over the most suitable arrangement for your exclusive story, don't miss a chance to review all the available frameworks, which are usually analyzed in numerous educational service platforms.
Step 4: No Repetitions!
Yeah, it may happen that you'll imagine writing a four-page article on a specific subject, conducted all necessary research, and prepared a specific outline. In reality, you barely write two of the expected four pages without knowing what else might be added. Explicitly during this particular occurrence, most writers make a huge mistake – including repetitions, either intentionally or not.
Kindly remember that the coherence and added value of your articles are essential, but not the number of pages, however, that should not stop you from using a word count tool to ensure that you are within the expected range. In some sense, making your writing a bit shorter is vital for ensuring the clarity of the expressed ideas and thoughts. As a matter of fact, repetitions are highly visible while reading your essay or an article. Similarly, some readers might find those repetitions as a verdict that the writer has nothing to say from the middle of the article.
If you truly want to omit such situations in your career, don't aim for a number of pages. Aim to conduct enough measures to make each particular sentence in your essay unique and naturally emerging from the previous one.
Step 5: Ruthlessness in Editing – Mandatory
Now, here comes the last step in transforming your writing process into a pure form of art. Don't overestimate your words, sentences, or even the entire articles. If the editing process best represents that specific passages should be erased or partially re-worked, proceed with these tasks. No article is perfect in its first variant.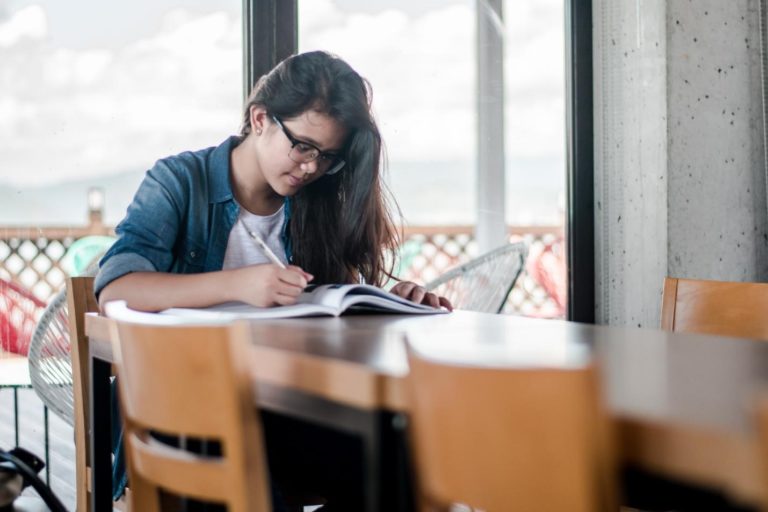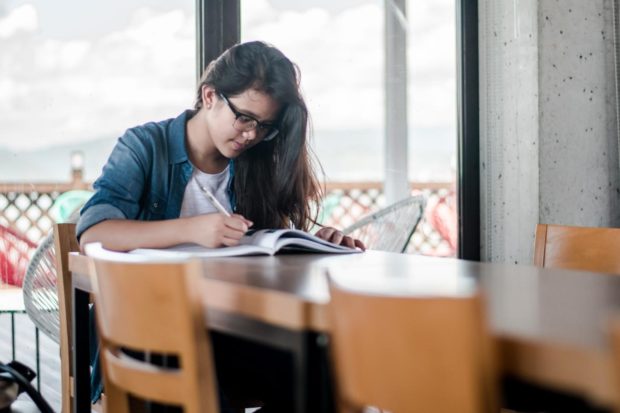 Thus, you should write and edit ruthlessly, disregarding how much work should be dedicated to possible re-writings. Everyone wants to read polished and ideally looking articles, isn't it? So, don't panic to delete anything that doesn't convey any new meanings or explanations. Only by doing so, you're expected to craft outstanding articles; trust us.
Final Remarks
Obviously, the good writing tips unveiled above wouldn't make your writing perfect by themselves. Your contribution and engagement are required to transform the quality of the articles once and forever. Yet, don't forget to gather the necessary information, remove all unnecessary elements, comply with a structure, and revise your essays without any hesitations. Best of luck to you, dear writer!