From outstanding art made from reclaimed wood to creative handmade metal artworks, there are many ways of creating your own art at home with just a few materials. Regardless of whether you consider yourself to be a professional artist or not, there are many resources online that will show you how to make your own stunning pieces of art. Feeling inspired? Then why not show off your crafty talents online? You could even start selling your own artwork! It's not as hard as it sounds, so start by following our tips on selling artwork online.
Define and Develop Your Craft
Before considering selling your work online it is important to develop and perfect your craft. Try out a few different styles of art to discover where your strengths lie. Perhaps painting and drawing isn't your forte, but that doesn't mean you can't try your hand at making art. From collages made from old magazines to paper mache furniture and sculptures made from upcycled bits of wood, there are many different styles of art to try at home that doesn't involve painting.
If you are interested in exploring more traditional styles of art, take inspiration from professional artists that use blogs and websites to show off their painting and drawing skills.
Make Yourself Known Online
Once you have defined your craft and made a few quality pieces of art that you are proud of, the next step is to create an online presence to promote your work and attract customers. Online shopping is quickly becoming more popular than shopping on the high street, and for the independent seller, it is a great way of selling a product without having to pay large amounts to rent a shop.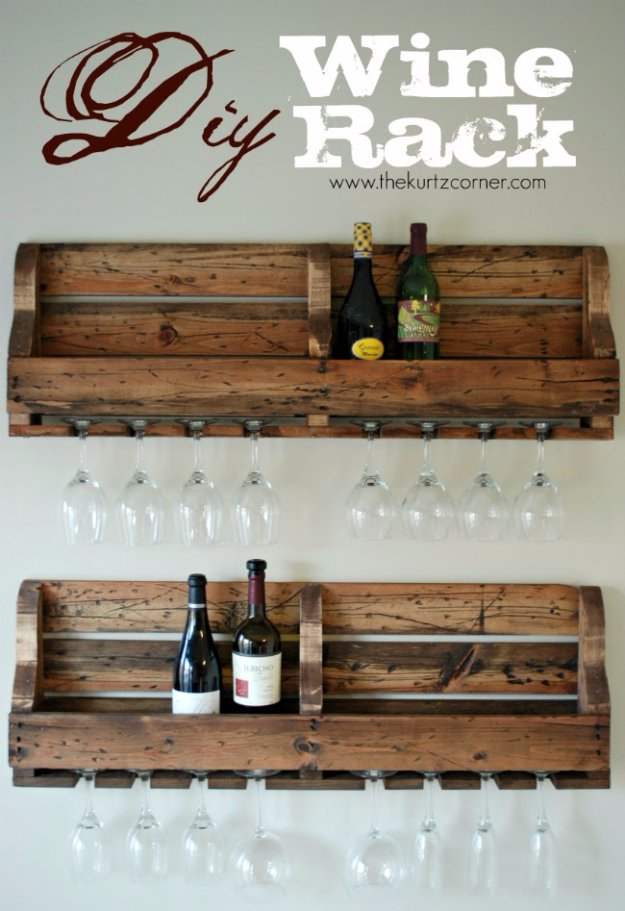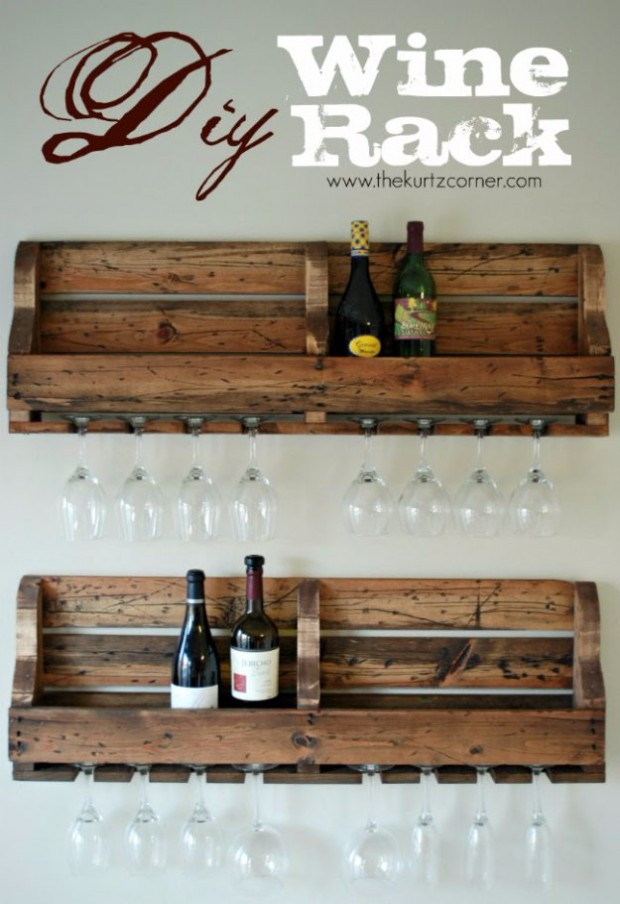 To sell a product online, you will have to start by making an e-commerce store, and depending on your region or the type of product you're selling, you've got a few options open to you for a domain name. If based in India for example, it would be a great idea to use a .in domain name, so as to help potential customers better identify your location and also boost search engine visibility in the country. There are now many new top level domains available as well, so instead of looking for a .com domain that's not already taken, you can diversify your options and choose .clothing, .homegoods, .grocery, etc.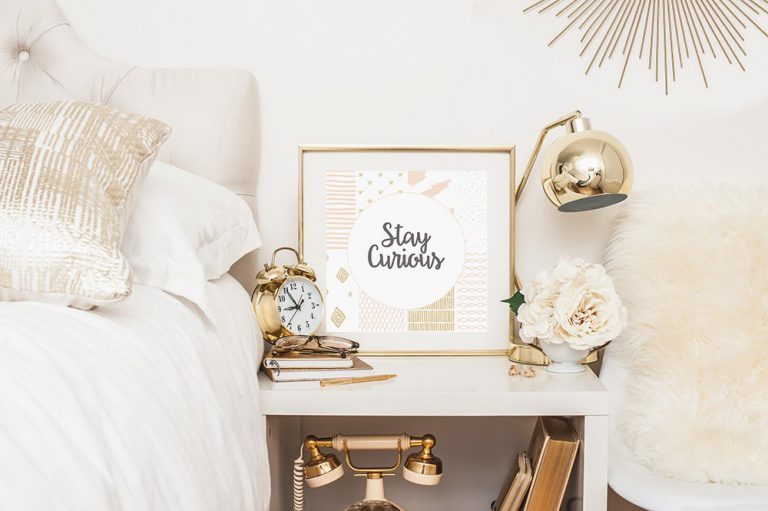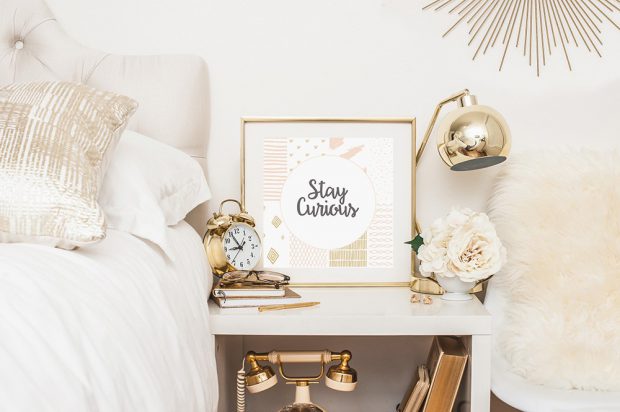 Share Your Art with the World
After you have created your online shop and brand, it's time to share your work with as many people as possible, both online and in the real world. Word of mouth is one of the most powerful forms of advertising, but online marketing is also effective. Social media is a useful way of connecting with new people, building audiences and promoting a product. Writing a regular blog that is connected to your online shop will help your site gain more views from users, as the more views you get then the higher your site will rank in search engines.