If given the option between a lavish blowout and a cosy, intimate affair, most of us would choose the big party. After all, who doesn't want to feel like Kim Kardashian every once in a while? You might not have the paparazzi screaming your name, but you can have a personal photo booth, a VIP guest list, and a glamorous red carpet, all on a budget.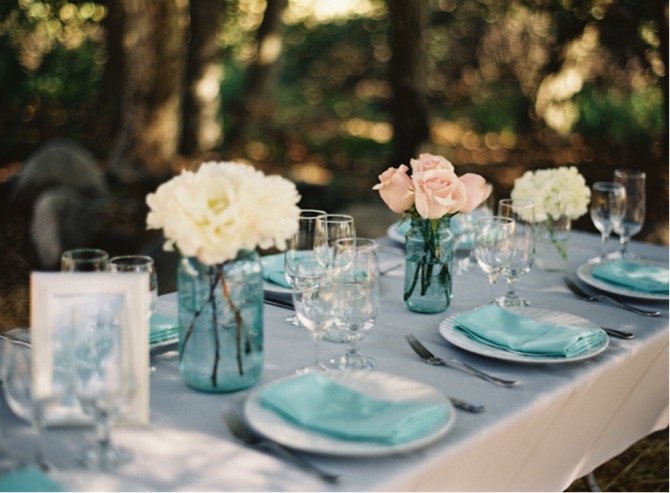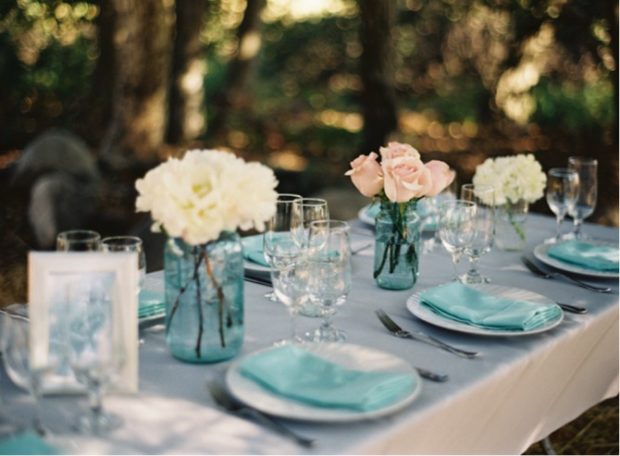 Successful party planning is all about creativity and imagination. You don't really need a lot of money to throw a memorable event, as long as you fill it with unforgettable moments. Your guests won't care that you don't have the most expensive champagne or that your decorations are more homemade than Hollywood; they just want to have an amazing time.
This handy guide to party planning on a budget will help you give your guests a taste of glitz and glamour, without breaking the bank.
Rent a Photo Booth
Hiring an event photographer is pretty old fashioned these days. The more modern thing to do is take on the job yourself. Get personal with it, by investing in a mobile photo booth hire. These clever services include delivery and installation at a location of your choice, so guests can start snapping away as soon as they arrive. The photos are instant and they can be uploaded to social media within minutes.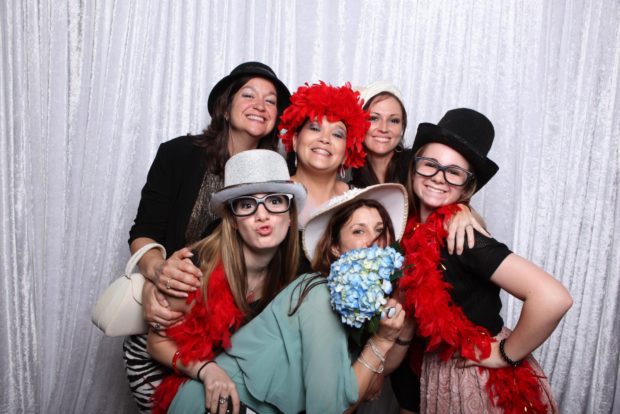 Pick an Unconventional Venue
One great way to save tonnes of cash is by using a non-traditional venue. In Australia, this can mean places like meadows, backyards, barns, rooftop gardens, and parks, because the weather is likely to be pleasant. As it is almost summer, you safely throw an event outdoors and not worry too much about your guests being cold or exposed to the elements. Plus, there's plenty of space and, without a curfew, you can party for as long as you like.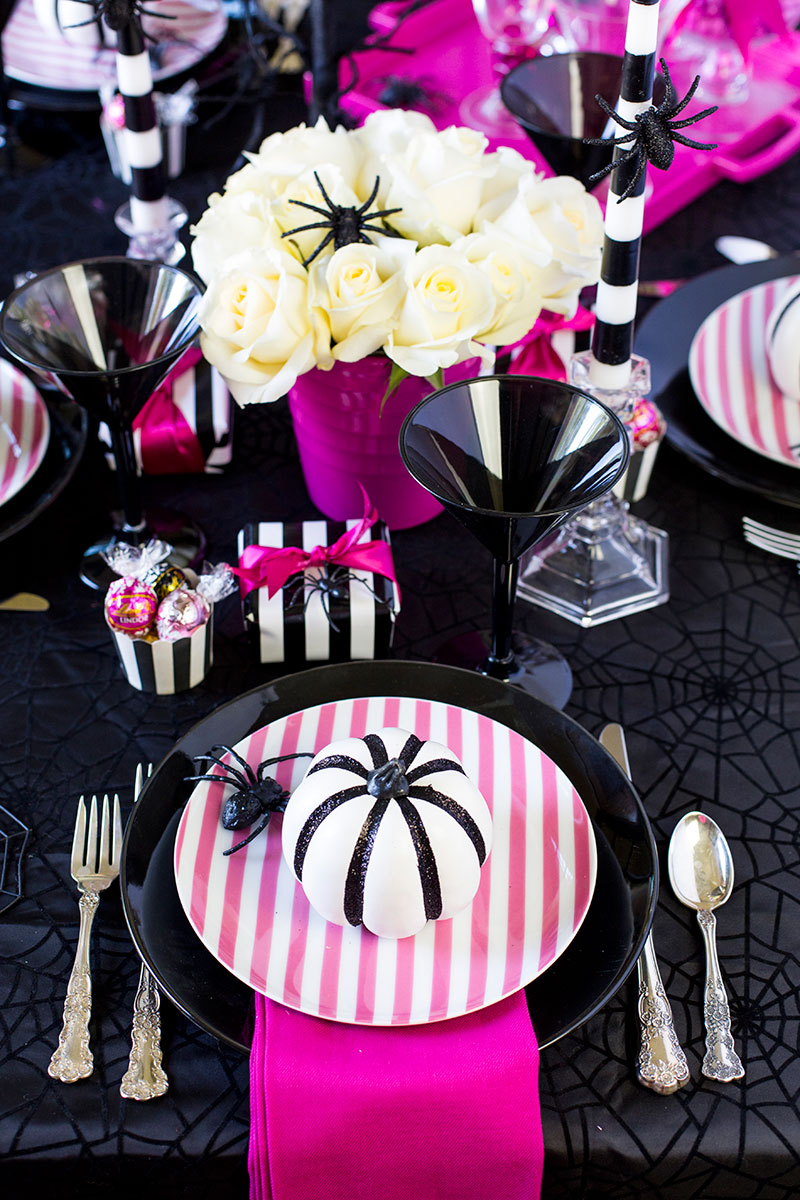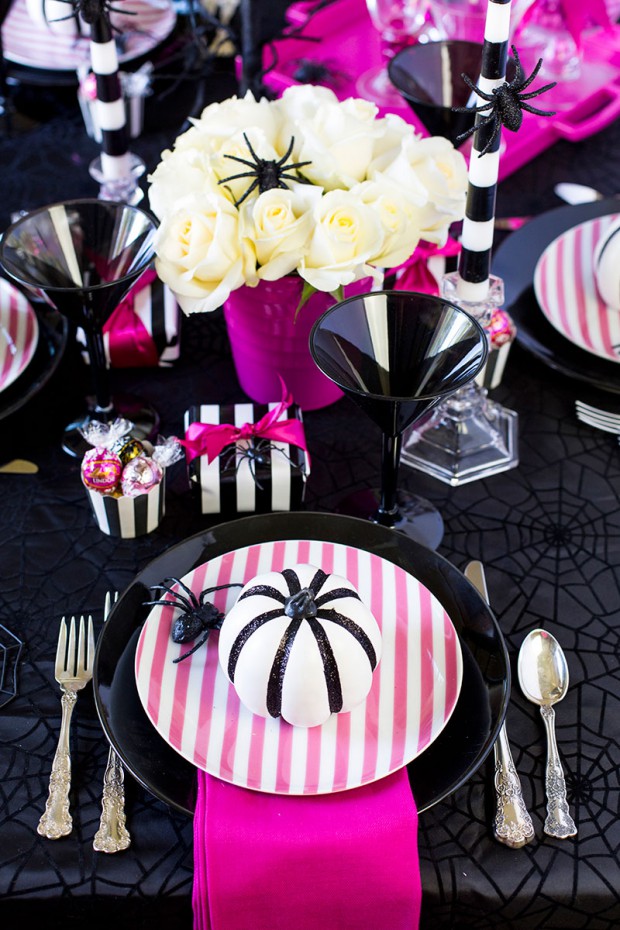 Get Thrifty with the Décor
Party planners with an eye for vintage finds will love this next tip. It is amazing what you can pick up in thrift stores and at flea markets, so get creative with your décor and go alternative. Many wedding receptions are now arranged around things like jam jar centrepieces, deliberately mismatched trinkets and old fashioned charity shop gems. You'll save so much cash if you handle the décor independently and you'll end up with an entirely unique aesthetic.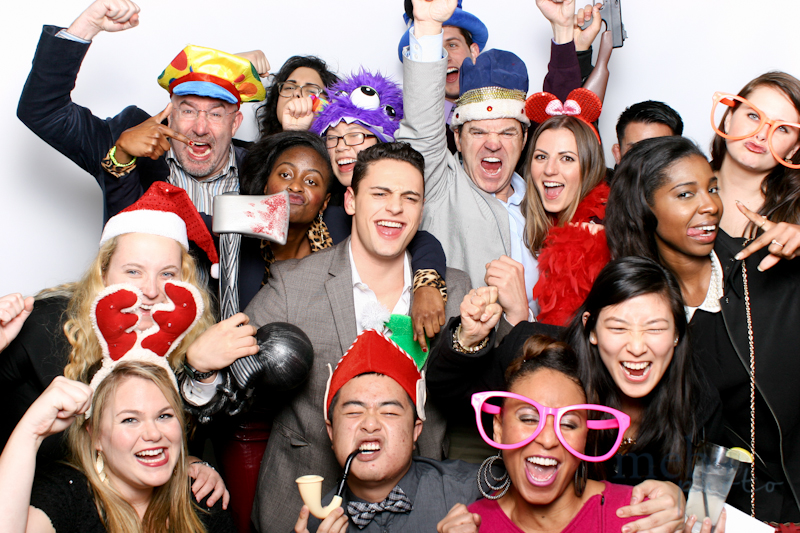 Keep the Guest List Small
The temptation is to think that, the bigger the party, the better it must be. This isn't really the case. Even celebrities tend to keep their luxurious events fairly small, because if everybody can attend, it can't be that special, right? So, don't worry about not having the money to invite every second cousin and the guy who works at the coffee shop; keep it small and intimate. You'll be able to budget more efficiently and actually spend time socialising with guests.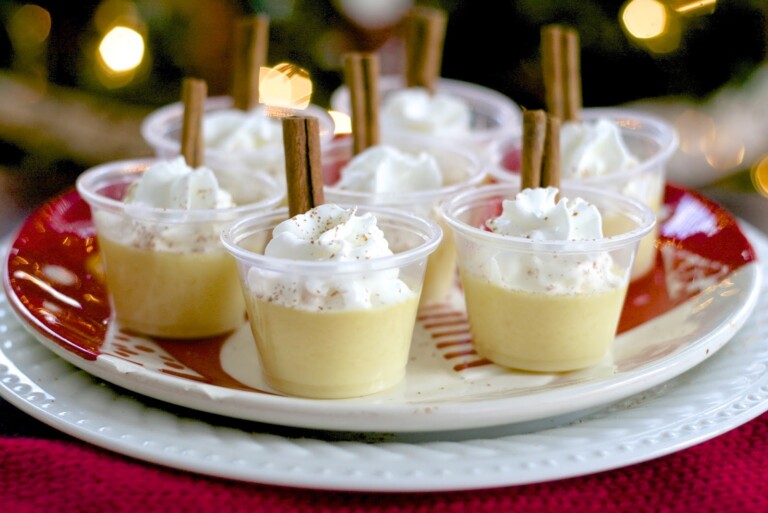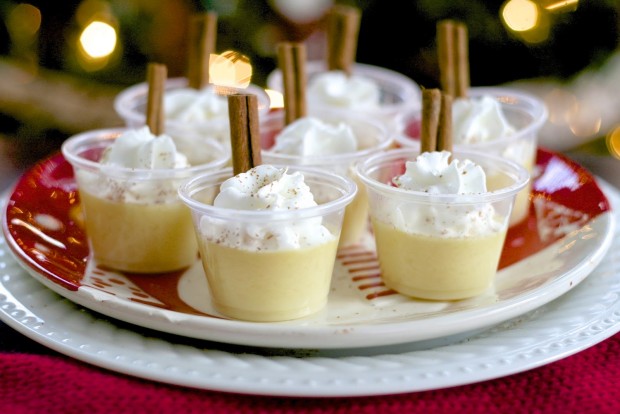 Opt for DIY Snacks
The more formal and lavish your food (if you're serving snacks), the stuffier the party will feel. You want to keep everybody relaxed and having a good time, so don't be afraid to pick simple basic catering options. DIY catering is very popular right now. You serve classic choices and familiar favourites (like burgers) and set up stations where guests can 'customise' their meals with toppings, sauces, and sides.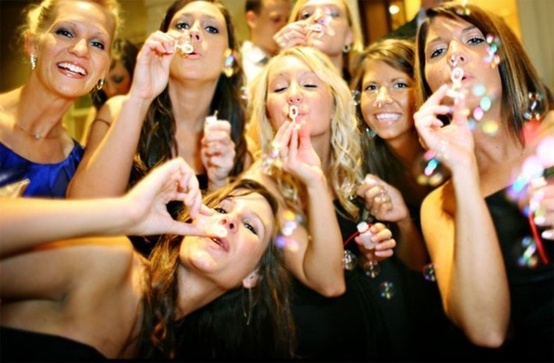 Why a Small Budget Doesn't Have to Mean a Forgettable Event
The best parties don't become the best by having the biggest budgets. They are memorable because they create experiences. Things like photo booths are a great example, as they get guests invested in the event. They add a fun, quirky twist to proceedings and ensure that everybody goes home with a unique memento of the occasion. With just a little imagination, you can turn 'budget' into 'beautiful' and throw a party to remember.