Need Help: Essay For one-night Step By Step
Sometimes, you find yourself pushed between a rock and a hard place. You have numerous responsibilities to handle so much, so you forget the assignment that you had. Maybe you are reminded by a friend who has already completed their essay. However with just one night to work on your paper, the tension is high. You not only need to produce a certain amount of word, get a decent grade and create an argument and address the issue raised. Well, you can hire a college papers writing service, but if you want to do it yourself this article is for you. By preparing yourself efficiently, writing, planning and editing your paper, you should create a great paper in a few hours. Here are a few steps that will help you remain organized and ensure that you have completed your paper in time.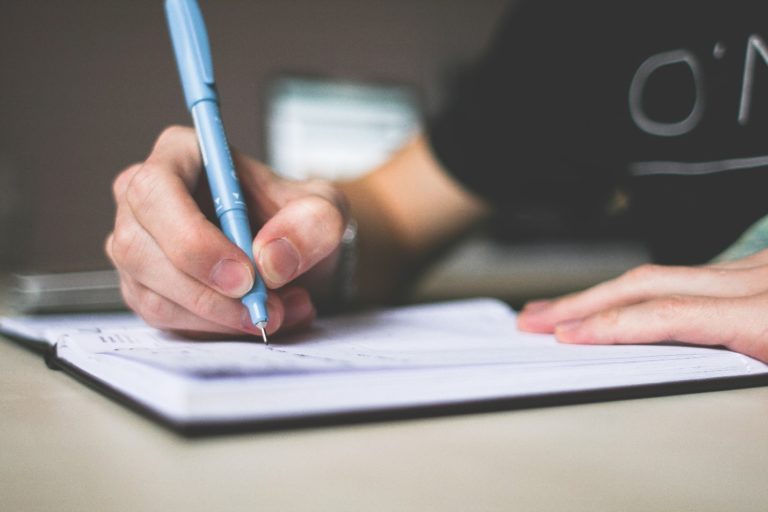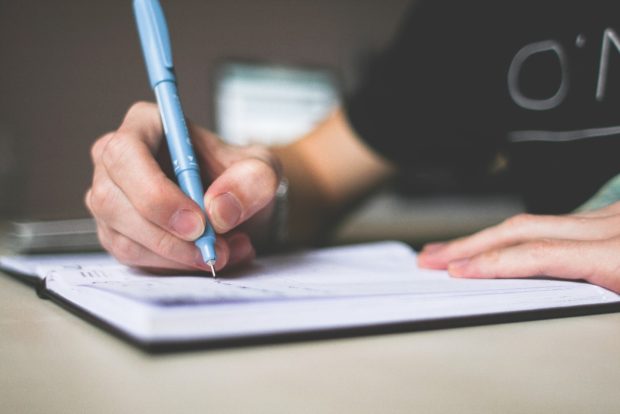 Have a schedule
Like with all things education, you need to have a great plan. First, make sure that you have found a great location where you can write your paper without many distractions. You also must make sure that you have gathered all the materials you will need. This includes and snacks that you need to boost your energy and books that will help you in your research. Give yourself at least 6-8 hours of writing, depending on the number of words required. If you do not manage your time correctly, you will not be able to complete the assignment.
Of the time you have set aside for writing make 25% of it for planning your paper 50% for writing and another 25% for proofreading and editing your paper.
Read the instructions
Before you start pulling your hairs out wondering 'how to write a long paper in one night', make sure you have thoroughly read and understood the instructions. Read the rubric too, so you know the amount of detail each part of your paper requires. Highlight the most crucial parts of the instructions so you can counter check as you proofread. Most of the assignments will revolve around a single question that you must respond to. Make sure that you understand the scope of the question.
Read every detail of the assignment, so you know the number of sources needed, the word limit, the font and citation style required and the questions to answer.
The planning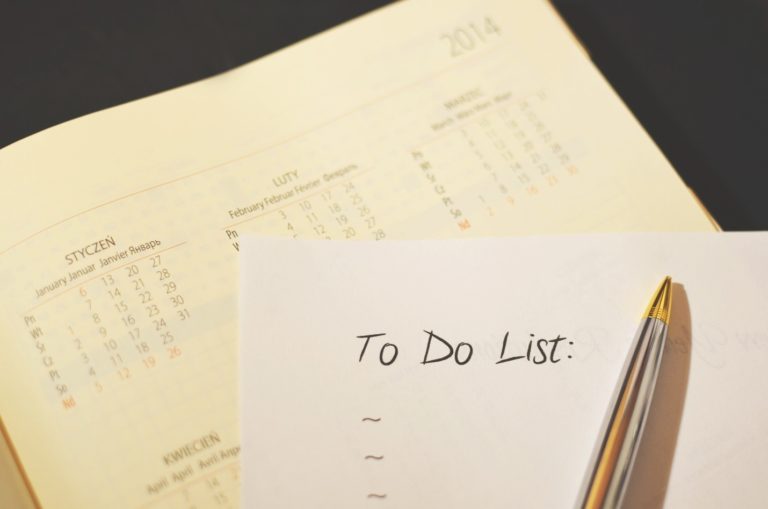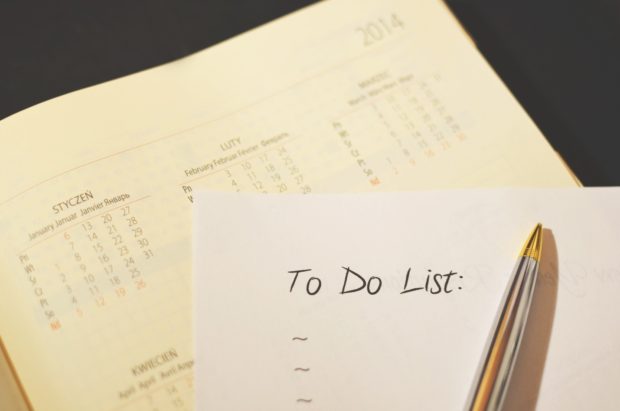 Although you need to write an overnight paper, breath in and take your time getting informed. You will not write the best paper even if you are not knowledgeable on the topic is given. Skim through the texts you find on the subject. If your issue is limited to only one source, take the time to read that text. If you need to incorporate more than one source, take the time to research libraries on the subject. Academic databases like Google Scholar, JSTOR and EBSCO, are great places to start. Skimming will save time and help you improve your understanding and allow you to find good quotes to insert in your paper.
Read the topic sentences to help you find the specific examples easily. Use a highlighter to mark the essential and relatable parts. You can also look to online articles, CliffNotes, and SparkNotes for information if you are allowed to.
Find your thesis
An excellent thesis statement is essential for your night paper. The rest of your paper will revolve around it. Therefore if your thesis is weak, so is your paper. A strong thesis should be concise and clear. Keep writing your thesis as you continue with your paper until it reflects all aspects of your argument. Once you have your thesis, keep going back and reading it, so you do not stray away from it.
Brainstorm
After you have written a great thesis, spend time jotting down ideas and notes that will support your thesis. Ask yourself a question, 'how to write informative essay?' and brainstorm! Be creative and liberal and ensure that you write down everything that you will use. Use both ideas and facts. Ensure that your ideas are organized graphically. Link the facts together with lines and branches. It will help you plan the paragraphs in your body.
Here, you do not have to write full sentences unless you have a lot of time. These notes should have few ideas for your introduction, body, and conclusion.
Never plagiarize
This is among the most important writing tips. When you are short of time, it is normal to feel like you can copy paste a paper from the internet and pass it off as your own.  However tempting it may be, do not do so. You must make sure that your work is original. Therefore paraphrase the work and cite properly to avoid plagiarizing work from others. Plagiarism may cause you to get suspended or disqualified. You may have to repeat that class which will be unfortunate. The consequences of plagiarism are dire and will affect your record. At worst you may get expelled.
Structure your paragraphs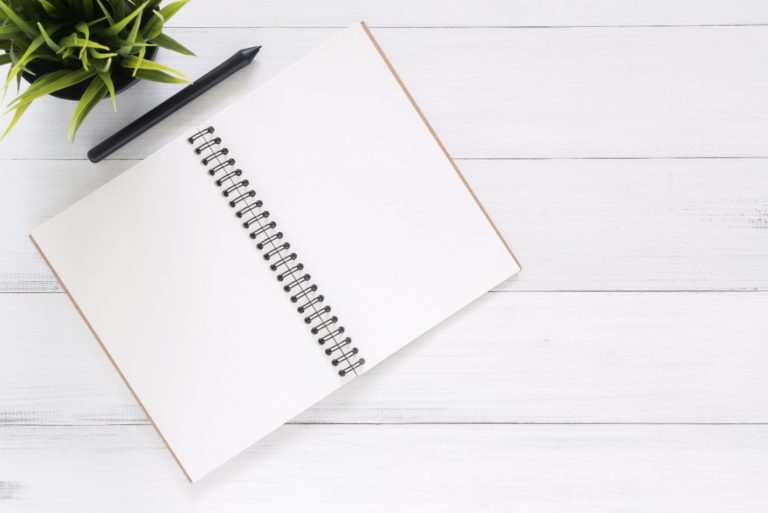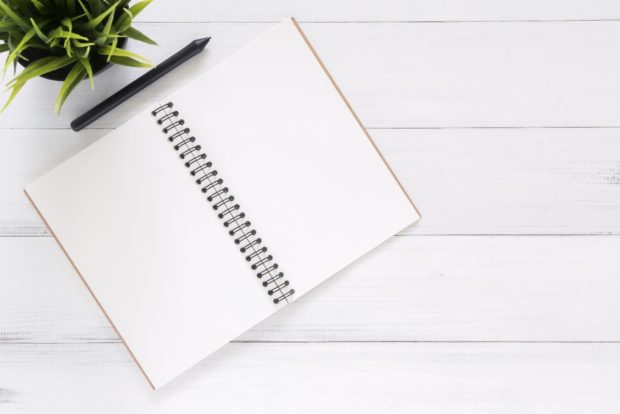 Your paragraphs need to be well written. You must master that art of writing in your own words and style. Learn to elaborate your position adequately. Here are a few things you must do to ensure that your paragraphs are well written:
State the purpose of the paragraph
Elaborate on how it supports your thesis
Give a quote or examples from other sources
Cite properly
Every paragraph in your body is a mini-essay. Keep answering the question what and so what? It will allow you to retain focus and organization. Finally, write a compelling conclusion that summarizes your paper and tells the reader why your thesis is an issue they should be aware of.
Conclusion
Writing your college essay paper shouldn't be so difficult. Regardless of the amount of time you have, with excellent sources and intensive research, you will write a paper that will get you what grade you want.