Modern design in architecture has come a long way in the last decade, and houses now tend to be equal parts beautiful and functional. Where before people were forced to choose between a house that was homely and a house that was stylish, modern design has drifted toward a combination of the two, meaning that buying a new house is more accessible to people with specific design traits in mind, without necessarily having to sacrifice their family oriented house goals.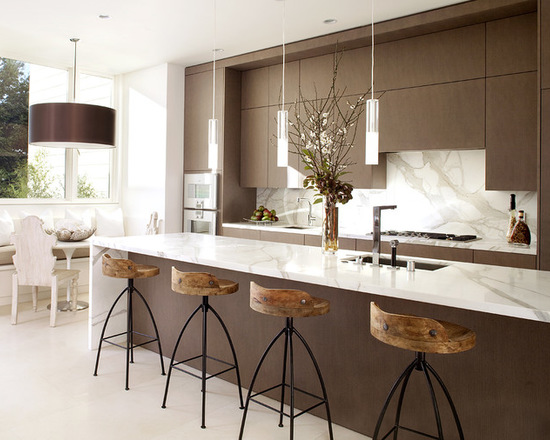 If you're buying a house in Melbourne, do you think about the small but well-placed apartment on the city-side of Richmond, or the luxury home and land packages in geelong from enso homes? Both have merit, and both have charm, but one is more likely to have been built in a recent timeframe, and in this article today we explore the ways that modern design has entered into new homes, and the benefits behind it.
Natural Wood Surfaces
One thing immediately apparent when walking into a new house is that there is often a lot of wood and/or stone incorporated into the design. Natural, or unpolished, wood surfaces have a nice smooth texture to them, and promote calm and order, mentally speaking.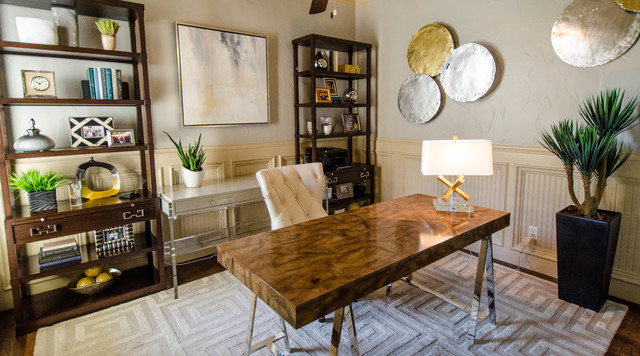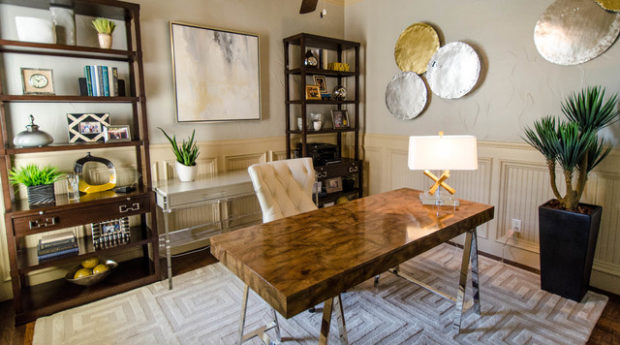 The super-polished floorboards of the 90's and early 2000's have fallen by the wayside, largely due to their obviousness in showing dust and dirt, but also because the mirror-like finish doesn't hide wear and tear very well, and often has to be sanded back and re-finished. Conversely, newer opaque-finished floor boards hide scratches and wear very smoothly, and don't show every speck of dust as if under a magnifying glass.
Tech Hideaways
The houses of two decades ago were not designed with the thought of technology in mind, and while they are usually well-equipped with power points, they often do not provide ways to hide the unsightly cables and wires associated with our high-tech gadgetry and much-needed appliances. With modern houses, often areas will be available to set up the wire-heavy portions of the electronics, including areas for routers and computers that are designed to naturally hide the mess of cords connecting it all.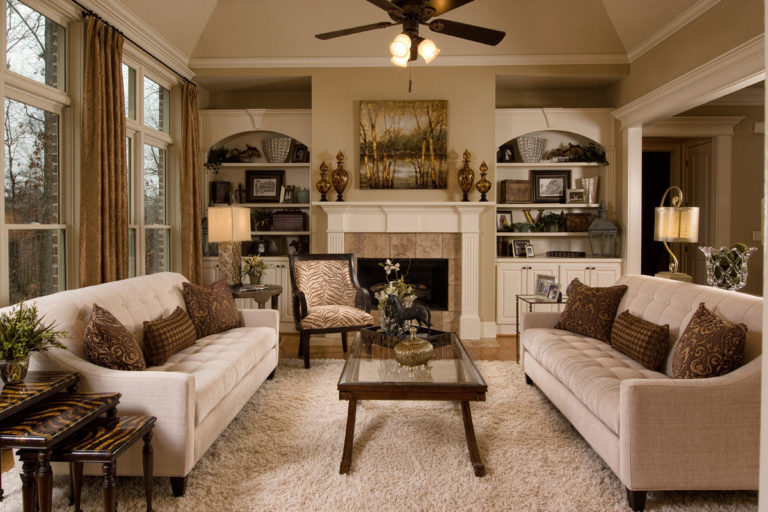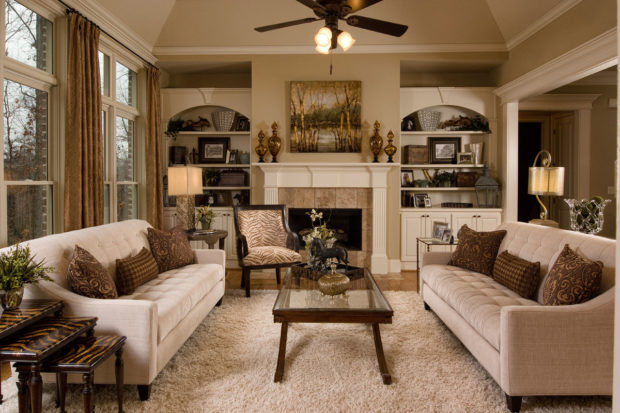 As well as this, fewer chandeliers are being found in modern homes, and power-efficient LEDs are leading the way for energy-saving lights, and the streamlined nature of these lights provides a larger-feeling space in otherwise normal rooms.
Environmental Sustainability
An important factor for many newer homes is the impact they have on the environment. No longer using materials such as asbestos and lead for construction has lead to a more human-friendly dwelling, but when taking the global environment into consideration the modern house has never been more eco-friendly.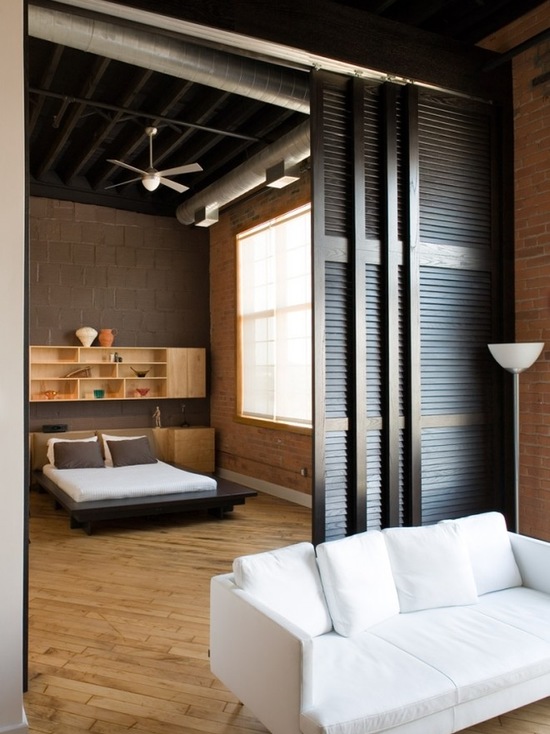 Solar panels are now more affordable than ever, and with Tesla's new solar panel designs, are virtually invisible on the average roof. House power storage systems are now commonplace in modern homes, allowing the solar panels to charge batteries to power the house at night, not only reducing energy costs but also reducing coal-powered energy. Rain water tanks and farm-based gardens also allow the modern house to provide for itself in many ways, all the while reducing costs to you.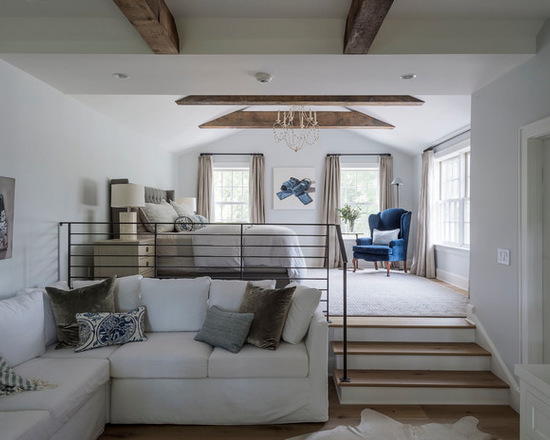 The modern design aspects of houses have made a huge impact on the considerations made for housing, and while prices may still be rising, costs associated are falling steadily, making now the perfect time to invest in a home that will last long, look great, and help the planet (and your bank account).