Motivation Essay: Recommendations And Tips
Canada is known for a great number of leading educational institutions attracting applicants and students from across the world. High education level, qualified professors, prospects, an opportunity to become a seasoned professional – all that makes Canadian educational institutions so special.
Obviously, it is not that simple for students to study in Canada: high expectations, severe requirements, numerous exams and a great number of assignments to compose make it hard for the students to complete everything in time. That's exactly why more and more of them apply for help to online essay writer who's able to not only help them write one or another assignment for the university, but also compose an excellent motivation essay which will help all the applicants enter the cherished educational institution.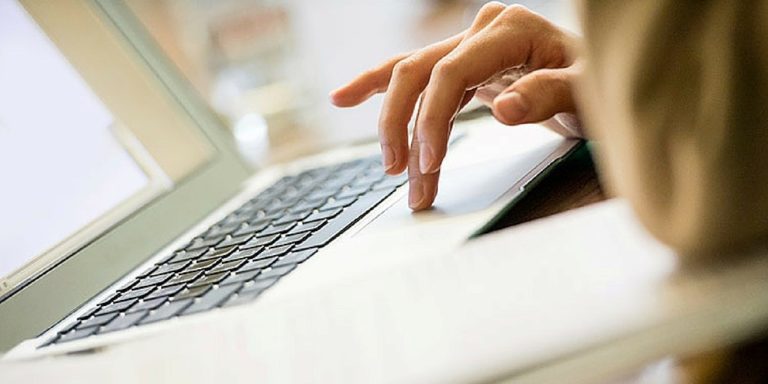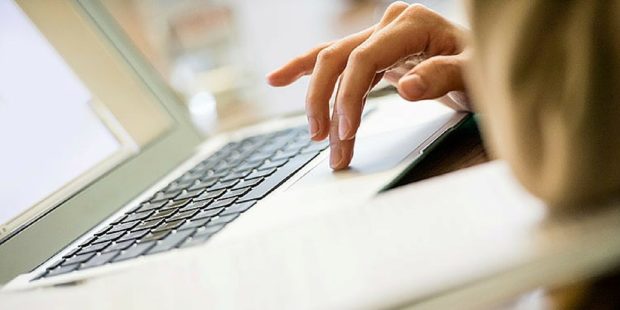 Things To Take Into Account
Motivation essay is one of the hardest parts of entering the university/business school/college. A great number of applicants face difficulties when composing such kind of assignment being aware it may either help them enter the educational institution of their dream or lead to failure. Composing a motivation essay, an applicant has to fulfill his or her creative potential and show him/herself from the best possible side in order to impress the admission board.
It's worth keeping in mind each educational institution has a different name for a motivation essay. The most widespread options are:
personal statement;
statement of motivation;
statement of intent;
personal essay;
letter of motivation.
Anyways, applicants have to properly express own opinion and thoughts while composing an essay and perfectly convey to the reader why they have chosen this exact educational institution.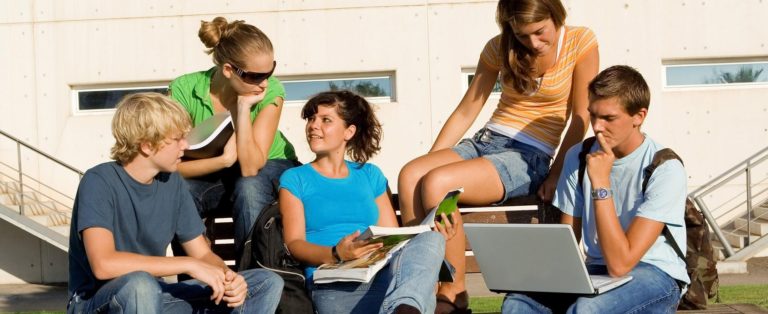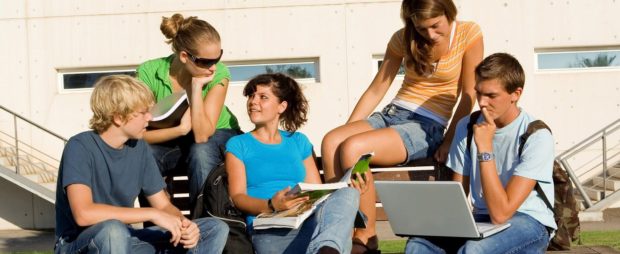 Composing A Motivation Essay
The main task an applicant has to do when composing such kind of assignment is stand out from the crowd and attract attention of the admission board. In this regard, it is suggested you to take the further aspects into account:
You have to find out as much information about a university/college/business school you're applying for as possible. You may visit the website of the educational institution you have chosen and read all the info which will be helpful for you while composing an essay. Learn more information about the programs, disciplines, activities, professors, exchange programs, etc. and include it in your essay, such a way the admission board will see you've done some research.
It is also essential your motivation essay to be well-structured. You have to define all the parts of your paper and compose it meeting all the necessary requirements.
Composing such kind of assignment, write a few words about the way chosen educational institution will help you reach your goals, become a seasoned professional and build a successful career in the future, as well as mention what skills you would like to develop during the studying process.
It's not suggested you to get down to composing a paper at the last moment. First of all, you need to create a certain plan you will follow while writing; it will help you include all the necessary info and every single essential point. It is also necessary to write the proper amount of words: your essay doesn't have to be too short or too long. Composing a paper beforehand, you will be able to think on the facts you'd like to write about more and decide whether one or another info should be included or not.
Proofreading and editing also matter, so you need to pay great attention to this part of your work. It is necessary to proofread and edit your text after it's written: fix all the punctuation and grammatical mistakes, put everything in a logical order, write titles and subtitles, as well as add or delete some information.
Things To Keep In Mind
Composing a motivation essay, you have to kindle readers' interests and make your paper stand out from the crowd. It is necessary for the admission board to remember your paper, so start it with an eye-catching phrase: it may be a question, a quotation or an unordinary beginning. Avoid writing a boring introduction; it will not help you succeed and won't make your essay interesting to read.
You should also explain why you have chosen this exact educational institution and program, what attracts you the most in the disciplines you'd like to study and what skills will help you become the best student in class. Write a few sentences about your aspirations and goals, show yourself as an ambitious and promising student. You may also write a few words about your interests and hobbies as well as include some things you enjoy doing in your spare time, such as volunteering, participation in activities, etc.
It is really important to make your essay vivid and interesting to read; it has to be unique, distinguished from every other paper, such a way it will be possible for you to impress the readers and easily enter the educational institution of your dreams.