Autumn is here. This means the temperatures are beginning to drop, the darker nights are starting to roll in and your wardrobe will be due an upgrade to usher in the new season.
Here are the men's fashion trends that you should check out to stay stylish during the months ahead:
For the meeting room…subtle suits
Often in boardroom meetings with clients in your line of work? Then you will need a sharp suit to ensure you make the best first impression.
This autumn, the go-to suits will be those which don't focus primarily on eye-catching designs.
Steer away from tartan that stretches from top-to-toe and bold colour combos and instead opt for cement suits which are finished with off-white checks and blue suits which are more towards the navy side of the pallet than sky blue tones.
For days out…shearling jackets
Shearling has been highly recommended for a number of seasons now, with the fabric proving popular on everything from leather boots to gloves and hats.
In the months to come, shearling is set to prove a hit when it's applied to traditional flight jackets. There are plenty of styles to choose from too, with the fabric lining the collars of some jackets and others being used on the cuffs and linings of the clothes.
For more inspiration, be sure to keep an eye on House of Fraser's coats and jackets range.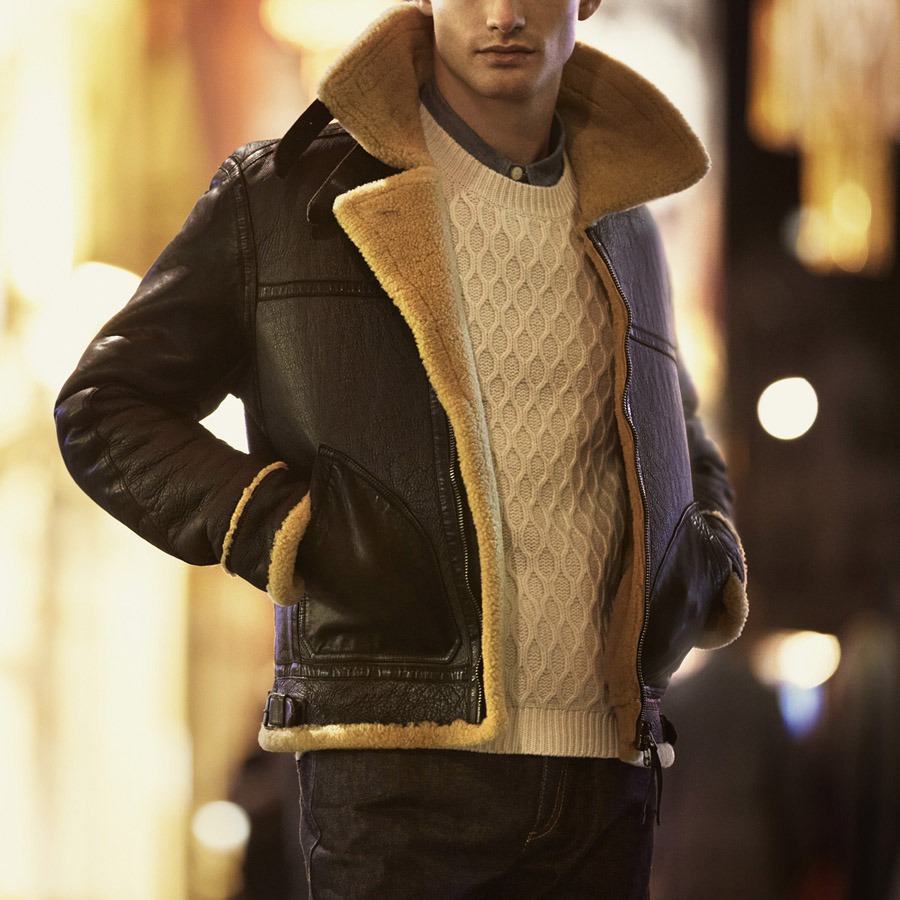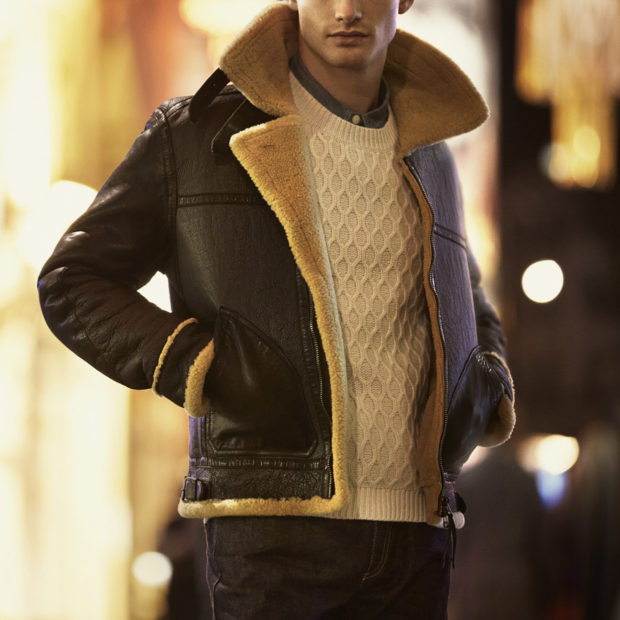 For casual occasions…sleek and slouchy trousers
The hems of men's trousers are finally loosening up this autumn, though how brave you are how well you pull off this look.
You can go the whole mile by opting for a pair of flares — these work particularly well if you have a slim figure — or keep it safe with some looser wool trousers which go wider at the thigh and towards the foot.
Finish off this growing trend by choosing trousers with an elasticated waist.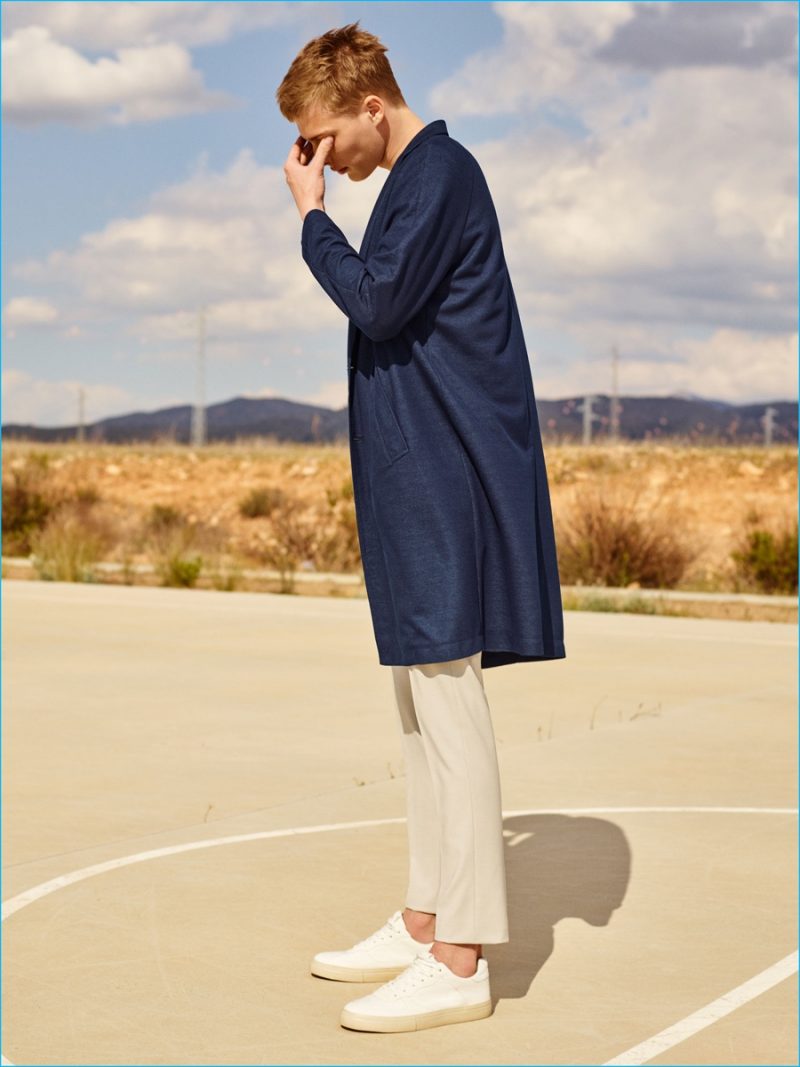 For the bar…Chelsea boots
Autumn can be a difficult season when it comes to your footwear, but it needn't be if you choose a pair of Chelsea boots.
This is because the boots are sturdy enough to keep you comfortable as the colder weather creeps in, while not being so bulky as to make you think you're about to climb a mountain.
When it comes to selecting the colour of your Chelsea boots, bear in mind the chocolate tones tend to work with just about any style but black shades achieve a much smarter look.