Are you thinking about decking your new house? As many would have in mind, the first place would be the living room, but setting all the pieces for your goal might seem quite overwhelming and frustrating. You have to consider the best paint and the kind of furniture that blends excellently with everything else in the room. Watch out on what to keep and what to acquire, and the general arrangement of the room. However, you must first determine the decorating style because it will help you set everything else in place.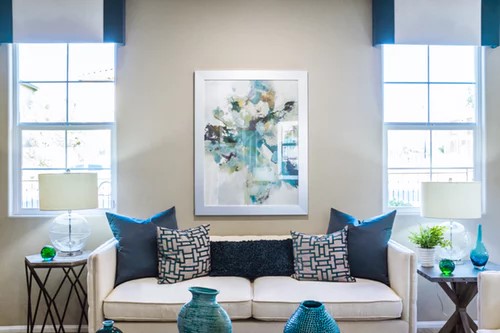 When deciding on how to design your living room, you must be focusing on setting a comfortable, homey environment. Whether you choose to have a modern or old-style, passive or bold, formal, or tranquil, you must shape the best design that blends with it. It gives the best environ to spend some good time with your friends, family or even by yourself in it. But there is an art of home décor that you need to have to help you make your house a home.
If anyone enters a meticulously decorated living room, you will feel it immediately. You will be able to handle the perfect proportions that give the room space certain grandeur; the setting will quickly draw you in. The room will have well-structured seat positions that will leave you feeling like you could relax the whole day or catch up on your essay writers to follow you. Basically, like a well-made movie; an amazingly decorated living room is merely impressive and engaging, but also safe and familiar.
Beginners Tips to Beautifying Your Living Room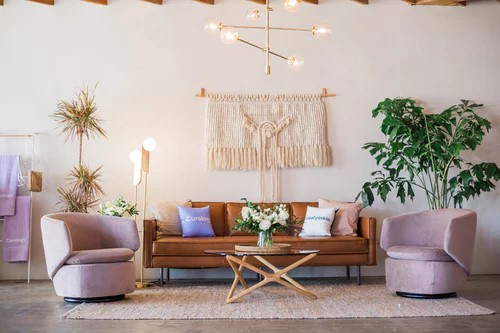 Understanding how to make a house a home will give you excellent guidelines for making the decisions on what purchases to make for your living room in terms of furniture. Here are essential tips to get you started when decorating your living room:
There is always a challenge when arranging the living room to make it appealing. Many individuals get a hard time because they do not know what to do. The majority shoves their sofa against the wall, throw in several chairs, and that is it. However, you require a lot of time to think right and arrange your furniture in the most appropriate way.
When you focus on using just one color in your living room, it may either feel too dull or too clean and approachable. The best idea is mixing dark and light colors to create a livelier look that is approachable and has a bit of depth. Most outstanding furnishings will consist of black and white.
Having empty walls in your house makes the room seem unfinished. It does not imply that all your walls must be painted, but having a few professional pictures goes a long way. You should not be thinking only about exclusive artwork because even simple drawings that blend with your room will make it outstanding. Your choice of artwork can be different but ensure you create a unique selection.
Since most individuals prefer blending the black and white colors, it is also ideal for including a range of contrasting colors is quite essential in making it feel welcoming and vibrant.
The lighting of a room is quite a complicated thing. When working on your living room, ensure you create a realistic view compared to other places. Many other essential things that should not be ignored include the type of lighting, task, ambient, and accent.
No one can deny that you can have a beautiful living room void of glowing shades. You need to come up with a striking tone that gives an inviting and relaxed atmosphere.
Pick portable tables and pews.
It is essential to select lightweight furniture; they are portable and make your room comfortable because you can re-arrange them anytime without struggling. Select furniture that gives enough space within your room for smooth movement.
Consider using colloquial distances
The size of your room does not matter. There is always a limit as to how many people can sit in your living room and still have an intimate conversation in gatherings. Ensure you adhere to it by selecting the right design based on the size of your room.
Don't make a fuss about it
A living room is where you can kick your shoes off and have a relaxed evening; you do not need to be so serious about making the room sophisticated in some sort. Shove around some throw cushions and fun furniture to bring more life to the room.
Author`s Note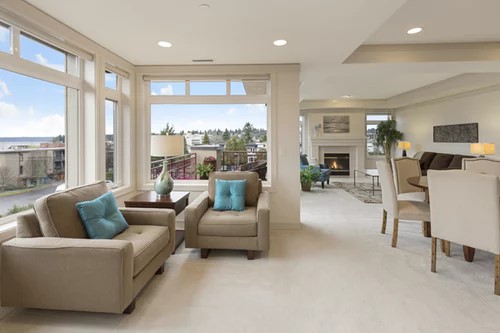 Going for flawless order will mean that anything out of place will stick out like an aching thumb, whereas tolerating a bit of organized disarray will mean the occasionally dropped toy or draped blanket will look correct at home.