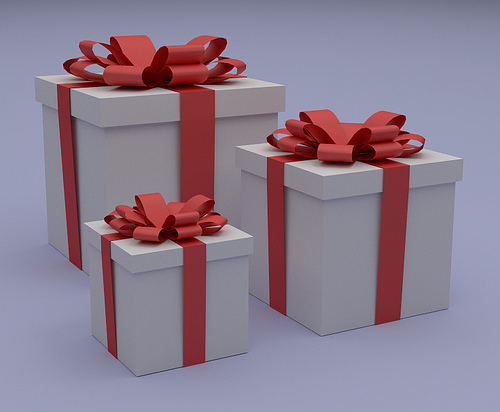 Everyone deserves a perfectly indulgent gift at least once in life, whether it's a "just because" gift or in celebration of a momentous occasion. A luxury gift is one that is typically expensive, well-made, and high in quality. The key to buying a luxurious gift, however, lies in more than just its cost. Although it may be sumptuous in taste and texture, it can still be useful. An impressive gift should be something that the recipient will derive immense pleasure from, although they may never have indulged in buying it for themselves.
Burberry


The Burberry fashion house has a luxurious offering of gift ideas for anyone, female or male. Its signature bags are a popular choice, including a military-style rucksack. Made of showerproof fabric inspired by the famous Burberry trench coat, it comes in small, medium, and large sizes to suit any need and a wide range of gorgeous colors to suit any taste. When giving a gift for someone with more vintage style preferences, the Orchard handbag is an option that is available in graphic prints and embossed check. Other gift ideas beyond bags include Burberry fragrances for men and women, scarves, and wallet, card, or digital cases.
Window Treatments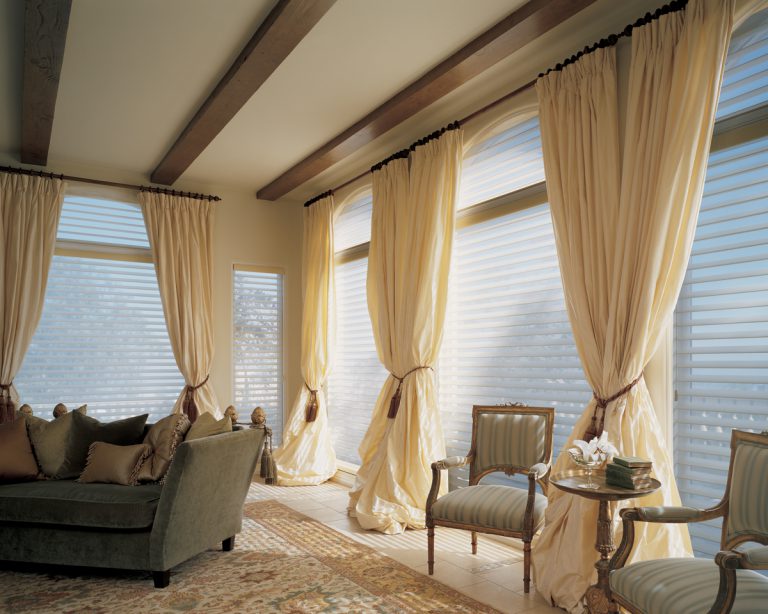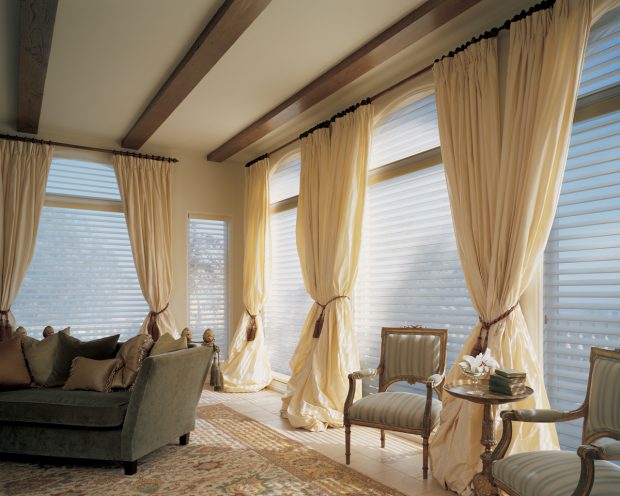 Window treatments make great gifts for people redecorating or moving into a new home or apartment. When giving window treatments as a gift, it is important to have the right measurements and to choose the right type of treatments. Picking the right window treatment can change the look and feel of a room and the furniture within. Wood blinds, for example, are an attractive choice that adds a warm touch of luxury to a room.
Nutrient Extractors and Blenders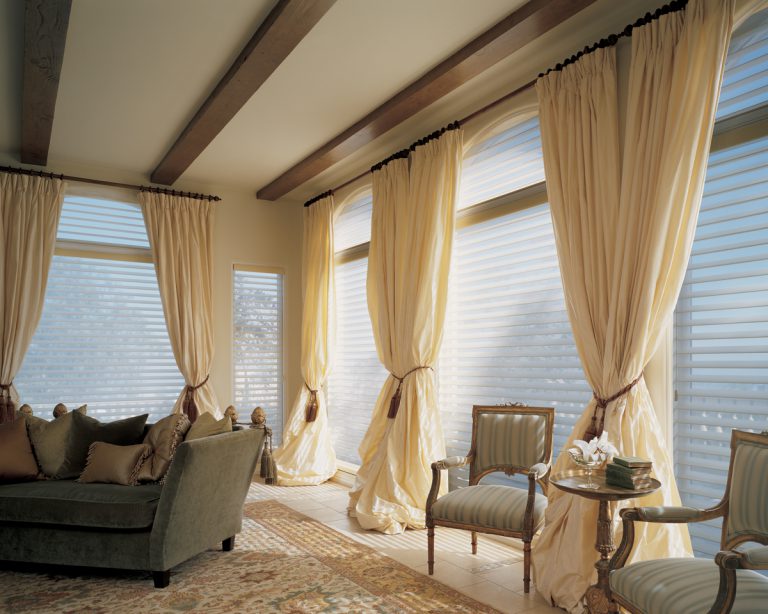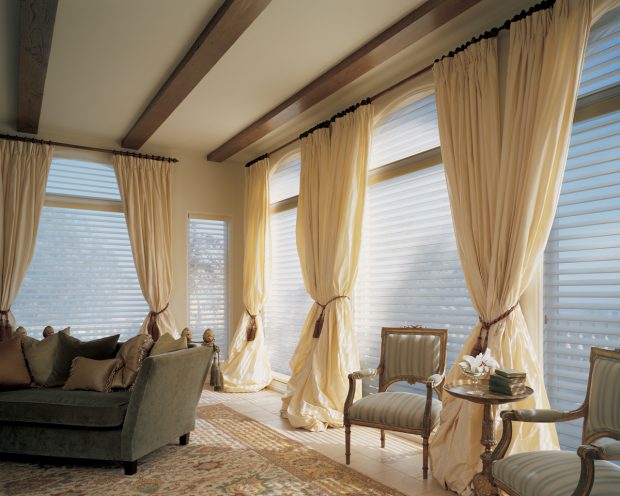 Nutrient extractors and blenders such as the Nutri Ninja are gifts that both healthy and dieting friends and family will appreciate. The Nutri Ninja offers one-touch, pre-programmed blending patterns that allow for smooth and consistent results when making tasty smoothies and other frozen beverages. This particular series of extractors and blenders includes nutrient and vitamin extraction, which breaks down and extracts the nutrients from not only fruits and vegetables but from the seeds as well. Depending on the unit, this gift also makes for fast and easy prepping and chopping of veggies, eggs, and other foods for salads, salsas, purees, and dough.
Keurig Brewing Systems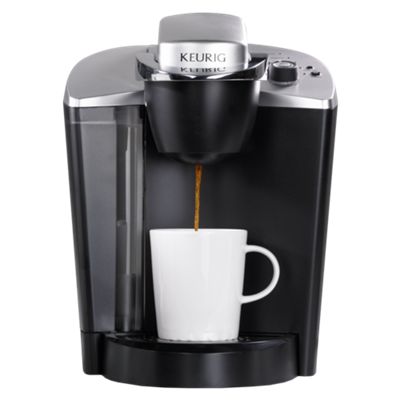 When it comes to buying gifts for friends and family who love a good cup or two of coffee, look no further than Keurig hot brewers. The Keurig brand offers a variety of brewing systems, such as coffee makers and cappuccino and latte systems. They are available in single-serve and carafe brewing systems. In addition to brewing their ideal cup of coffee, recipients of a Keurig brewer can also enjoy creating the perfect cup of cocoa or tea with the ease of using pre-measured pods.
Godiva Chocolates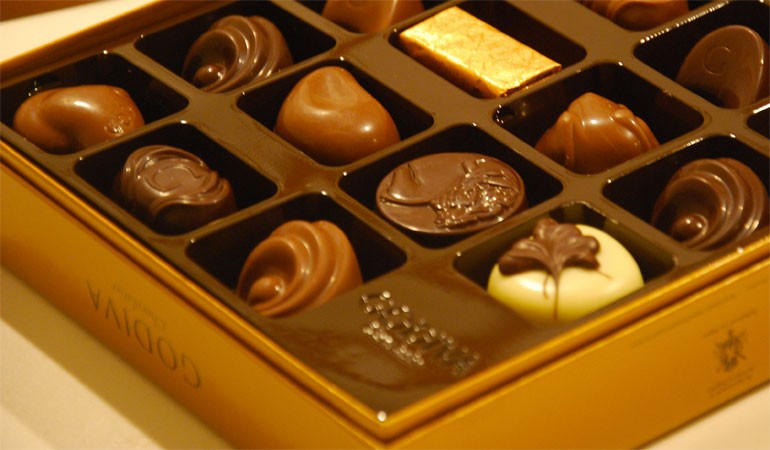 Godiva is the key when it comes to gift-giving success, particularly when the recipient has a sweet tooth and a love of fine chocolate. Give a loved one one of Godiva's gold gift boxes with truffles and white, milk, or dark chocolate candies filled with scrumptious caramel, pralines, fruits, or ganaches. Boxes come with a decorative bow and as few as eight pieces or as many as 150 pieces of candy. Other sweet ideas offer even more variety, such as gift towers or gift baskets with assorted boxed chocolates.