Limestone is a type of very hard sedimentary rock. It is an excellent idea to incorporate limestone in your next garden fence design, because limestone is not only rigid but also weather resistant. If you use limestone for constructing your garden fence, it will prove to be last longer as well.
Limestone is an excellent material choice for designing your home or garden fence. There are so many different things you can do in order to build a unique and beautiful fence when using limestone. Limestone fencing in Perth is becoming increasingly popular due to the fact that there is a wide range of options for designing your fence if you are using limestone as basic material.
This article will provide you with some amazing ideas, which you can use to build a beautiful fence out of limestone.
Limestone Fence with Iron Grill
If you want your fence to be secure and strong, then you should use iron grills along with limestone for building your garden fence. The combination of the two materials will definitely result in a graceful and strong garden fence that will not only keep stray animals away but will also add to the overall beauty and grace of your house.
It's a basic and simple idea to use iron with limestone; however, you can add a wide range of different structural designs to the idea. The basic idea is to use limestone as major part of the fence and build the basement and pillars with it. Building the base out of limestone will provide great strength to the structure of your fence.
Another great advantage of building the base of your iron grill fence with limestone is that it will not be damaged with rain or when you water your garden plants. You can always change the outlook of your fence built this way by painting it in different colours.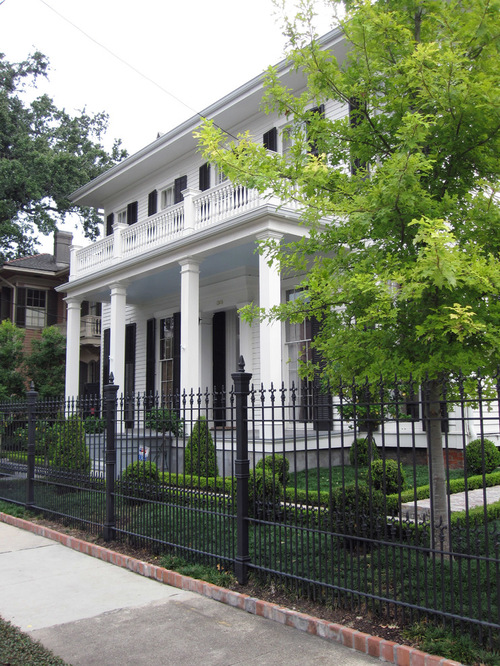 Fence with Limestone Blocks Stacked Over one Another
Another very stylish and elegant way to build your garden fence is by simply stacking the limestone blocks over one another. This gives a very modern and stylish look to your home. There are two ways of building an amazing fence this way. One way is to arrange the big limestone blocks in random order, one above the other, stacked in a casual way. This will give your garden a more casual appearance.
The other way of building your fence with big blocks of limestone is by arranging these blocks in a proper manner with the help of cement. This will give your garden fence a better look and feel. You can personalize the fence by painting these limestone blocks in different colours.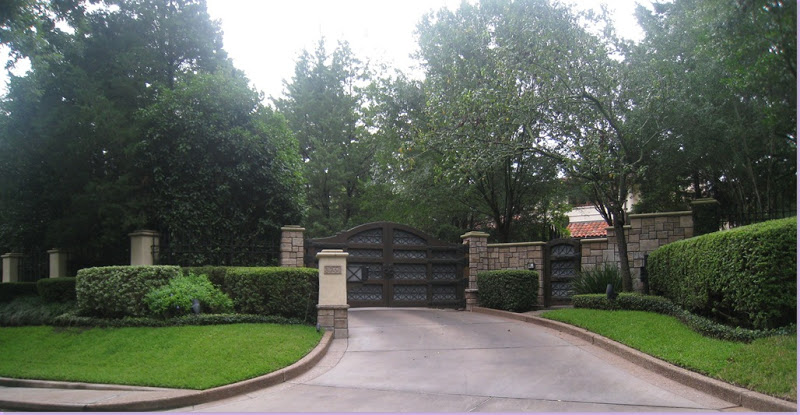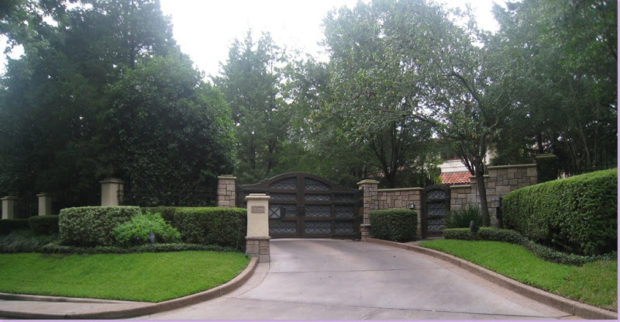 High Fence Built Completely of Limestone:
Do you want a high fence for your garden, which is strong as well as reliable? — a fence that is weather resistant and does not corrode? Then you should build a garden fence completely of limestone. This simple design will add grace to your garden. You can always personalize and beautify the fence by painting it.
Another great thing about the high fence built completely of limestone would be security. Your home will definitely be more secure if you choose this option for building your garden fence.
Conclusion
Limestone fencing is not only cost effective, it's a great way to add beauty and grace to the overall appeal of your house. If you are looking for beautiful and elegant fencing in Perth, you should trust Swan Limestone for quality material and an efficient service.