Buying a villa is a very dear affair. And as we know that the dearer an investment is, the more cautious an investor tends to become, it has never been an easy thing to know if the villa in consideration is worth buying. Even the most experienced investors can struggle big time in making up their mind regarding the same.
Can you come to a conclusion basing the decision on the current conditions?
Let's test you with this – Can you go for a villa in a not-so-good condition but available at a bargain in a barren location as of now, but that location is expected to flourish in another 10 years' time? If you are compelled to reject the deal with the knowledge of its not-so-good condition and barren location at its face value, you can possibly lose a deal of your lifetime. Here's a video that should help you understand how a location is chosen and made suitable for construction a country Barn or a villa.

All it depends on is coming to terms with the fact that even if you avail yourself of villa renovations in Auckland and wait for another 10 years for things to look up and till that time, you can perhaps use the property for rental purpose, you are going to transform this seemingly unprofitable deal into the best thing that ever happened to you and make oodles of money out of it.
To proceed or not to proceed?
That deal does carry a great element of risk, but with some analysis and discretion, there is simply no harm in proceeding with it. In fact, history has witnessed exponential profits coming from risky deals. That's that! While on the other hand, if you have worked out the cost involved in the renovations and the cost of the property that you can expect in the future and have evaluated that it is not really worth it, then there is no point in going with the deal of course. As an investor, you should be able to gauge market conditions and infer the likelihood of profits. You can seek the assistance of property inspectors who can make you see the true genuine condition of the property even if it seems to be in ruins as of now.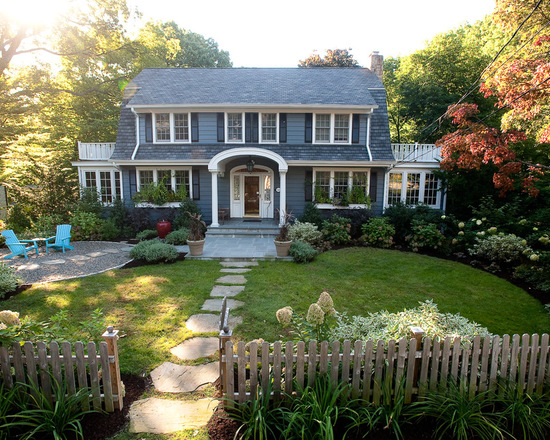 What are the key considerations?
More particularly, there are some things that you should go straight for to check out and base your decision of deal or no deal. The first thing is accessibility. No matter how good is the style and design of the villa, if its location is not easily accessible, you will always cringe at the idea of buying the villa. Accessibility in terms of road network, distance of airport and railway station, shopping mall, lifestyle facility and the like. Other than that, your villa should at least be able to afford good views if not stunning. You would really hate to open the window of your costly villa to a filthy view outside. So, take care of that. Besides, it goes without saying that you should make out whether the property is going to have long-term value or not. Plus, don't forget to take into consideration developer's track record as well as amenities, parking privileges and ventilation.
Maybe villa is a very attractive option of living, but it is really not easy to know what the best deal is. This calls for thorough research into the market and make the right purchase at the right time for the right price.