How to Earn Money As a Student
Being students or employees, we have all suffered the crunch of money by the end of month. It gets even harder when our favorite band is in town or that game we all so coveted is released. No matter how much we plan our expenses or how well we space them out, the pocket is still light when the times get hard. As students, all we wish for is some reserves we could dip our hands into and take out as much as we need; however crazy that sounds. Though, the era of internet has heralded in new opportunities and ways to make money. It has brought in unique ways to earn some money and connected the otherwise difficult-to-get news on jobs.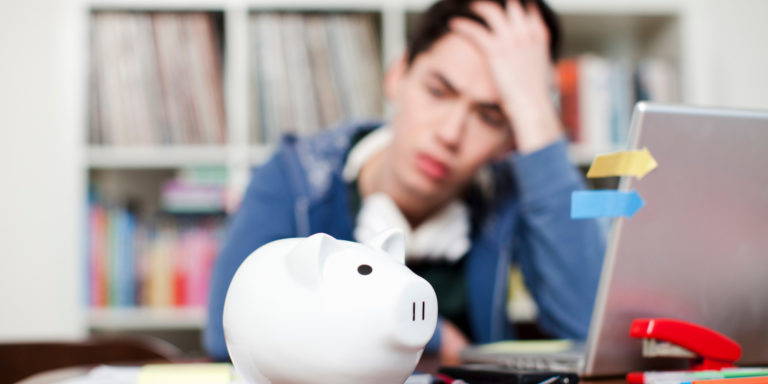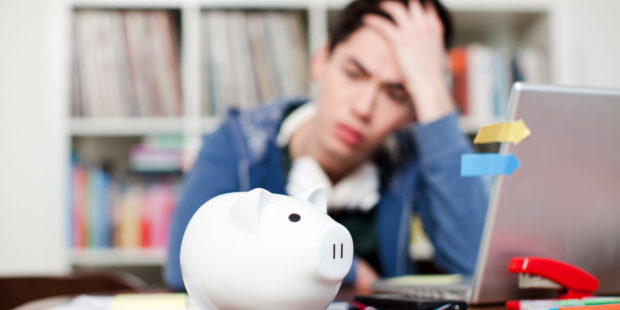 Here are a few ways a student could go up and about for making money:
Be A Vlogger or Blogger– If you think you can write well and your close ones agree too. You can go ahead and start posting your writings on a blog, that will help you identify if the work you create is worth the time of people. It is a great way to hone that fine skill of yours and earn some money in the process. It isn't that difficult; just search through the internet and you will find people earning a six figure salary for writing about what they are good at. If you aren't a good writer and can't put in words to save your life, there might be a chance that you have some hidden talent in you. It could be anything, go ask your friends and family what is it that they have only seen you do it. Vloggers, once they have set their foot in; could go on and earn exponentially of what they did in the starting. Look for Youtubers and Vloggers and you will be amazed at their popularity and income levels. If you happen to be a traveller and know ways to save money, then it makes even more appealing for a blog. One such blog post is this. Home Décor is another category that attracts a lot of bloggers like this one. Online Reviews is another category that is a favorite among bloggers. For example Smeeta started TrustedTutors.online that covers all the assignment help company reviews.
Find All the Odd Jobs– The plan mentioned above will take a long time to work out; meanwhile, you can go on various websites such as Craigslist and Classifieds to find different sorts of odd jobs that you can take up and which pay faster. From babysitting to lining up in queues for different people, there are tons of odd jobs that a person could take up that require only a few hours. You can also teach children or walk someone's dog; these jobs pay reasonably well too.
Work On Your Social Media Skills– Social media isn't all about connecting with friends and acquaintances. It is not only keeping in touch with what's new and trending. If you have several social media accounts; you can look for different businesses who want to promote their businesses online through social media marketing.  You can use your skills to go ahead and work your way up the ladder. Nowadays, people who have loads of connections on social media use their presence to earn money.
Help Students and Earn Money– There are plenty of websites online that allow students to help other students and earn dollars in return. Websites like OnlineAssignmentWriting,PaperDoers,EssayWriter4U, and TopAssignmentExperts help students charge money from other students to help with their assignments and essays. Websites like ThanksForTheHelp and BestOnlineAssignmentHelp go a step ahead and allow you to answer queries of other students and earn money for that and for promoting them.
Work An Internship– Internships are the best source of earning money and gaining some meaningful experience in the meanwhile. The experience will help you in future; the money would help you for now. You can find such work on LinkedIn, Internship and Upwork. There are plenty of vacancies posted each day.