According to countless studies based on finding height differences in men and women, most men are taller than the average woman. Due to this reason, you might feel that there aren't many options for stylish shoes if your feet are smaller than theirs. However, it's not entirely impossible; with a bit of sleuthing and some tricks up your sleeves, you can definitely manage to find the perfect shoes for your size.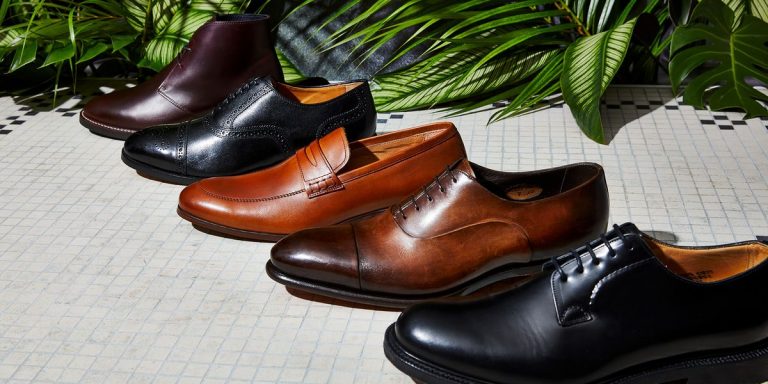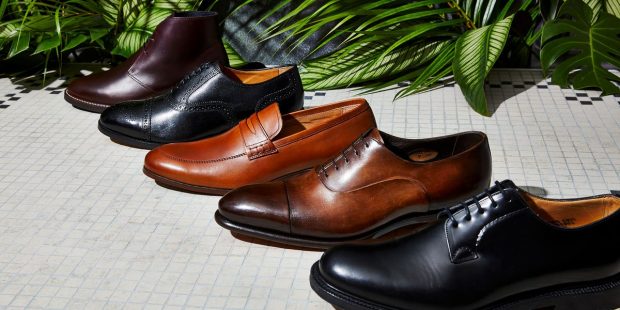 How to measure the size of your feet
There are many ways to measure the size of your feet, but you must order the right one for yourself. Here I will show how to use a pen, piece of paper, and an affordable ruler to identify which type or brand will fit best so you have no problem returning the shoes if necessary.
It can be tricky when you're trying to figure out your shoe size. Place the longest foot on paper after standing all day and see what kind of difference that makes. Draw a line around your foot.
Measure the size between your big toe and the beginning of your heel. Add 1 cm (or 0.4") to the measurement for walking space and a good fit.
This also works if people aren't sure whether they should buy bigger or smaller footwear, as their feet change over the years. So just measure them once in a while, so that from now on you know exactly how much space is needed with each type of shoe.
You have finally found the perfect fit for your feet with our guide. Now all you have to do is find out which shoe size is the right one.
How to Buy Small Men's Shoes Online
A few sites offer luxury shoes in small sizes, and some of them have brick-and-mortar stores. These websites make it easy to find small mens shoes, and some of them have excellent customer reviews. You can order from these providers with just one click or tap on your phone screen – no more waiting days before receiving delivery notifications.
Finding the perfect shoes for your small-sized feet can be challenging, but it's worth checking out specialized websites. If you, for instance, are looking for mens dress shoes size 5, you need to find the perfect online shop.
How to Choose Your Perfect Online Shoe Shop for Small Men's Shoes
Online shopping has become an integral part of most people's lives. But there are risks involved, especially when dealing with untrustworthy websites that may not be as safe or reliable.
By using only trusted sites to do your business and keep up to date with what is going around in the news about each site you buy from, the risk is significantly reduced.
Luckily, if we looked at all the stores that appear on a Google search as 'shoes for men with small feet,' they all seem to be great. Happy shoe shopping!