People who are enthusiastic about learning to drive, looking forward to honing their driving skills or seeking help to align themselves with the law of the land are often found torn between choosing this or that driving school. It is certain that the need for an assistance of a professional driving instructor to sail through the driving test for a license and to be a confident driver cannot take a back seat in any condition whatsoever. As driving is a great responsibility more than a dire necessity, locating that one professional driving instructor who can teach you driving in an efficient manner should be carefully done. And, there is no place better than a reputed local driving school in Campbelltown where you can find experienced driving instructors in great numbers.
But the question is how to make out which driving school in Campbelltown is better than the remaining ones. Read on to find out the way whereby you can figure out how to choose a driving school.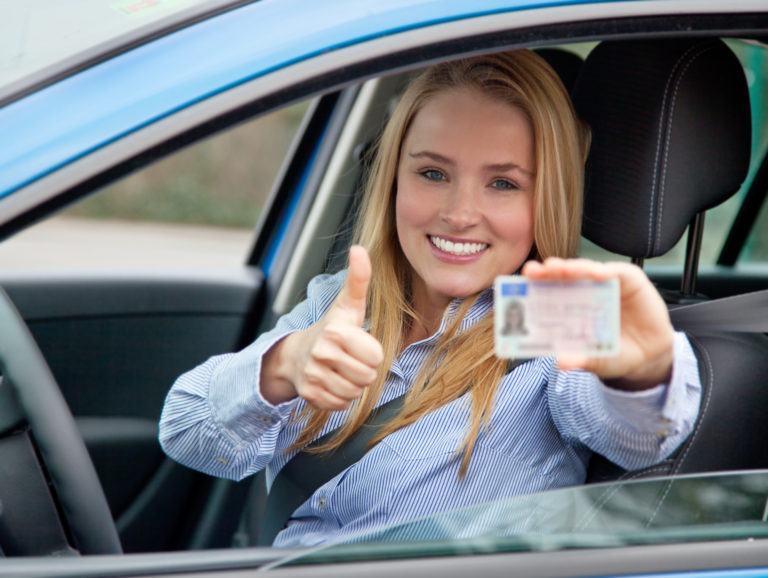 1. Quality instructors: Consider quality of the instructors as the prime yardstick of a good driving school. Your instructor would be the sole person responsible for making you learn to drive. So, to make out if the driving school is worth-it, you need to first measure the competency of the instructor appointed by the driving school or chosen by you. Not only competency will do, but you will also need to look up his experience, license and other qualifications to form an opinion. Here's a tip: the more experienced an instructor is, the better he will be at imparting knowledge and practical lessons on driving.
Usually, driving lessons are in the form of theoretical as well as practical lessons. Both of these lesson types are equally important to attend to reap the benefits of learning. And it is only the professional driving instructors who can handle both the classes in an adept manner as compared to the one who is inexperienced. By professional, it is meant that the one who is backed by requisite qualifications, skills and knowledge and has cultivated patience, comprehension and agility. In addition, good communication and teaching skills are important too.
2. Easy-to-understand theory classes: Some might not agree with it, but, as it is, few theory sessions are necessary to form the base for further learning. If you are associated with a dependable driving school, you can count on them for keeping these theory classes free from unnecessary details and knowledge that would not help you. On the other hand, they will glorify the basics, including parts of the vehicles, how to use them, what signal on the meters of your car would mean what and the other basic know-how; plus, they will ensure that these classes are kept as concise and lucid as they could be.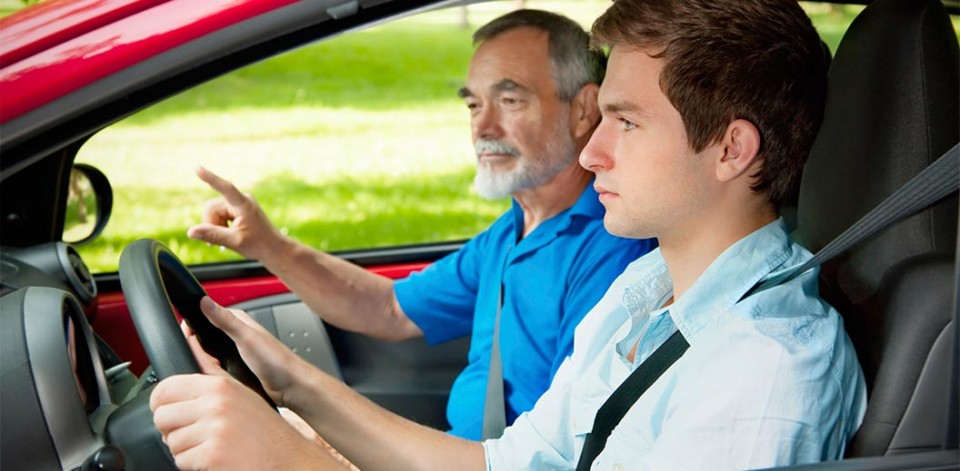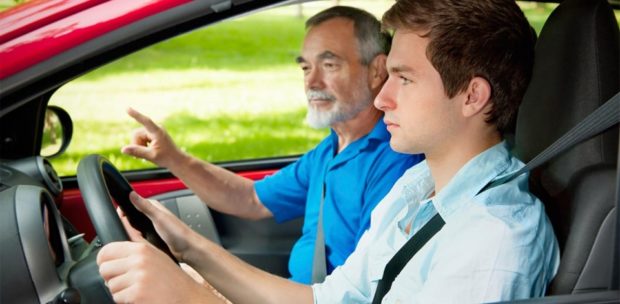 3. Well-structured practical lessons: The one characteristic that you should look for at the time of selecting a driving school is flexible timings for practical driving lessons. The meaning of learning driving would be lost if you would not be able to attend all the driving lessons. As you should give adequate time to learn the lessons for the day, you should search a driving school that is known for flexible timings for practical driving lessons. There is another thing that you should take note of: the curriculum of driving classes, which should focus on thoroughly imbibing the knowledge of driving without any haste. So, the driving school, which lays its curriculum in a way that decides the next day's driving lessons with respect to the previous day's progress, is worth considering. In such a way, the learner is at the receiving end of most of the benefits.
From making the learner comfortable with the steering wheel to making him take over the control of brakes, accelerator, clutches and to teaching the right way of steering forward in varying speeds, reversing and parking along with other valuable points, everything is imparted during these lessons with a fair amount of expertise and patience only when a good driving school is with whom you have joined hands. Therefore, you should choose a local driving school in Campbelltown on a par with the ideal – Guru Driving School.