Everyone talks about getting their 'summer beach body', though often, summer seems to come around long before many of us have reached our goals! Whether you are back in shape for summer or not, beach time is here and that means making the best of what you've got and having a fantastic time in the sun! One thing anybody can do to make themselves look and feel great on the beach is to get your skin ready, so it looks fresh, soft and youthful. Beachwear exposes parts of the skin that may not get much attention in your beauty regime because they're usually covered up, so now is the time to think about treating your skin from head to toe!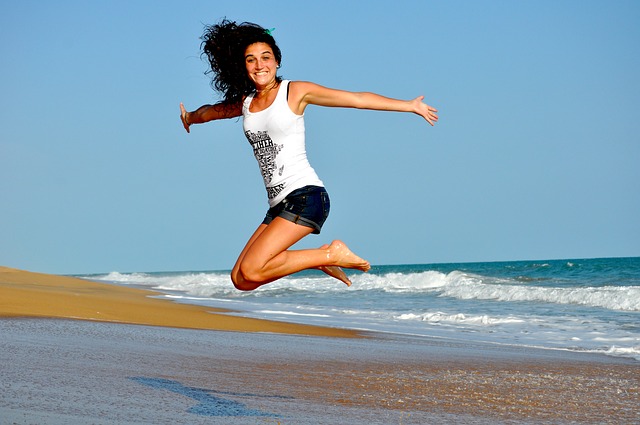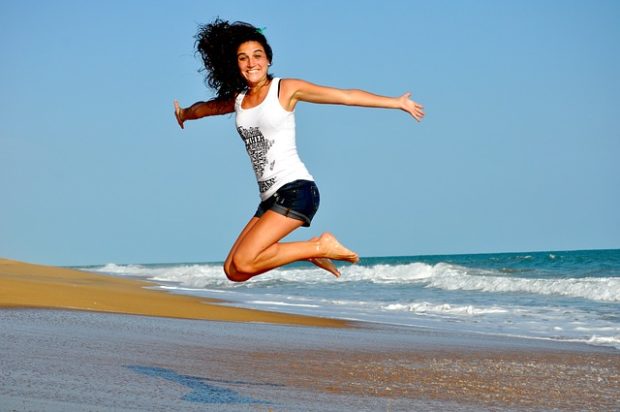 Here are some ways to get great summer skin:
Hair Removal
The easiest of the 'mainstream' ways of removing body hair to live with over the summer (that is, not counting salon only laser treatments and other specialist procedures) is waxing. Waxing your legs, bikini line, armpits and anywhere else you have unwanted hair keeps you smoother for longer, and means you'll be ready to hit the beach at a moment's notice after the first day. However, not everyone likes the process, and if you are not a fan then a good idea can be a waterproof electric shaver that also has a bikini trimmer attachment. Check out this site for electric shaver reviews to help you find a good model. Electric shavers are best because they are portable, can be used for trimming as well, and won't leave you with any cuts. Hair removal creams can also be good, but they're not so easy to deal with in your hotel bathroom if you are on vacation.
Exfoliation
If you normally only exfoliate your face, now is the time for a head to toe scrub. You can use a mitt or brush designed for this purpose, and products like body scrubs that contain fine grains that will help buff off dead skin cells. Exfoliating is important because it will give your skin a soft feel and a healthy glow, and will also boost circulation, helping fight cellulite. Removing dead cells will stop your skin looking dull or dry, and get you ready for the beach!
Moisturize
After you've exfoliated, treat the fresh skin you've revealed to a good moisturizing treatment. Cocoa butter is a great choice because it is rich and also has a delicious summery smell. Coconut oil is also very good when you need full body moisturizing. Continue using your favorite body moisturizer throughout, especially after tanning or swimming in chlorinated pools. This will stop your skin from drying out and keep it feeling smooth and healthy.
Finally, you do of course need to protect your skin from the harmful effects of the sun, even if you want to get a tan. Build color gradually using a suitable sun protection lotion, and you'll avoid unsightly sunburn and the risks associated with it!