When it comes to buying a gift for that special someone, knowing what to choose can be a difficult task … especially if you have a busy lifestyle to contend with.
To help out, try pairing one of these five gifts with an anniversary ecard.
A gift hamper
Regardless of whether you're looking for a Birthday, Christmas or Valentine's Day gift idea, a hamper brimming with goodies is guaranteed to make any occasion a special one. Hampers come in a range of shapes and sizes and can be easily tailored to the person you're intending on sending them too. From baskets brimming with fine whiskeys and wines to hampers filled with the best of British cheeses, there's something to suit all.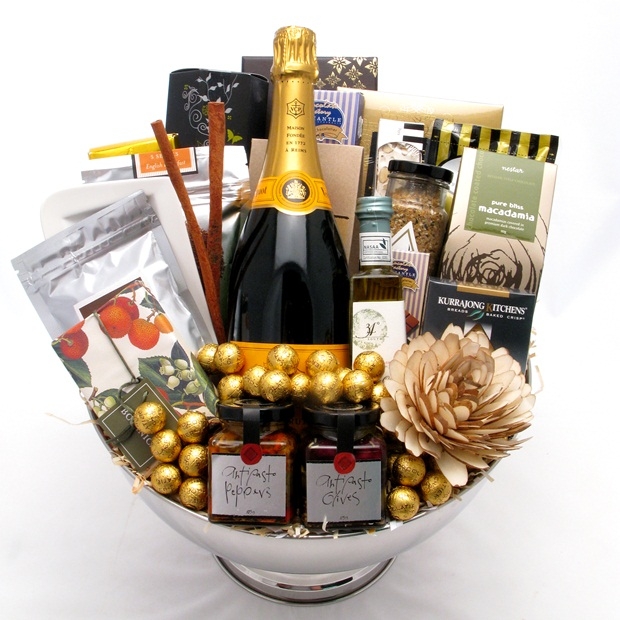 Flowers
Who doesn't enjoy receiving a bouquet of flowers? From tropical arrangements to those that come complete with their very own vase and colourful centrepieces, when choosing a bouquet of flowers it's important to opt for a style that will suit the person you're intending on sending them to.
Certain flowers have specific meanings and choosing the right arrangement will help you to send the right message. From selecting colours that remind you of a certain somebody to choosing a display that will perfectly complement the individual's interior décor, there are a number of factors to consider when it comes to this particular gift idea.
Sending flowers by post is also a great option for those wishing to send a thoughtful gift to friends and family living in other parts of the country.
Jewellery
As long as you keep the person's own taste in mind, jewellery is a great gift idea. It's always better to choose something they may have pointed out in the past or alternatively a piece that is in style for the new season to stand the best chance of it being well received.
A dinner at their favourite restaurant
If you're finding it hard to think of a specific gift, treating a loved one to dinner in their favourite restaurant is a great idea. You can always make it that little bit more special by requesting a birthday cake for dessert!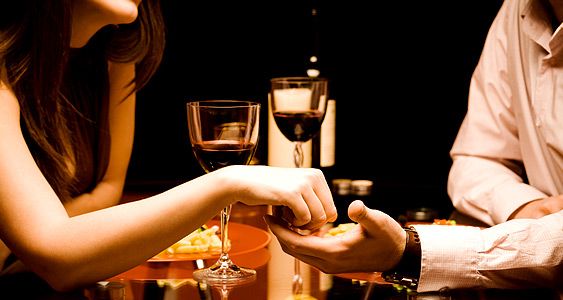 A weekend away
Whether a romantic break or a trip away with the entire family, giving the gift of travel is a gift adored by many. From revisiting a special place or planning a new adventure, a weekend away is a great idea for a present – regardless of the occasion.