Essay on Fine Art Photography
Do you consider photography to be a form of art? How can you distinguish fine art photography from common photography? Undoubtedly, the problem of fine art photography is very specific and quaint whereas it is hard to be a professional and objective critic in this field. You can look at a canvas of a famous artist and you will easily call it a masterpiece. You can look at a marble sculpture and you will imagine the amount of efforts spent on this artistic object. Finally, you can look at an ancient chapel and villa that impress with their sophisticated design solutions and style. Needless to say but you will definitely say that they belong to the masterpieces of architecture. What about photography? Can it be classified as art?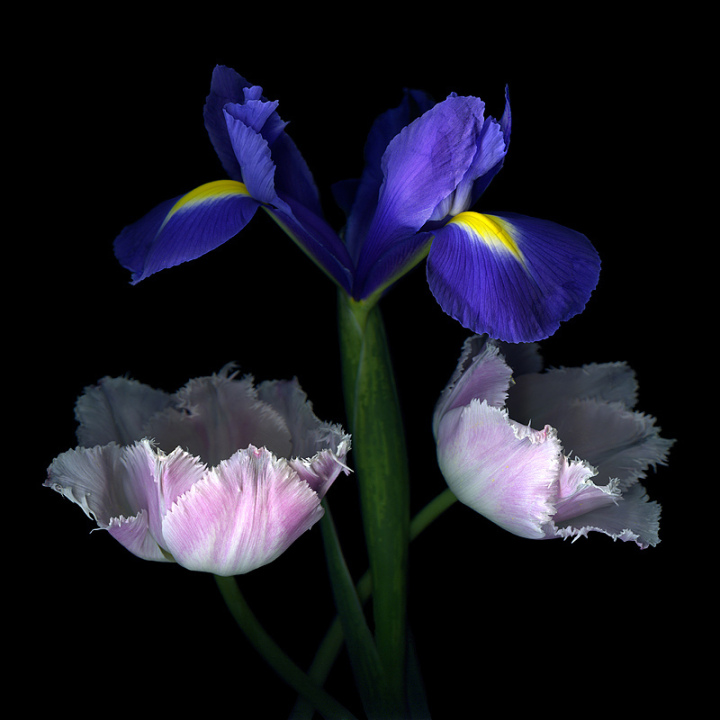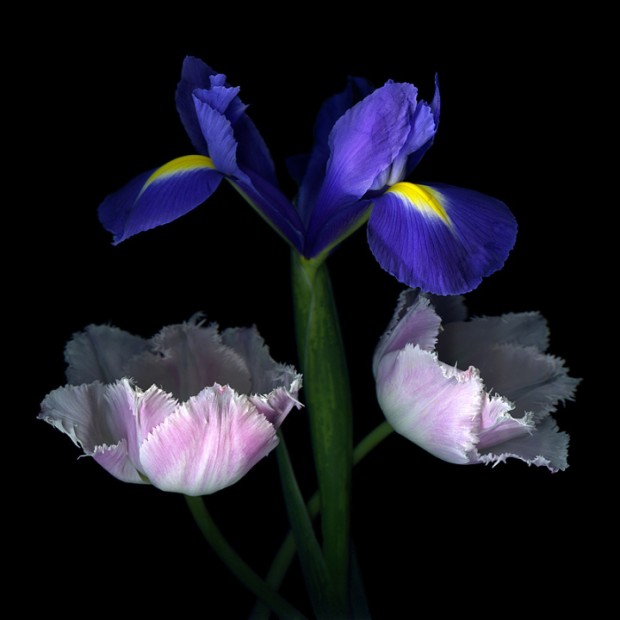 It is notable to grasp the meaning of the term 'photography'. Logically, photography provides us with the actual picture of the surrounding world. When you take photos of the definite place, you receive a picture of this narrow or broad part of reality. Most often, a photo reflects the world we see. Thus, it is difficult to say that photography is art. A photographer does not create anything. He does not paint any mythical creatures and objects on his photos whereas his job is show the world in its authentic condition. When one takes photos of a house or person, he gains pictures of this house or person. There is nothing else. Everyone can take such regular or common photos inasmuch as you do not need extra skills and knowledge to push the button of your camera.
Fine art photography is a completely different and volatile matter. The main duty of a fine art photographer is to show the world from his personal point of view. It is easy to distinguish a common photographer from an artist. A common person sees a tree or a street. An artist sees a breathtaking composition. He sees details and he feels how to show them from the right side. A common person can take photo of a leaf and no one will pay attention to this picture. An artist will catch something genuine in this trivial leaf. No wonder, many pictures of famous photographers are very simple. They do not photograph admirable kittens or puppies, cathedrals or celebrities. They impress the audience with a common flower, insect, poster hanging on the wall or common faces expressing various emotions in the right place and in the right time. Therefore, you will easily recognize an artistic photo. It differs from the photos taken for newspapers, magazines, ads or family albums.
As might be expected, it is very hard to become a fine art photographer. You should be an inborn artist. If you do not have this delicate feeling of the creative process, you will not take artistic photos. An artist knows that his worldview is different and he can show the surrounding world from another perspective. For that reason, such photographers enjoy being creative and they strive to improve their final outcomes. Artists polish their skills and spectrum of their activity. Nearly every fine art photographer develops his skills to such an extent that he combines photography with other forms of fine art. An artistic person does not have any limits for self-improvement.
Fine art photography is a challenging job, forasmuch the quality of your pictures depends on your luck. A photographer has to be in the right place and in the right time if he wants to catch something curious and newsworthy. What is more, the artist should be selective, strict and exacting. When he has dozens of photos of the same object, he has to be able to choose the best one. A common person will not see the difference between them. On his turn, the artist recognizes slight errors and technical drawbacks that spoil the quality of the picture.
Thus, fine art photography is a very exhausting job. One can spend ten minutes on taking photos and several weeks on choosing the best ones among them. This occupation requires patience, industriousness and attention. If you do not have strong nerves, you will find fine art photography unbearable for you. You ought to be creative, inventive and active in order to find new and new things that can be considerable to the public. Ultimately, you should conduct experiments inventing new approaches and solutions in photography. Bear in mind that revolutionary decisions are always appreciated and respected in art.
The article is written by Michael Harrison, professional essayist from https://www.essaylib.com, agency which provides college and university students with academic paper writing help.