Everyone loves a good party, whether you are 3 years old or 75 years old. Human beings are wired to have a good time, regardless of their backgrounds or ages. Whilst planning a specific age themed party isn't a very difficult task (think Hen's parties, children's birthday parties), planning one for a variety of different ages is sometimes a mammoth task. How do you appeal to the masses? What activities will keep everyone entertained and busy? Check out our top tips for putting on a party for the ages.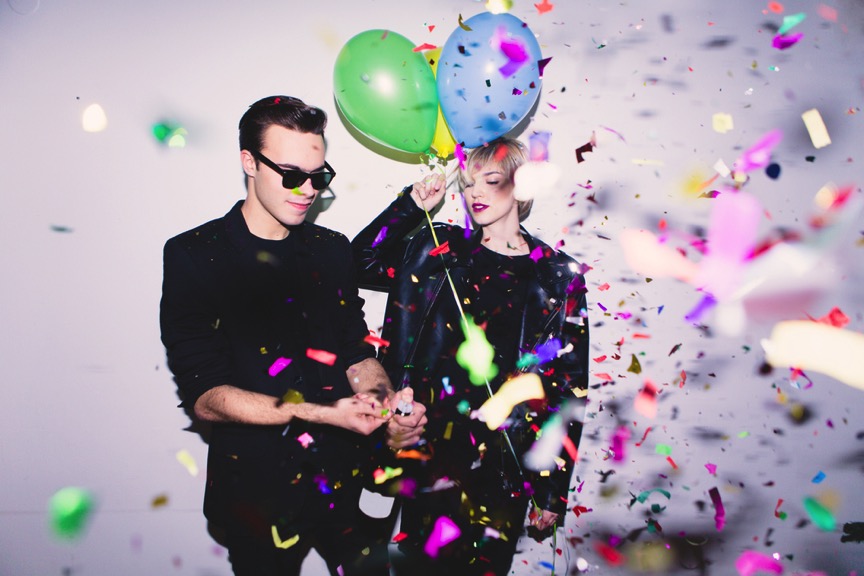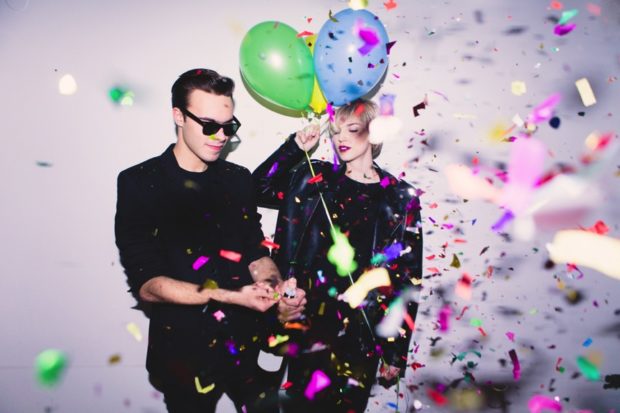 Food Brings People Together
Now, if there is one thing we all have in common, it is our universal love for food. Children love ice cream as much as adults to. With this in mind, planning a menu with a wide variety of food is crucial when hosting a mixed aged party. Safe options for all ages are treats such as sausage rolls and ice cream. However, you will want to offer some items that appeal both to younger and more mature tastes as well. Provide child-friendly foods such as chips and chicken nuggets for the young ones, and finger sandwiches or savoury pastries for the adults. Always remember to provide non-alcoholic beverages so that everyone can enjoy some fruit punch, but have a separate section where you can serve bubbly or cocktails to those who are of drinking age.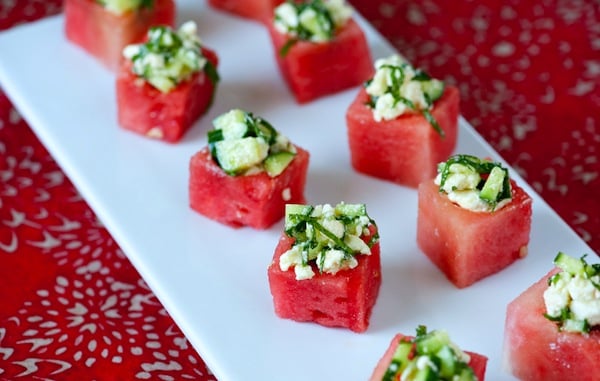 Say Cheese!
A great idea that always livens up any party for people of all ages is to go photo crazy. You can do this with a simple yet quality photo booth hire. With a variety of styles, lighting and options to choose from, your guests will leave your party absolutely spoiled. What is better than being able to bring home memories of a great party? These are photos you'll definitely want to showcase on your refrigerator!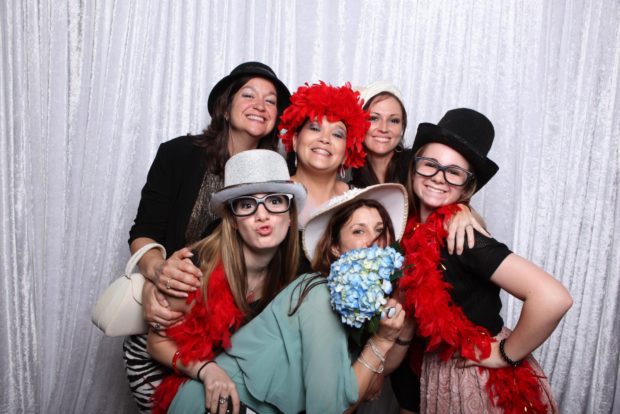 Play Dress Up!
Halloween isn't the only time that both kids and adults are allowed to dress up in crazy costumes. Why not host a dress up party with a specific theme? Most costumes are available for all ages, meaning that you'll be able to have both mini Superman and big Superman at your party. Adorning yourself in a wacky costume is also a great ice breaker and brings an element of youthful fun to any party, even if half your guests are grandpas and grandmas!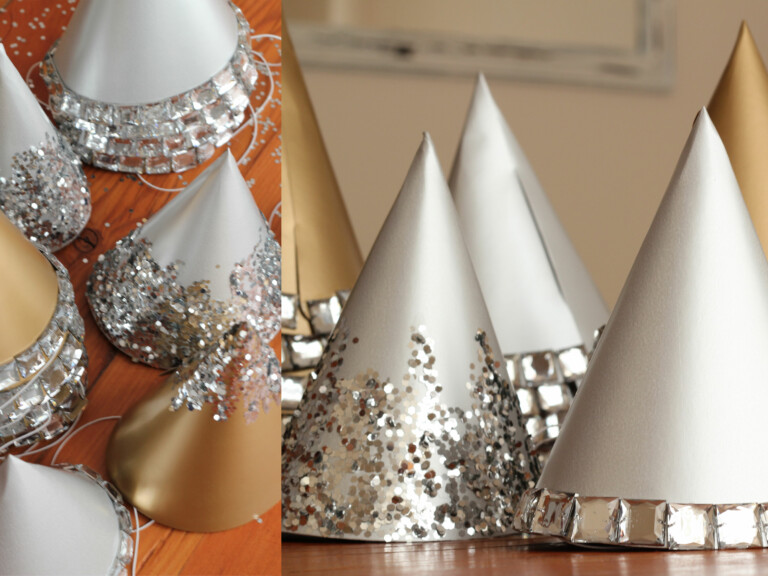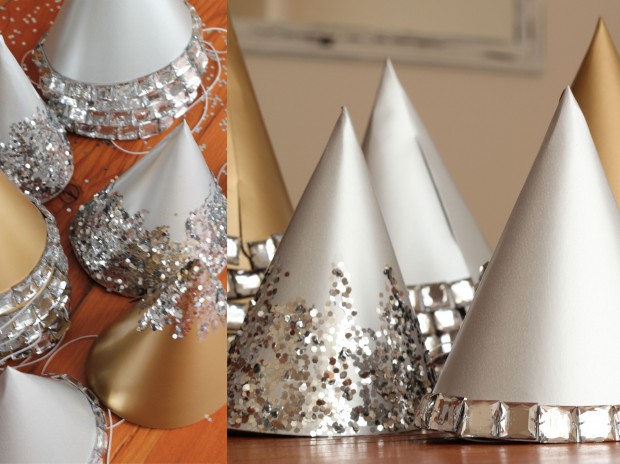 Play Music That Everyone Will Like
Whilst you don't have to plug the Wiggles in throughout the entire party, you also do not want to play music that is too explicit or hard on the ears at your party. Good options for music that will appeal to the masses are pop hits, upbeat tunes and generally any happy vibed playlist. We haven't met a youngster or adult who doesn't enjoy listening to Justin Bieber, as much as the adults may be ashamed to admit to!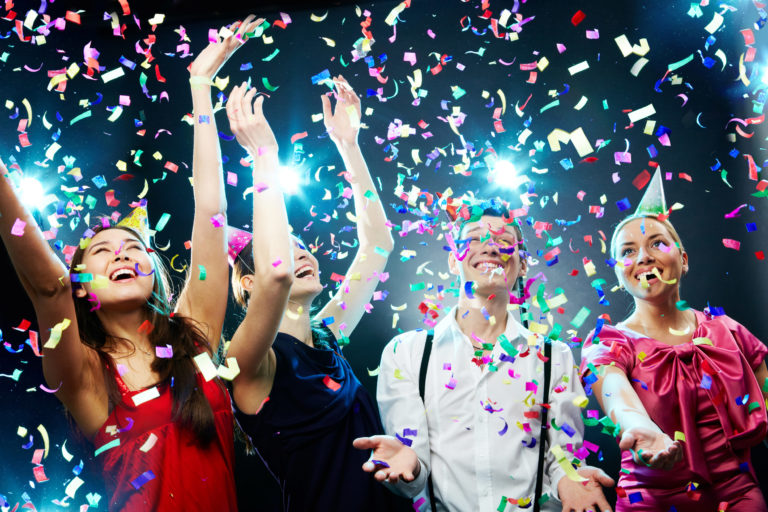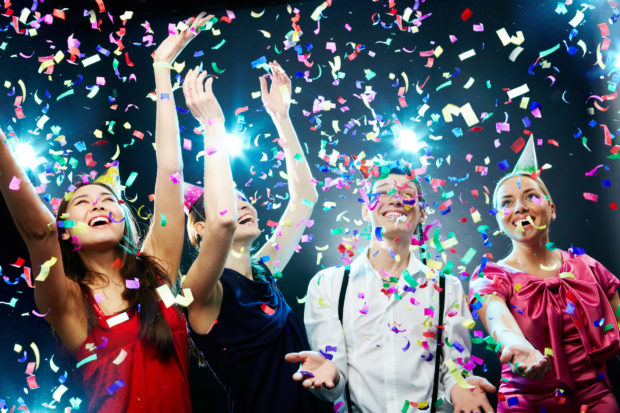 Plan Some Interactive Games
Hide and seek will appeal to children, but not the adults. Similarly, an auction is going to send the kids to sleep in no time. When planning games or activities, you want to choose ones that include everyone and appeal to the masses. Planning friendly competitions or dance offs to favourite playlists are always good options. Memorable parties are the ones with fostered activities which get everyone involved. Find a range of things that will appeal to all of your guests. Creating mixed-age teams can help to give everyone the opportunity to enjoy each other in a fun and light hearted setting.
With a little thought, planning and consideration, you'll be able to host an event or party that people of all ages will be raving about for weeks to come. Appealing to the masses can sometimes seem like a daunting task, but with these tips on hand, we are sure that your next party will be an absolute hit!