We all love our cars a lot and love to add some personalized touch to them in every way we can, which is subtle as well as looks marvellous. Today, however, people are taking car modification to another level. Speaking of another level, we are not referring to car alarm installation in Sydney or other simple car features; we are actually referring to customized car modifications that really set their vehicles apart from the rest.
Here, we present you four amazing customized car features that will really enthral you.
Smart Driving Assist
This modification includes an app that allows you to monitor your vehicle while it offers advice on how to improve fuel efficiency, sets goals in place for teaching your kid how to drive responsibly, and also monitors engine diagnostics. This feature also translates engine signals and sends it to your smart phone. With a Smart Driving Assist, you can also clear codes once you've resolved the problem.
Installation is quite simple. You need to simply insert the dongle into your car's OBD-II port. From there, the app will pretty much handle the rest. According to CNBC, a Smart Driving Assist can do for driving what iPod did for music.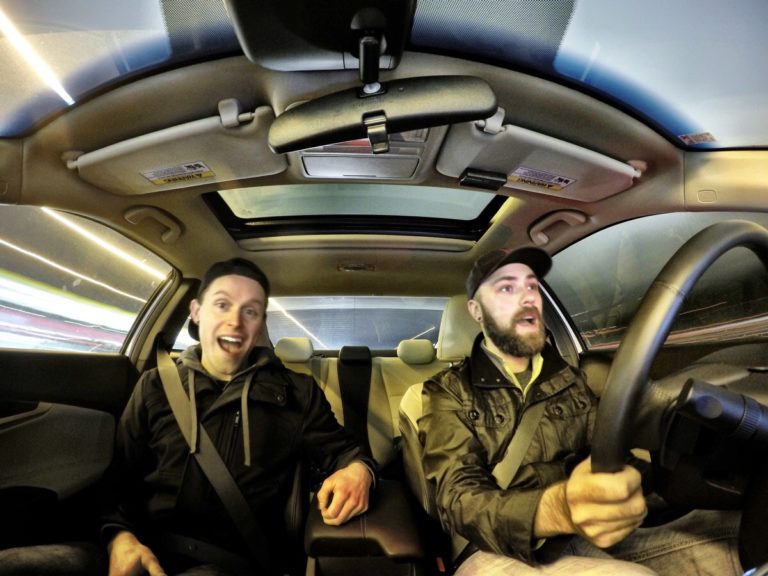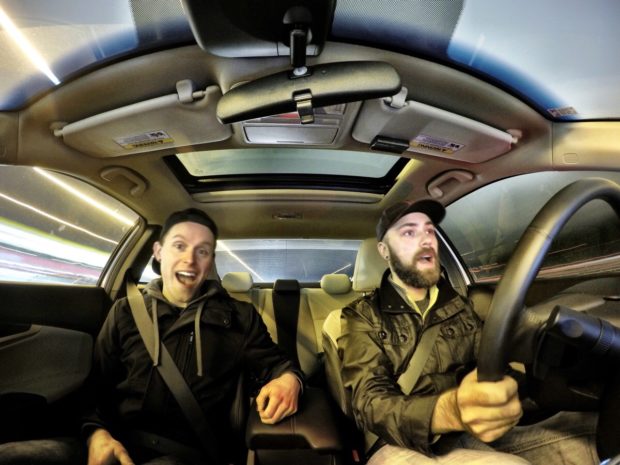 The GoPro
You most probably know what a GoPro is, as well as the awe-inspiring footage that these cameras can capture. Be that as it may, you could write the GoPro off as a device designed solely for scuba divers, surfers, snowboarders, and rally car drivers. However, you should realize that this smart little camera can be an excellent gadget for an ordinary driver as well, since it has the potential to document a scenic drive in panorama, capture images of luscious landscapes, as well as memorable moments in the car with your kids.
The device also offers time lapse capabilities, and the latest models have Bluetooth and Wi-Fi for instant photo sharing and editing. More and more motorists are discovering new ways to use GoPro in their cars. Hence, you should also have this compact camera in your car to see the possibilities for yourself.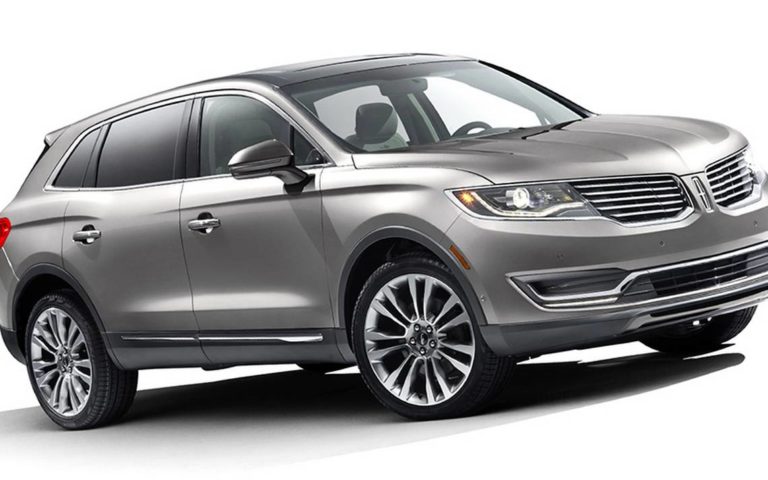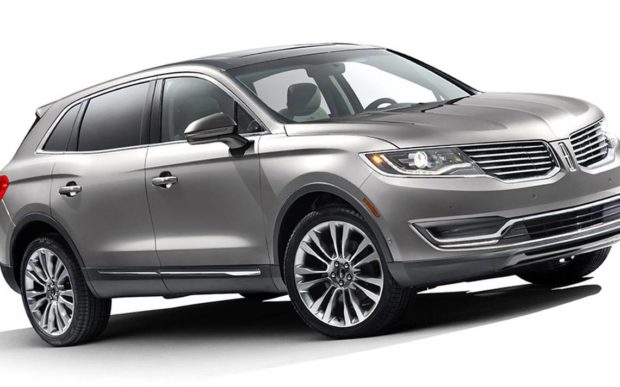 Customized Steering Wheel
This is another great way that people are giving their cars a cool feel. Besides going with some cool leather options, you can also try out some future possibilities, such as the Ambient Alert steering wheel. What's that, you ask?
Ambient Alert is installed to your steering wheel to diagnose a drivers medical issues if they may have any. In addition, it shows a constant status of the vehicle's health in the form of a heartbeat. In case a problem arises, the heart changes with it.
Portable Refrigerator
You don't have to always pull over for drinks. All you need to do is install the 12V Portable Refrigerator, which can conveniently fit inside your vehicle's front and rear console. Then, you can store whatever you have there. Save yourself a few minutes and stock up the cooler before you hit the road. It is also excellent for keeping beers when tailgating!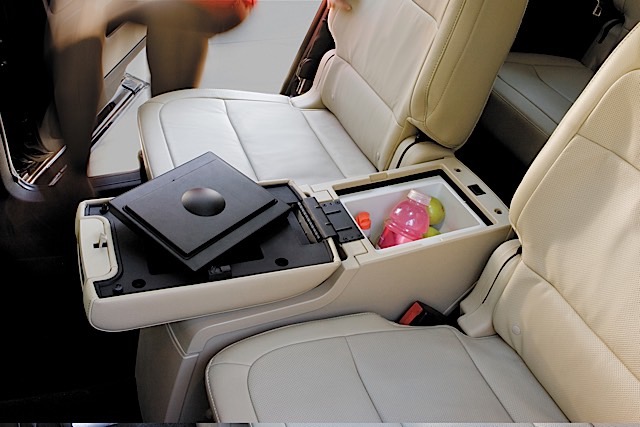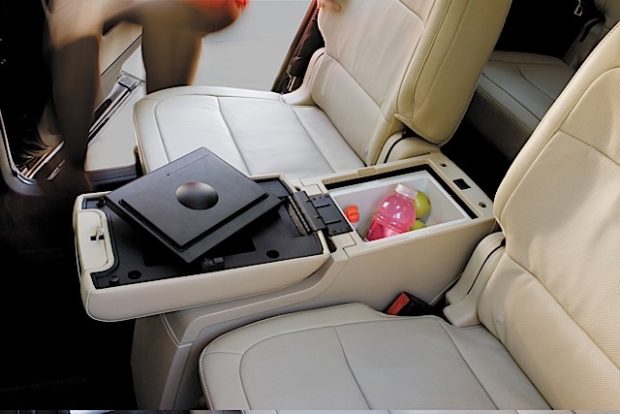 Conclusion
Having a customized car can give you confidence in yourself, as well as in what you are driving. It feels great when you have got what they don't, and you are wise enough to know what is cool. You can experience this feeling by only going for car customized features that will truly set your ride apart from the rest. Therefore, consider customizing your car with some of these amazing features and gadgets.