We love everything about Spring. The weather, the colours, and who can forget the beautiful flowers that come to life in this magical season. What better a time to tie the knot than when the weather is perfect and new beginnings are in abundance? Here are 8 Whimsical Ideas For A Magical Spring Wedding that may give you inspiration for your big day!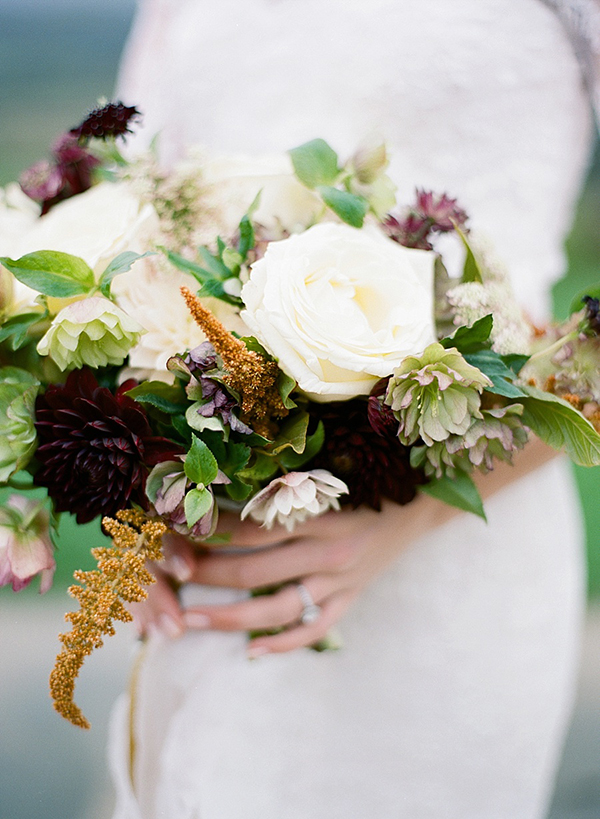 Bring The Wedding outdoors
There is no better time to host an outdoor wedding than in Spring. Hire a marquee for your wedding and have a whimsical garden party on the most important day of your life! From clear span marquees to timber flooring, hiring a marquee is definitely the way to go when it comes to hosting an outdoor wedding soiree. Being out in the open will allow both you and your guests to gaze at the beauty of spring and soak in the near perfect weather that it brings with it.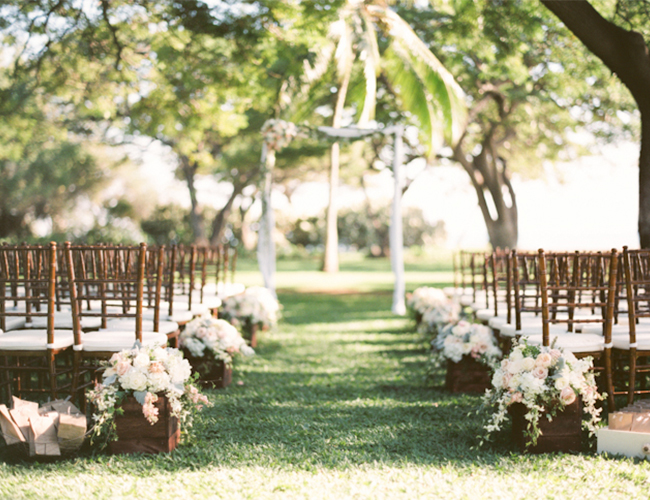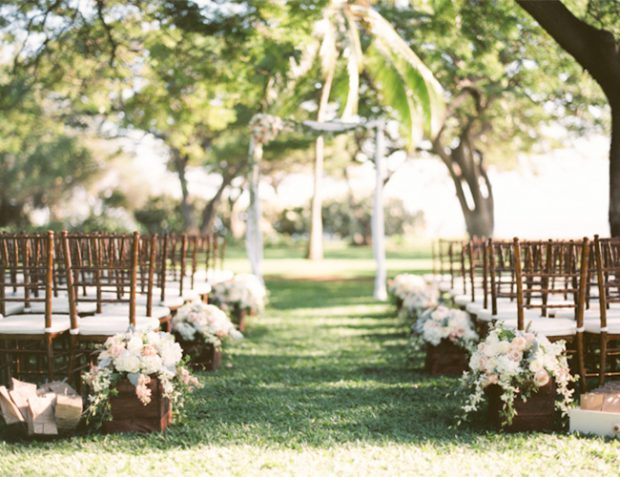 Pastel Perfection
Spring is the time for light colours, and pastel is definitely the way to go. Instead of the traditional white dress, white flowers and white cake, why not splash a little colour into your wedding theme by rocking a wedding dress in a pastel shade? You can also get your wedding cake to match the colours of your wedding dress, along with pastel coloured flowers for your bouquet and table centerpieces.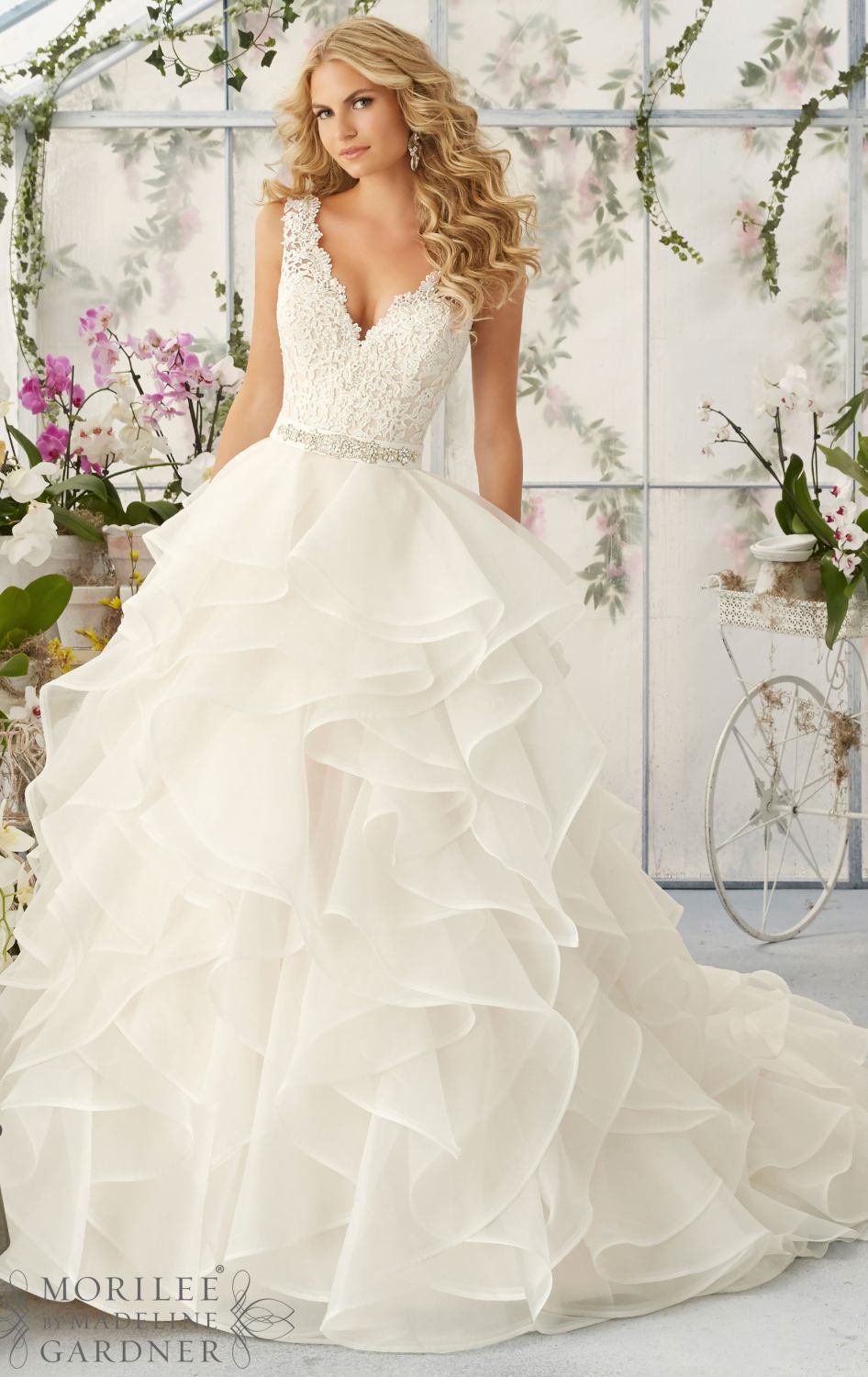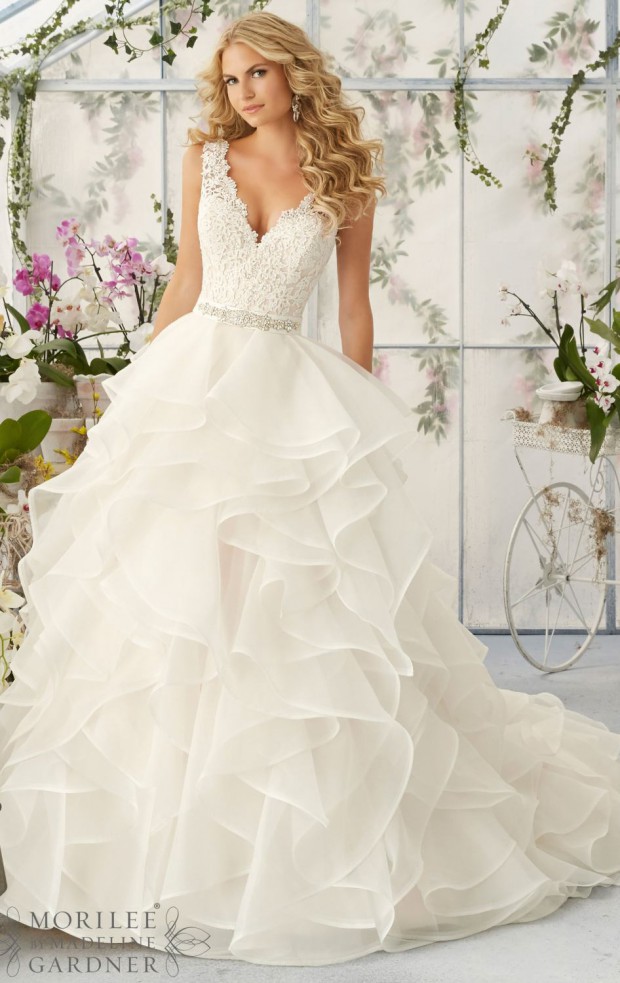 Birds And Blush
Nothing screams magic more than lanterns and fairy lights – so why not include these into your whimsical Spring wedding as well? Lighting up the ambience with lit up lanterns and sparkling fairy lights is a great way of bringing some whimsy and magic to your special day. If you can get lanterns in the shape of birds, flowers and butterflies, that is an additional bonus too as it will just further enhance the Spring theme at your wedding.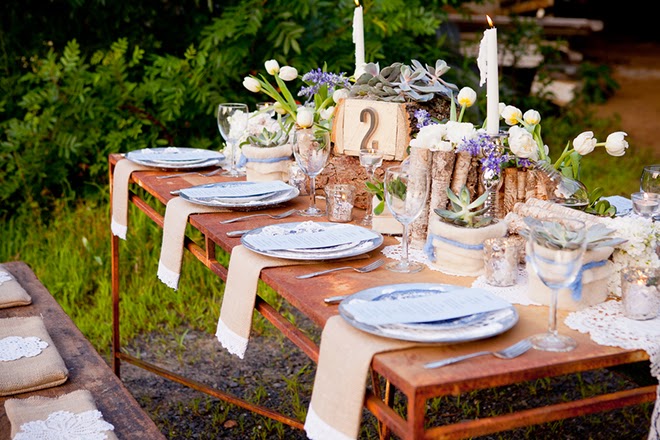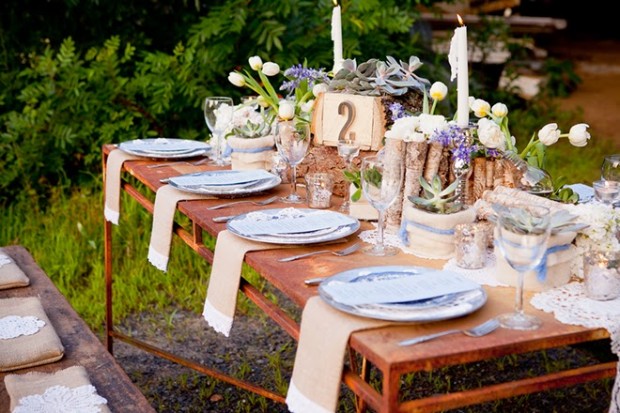 Potted Table Numbers
Have a calligrapher create beautiful table numbers for you on card and then simply attach them to potted succulents. A great idea would be to spray paint the pots gold for an added touch of magic. The great thing about these table number centerpieces is that they blend well with almost any centerpiece and you can prepare them weeks in advance. You could even allow certain guests to take them home as they will live for a very long time on a very low amount of water.
Butterflies For Your Bouquet
If you want to shy away from the typical, why not replace your standard bouquet of flowers with a long stemmed artificial butterfly bouquet instead? From one tiny butterfly that matches the colour of your dress and flowers to carrying an entire bouquet made up entirely of butterflies would be a lovely and magical springtime touch! You can purchase these butterfly bouquets on Etsy and they can be customised to your preference and liking.
Parasols For Bridesmaids
Add a touch of old school glamour and magic to your special day by getting inexpensive parasols for all your bridesmaids. These parasols look glamorous, add a unique touch to your wedding and protect your lovely bridesmaids from the elements – keeping everyone happy and in full spirits on your big day. Paper parasols are available in every colour, cost friendly and make for gorgeous photos.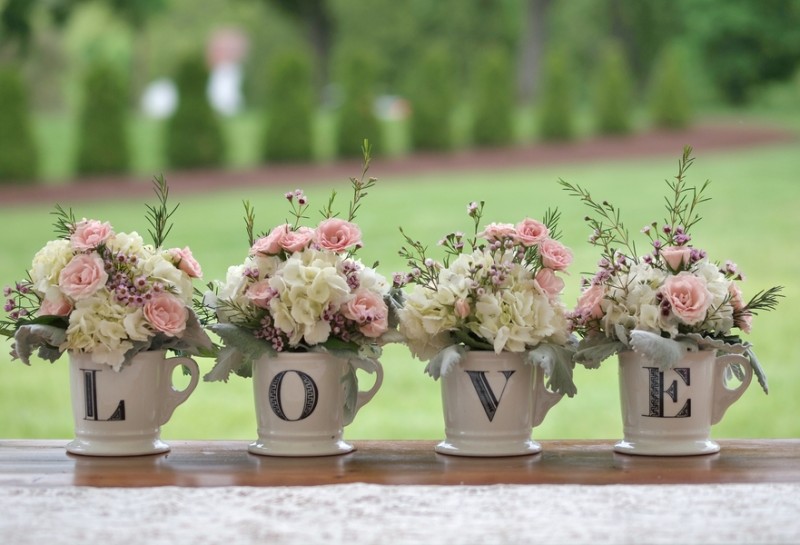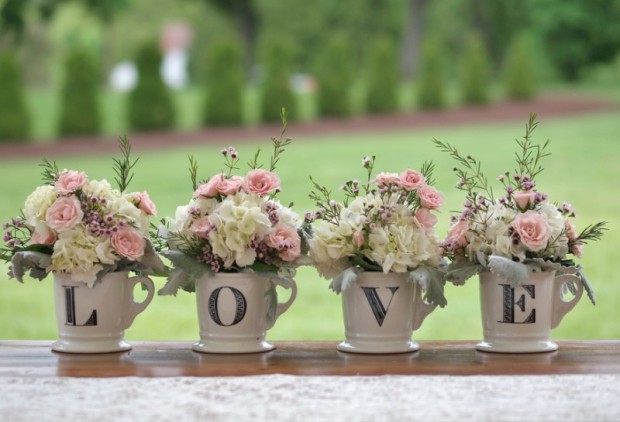 Plan A Spring Themed Menu
Food is always a crucial element to any wedding, so make sure you make a statement with your choice of menu. Shrimp Cocktail, Light Salads, Poached Quail Eggs, Citrus Marinated Meats, Souffles, White Chocolate Dipped Strawberries and Petit Fours are all great ideas to add to the Spring wedding menu. Always remember to keep the food fresh, clean and flavourful – you will want to avoid anything too stodgy or heavy.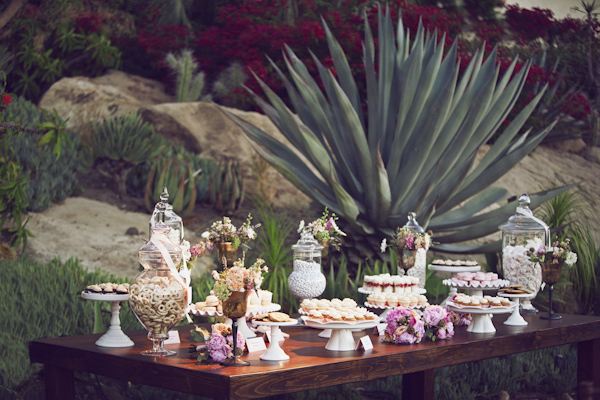 Memorable Door Gifts
Send your guests home with a taste of the season with little jars of honey or jam instead of the typical door gifts that most hand out at their weddings. Not only do little mason jars of honey and jam look chic – they are also useful and will lend a little reminder to your guests of your whimsical spring wedding event after the event is over.
With these magical and whimsical ideas for your Spring themed wedding, we are sure that your guests will remember your special day for a long time to come!