A marquee event can turn a drab event into delightful. It evokes a sense of class and style, whilst all the while protecting you from the harsh outdoor elements. However, as with any aspect of event planning, it takes some careful consideration to get it just right. We've collated our top 7 factors that you should consider when hiring a marquee.
You'll need to hire other equipment
With hiring a marquee, you'll more often than not have to hire a series of other equipment to go alongside it. Will you need flooring, chairs, tables, or portable toilets? Perhaps you want to also purchase decorations, portable lighting or flowers? Are you going to serve food and drinks? Make sure you have designated areas for all of the above, and have delegated jobs so as to ease the pressure on the day or night of your event. Commonly, the company you're hiring from, such as Open Air Events, Melbourne's marquee hire specialists, will be able to assist you in all of these matters and more.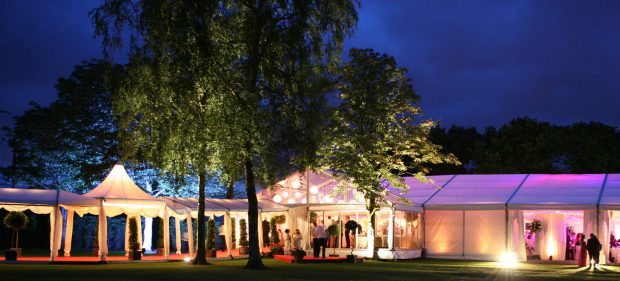 Added responsibilities
Just like having a party at a venue or at a home, there will be added responsibilities. The set up, decoration and clean up of the marquee will most likely be up to you, your friends and your family. A good way to alleviate some of this pressure is to hire friends, family or some professional staff to help out on the day. That way, you won't be left doing absolutely everything!
Noise
Where are you going to erect your marquee? Is it going to be in a field or in your backyard? Are there going to be neighbours close by, or perhaps there are council noise regulations you will have to adhere to? Whatever the case, make sure you do adequate research about the area, the noise regulations and the neighbours. It can be a good idea to notify the neighbours or any surrounding residences of your plans, so they can effectively factor them in.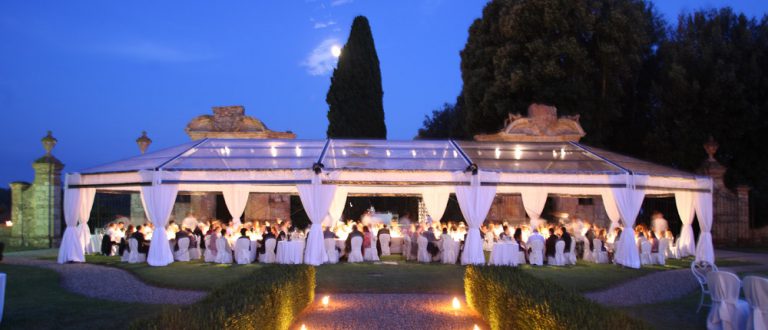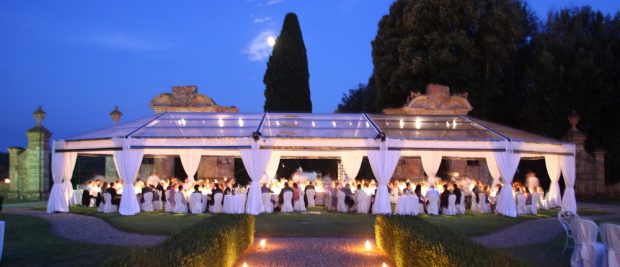 Seasons
One of the great beauties about living in a city like Melbourne is the gorgeous seasons we are privy to. However, this also means that when event planning, we absolutely have to take into consideration the time of year. Check historical temperatures, wind and rainfall to get a good idea of what elements you'll be facing for your event. A marquee can shield from all elements – be it wind, rain or sunshine. However, you may need to add some modifications if the weather is too hot or too cold, such as fans or heating.
The size and nature of your event
If you hire an undersized marquee, the guests at your event might keep rubbing shoulders and this may ruin your party. Also, if you hire an oversized one, your function might just feel like a deserted town. The size of your marquee will depend of how many guests you're expecting. Also, are children also going to be attending? If so, maybe you want to set aside a separate kids area.
So before you jump headfirst into hiring a marquee, consider the above. What is the size and nature of your event? What time of year will it be? How are you going to handle the added responsibilities and possible noise? Once you address these issues, you'll be well on your way to throwing the event of a lifetime!