Writing an essay is more challenging than a lot of people think. Of course, this only applies to essays that are successful. But even then, there are plenty of people who are full of ideas and have a splendid vocabulary, yet the find it incredibly difficult to translate their thoughts onto paper in an orderly fashion.
The pen might be mightier than the sword but it isn't enough on its own to make a decent writer. But you can't give up. Even if you think your writing is terrible. Do not give up.
Instead, look for ways to improve and in the end, even seek help from professional essay writers that can help you out. Read through these 5 Short Tips To Help You Improve Your Essays and who knows, maybe you'll actually learn something.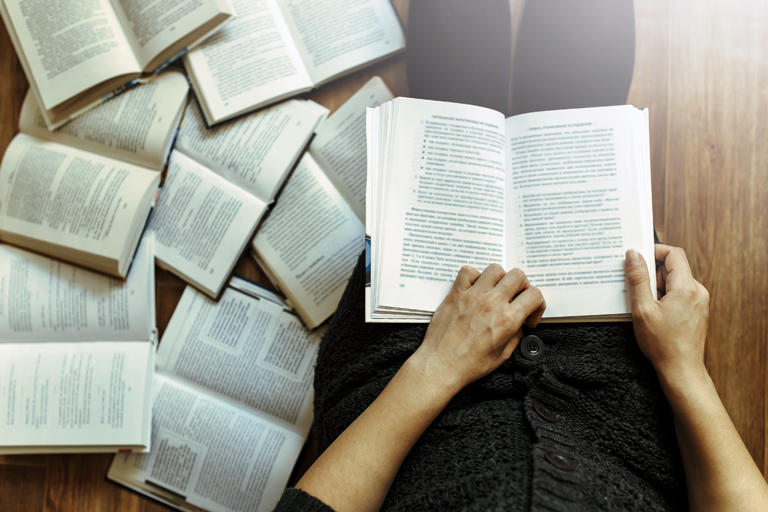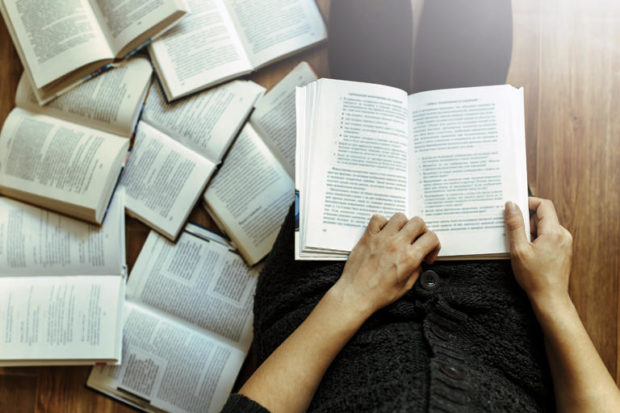 1. Build your vocabulary
One of the most important aspects that will enable you to express exactly what you want to say through your essay is your vocabulary. Without a vast vocabulary on the topic that you are writing, you can not expect a good result. There's almost no way that the reader will read your essay and understand it exactly the way you imagined when you wrote it.
Depending on your subject, there will be certain words that are important to describe the topic which a regular reader wouldn't know. You should know a few different ways to describe some of the less known details of your essay. But you also have to keep in mind that nobody likes having their time wasted with long rambling about points that could've easily been expressed in just a few words.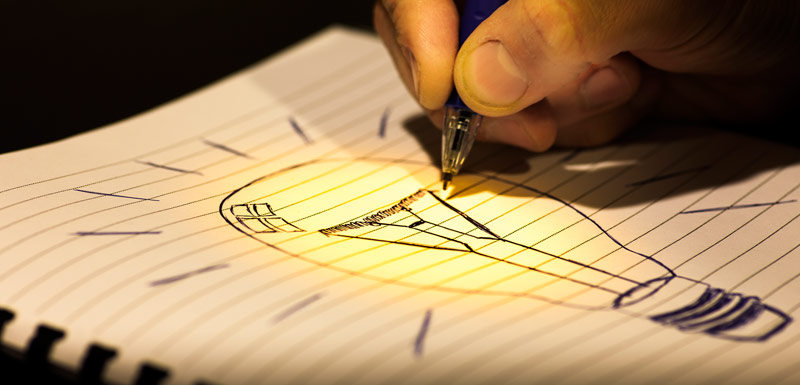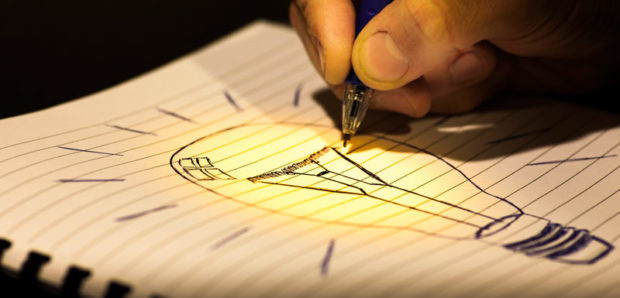 2. Prepare an outline of your thesis
It is very simple, if you want to write a solid essay that covers all the necessary points, you need to have a plan. But even before you begin drawing out the plan, you must know what the main argument is. Only after you have solidified the main argument of your thesis you can write down your essay structure and key points.
The easiest way to create a clean outline of your thesis is to draw a diagram with the main topic in the middle, then branch out a couple of main ideas.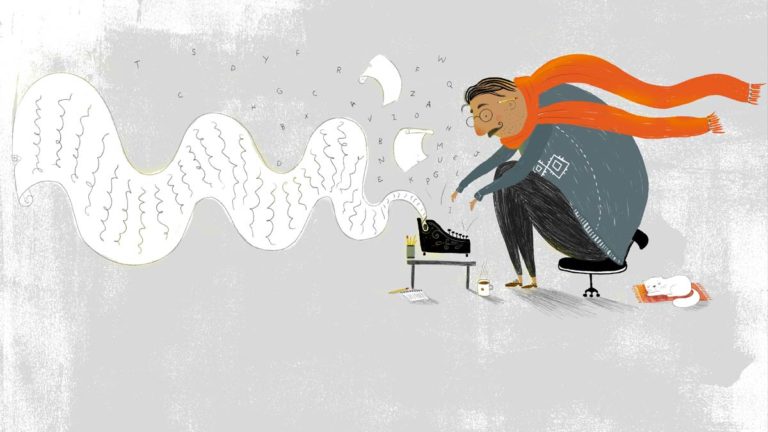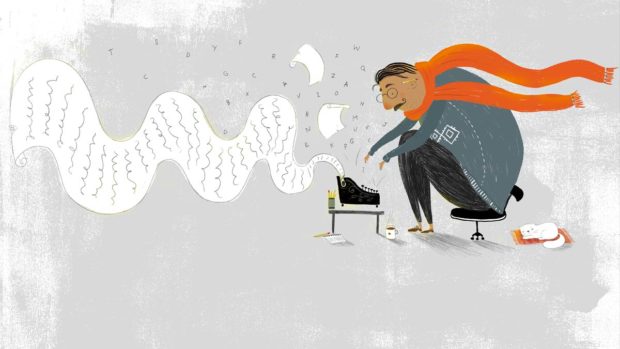 3. Start with the main body
After you've finished preparing the outline of your thesis, you should begin with the body of your essay where you should argue and describe the topic that you've chosen or was given to you. Begin by writing the main idea and then proceed with your supporting ideas. It is not a bad idea to leave some space so that you can come back and give more detailed examples that will back up your points later on.
4. Insert the introduction and complete the conclusion
Following the completion of your main body, you should go back and give a quick introduction that will let the reader know what to expect from your essay. It should also give some background information so as to bring the reader into context.
For the conclusion, you can provide a synopsis of your essay but it is also a good place to use to emphasize the main points of your thesis.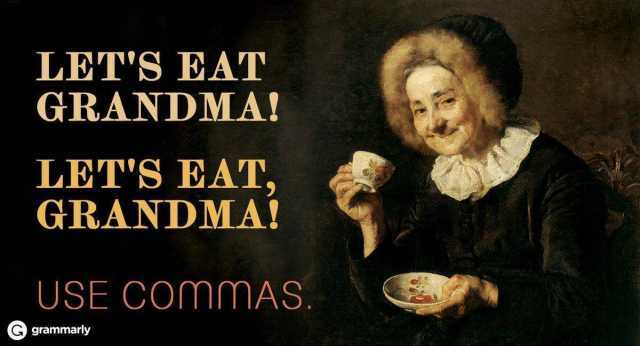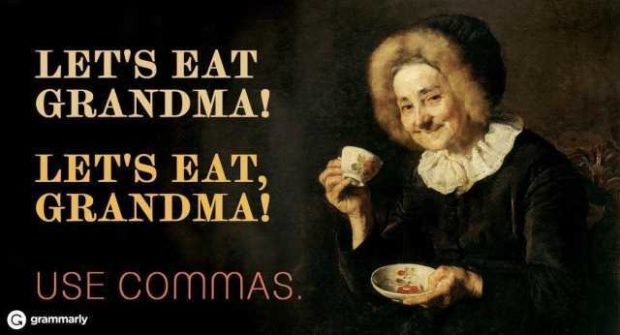 5. Proofread, Proofread, Proofread
There is no better way to improve on your writing than proofreading. The first time you read it, you will find grammatical errors and typos but don't stop there. Read it a couple of more times to find some parts that could be improved.