Property hunting is an exciting time! Viewing potential properties, imagining yourself lounging in the living room or cooking up a feast in the kitchen, it's a moment in your life to embrace and enjoy which is why a little help goes a long way. There are numerous apps and websites out there with information, advice and properties to consider ready to go – and here are five of the best:
WhatHouse?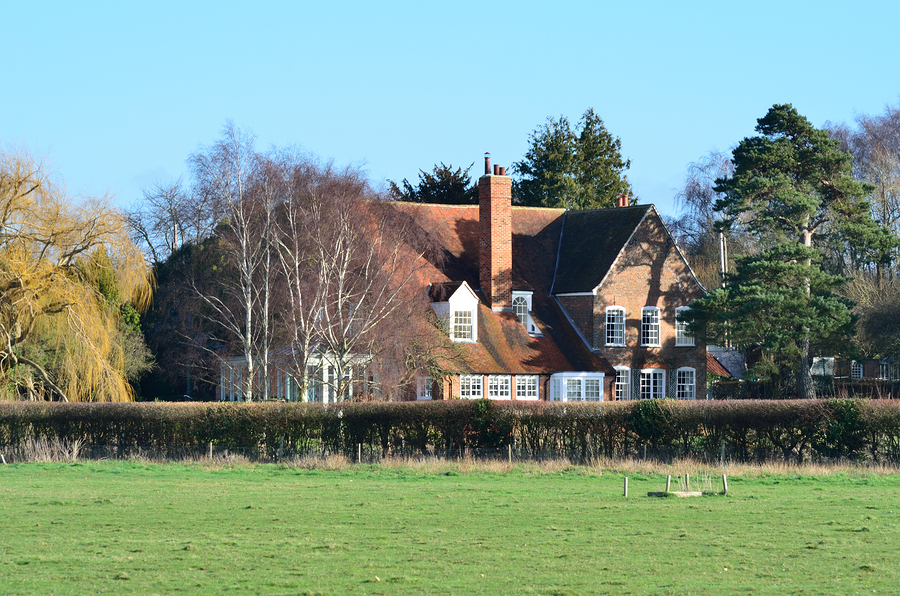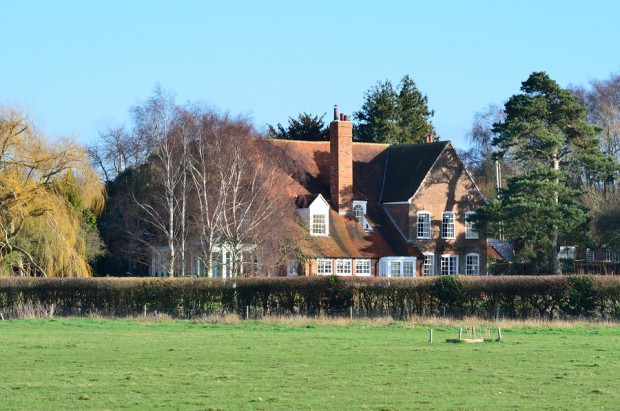 With 139,860 housing starts and 139,690 completions taking place in 2015/16, more and more of us are turning to new builds instead of buying used properties. WhatHouse? is a new build property portal that is perfect for first time buyers looking for a clean slate to start their lives as homeowners. The site features new build properties in your area and works by simply keying in where you want to live and waiting for the results.
You can access the developer's websites, contact them for more information and also use WhatHouse?'s helpful directories and advice pages to learn more about the new build property market. The site only lists new builds and is an invaluable resource for those looking for a property.
Crime Map England and Wales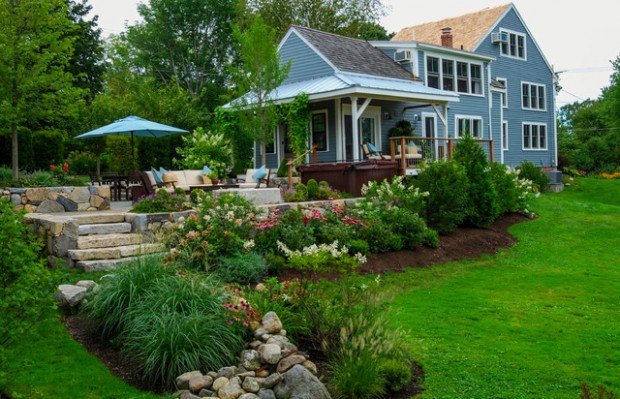 For those who care about the state of their community and who their next door neighbour is, this app is invaluable. It allows you to check out what crimes have been committed in an area you are considering, two months after they occurred. It's interesting to see what's going on but be warned, it will bring up every crime including domestic offenses, criminal damage, violent crime and anti-social behaviour.
Sunseeker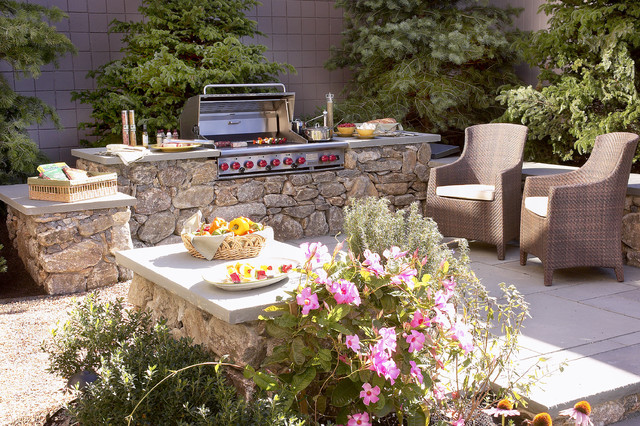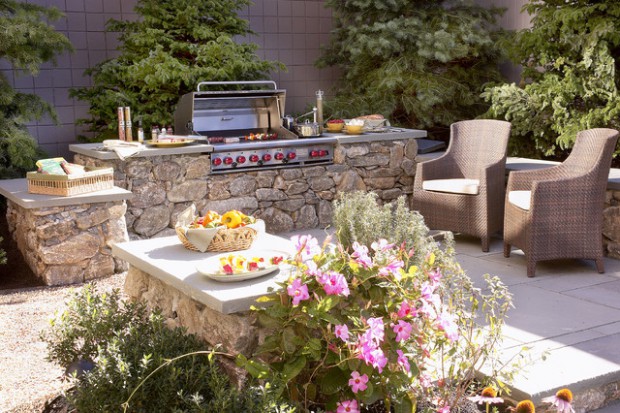 This app is great for those who like to have a few BBQs in the summer or spend their weekends sitting out in the sunshine. It shows you which way your property faces and where the sun hits it throughout the day. It's a little pricey but very clever, featuring 3D visuals, maps and augmented vision.
Around Me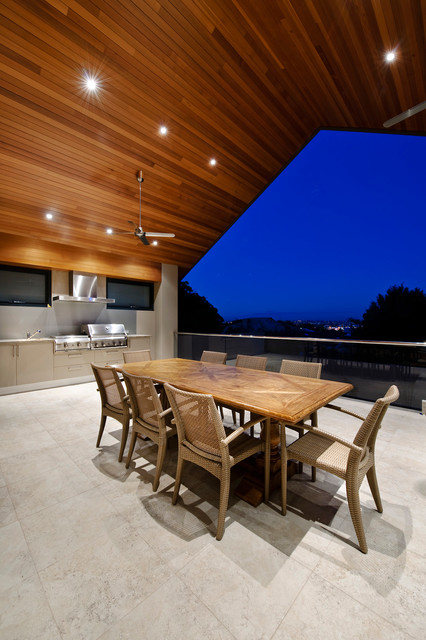 If you are new to the area you're property searching in, then this app could come in handy. Around Me provides users with an 'area overview', showing them where the nearest hotspots are such as the hospital, restaurants, schools and petrol stations. It's great if you want to get a feel for how much there is to see and do near a potential property, as well as all the practical things.
Open Signal
The Open Signal website allows you to see where the best network signal can be found in the UK, so if using your smartphone is important then you'll want to choose a property in a green area, rather than red!
Other than the usual property search websites (Rightmove, Zoopla etc.) these are the apps that could help you locate that dream property! Give them a go when undertaking your search and put an offer in on the perfect home at the end of it all.