Reinventing your living space inside and out gives you the opportunity to make your house a home, and allows you to get those creative juices flowing while surrounding yourself with the things you love. With that in mind, an underdeveloped or unkempt garden at every side can leave your magnum opus feeling a little lacklustre, and a fantastic field can completely reinvigorate a space. If you're ready to take on the challenge, or looking for inspiration for future projects, here's some design options to prompt your productivity.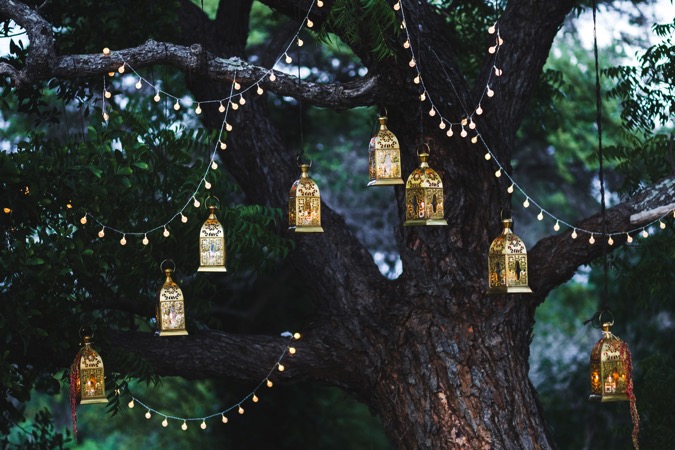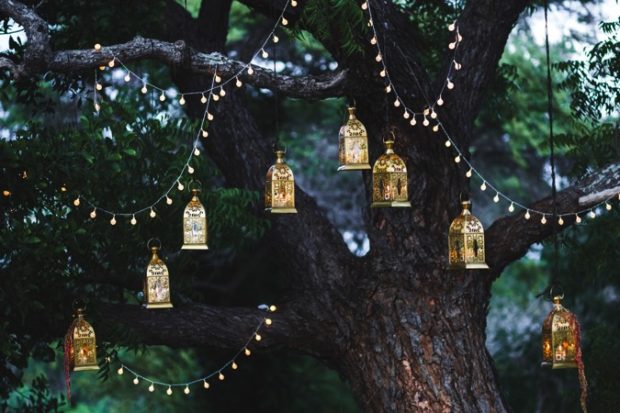 Nature in Lights
Another garden idea that's both fantastic and functional, illuminating your garden with outdoor lights can add some man-made majesty to your revitalised outdoor area. While using them sparingly can create an impressive ambiance when coupled with other elements, a tasteful lighting display can be a fantastic central point for your garden to flourish around. Luckily there are many variations and styles to suit any design choices you may already have in place, and can be left to illuminate anything you may desire. It's your garden, and having a versatile lighting system will let you get as creative as you need to be.
Shaded Solitude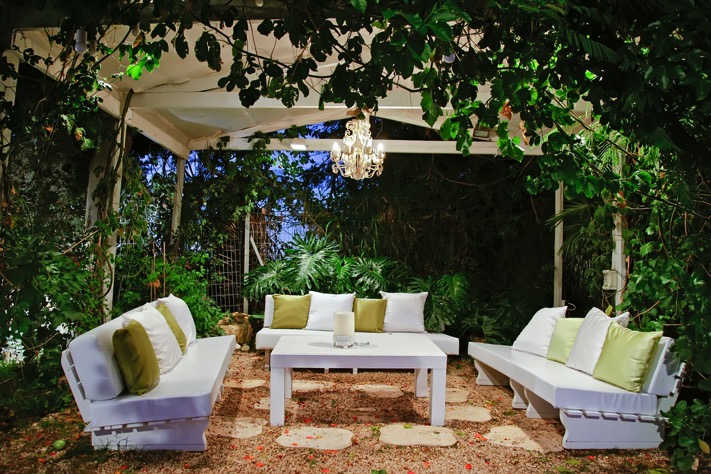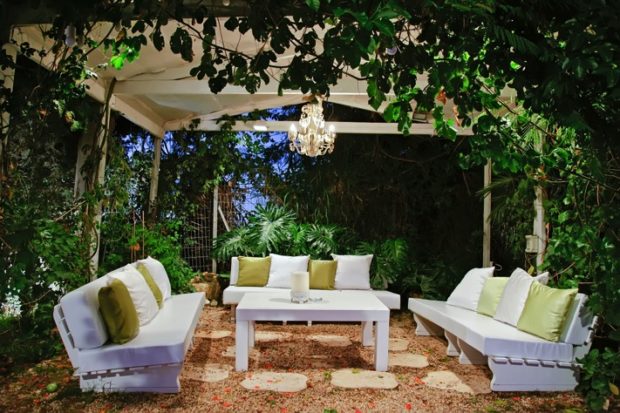 Your outdoor enjoyment doesn't have to stop when the rain hits, and a shaded outdoor living area is the best way to beat the elements with style. Paving out a space, either figuratively or literally, to set yourself up an outdoor arrangement will not only give you an area to appreciate your outdoor spaces, but will also create a focal point between your flora and fauna as impressive as it is handy.
Planting some larger plantlife and vines can give the impression of an enclosed space in the open air, and leaving yourself open on all sides will allow you to appreciate your surroundings from the comfort of your couch.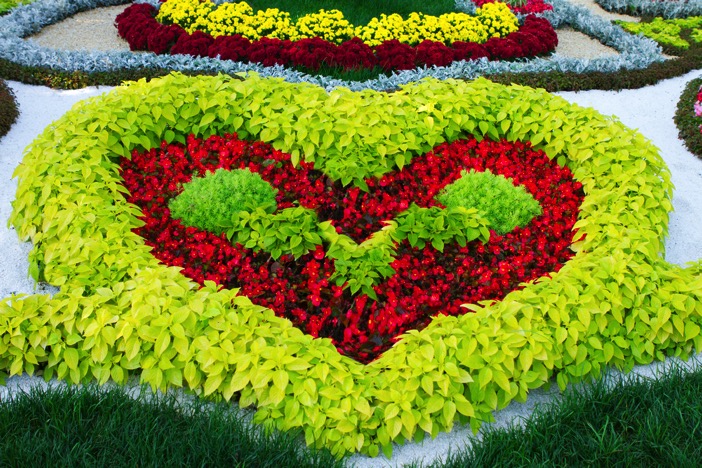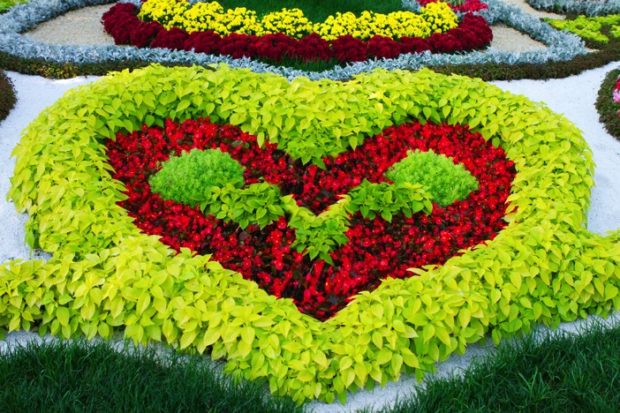 A Splash of Colour
Reinvigorating your yard doesn't have to be a big project, and often all your space needs to regain its shine is an extra layer of vibrant colours. There are many varieties of fragrant, bright flowers and plants that are low maintenance and can upgrade your garden from wilted to wonderous. This can come in the form of ornamental designs for a more central design, or can be spread out throughout your garden to brighten the whole area from top to bottom depending on your style.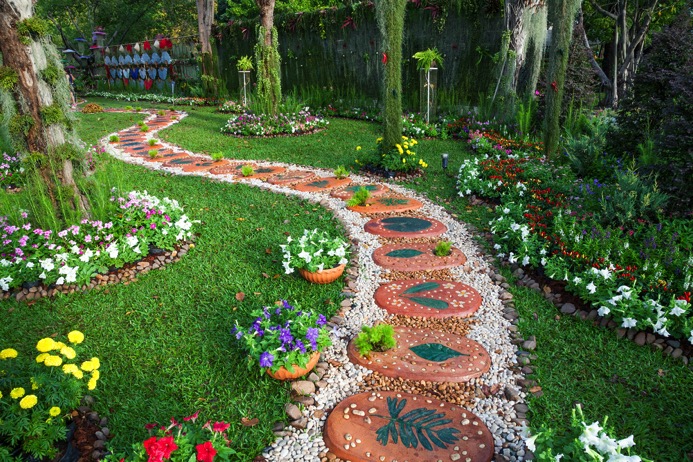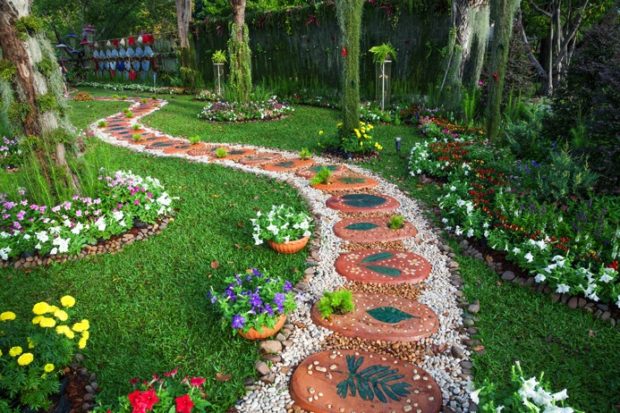 Complete Overhaul
Don't be afraid to get rid of things that do not suit your taste, and if that happens to be your whole garden, it's time for a change! Starting your garden from scratch may seem like a hefty task, but if the end result is you being happy around your own homestead, then it's well worth the added manpower.
Things like trails and ponds may not be something that comes with your home, but that shouldn't stop you from having one. Your garden is a place where you make the decisions, and if you're willing to put in the work, you can create whatever you feel best suits the space.
Your creative design shouldn't stop at the back door, and whatever your style tastes, it's possible to make it happen with the right level of determination and a little hard work.