There's no denying it, a beautiful golden tan makes everyone feel more confident, no matter what time of year it is. And when the warmer months of the year are looming, you want that bronzed Aussie beach complexion more than ever without the dangers that lying in the sun can bring.
Using self-tanner is an amazing, safe and reliable solution, but you need to be sure that you don't end up with streaks, patches or, even worse, that awful 'oompa-loompa' look. The good news is that with a little bit of know-how, proper preparation and some foolproof tips, a natural looking even tan is completely achievable.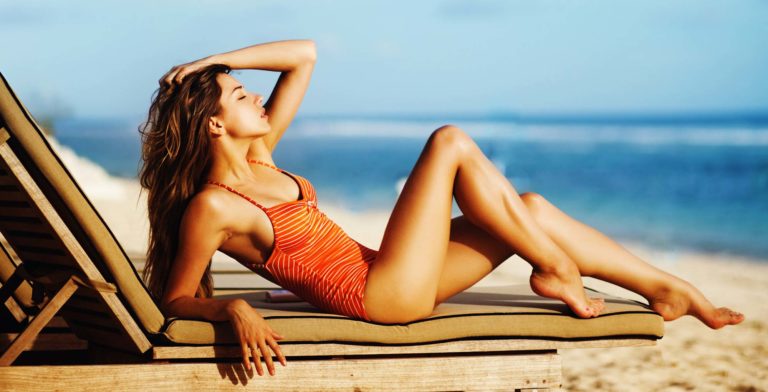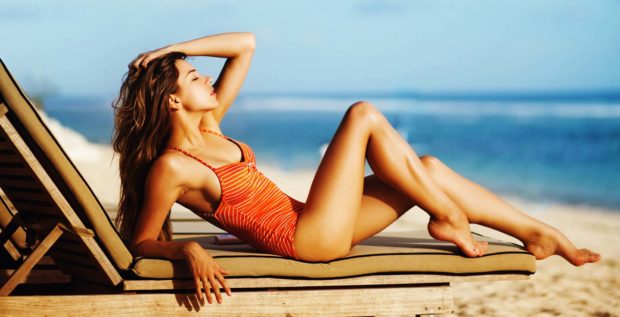 Here are four expert tanning tips to help you achieve that perfect glow.
Choose the Right Spray Tanning Solutions
There is a huge range of spray tanning solutions available these days with something to suit everybody. Take some time to assess each of the options available and choose the right one for you. You might be looking for something that can be applied slowly or maybe you are in a hurry and need your tan to come up in less than two hours? Perhaps you need a tanning product for a competition, or you want a darker tan? Whatever your needs, you can be sure that there is a product out there for you. Be kind to your skin and choose products that are enriched with botanicals such as Aloe Vera, coconut, green tea and nourishing vitamins.  Take your time and be sure to choose the best product for you.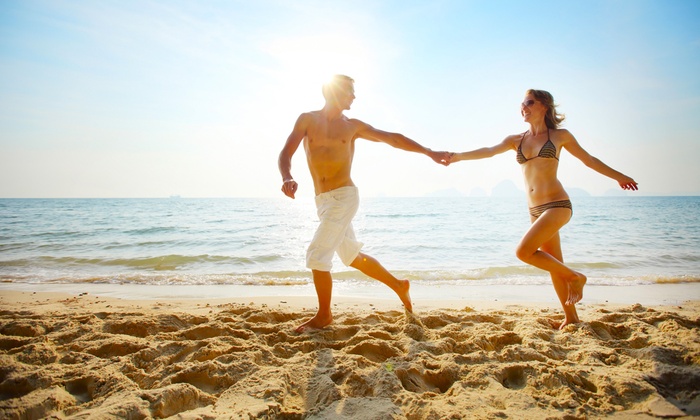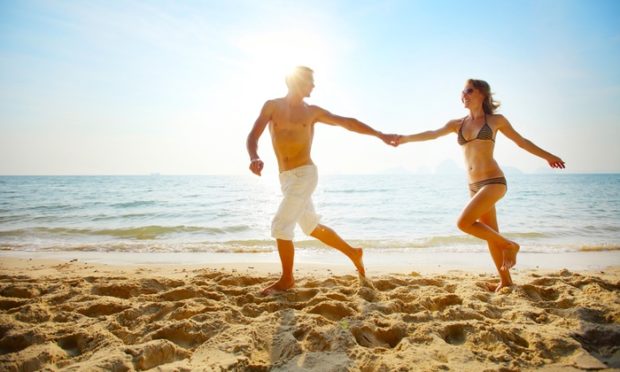 Prepare Correctly
Preparing for your spray tan application correctly is vital. Exfoliate thoroughly with a water based product and a good-quality scrubbing mitt so that your skin is left silky smooth, allowing the tan to be absorbed evenly. If you can, be sure to shave or wax a minimum of twenty-four hours before you have your spray tan treatment and don't use any deodorant, perfumes or lotions before the application.
Have Realistic Expectations
When the time comes to unveil your new tan to yourself in the mirror, remember to have realistic expectations. In fact, have realistic expectations before you start the process. As a general rule of thumb, you should never go more than two shades darker than your natural skin tone. For most people, anything more than two shades will lead to an orange, unnatural look. Be realistic in your goals, take it slowly and aim for a colour that will enhance your natural skin tone and overall look.
Wear the Right Clothes
Once you have completed your spray tan treatment, the tanning solution will still be active as it won't have fully set. Tight clothes can easily result in smearing and streaking which can leave you with a patchy tan. Wear dark loose fitting clothes post-treatment to ensure you allow the tanning solution time to be absorbed properly and give you the best possible results.
Look After Your Skin Post-Tan
When you are happy with your tan, you will need to be kind to your skin in order to keep your tan looking its best and keep your skin healthy. Do your best to avoid hot baths, chlorinated pools and spas, as these will cause your tan to fade quickly. Instead, take short warm showers and pat yourself dry with a towel. Use plenty of moisturiser each day after having your tan applied to keep the skin enriched with moisture and important vitamins and minerals. Look after your skin post-tan and you will keep your healthy bronzed look for longer, allowing it to fade in a natural, healthy way.