Europe has many beaches, too many to list in one article but if you are traveling from India to Europe to have a vacation then this is a short list of the best of the best! Of course to plan and book your dream vacation you are going to need the best of the best in travel agents so you will need a list of travel agents in India if you are going to get your trip to happen!
Benagil Beach – Algarve, Portugal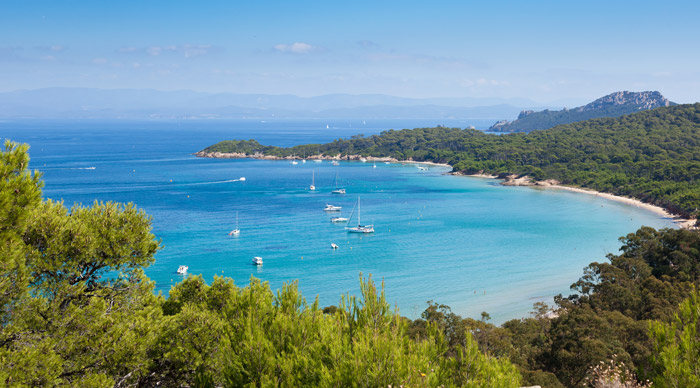 Along the southern coast of Portugal are many caves and grottoes. Many of the most beautiful can only be reached by boat. If you are looking for the most secluded spot with a mysterious cavern to enjoy the sea and sun in perfect privacy, then Benagil beach should be your choice! The beach is a real 'working beach complete with wooden fishing boats, fishing nets and lobster baskets. You can watch the fishermen as they work from their beach front huts making this a rather different beach visit.
Our Lady Beach – Porquerolles, France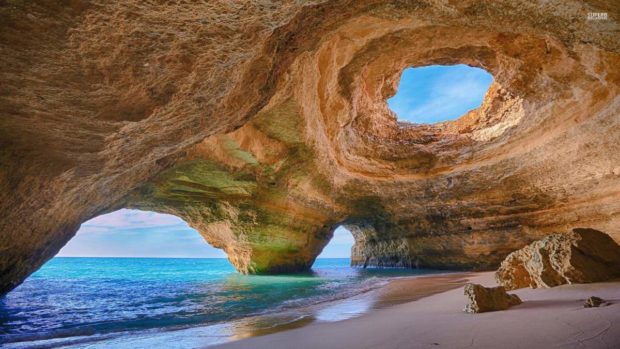 Hyères is the first beach resort of the French Riviera and offers well preserved, enchanting beaches with clean, clear blue water and guaranteed sunshine. The resort has over 40 Kilometres of coastline which means that if you want shade, family friendly bathing or complete privacy then there's a place for you here!
Notre Dame (Our Lady) beach is bordered by a lovely pine forest. The beach is as pleasant as the other beaches in Porquerolles but Our Lady beach is less crowded. In addition, there's a program of revegetation that every visitor is expected to respect and support.
Navagio Beach – Zakynthos, Greece
Shipwreck Beach (or Navagio Beach) is a small cove sometimes called by locals 'Smugglers Cove'. The name was given when, in 1983, a smuggler's ship was wrecked n the beach whilst smuggling cigarettes.
Navagio is on the northwest shore of Zakynthos and has steep limestone cliffs, sandy white beaches, and lovely cerulean blue water. You can only get to the beach by boat and there are regular trips to the beach from Porto Vromi and Agios Nikolaos.
Ölüdeniz Beach – Fethiye, Turkey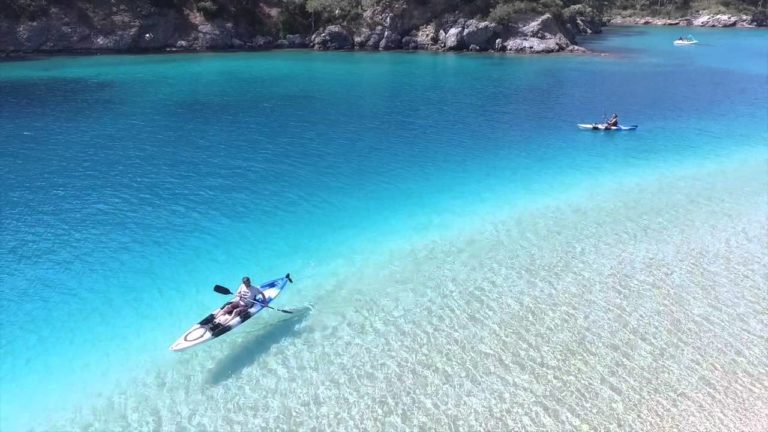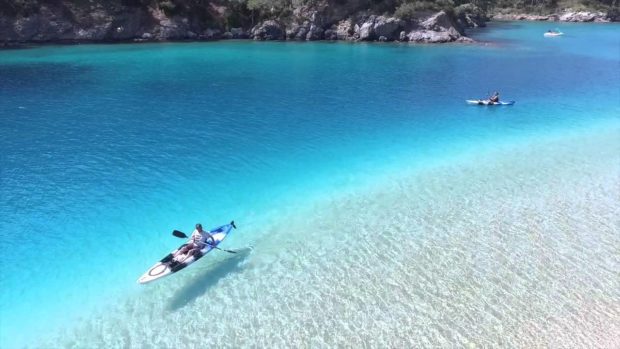 The name Ölüdeniz literally means 'dead Sea' and gets its name from the calm sheltered waters even during stormy weather. Ölüdeniz is a tiny village and resort in the Fethiye region of Mugla Province.
One of the most frequently photographed beaches in the Med because of its secluded position in a sandy bay with its trademark blue lagoon. The beach itself though is made of pebbles and is in a nature reserve with all construction strictly forbidden. The seawater is renowned for its shades of aquamarine and turquoise and is rated among the top five beaches in the world.
So, there you have it, a bucket list of the five best beaches in Europe. You will probably not manage to visit all of them in just one trip but to manage even one of them would make your European journey and vacation a heaven-sent dream!