Everyone loves beautiful nail art, but it makes it that much sweeter when you can achieve the look with a DIY Kit.
Nail art tutorials will give you the knowledge to get you painting your own manicures today.
Nail Art Tutorials  for creating all types of nail art are from easy to difficult. Regardless of your skill level there is something here for you.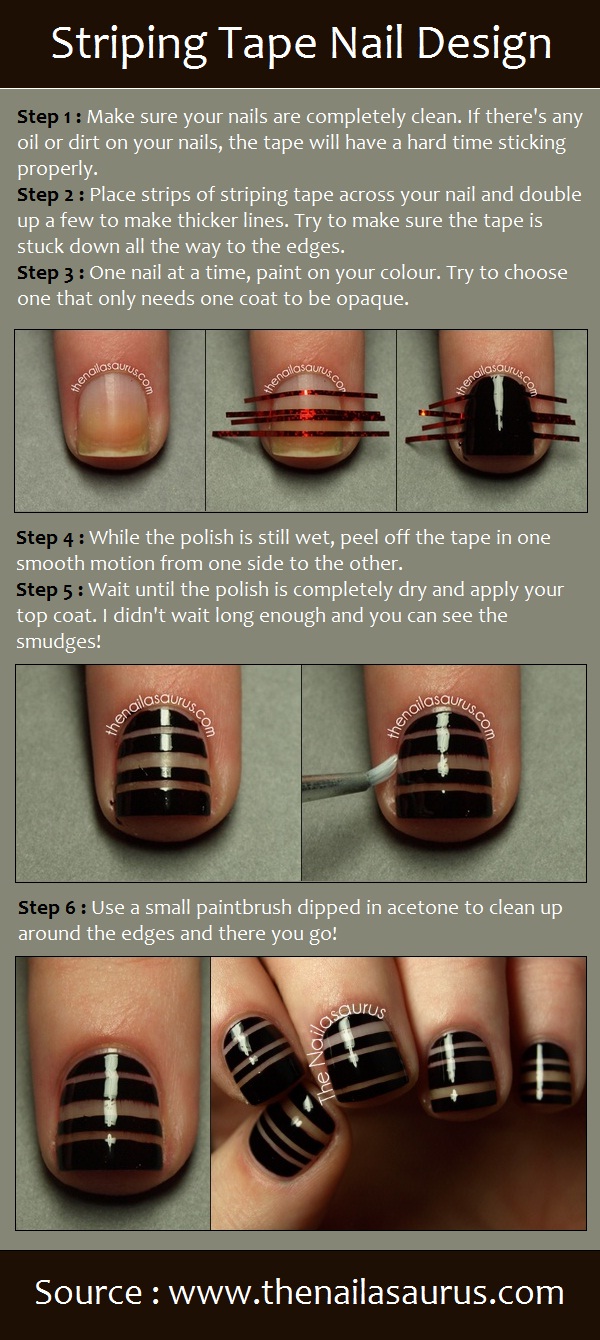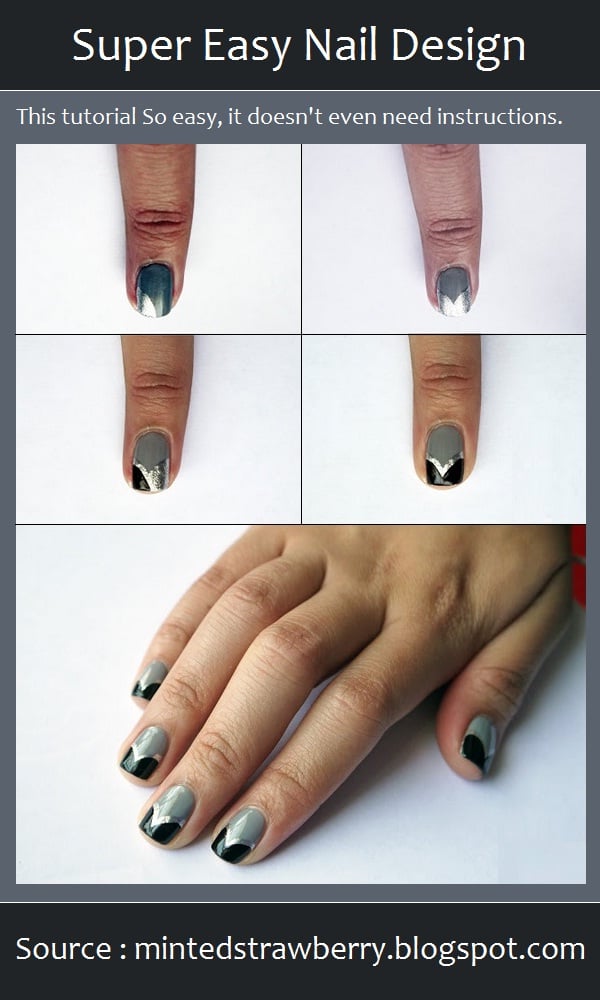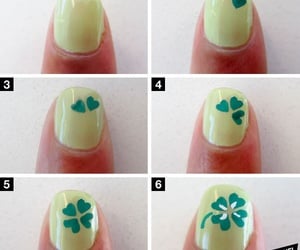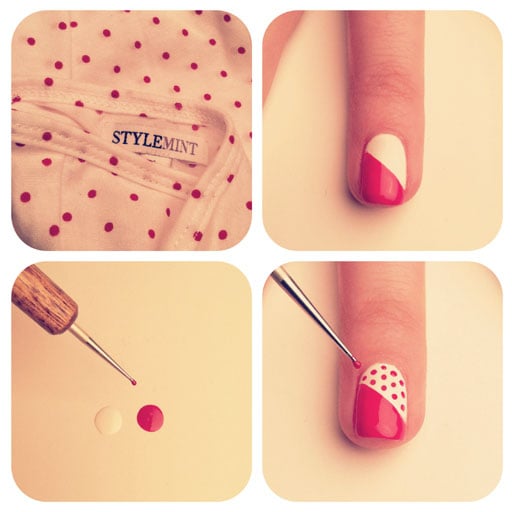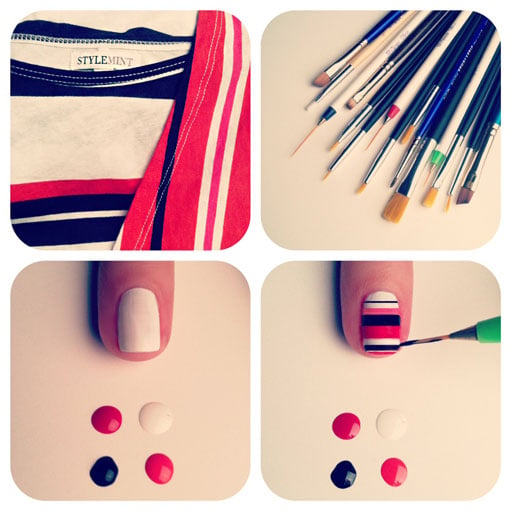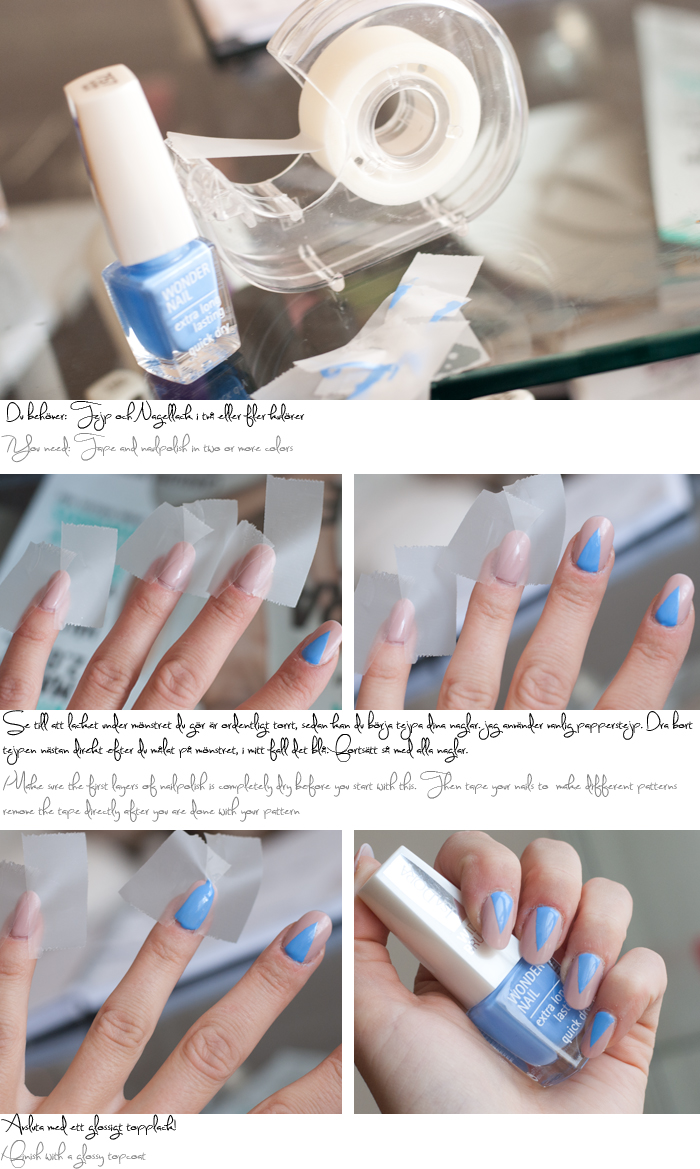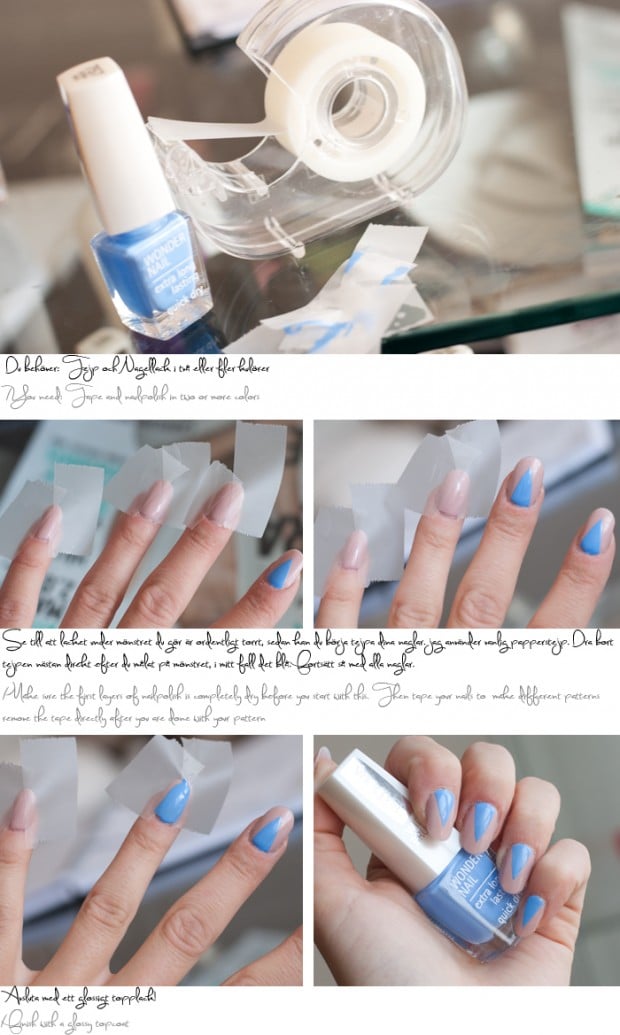 Source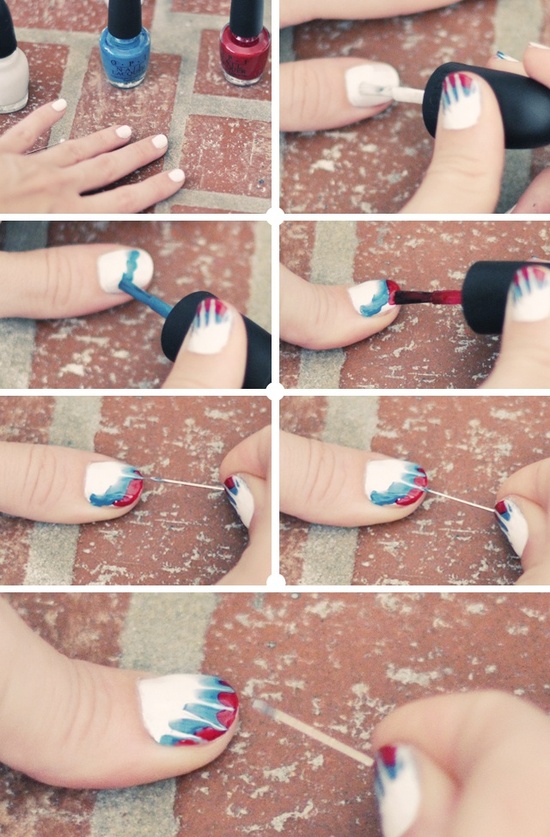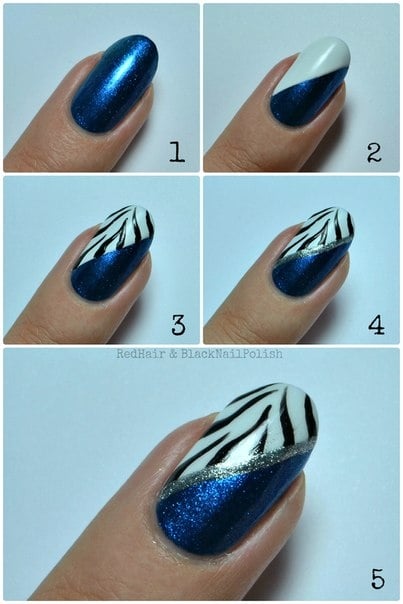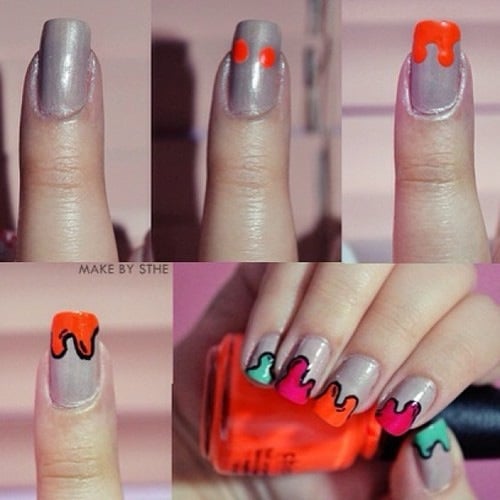 Source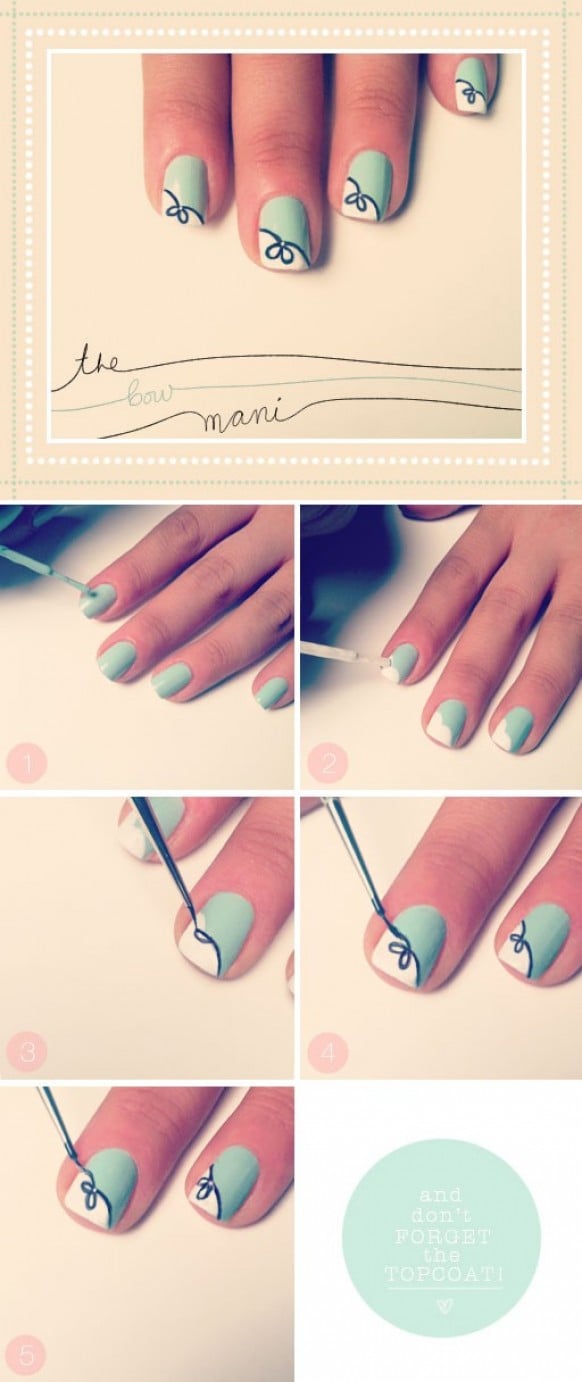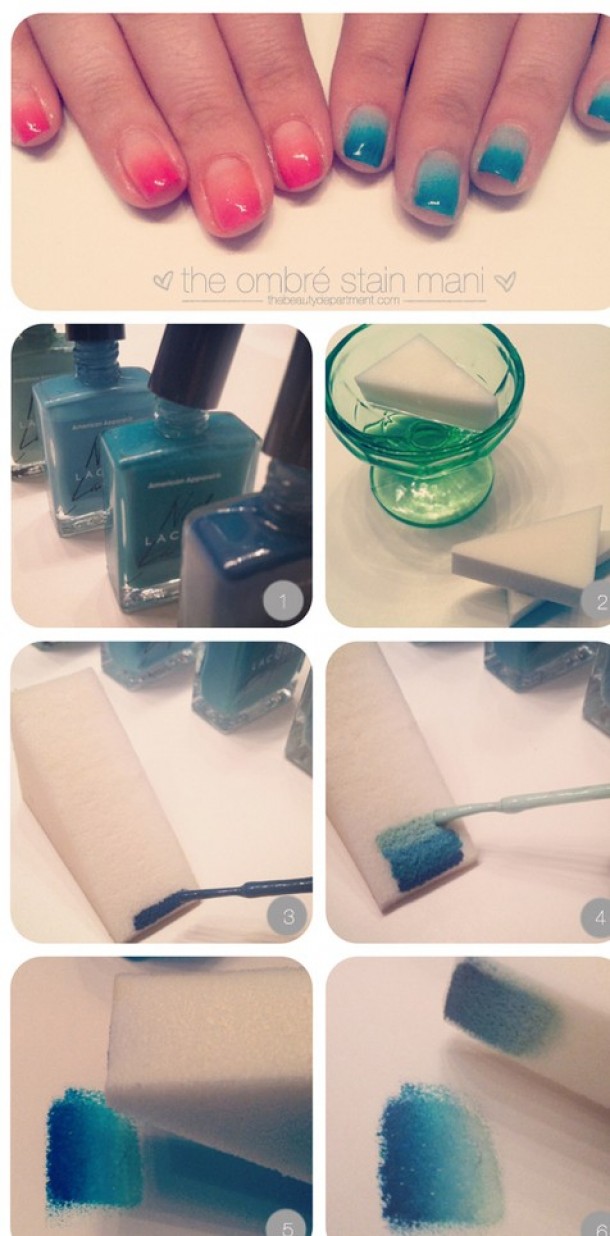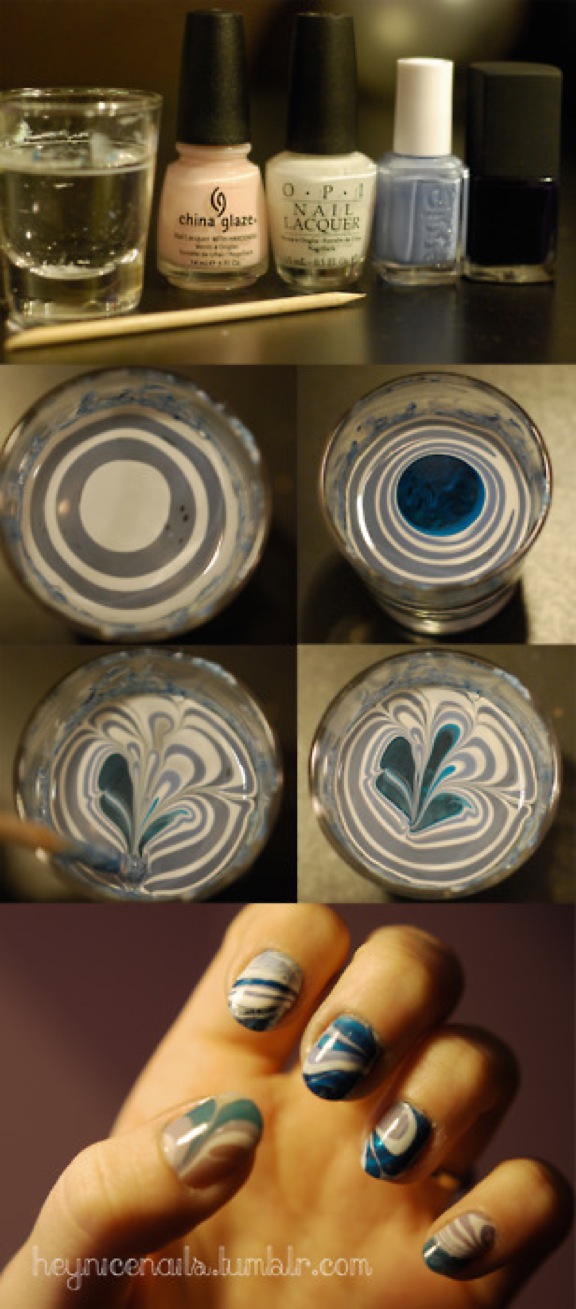 Source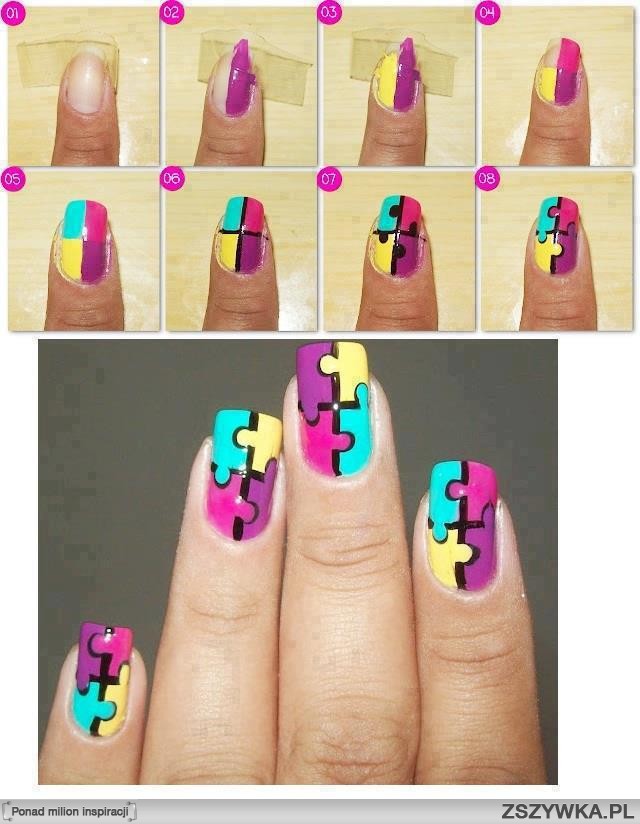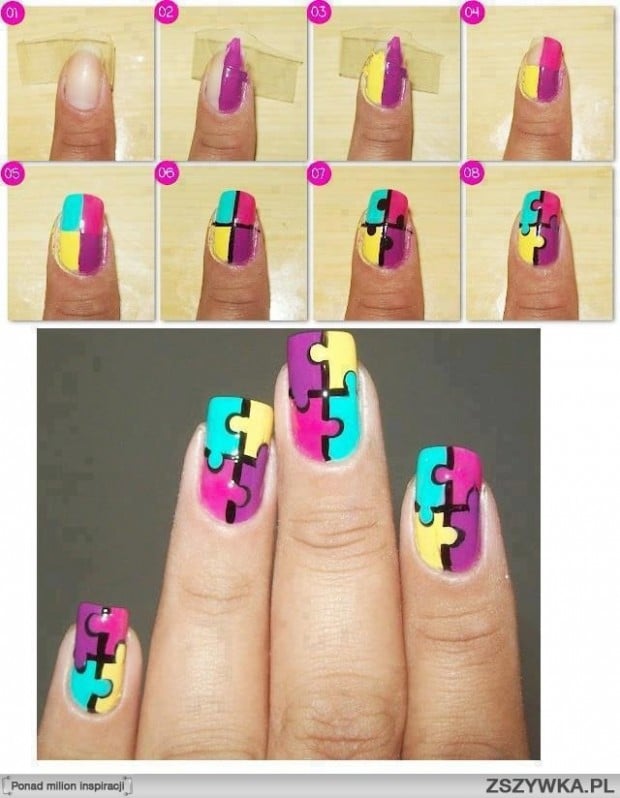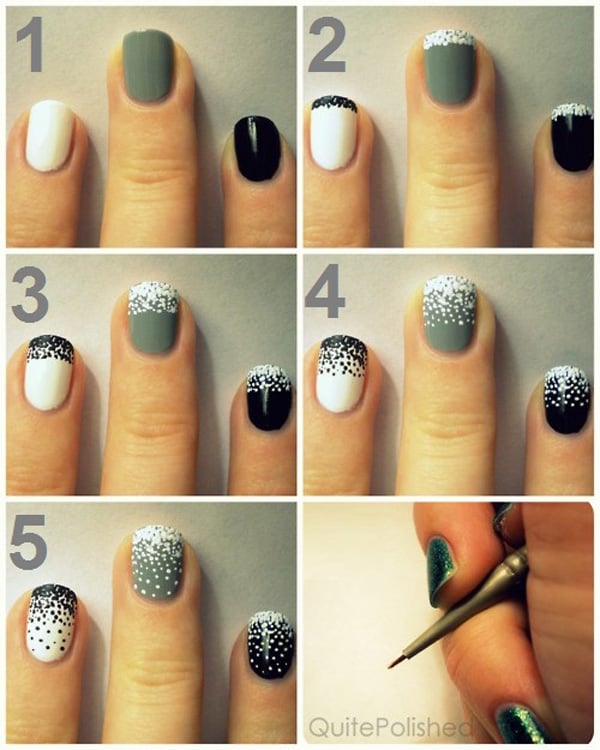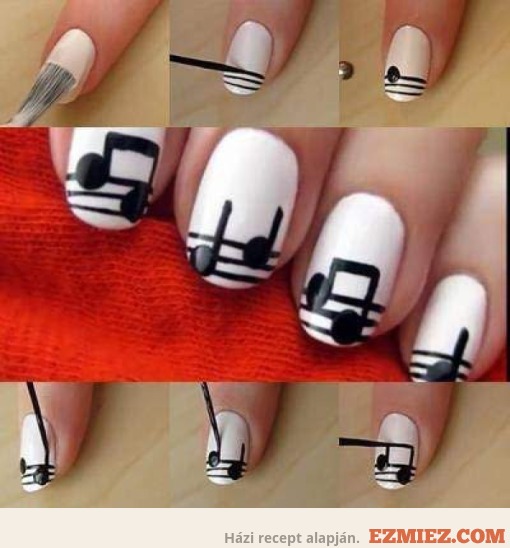 Source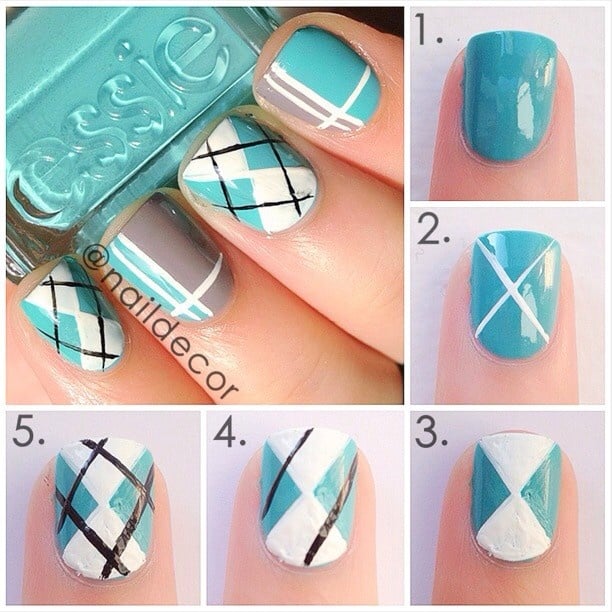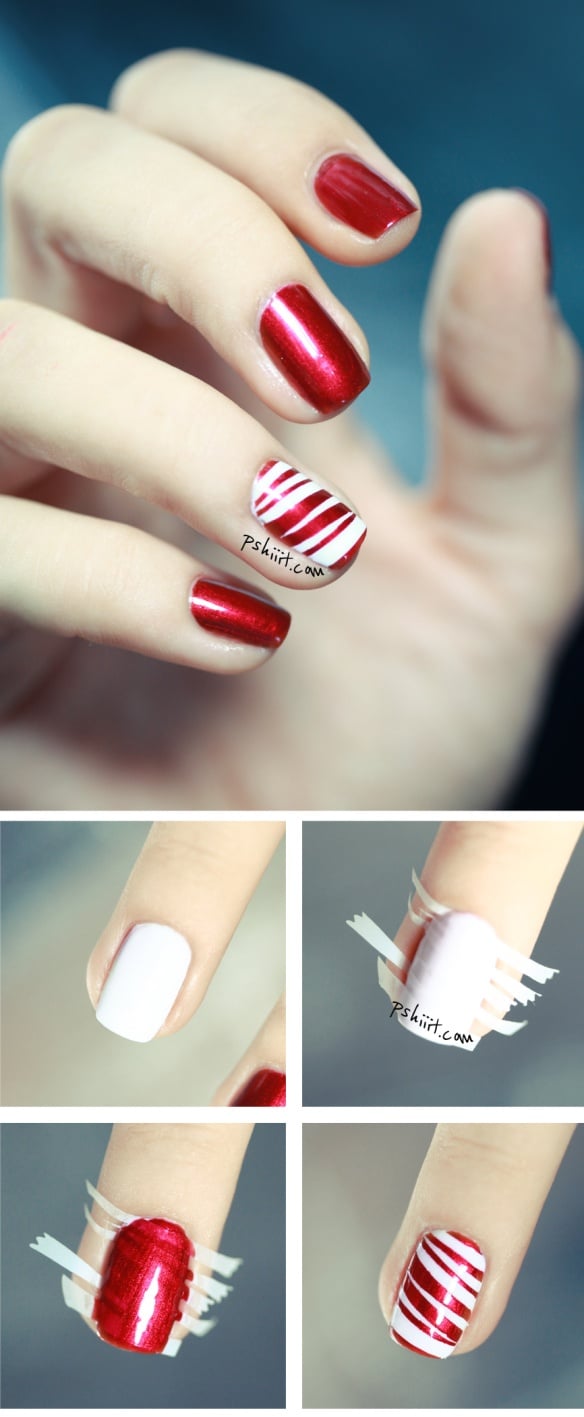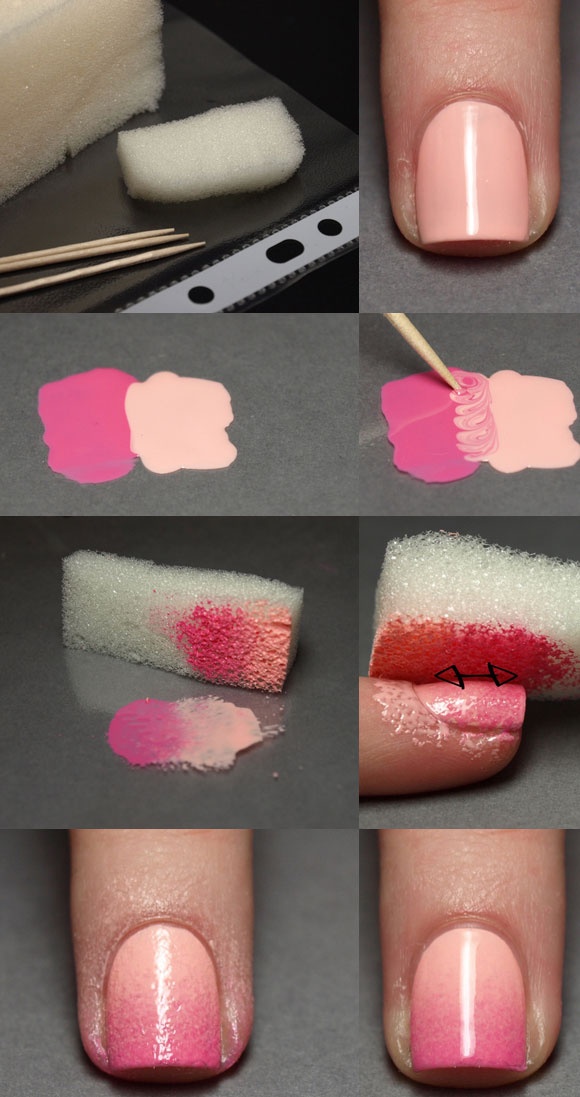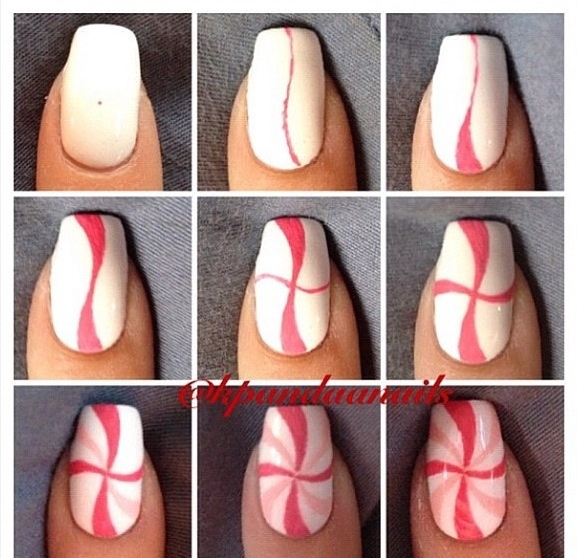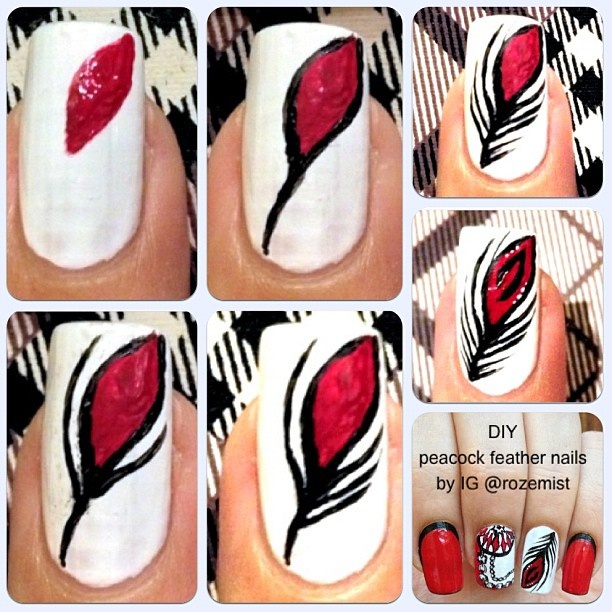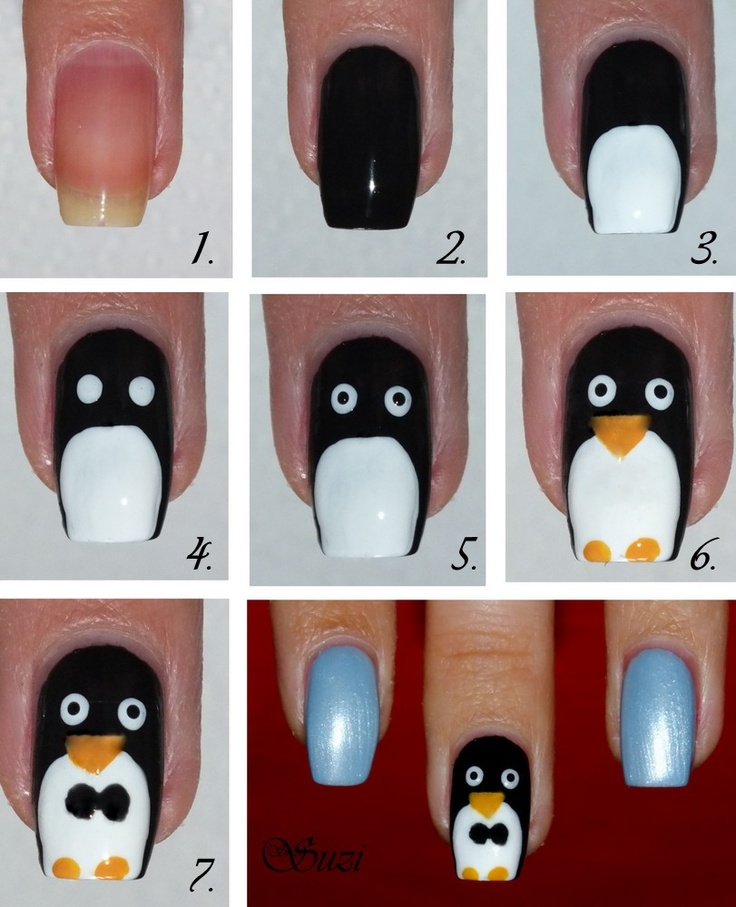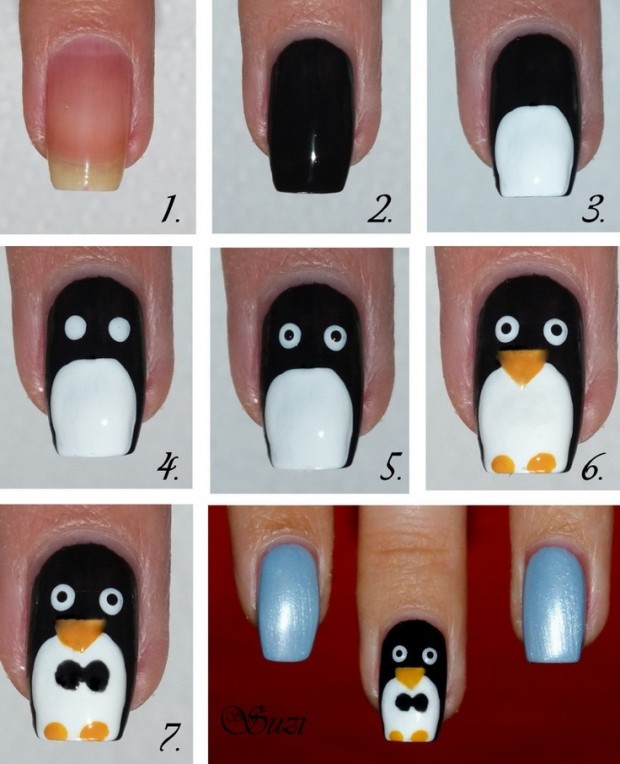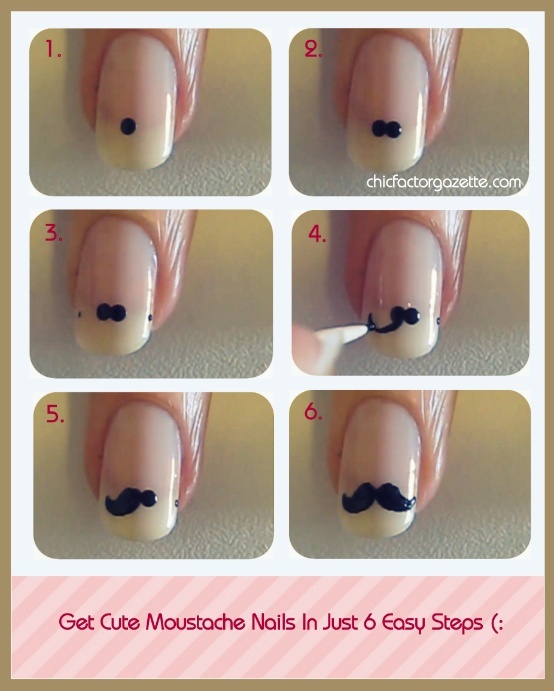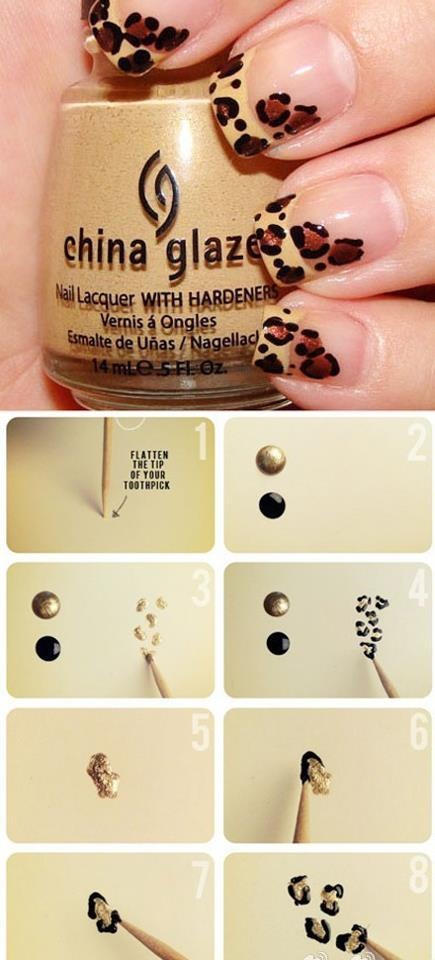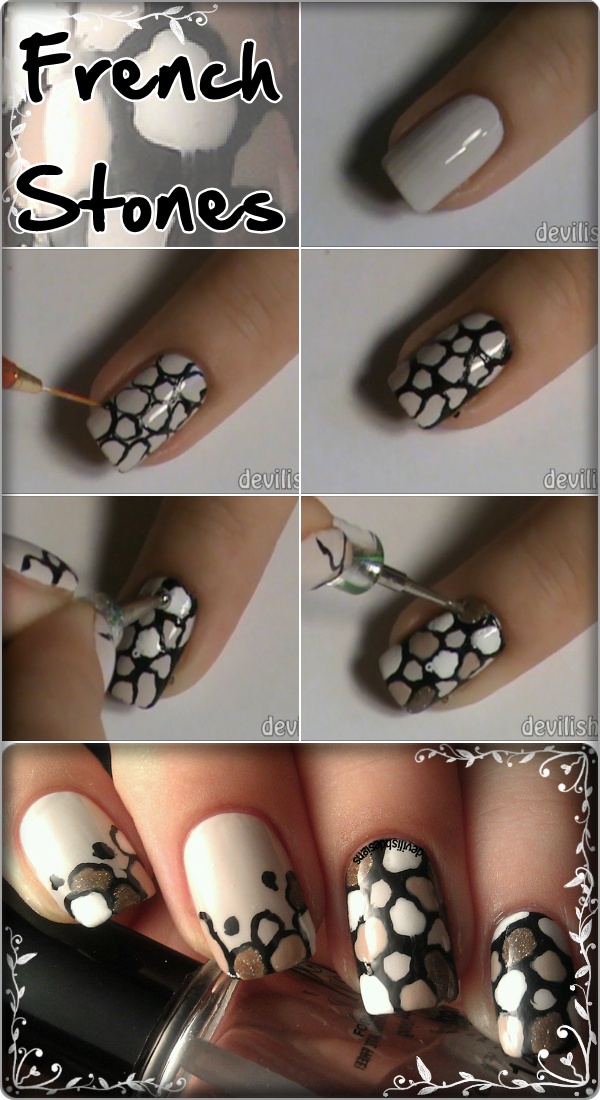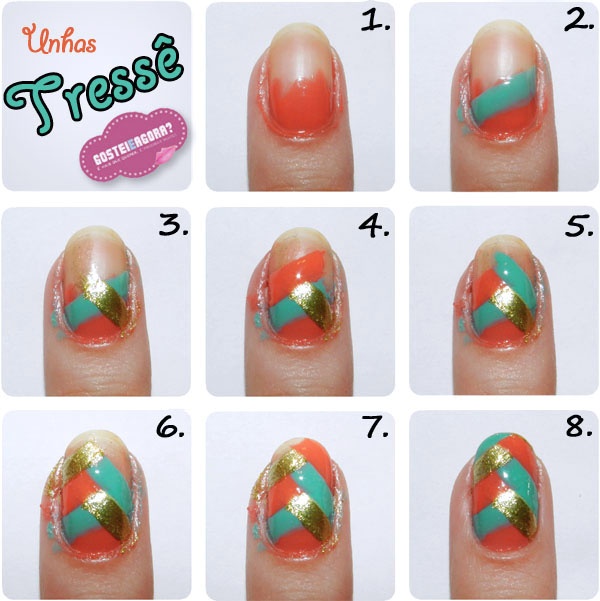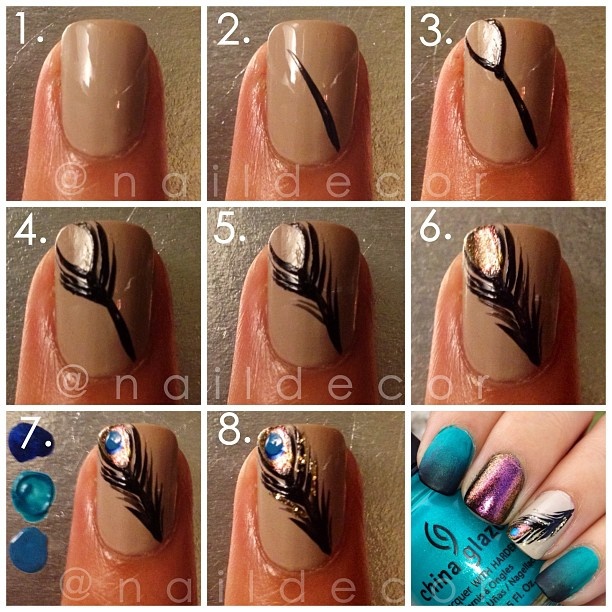 Source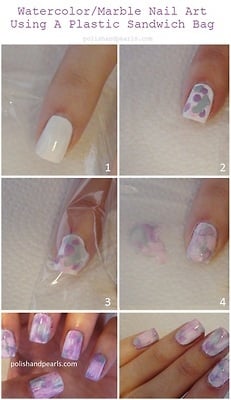 Source