Redesigning a home can be a massive undertaking. Instead of tearing down walls and other costly renovations, there are a few easier alternatives to change the feel of any room in the house. While any project comes with a certain degree of challenges, careful planning, meticulous selection, and flawless execution are often what separates these faster design projects from their all-encompassing counterparts.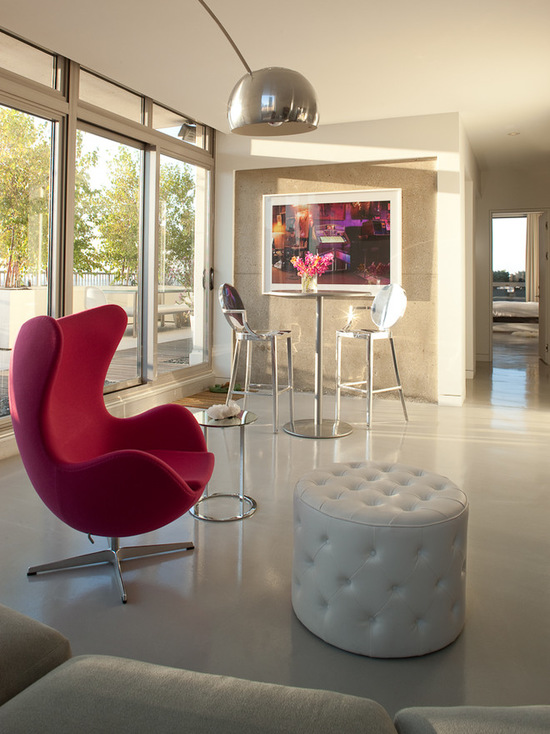 Install Some Paper
Wallpaper for house walls can easily transform the feel of any room. Whether choosing a custom, vintage, or contemporary paper homeowners can experience the dramatic impact a great wall covering provides. Wallpaper can quickly become one of the most cost-effective renovation projects ever undertaken. Plus, the project does not usually require the rental of a dumpster.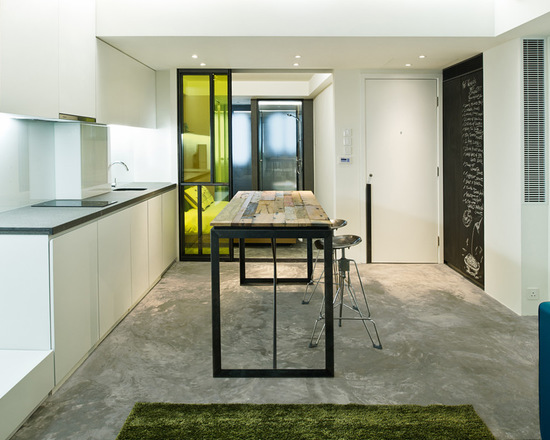 Change the Color
Tired colors and schemes can weigh on the most dedicated of homeowners. Deciding to change the palette of a room can be an involved project thanks to potential to affect the entire home, but a subtle change can bring about a fresh and inviting feeling for a certain room. Some careful execution is a must for any paint project, but with proper preparation the feel of any room can be easily altered.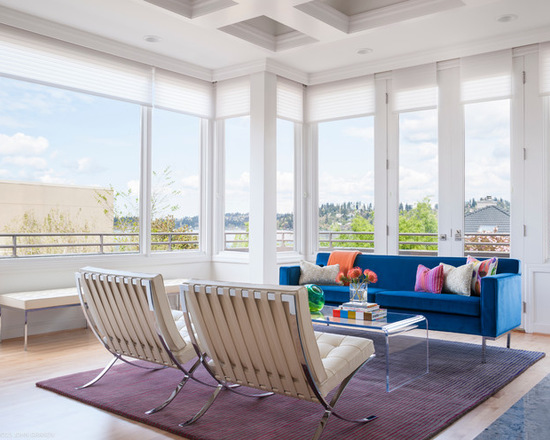 Floor & Window Treatments
Floor and window treatments are some of the most underappreciated elements of home design. Rugs, drapes, blinds, and more are all pieces that break up eye patterns and compliment color schemes. By adding a few throw rugs, changing a few blinds or shades, or changing up the drapes any room can quickly assume a new identity. In addition, savvy homeowners can institute seasonal changes in these key areas of decoration to alter the feel of the room along with the rotating weather or holidays.
In the end, changing the feel of a room does not have to involve massive renovations or meetings with contractors. In fact, changing the paint scheme, adding some wallpaper, tweaking the floor and window treatments, or some combination of the techniques can breathe new life into any space. All it takes is a little trial and error and the courage to try something new. When a house starts to feel like a home, every project starts to take on renewed importance and priority. Taking the process step by step is usually the best way to accomplish the overall design goal while still respecting the monthly budget of any owner.