Shoes and handbags are a lady's best friend because they turn any outfit into a fashion statement. While building your collection, it's best to focus on neutral colors and simple styles that go with a variety of outfits. Once you establish your personal style and know how to play around with different looks, you can branch out add spices of color and interesting patterns.
For starters, there are three essential bag categories you need to include: the clutch, tote, and satchel. Each of these provides a different function and flair to your everyday style. If you have no idea what these bags are, here is a brief overview of each type.
The Clutch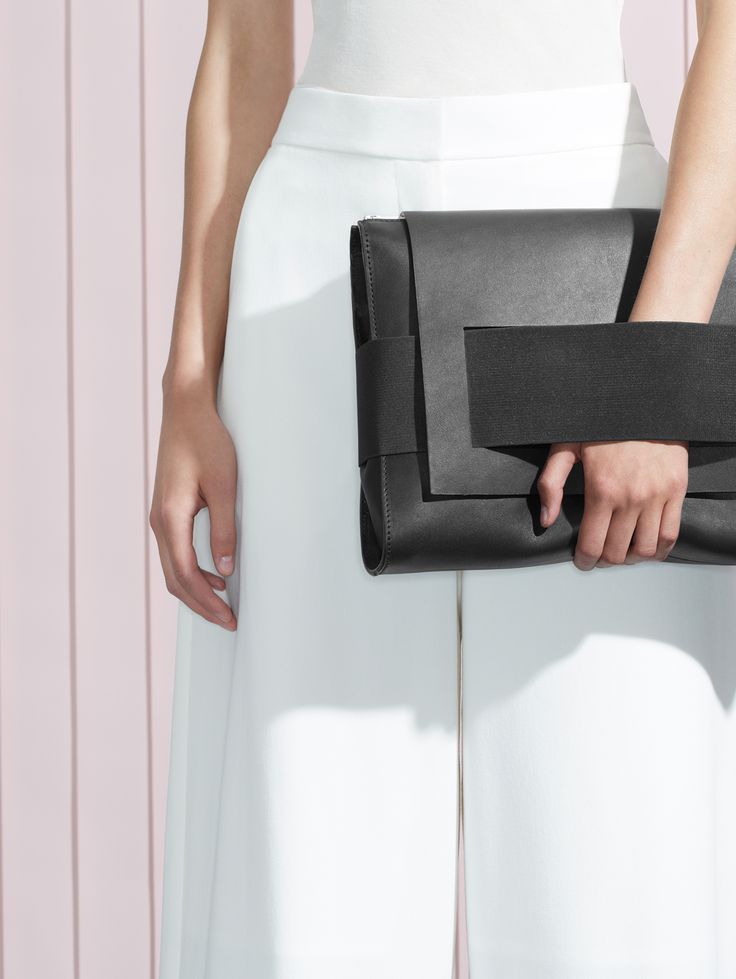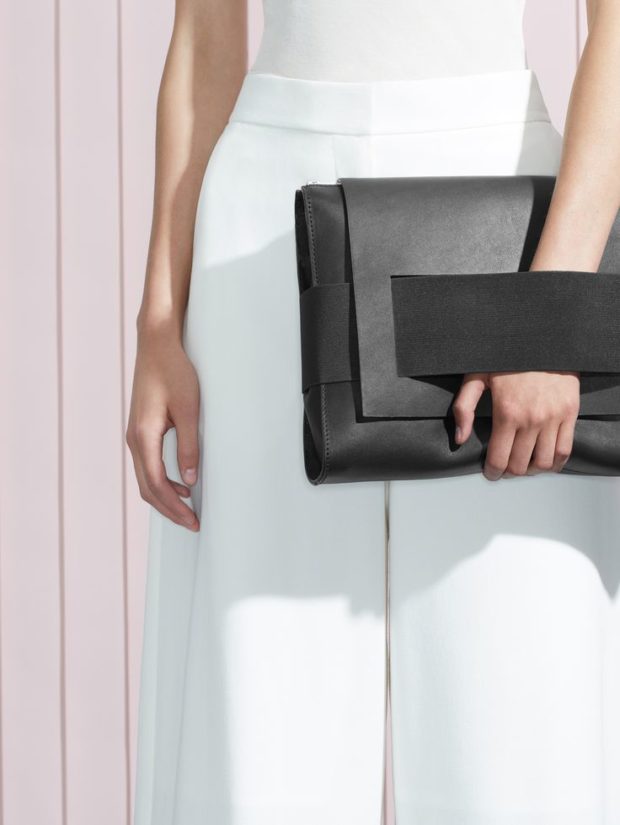 The clutch is a classic bag for both day and night. A clutch is typically held in one hand alongside the body and serves more as an accessory than a storage bag. It can be thin and firmly structured or flexible and resemble a large coin purse. You may find a small chain inside and attachment points so that you can wear the clutch over your shoulder or hang it on a hook.
Stick with a simple, classic clutch to start, such as a basic black clutch to match dinner attire, formal dresses, or business pants suits, then go nuts with different designs. For instance, a bright, multi-colored clutch adds a fun, flirty boldness to a neutral, casual look. There are plenty of sequence and patterned styles out there, too. Clutches don't take up too much room in your closet, so splurging in this department is highly encouraged.
The Tote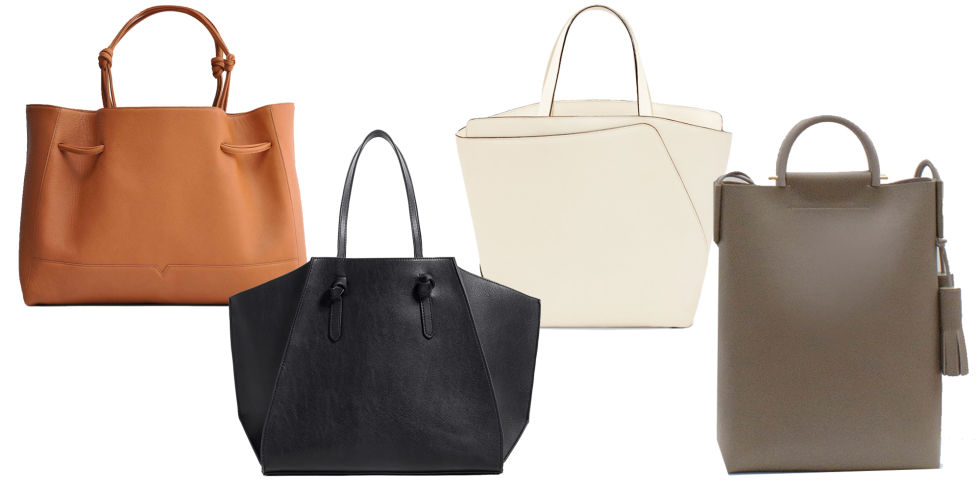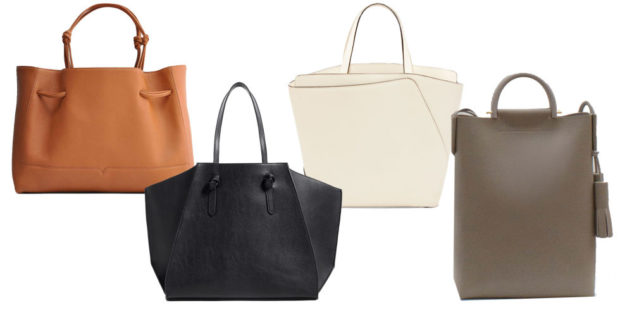 On the opposite end of the spectrum is the tote. The tote is a large bag with handles and used for storing your entire life in one compartment. A tote may include a small internal zipper pouch and a few open pouches for pens, a cell phone, and lipstick, but its main feature is its spacious compartment and sturdy construction. Though this is clearly a functional bag, it's also a coveted fashion piece that frequently makes an appearance at New York Fashion Week.
The oversized tote trend remains strong among avid fans, though you rarely find an oversized tote stuffed to capacity. The spacious interior makes it a staple carry-on for weekend getaways and long international flights. However, placing your pet inside an oversized tote is not recommended. The tote is so big that your furry little friend might get lost in there.
Beach tote bags can be cotton fabric and flexible or plastic and more rigid. Some are clear with a hint of bright, summery colors making them resemble beach balls and pool rafts, while others are classic sailor styles that suggest luxury and setting off on an extravagant yacht.
Laptop bags also fit into the tote category, but they have evolved far past the dingy polyester corporate bags of yesteryear. Modern laptop bags are stylish, compact, and suitable as an everyday accessory. Some are even made of water-resistant material to protect your electronics. Be sure to invest is a well-made bag that fits your body comfortably, especially if you're going to use it during your daily commute to and from work.
The Satchel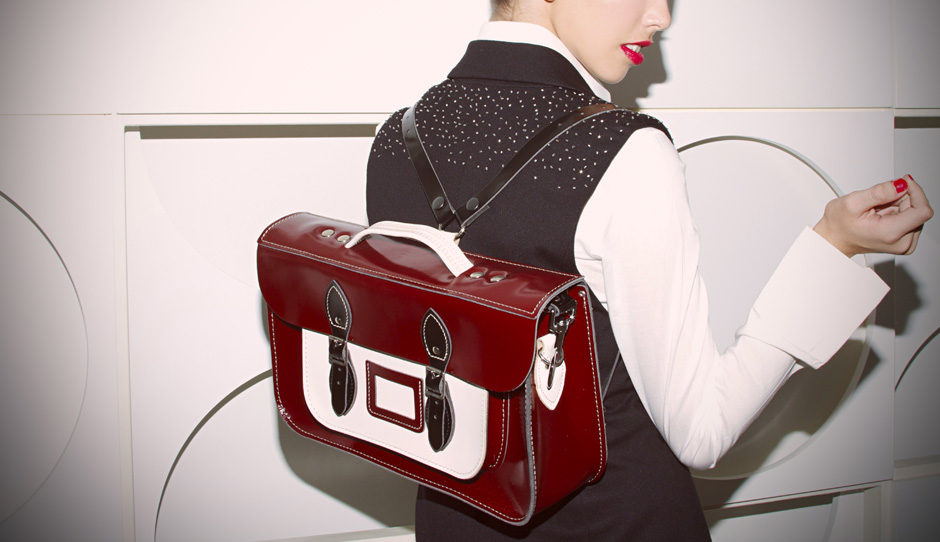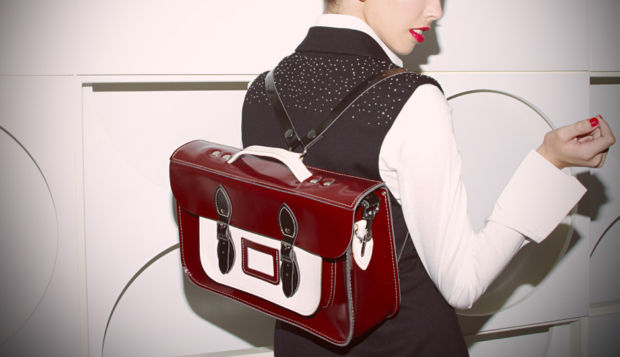 The satchel is an in-between bag – more spacious than a clutch but with the functionality of a small tote. It's like the Goldilocks of standard handbags. A satchel usually has one main compartment with a couple internal or external zipper pouches for smaller items. It also usually has a handle and a shoulder strap. The shoulder strap is adjustable so that that bag can be carried vertically on one side of the body or diagonally as a cross-body bag.
Satchels go well with any outfit. You can wear them to work with professional attire or while you're strutting around town running errands in casual wear. If you want to experiment with a simple, fresh look, throw on a white button-down shirt, skinny denim jeans with a belt, a pair of nude peep toe ankle booties, and brown cross-body satchel. Oh, and don't forget the aviators.
The Others
The clutch, satchel, and tote are staples for every closet. However, there are so many other types of bags out there to add to your collection. Once you get the basics, feel free to explore the hobo, circle, wristling, or saddle bag to spice up your wardrobe.