The word "car" can have a lot of meanings to automobile enthusiasts. A car can be the car that you drive everyday to work, to town or to take the kids to school. It is a utility car. Reliable and practical, quite often boring.
But there are also cars that are as rare as a gem. In fact, these cars are not considered as means of transportation. Instead, enthusiasts look at them as rolling art. These cars are more commonly known as classic cars and are considered as miracles of engineering.
In this new collection, we are going to show you 10 Classic Cars That Sold For Extreme Prices. Most if not all of the cars in this collection were made in extremely limited numbers during their time, and some of them became lost to history. A rare handful of them are still around though, and you can have them. Well, this last part, you can have the if you've got the cash. But if you would never consider spending $100,000 on a car, you might just look away now. What kind of a car would make a person spend several million dollars on a car? Find out below.
10. 1962 Ferrari 250 LM
Number produced: 32
Price: $6.9 million
9. 1965 Shelby Daytona Cobra Coupe
Number produced: 6
Price: $7.25 million
8. 1904 Rolls-Royce 10 HP
Number produced: 17
Price: $7.3 million
7. 1929 Mercedes-Benz 38/250 SSK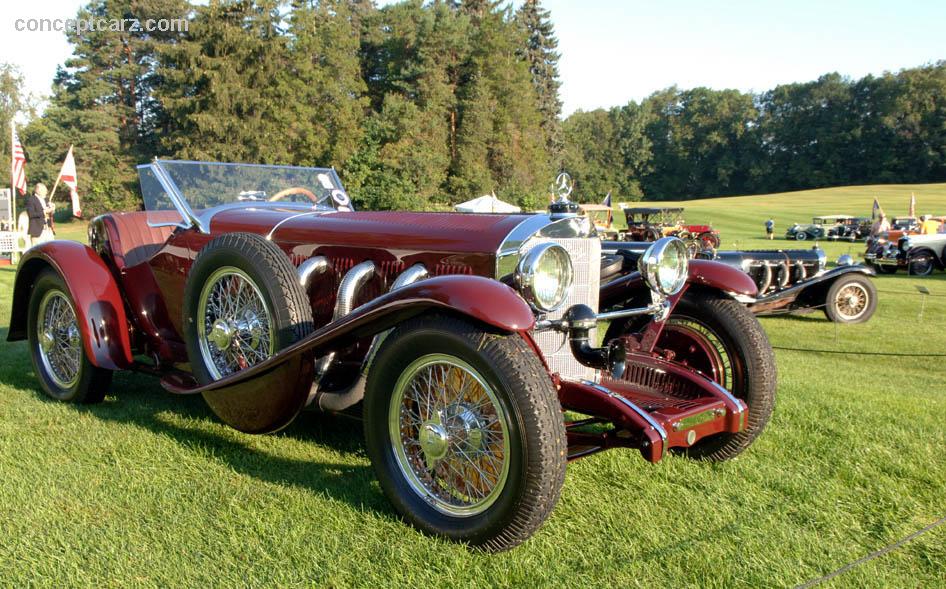 Number produced: 30-35
Price: $7.4 million
6. 1937 Bugatti Type 57SC Atalante
Number produced: 11
Price: $7.9 million
5. 1937 Mercedes-Benz 540K Special Roadster
Number produced: 26
Price: $8.2 million
4. 1962 Ferrari 330 TRI/LM
Number produced: 1
Price: $9.3 million
3. 1931 Bugatti Type 41 Royale Kellner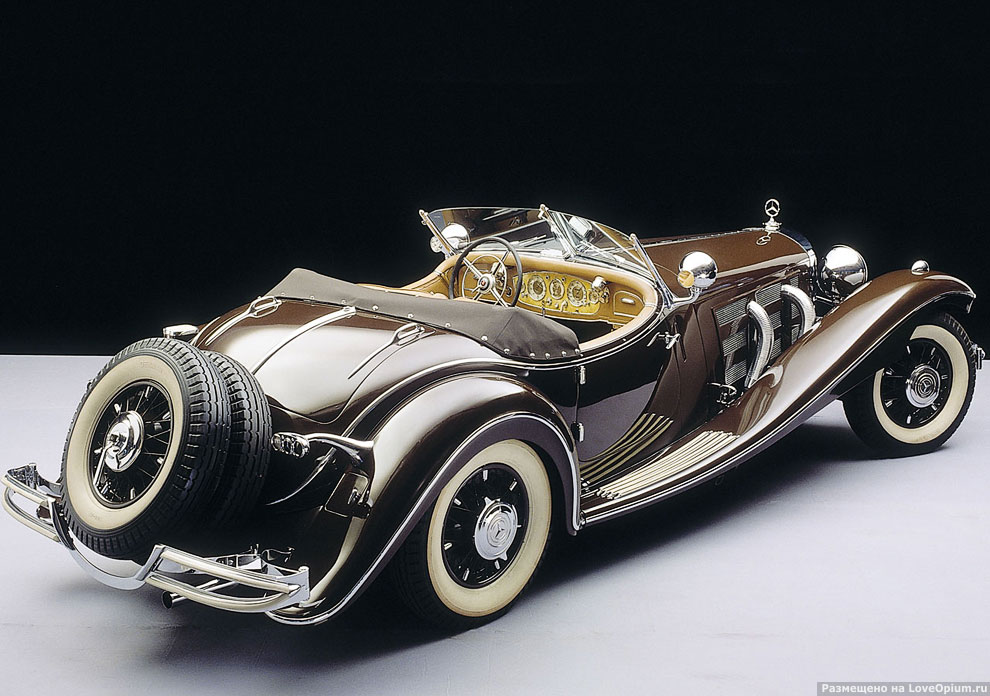 Number produced: 6
Price: $9.8 million
2. 1961 Ferrari 250 GT SWB California Spyder
Number produced: 50
Price: $10.9 million
1. 1957 Ferrari 250 Testa Rossa
Number produced: 22
Price: $12.1 million